The Re:Make 2014 Agenda is Here!
Aug 06, 2014

You guys, Re:Make SF is almost a month away! Can you believe it? We've already shared our speaker line-up with you and hinted at some of the fun you can expect this time around. Now… it's time to get to that agenda!
---
The day will be packed with a combo of panels, keynote presentations and demos. Plus, you KNOW there'll be plenty of time for you to get your DIY on ;) Oh, and you can look forward to more photo booths than you can count! Of course, we can't give away ALL the details just yet, so expect more to come. We've highlighted some of our favorite sessions below, but you'll want to head here to get the full agenda and rundown of the event!
Need a quick reminder on Re:Make? We got you! Taking place September 12th and 13th in San Francisco, Re:Make is an event to celebrate and discuss how 'making' has changed over the past few years, thanks to our good friend, technology. The first day of the event is an invite-only conference. The second day is a maker festival open to the general public, with over 100 makers showcasing their products, hands-on DIY workshops and the ability for all attendees to make all kinds of fun projects… all for free!
Remember, it's not too late to register! You can sign up for both days HERE!
Re:Make Agenda Highlights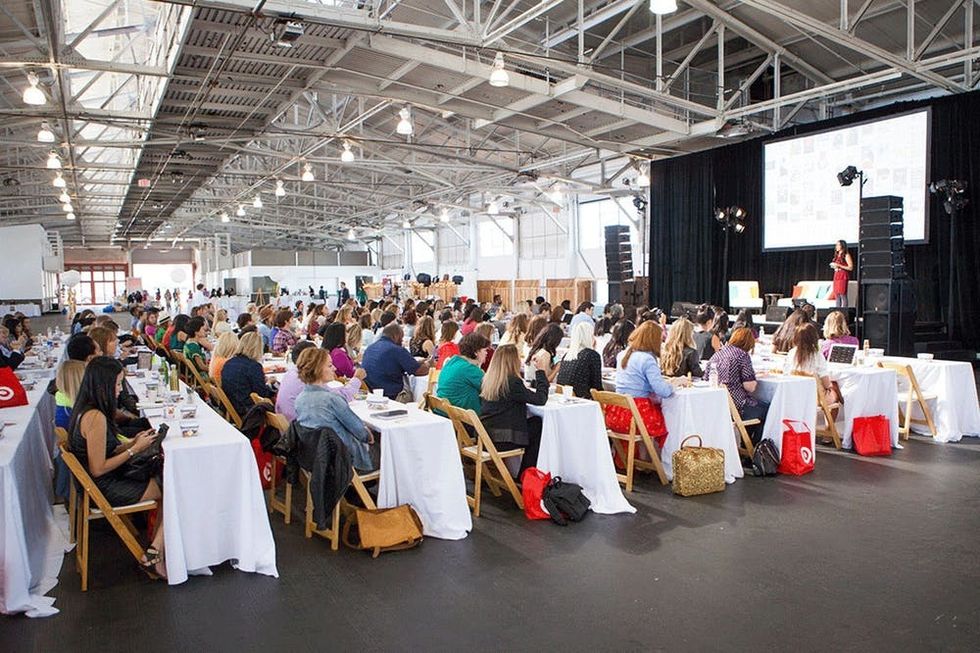 This year, the conference will kick off with opening remarks from our very own CEO, Brit Morin. From there, we'll hear from speakers a wide range of topics – from inventions and inspirations to the future of making, Star Wars(!) and more.
THE STATE OF THE MAKER (R)EVOLUTION // Brit Morin (Brit + Co)
THE MAKER MOVEMENT MANIFESTO // Mark Hatch (TechShop)
WHAT HAPPENS WHEN EVERYONE IS AN INVENTOR? // Ben Kaufman (Quirky)
SO, YOU'RE READY TO QUIT YOUR DAY JOB… // Lisa Fetterman (Nomiku)
YOUR BEST CREATIVE WORK COMES FROM HAPPY ACCIDENTS // Jaime Derringer (Design Milk)
WHAT STAR WARS + THE MAKER MOVEMENT HAVE IN COMMON (SPOILER: A LOT.) // Chris Taylor (Mashable)
WHY PARTIES ARE THE NEW BUSINESS MEETINGS // Julia Hartz (Eventbrite)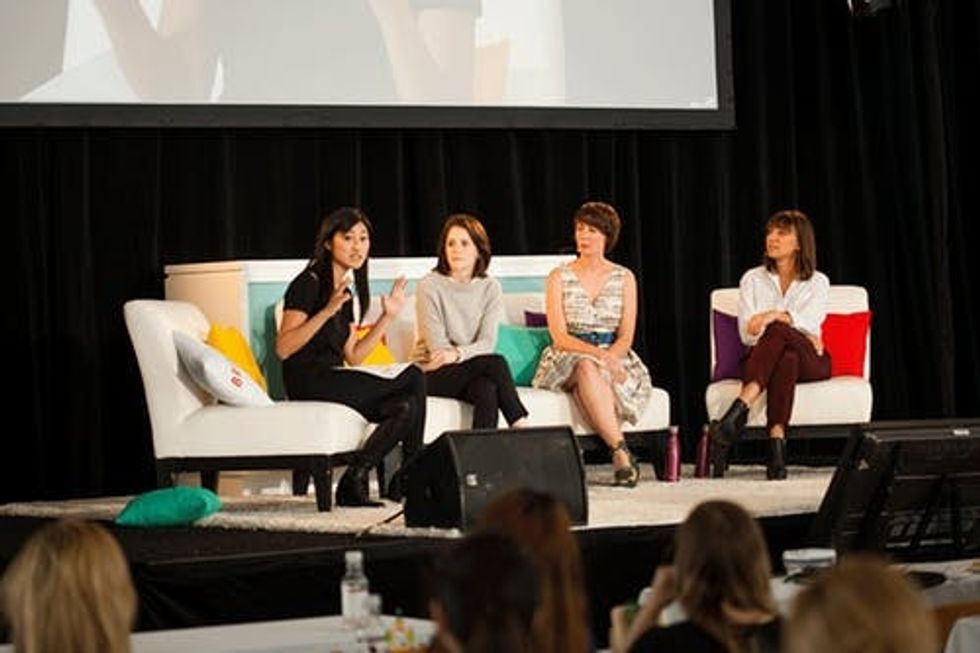 We love a good group convo – so this year, we'll be taking an in-depth look at how technology is impacting all areas of our lives with these panel discussions:
PANEL: HOW TECHNOLOGY IS CHANGING THE WAY YOU SHOP
Moderator: Ido Leffler (Yoobi, Yes To)
PANEL: THE MAKER MARKETPLACE: FROM GARAGE TO GREATNESS
Brit Morin (Brit + Co), Bradley Shellhammer (Shellhammer.co, Fab), Zach Kaplan (Inventables), Moderated by Evelyn Rusli (WSJ)
PANEL: WHAT HAPPENS WHEN WE CAN 3D PRINT MAKEUP?
Aileen Lee (Cowboy Ventures), Grace Choi (Mink), Shauna Mei (AHALife), Moderated by Verena Von Pfetten (Lucky Magazine)
PANEL: START THE CLOCK! CREATIVE IDEAS IN 20 SLIDES AND 5 MINUTES
Brent Bushnell (Two Bit Circus), Josette Melchor (Gray Area Technology + Arts, Moderated by Brady Forrest (Ignite, Highway 1)
PANEL: WHY YOU SHOULD (NOT) GO PAPERLESS
Eileen Gittens (Blurb), Chris Harrold (Mohawk), Jeremiah Owyang (Crowd Companies)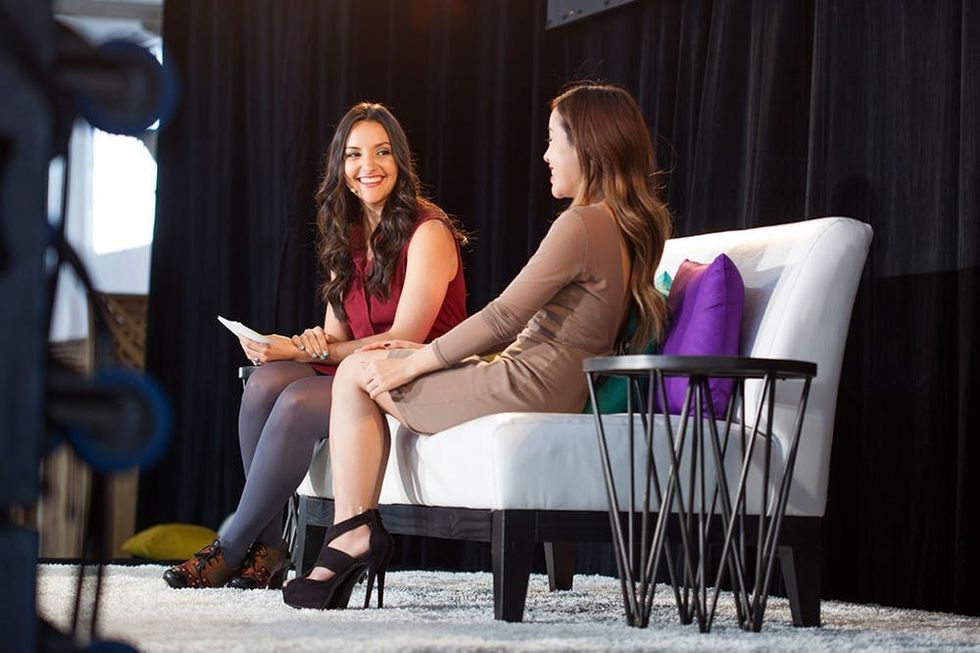 In addition to demos, we'll also spend some time chatting one-on-one with Kyle Nel from Lowe's Innovation Lab and YouTube Beauty Expert Kandee Johnson.
Are you as pumped for Re:Make as we are?! Be sure to check out the full agenda here and register today!
What is your favorite session on this year's Re:Make Agenda? Let us know in the comments below!