Spring Cleaning 101: 7 Things to Toss from Your Pantry NOW
Mar 13, 2016
In general, pantries can get a little bit out of hand. Between expired food, lost lids, a plastic bag collection that's in need of some serious TLC and shelves that haven't been organized since last spring, it's time for some spring cleaning. TBH, we're totally in the same boat. To make the project as painless and effective as possible, we chatted with the superman of organization, Jeffrey Phillip, to find out exactly what we should be purging out of our pantry this spring. The truth is brutal, but the end result will be soooooo worth it. Check out his tips and the seven things he says you must throw out of your pantry ASAP.
---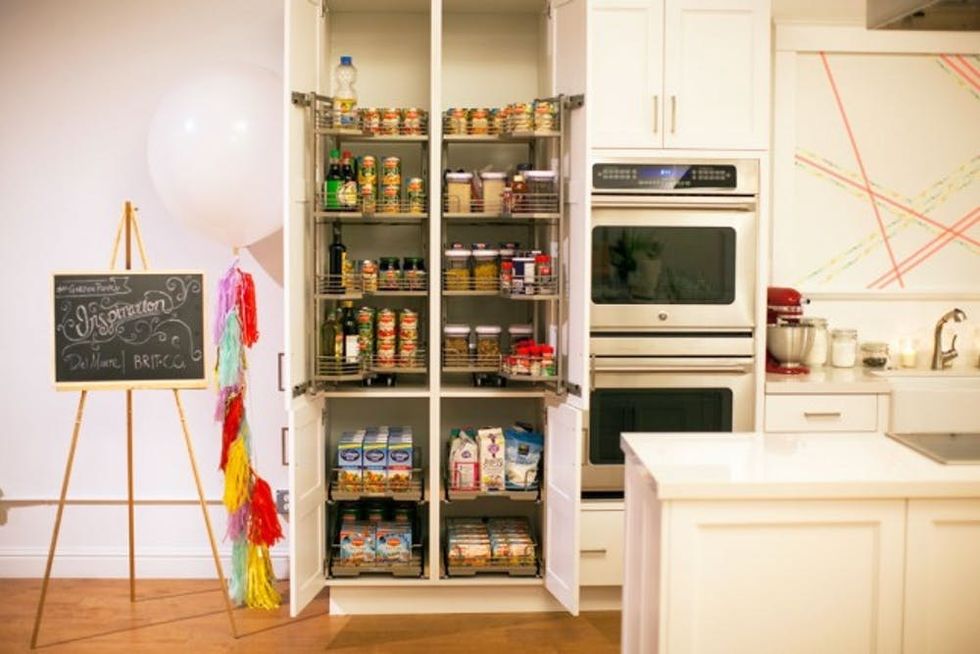 1. Plastic Storage Containers Without Lids: Plastic containers with lids are great for reuse, but those without lids are definitely useless. You could even get the kids to help you, and make a game out of finding whether or not there is a matching lid for each container.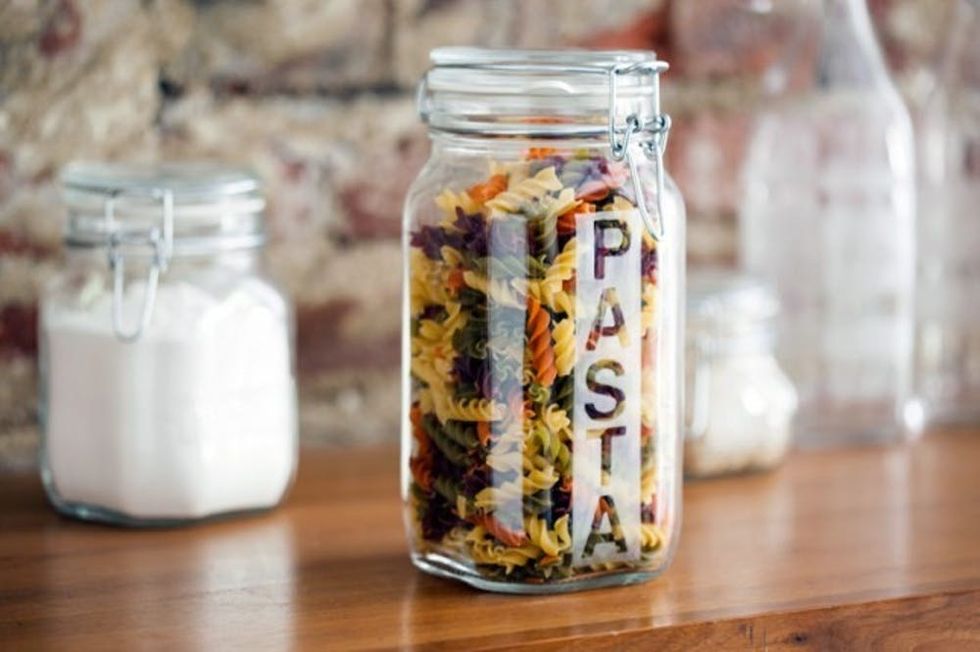 2. Plastic Takeout Containers: You know those plastic takeout containers with lids that your Thai curry comes in and you think you'll reuse, but then you never do? Yeah, it's time to break up with those.
3. Old Spices That Have No Scent: No scent means no flavor. Spices might not have an expiration date, but they definitely do start losing their punch. Avoid disappointment next time you cook up a new dish by ditching your old spices for some fresh ones.
4. Expired Food, or Foods That Are Well Beyond Their "Best By" Date: Everything from the dried goods and canned food in your pantry to old veggies dying in your fridge. You know you're not going to eat it. Just throw it out.
Kate Thorn
Kate Thorn is an illustrator, foodie, photographer, and blogger at Create & Kate. She loves creating art, traveling, and all things chocolate. A native to the Great Northwest, she is currently living in London and pretending to be a mature grad student.
Home Decor Inspo