Target Introduces 150 Shade-Inclusive Beauty Products
Apr 19, 2018
Target's beauty product shelves are about to get a lot more colorful. On the heels of their addition of more size-inclusive options in stylish, affordable threads, the retailer is taking a major step towards makeup inclusivity. Target will introduce 150 new cosmetic products from eight new brands designed for medium to dark skin tones.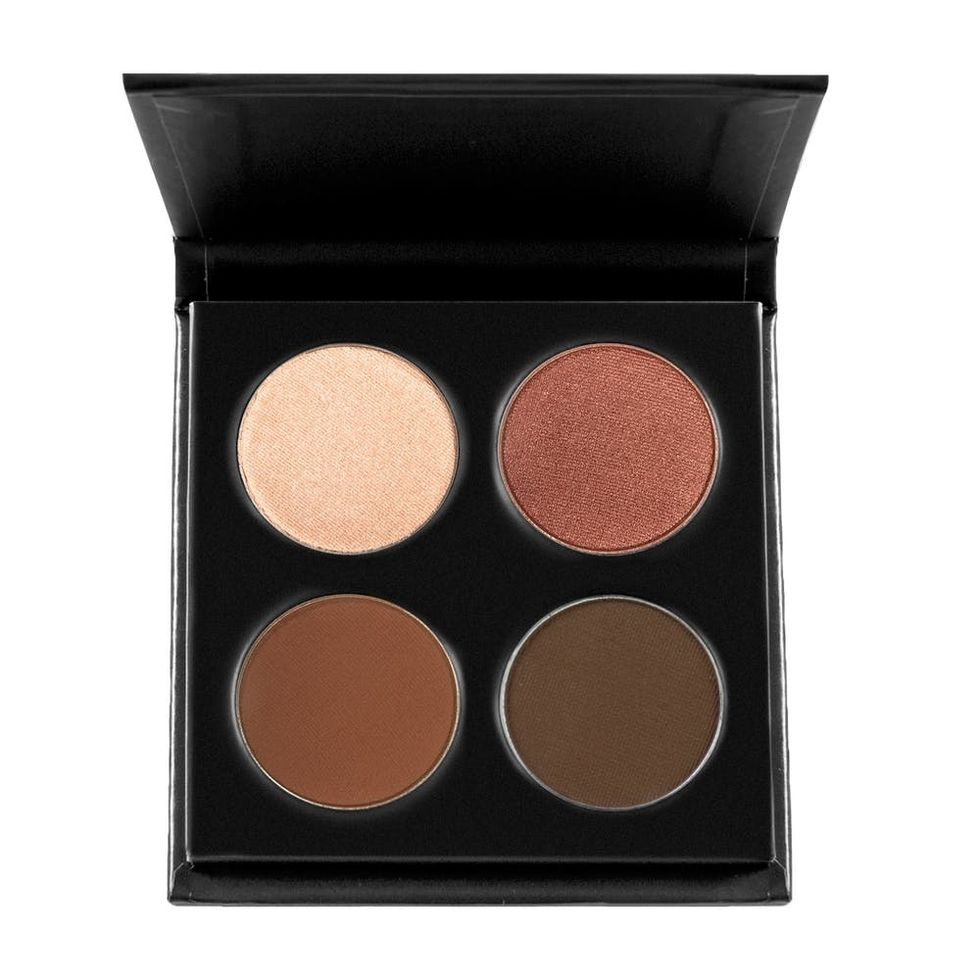 ---
The new beauty lines include Coloured Raine, HALEYS, HUE NOIR, Makeup Geek, Reina Rebelde, The Lip Bar, and Violet Voss, and EveryHue Beauty (which Real Housewives of Potomac fans will recognize as Gizelle Bryant's company). Many of the brands are also cruelty-free and made in the USA, as well.
According to Christina Hennington, senior vice president of Beauty and Essentials at Target, the change has been a long time coming. "We know our guests have a wide range of beauty needs and preferences, and we want to make sure Target has the best assortment for all hair types or skin tones," she said in a statement. "We'll continue to listen to our guests to understand what beauty products they're looking for at Target, and look forward to seeing their response to these new cosmetic brands."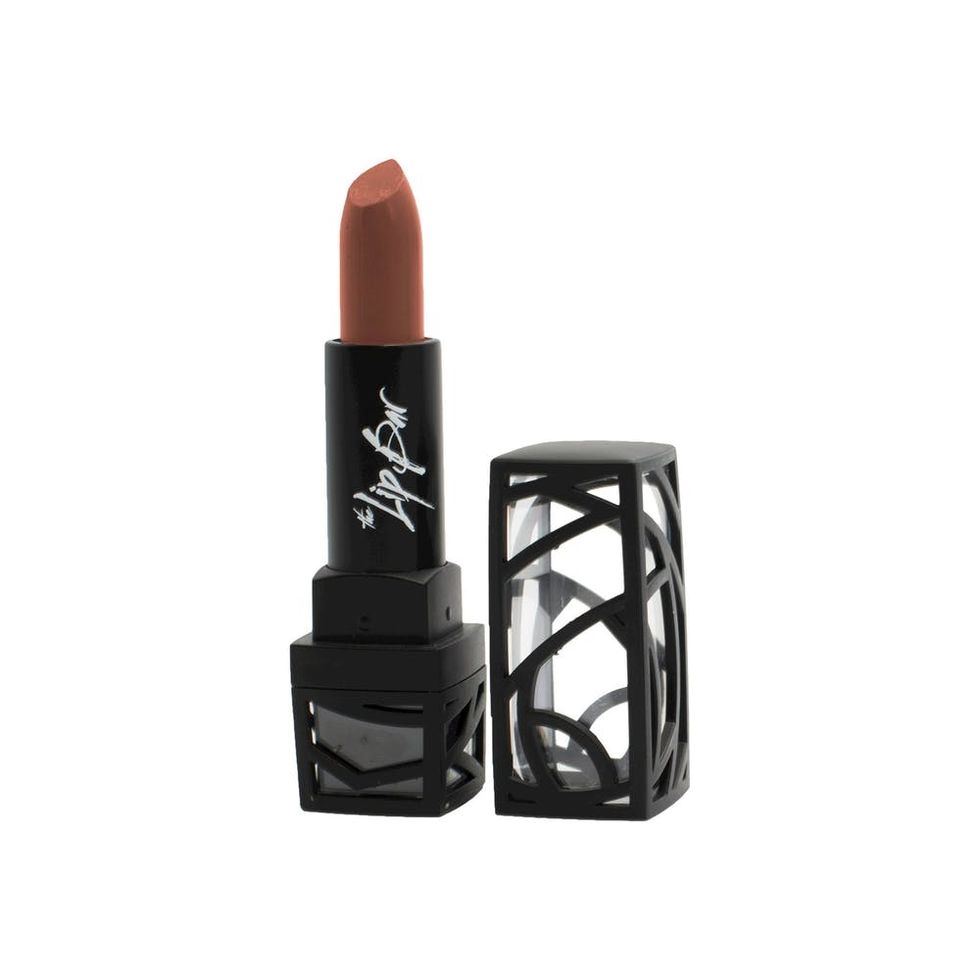 Starting on May 20, you can snag the budget-friendly buys, ranging from $10 to $25, in select stores nationwide. Can't wait? They're all available now on Target.com.
What do you think of Target's effort to increase inclusivity in its beauty section? Tweet us @BritandCo!
(Photos via Target)
Arielle Tschinkel
Arielle Tschinkel is a pop culture junkie who went to NYU because the Olsen twins went to NYU (really). She is a freelance writer whose work has also been featured on HelloGiggles, Refinery29, SheKnows, Bustle, Hollywood.com, and many others; and she's living her dream one Britney Spears GIF at a time. Follow her on Twitter @mrstschinkel or visit her website at arielletschinkel.com.
Beauty News
If you lack a certain way with words, then perhaps you can rely on showing how you feel this holiday season with an artful greeting card you can make at home! Brit dropped by our crafting studio where we teamed with Camp by Walmart to create a choose-your-own-adventure holiday card tutorial. In the interactive video, it's up to you to decide what type of card you want to make — sentimental, or stylish? Three-dimensional, or keep it simple? After you've selected your design vibe, Brit helps you assemble it all together so your last-min card is ready to send. Get ready to pick up a few new DIY tricks when you watch the video now!
Holidays