Morning Buzz! Taylor Swift Falling Off a Treadmill Is All of Us + More
Apr 01, 2016
deleted-embed: url="https://www.instagram.com/p/BDqGp0JDvPa/" type="instagram"
---
1. Taylor Swift falling off a treadmill is all of us. Look, we all try to keep in shape. But let's face it: In the immortal words of Taylor Swift, "I hate cardio." Taking advantage of Instagram's newly-launched 60-second video feature, T-Swift's "based on true events" treadmill tale is exactly what this April Fools' Friday needs. (via @taylorswift)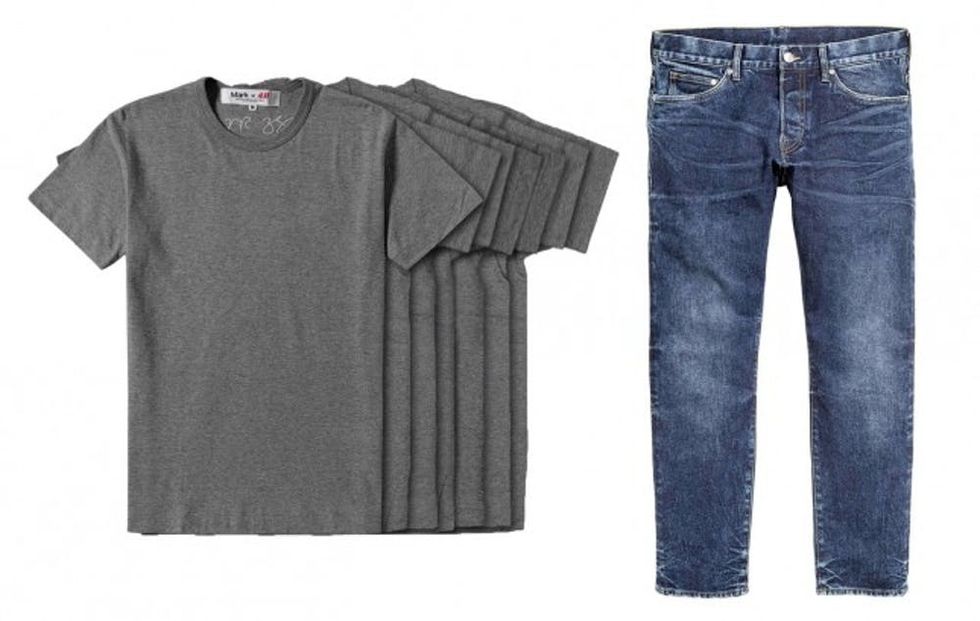 2. Mark Zuckerberg's new H&M collection is just gray t-shirts and jeans. While this is almost 100 percent an April Fools prank, we're loving the "gender-neutral minimalist range's" earnest website, which states that the collection was inspired by "Mark's beliefs that making even the easiest decisions (like what to wear or what to eat for breakfast) consumes mental energy and gets in the way of doing more important things. That's why we named this collection, "One less thing to think about in the morning."" LOL. (via markforhm.com)
3. Google won April Fools' — disco style. Our fave search engine just turned its Google Maps peg person into a disco diva and every single destination into (you guessed it) Funky Town. We're speechless. Slow clap, dudes.
4. Victoria Beckham is super flexible, yo. Well, this is a surprise: The designer and erstwhile Posh member of everyone's favorite '90s girl group, who once famously declared that she doesn't work out because fitness footwear isn't glam enough, has been taking ballet classes behind everyone's back. "It's amazing what you can do in culottes," the 41-year-old cheekily wrote. Yes, Vic. Yes, it is. (via @victoriabeckham)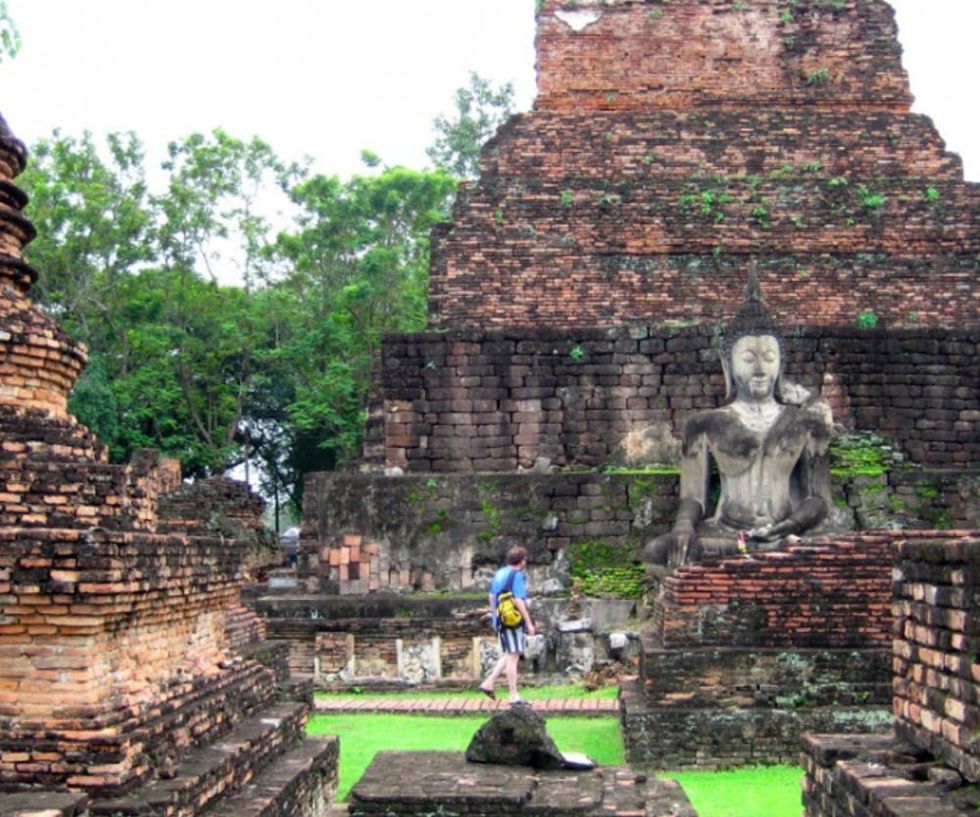 5. Google paid a Thai triathlete to walk 300,000 miles to map the country over two years. Thanks to Panupong Luangsa-ard's efforts, Google added 150 Thai places of interest earlier this week, such as Wai Phrapai Luang pictured above. (h/t Mashable. Photo via Google)
6. "I will never give myself the luxury of thinking 'I've made it.'" — Zaha Hadid, groundbreaking Iraqi-British architect dubbed "the queen of the curve," who passed away on March 31 at the age of 65.
What April Fools' pranks do you have up YOUR sleeves? Tell us @BritandCo.
(Photo via John Shearer/Getty)