THESE Are the Most Beautiful Women in the World, According to Science
Jul 26, 2016
What makes someone beautiful? Is it their good-hearted nature? A winningly white smile? A super fit bod?
---
According to Dr. Julian de Silva with The Centre for Advanced Facial Cosmetic & Plastic Surgery, the correct answer would be none of the above.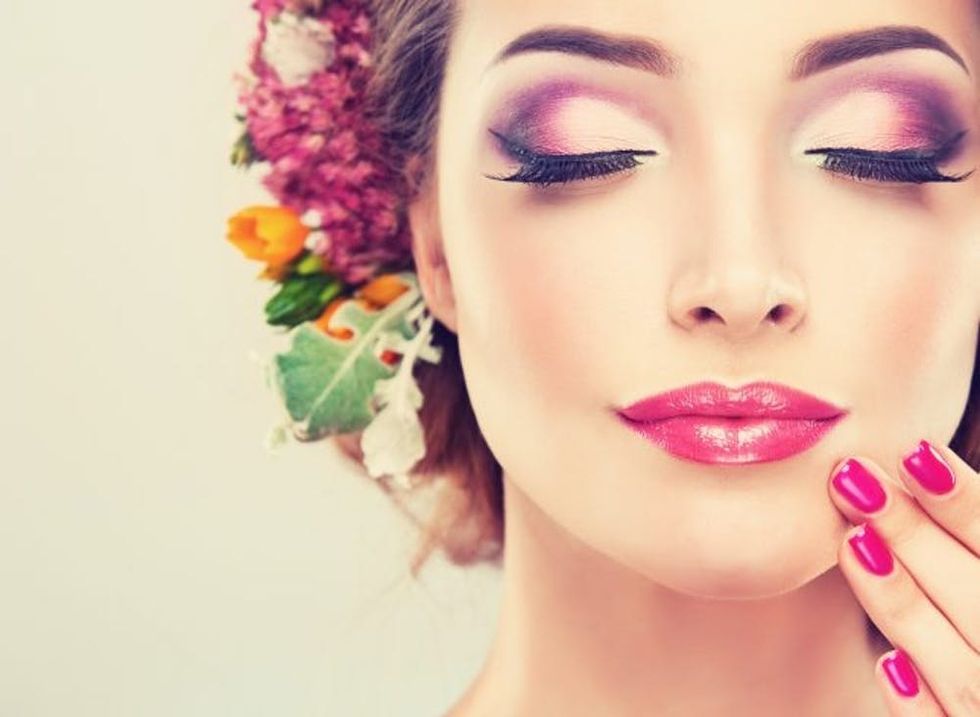 The good doctor is returning to an ancient Greek philosophy regarding beauty, the Phi ratio (1.618 for those in the know), in conjunction with new computer mapping techniques he and his team used to set a new golden standard for physical perfection.
Using these methods of measure, de Silva and his team have even gone as far as to determine which starlet actually holds the title for "World's Most Beautiful Woman."
At odds with People's top honors this year (sorry, Jennifer), the results of the map showed Amber Heard in the lead, with a GD nearly perfect face ratio: Girl's symmetry clocked in around 91.85 percent.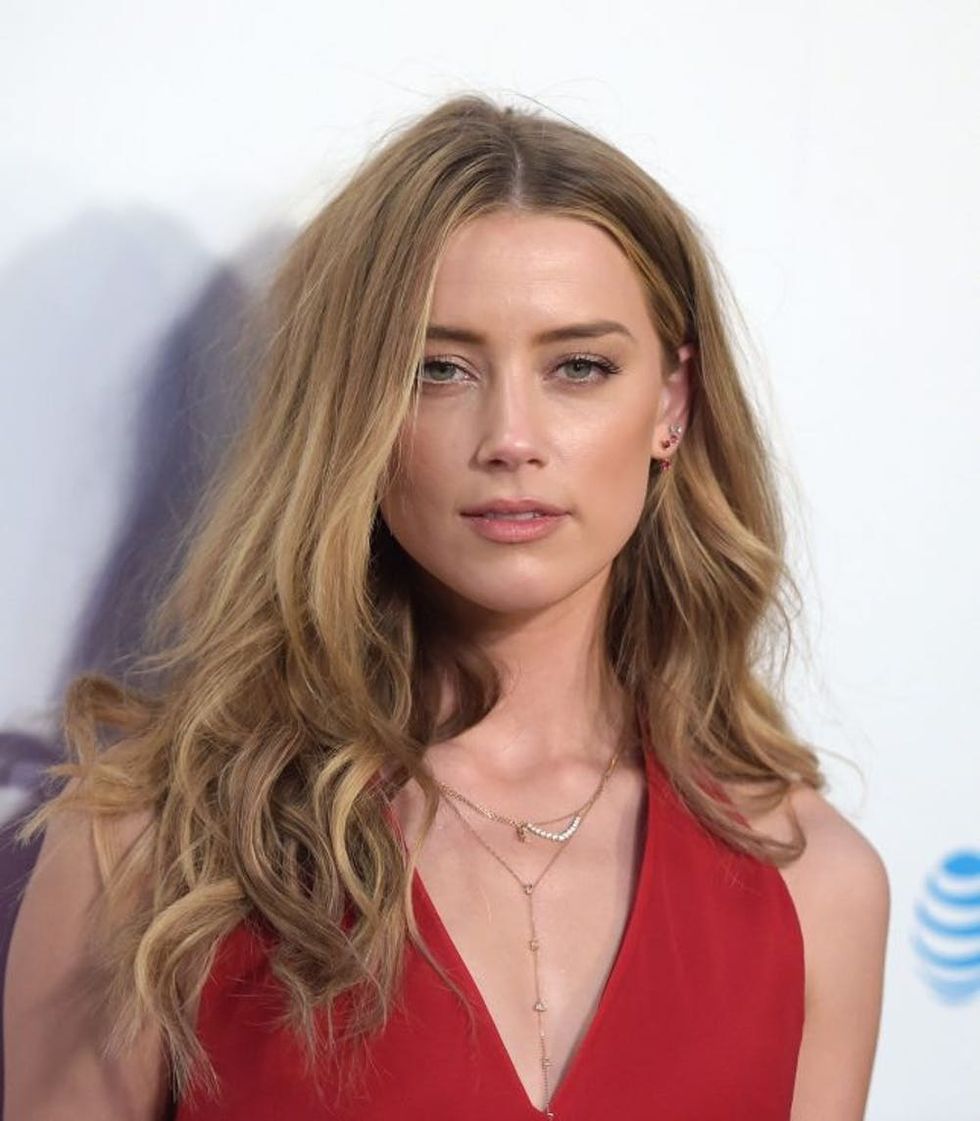 Also at the top of the heap? Kim Kardashian West (91.39 percent) and Miss Kate Moss (91.06 percent).
De Silva wasn't just pitting women's looks against one another for fun, however: "With this ground-breaking technology, we have solved some of the mysteries of what it is that makes someone physically beautiful," he said.
While the Phi ratio — a measurement of overall facial symmetry through a summation of its parts — clearly only applies to beauty at its most basic, conventional standards, the doctor said he would be able to use his new technology to make subtle cosmetic suggestions.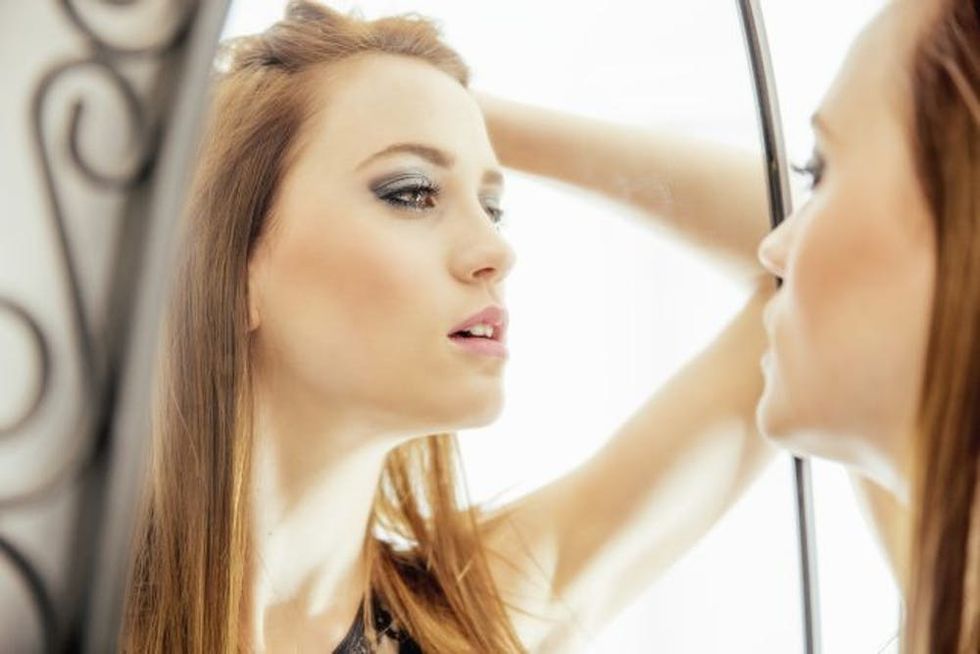 "The results were startling and showed several famous actresses and models have facial features that come close to the ancient Greek principles for perfection," he marveled.
Check out the full list of perfect AF faces from de Silva's study below: The results just might surprise you!
MOST BEAUTIFUL WOMEN USING PHI RATIO
1. Amber Heard
2. Kim Kardashian
3. Kate Moss
4. Emily Ratajkowski
5. Kendall Jenner
6. Helen Mirren
7. Scarlett Johansson
8. Selena Gomez
9. Marilyn Monroe
10. Jennifer Lawrence
Do you believe there's truth to the Greek Phi ratio theory? Share with us @BritandCo!
(h/t Elite Daily, photos via Jason Kempin/Getty + Getty)