These Edible Candles Are Sure to "Spark" a Conversation
May 16, 2012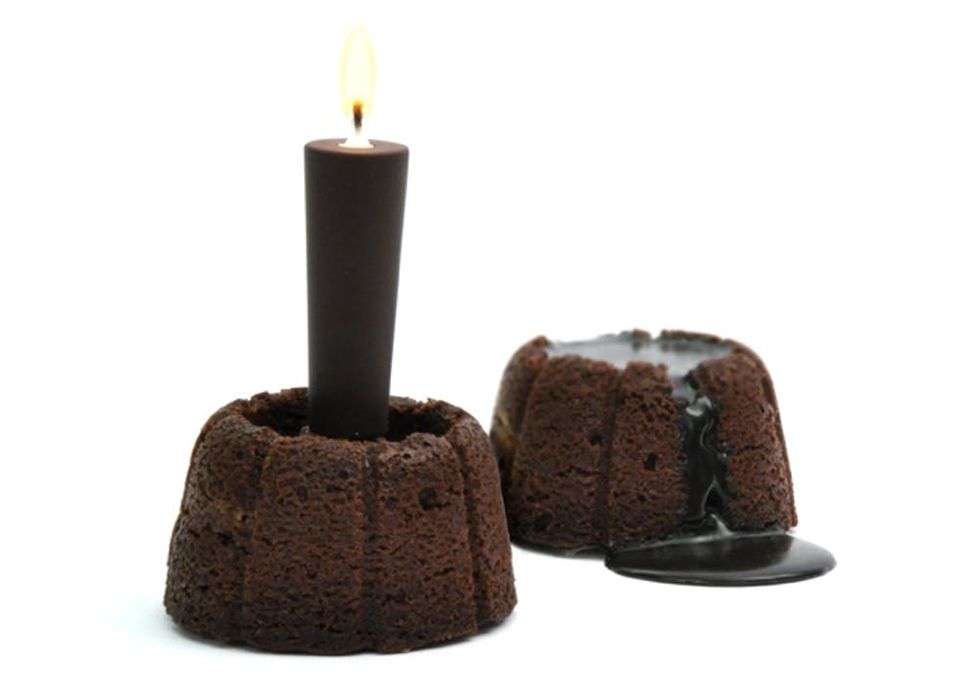 ---
Alas, we found Yum-Wick, the ONLY company that creates and sells edible candles. Not only that, but they make these sweet concoctions in all shapes, sizes, and flavors, including dark, milk or white chocolate.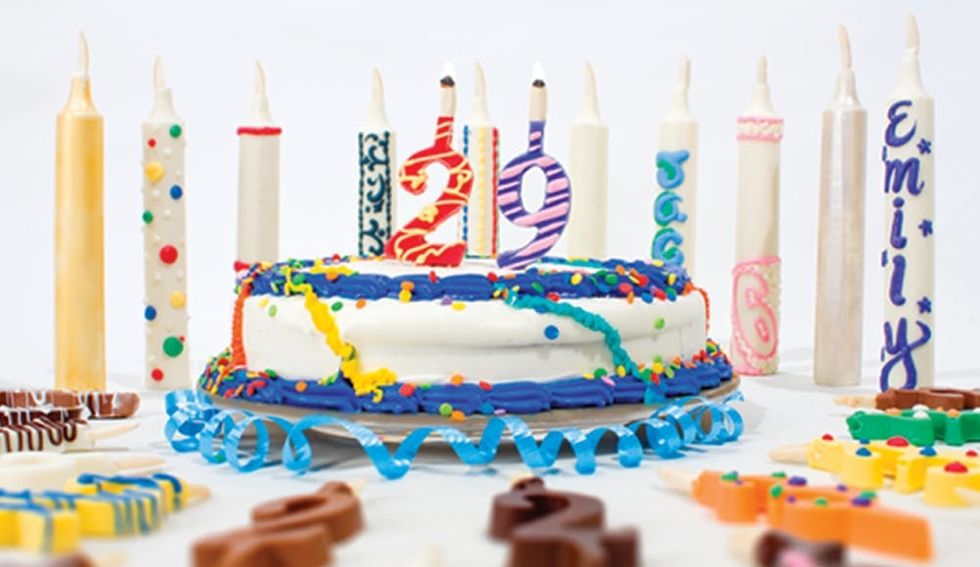 Here are a few examples of the options available from their store: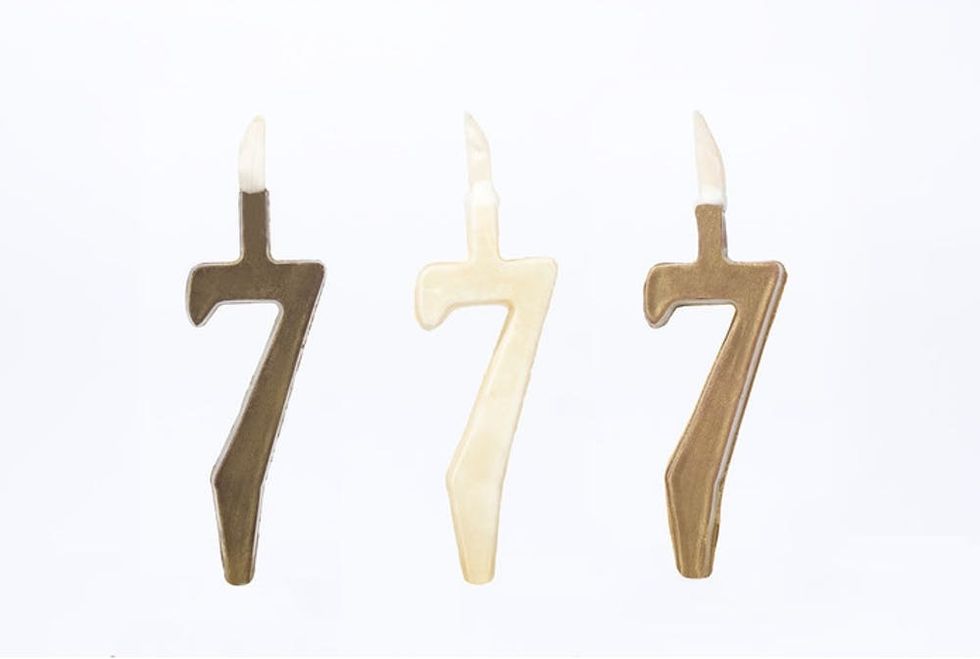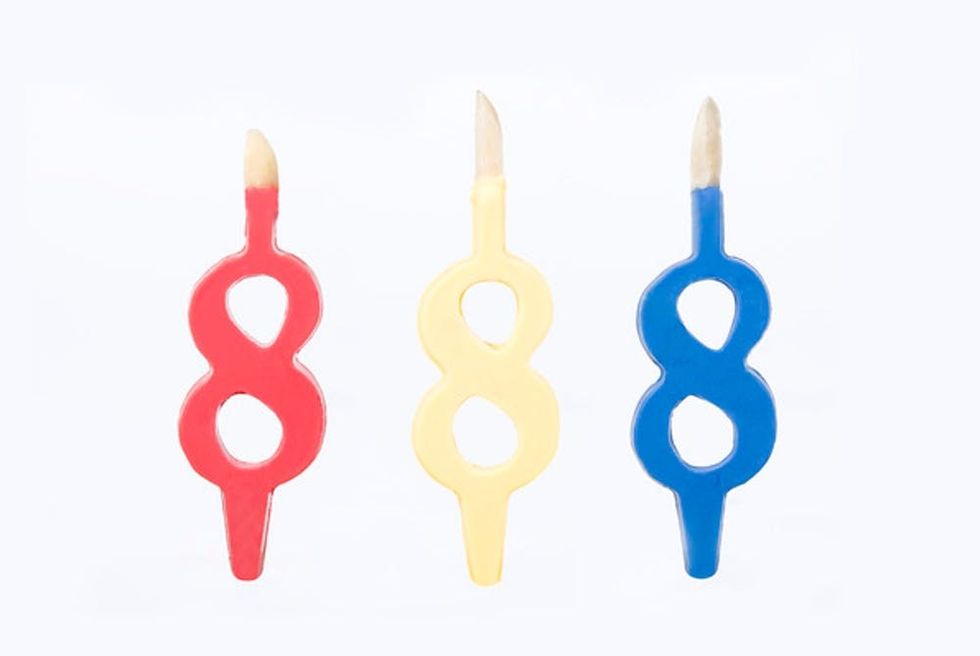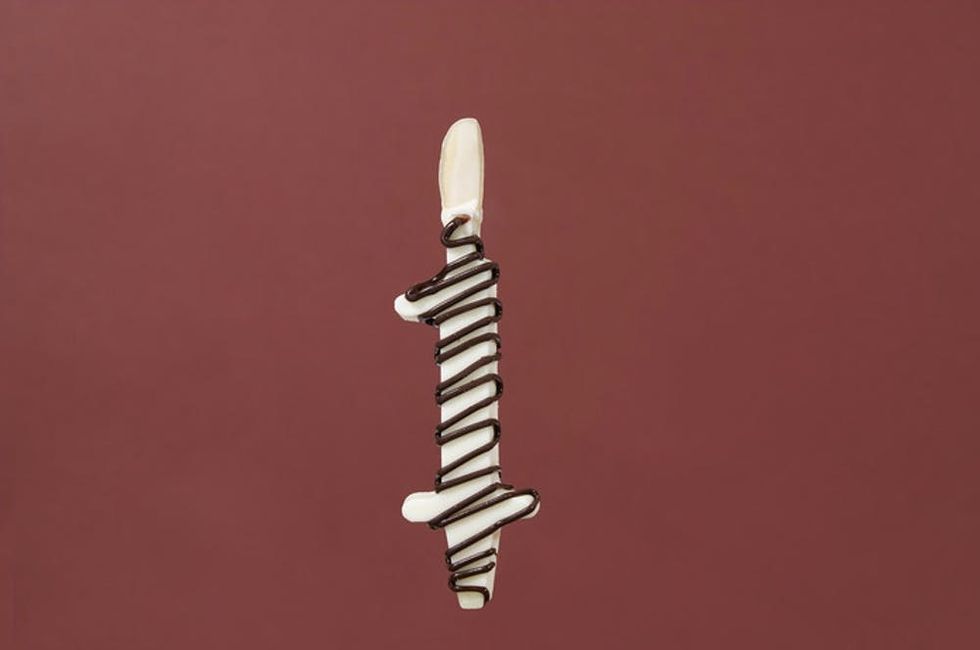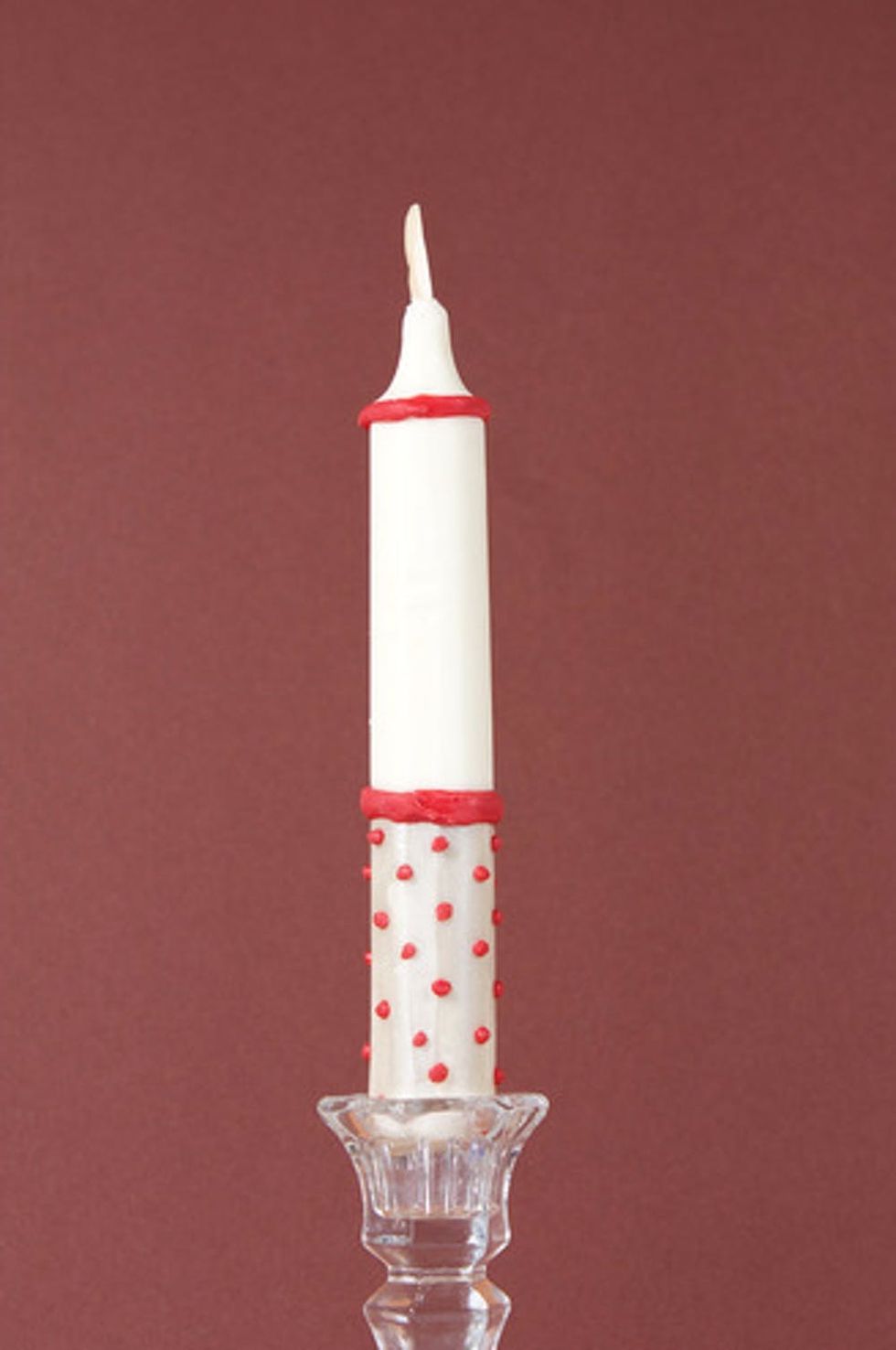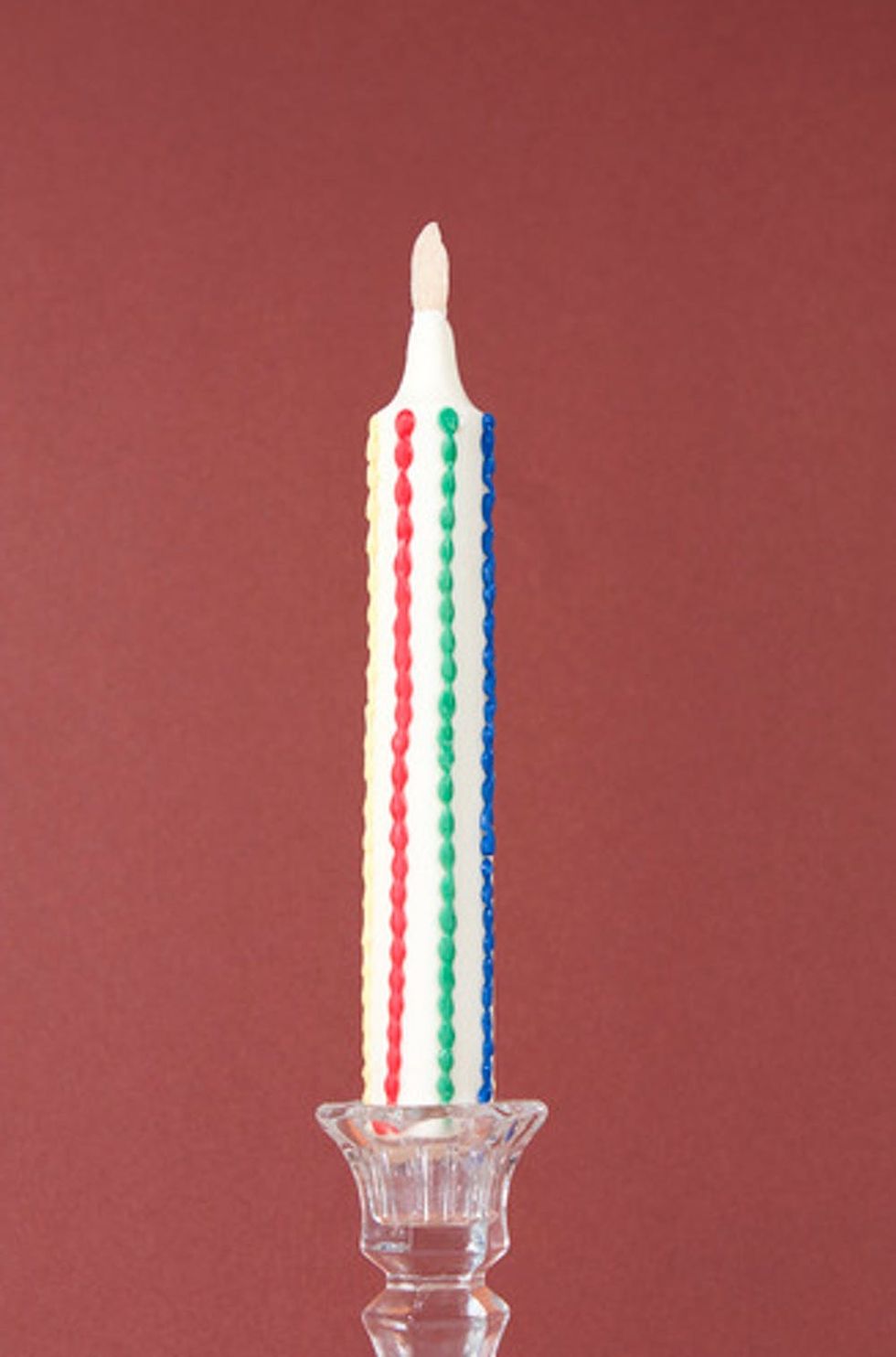 Yes! Even personalized versions. We love anything custom-made.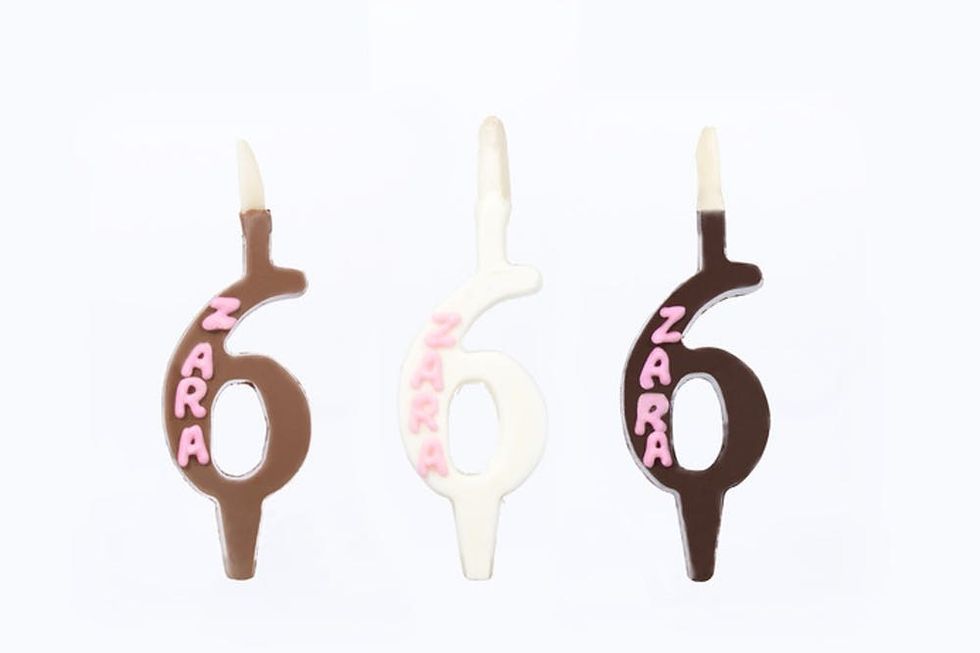 They're affordable, too! These Yum-Wick candles range from $4 to $9 each, and last for 2-3 months. We're thinking of stocking up on a dozen to experiment with new types of fully edible desserts.
Need ideas on ways to use these (beyond the standard birthday cake or cupcake)? Top your ice cream scoops, use in the middle of a soufflé (see above), or melt on top of a cookie for extra sweetness. We're not sure if these candles will melt all the way down, but will be ordering a batch to find out! And if they prove unsuccessful, we just may be back with an edible candle DIY of our own. Stay tuned.
How would you use edible candles? Leave us a note below or find us on Twitter.