Tuesday's Tech of the Week: Spring Cleaning Edition
Mar 20, 2012
Today marks the first day of spring, and as such, we thought it would be wise to remind you to take this opportunity to clean up your online world while you're busy cleaning up your offline world. Here are our seven recommendations for a more organized digital life.
1) Get Inspired
---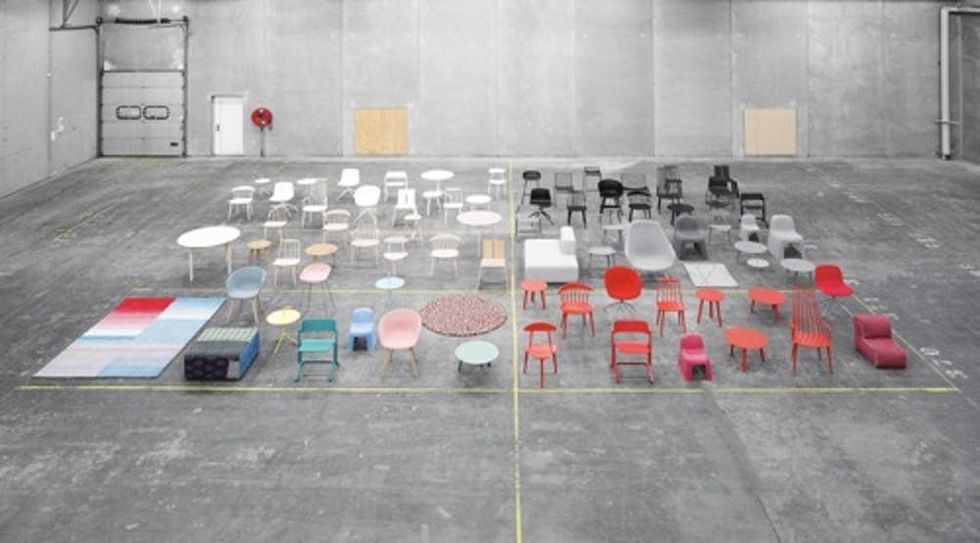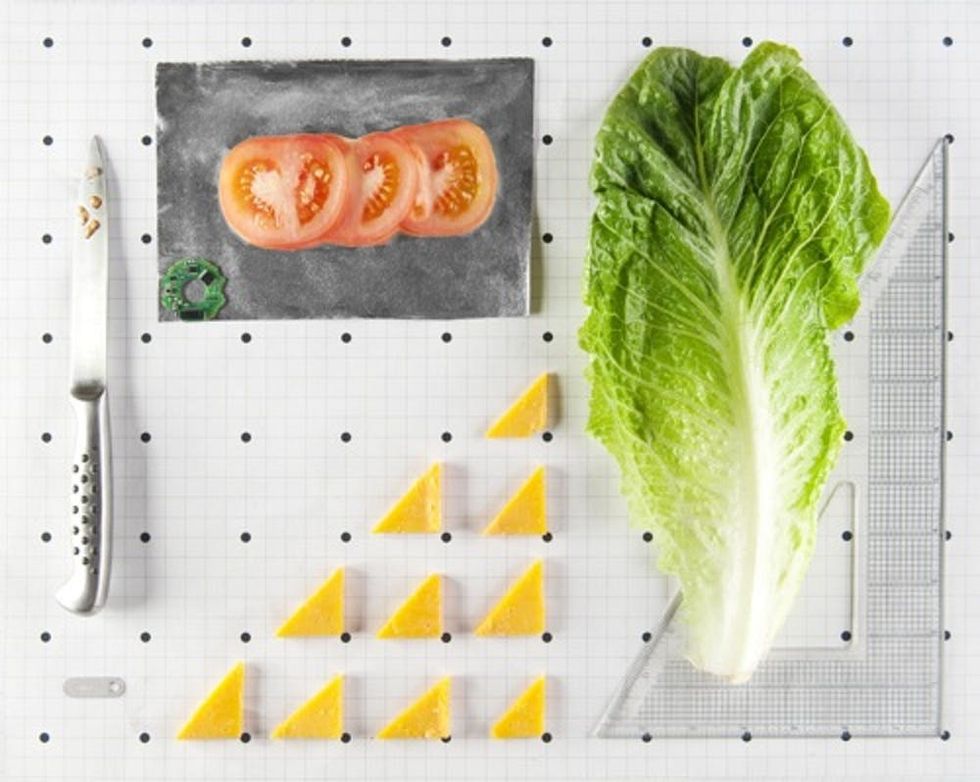 Before diving into your spring clean, get into a zen organization mode by scrolling through this incredible Things Organized Neatly site.
2) Clean up your desktop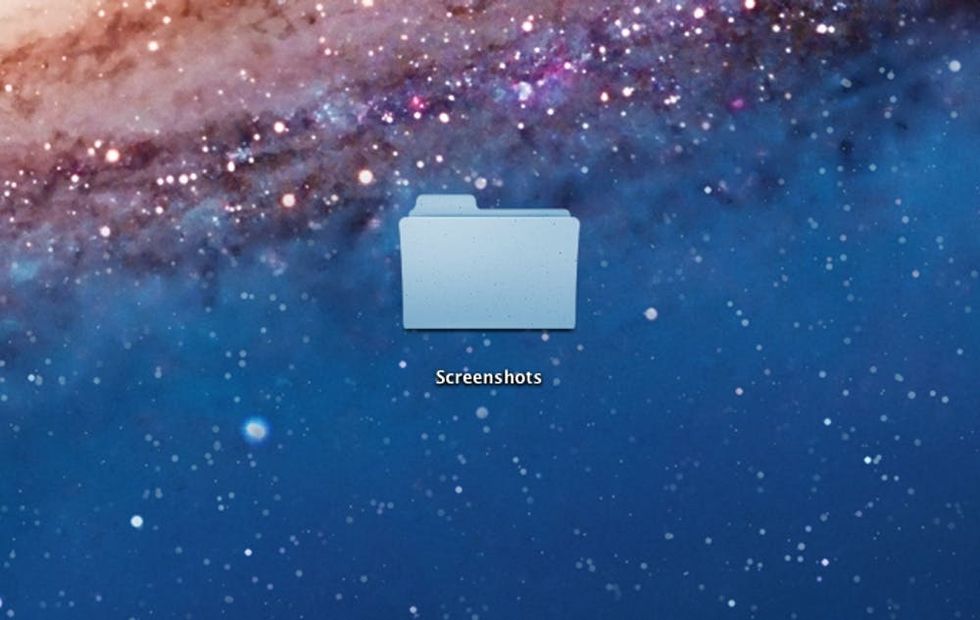 If you're like most people, your computer desktop is a mess of files. Take a few minutes to create virtual folders to organize all of the content. And, if you're a screenshot hoarder (it's okay, we are, too), follow this DIY so that all of your screenshots automatically save into their designated folder. Ah, isn't that better?
3) Go Digital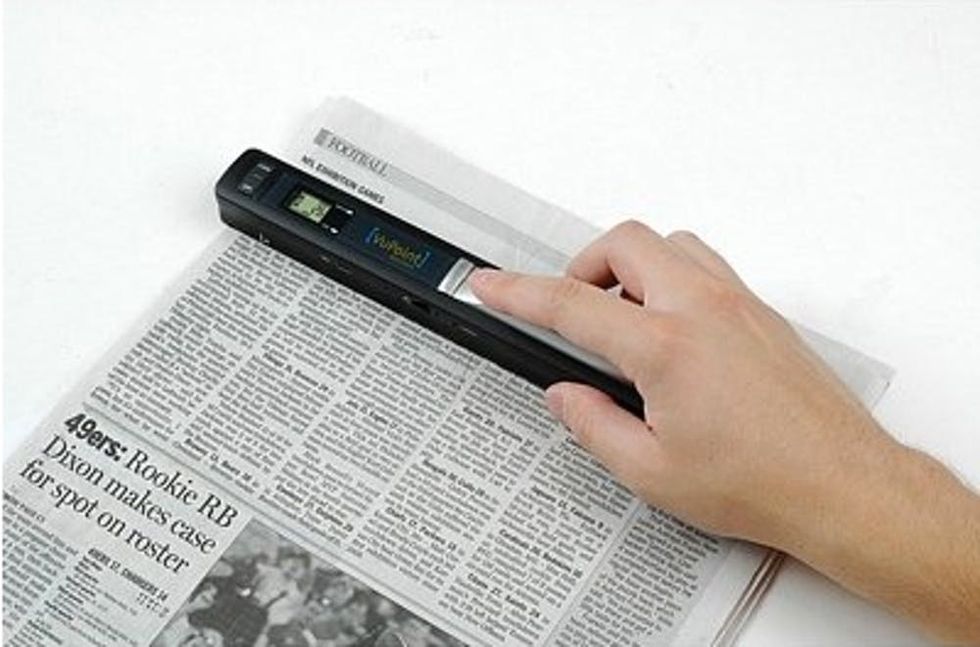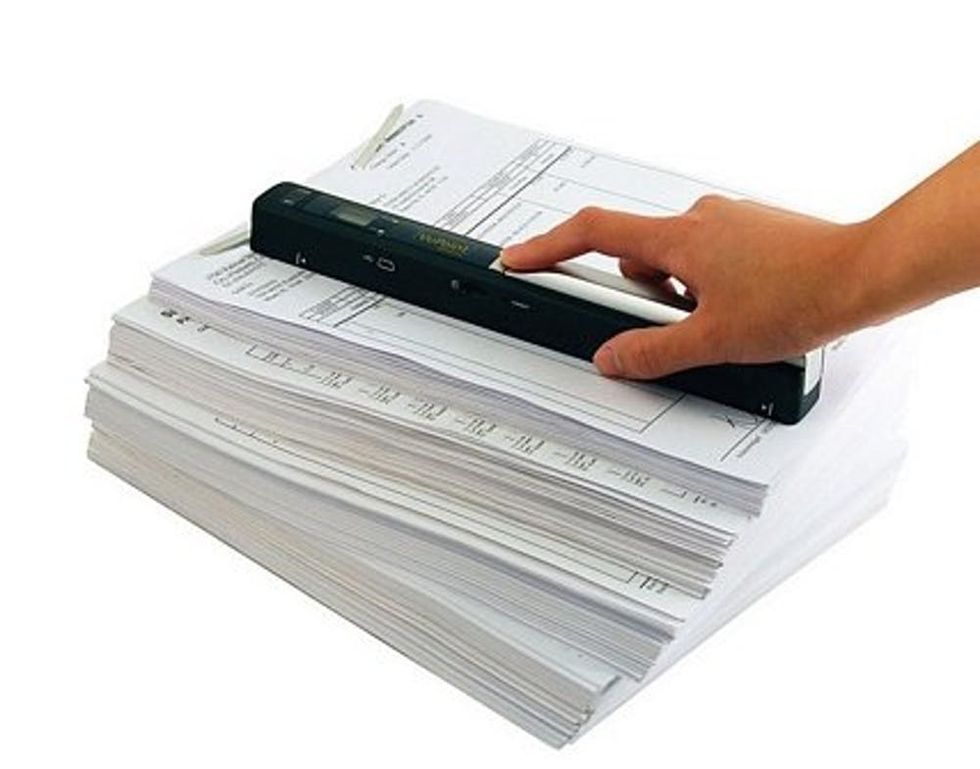 First thing's first: get rid of those humongous piles of mail and paper! We recommend using the VuPoint Portable Scanner ($80) to digitize any important documents, mail, or photos you want to save. Shred and recycle when you're done. Then, move all of those newly-created digital docs to Dropbox, our favorite service for file back-ups in the cloud.
4) Clean Up Your Contacts
Have all kinds of duplicate contacts stored in your phone? Download the Cleanup app to help you organize and refine your list.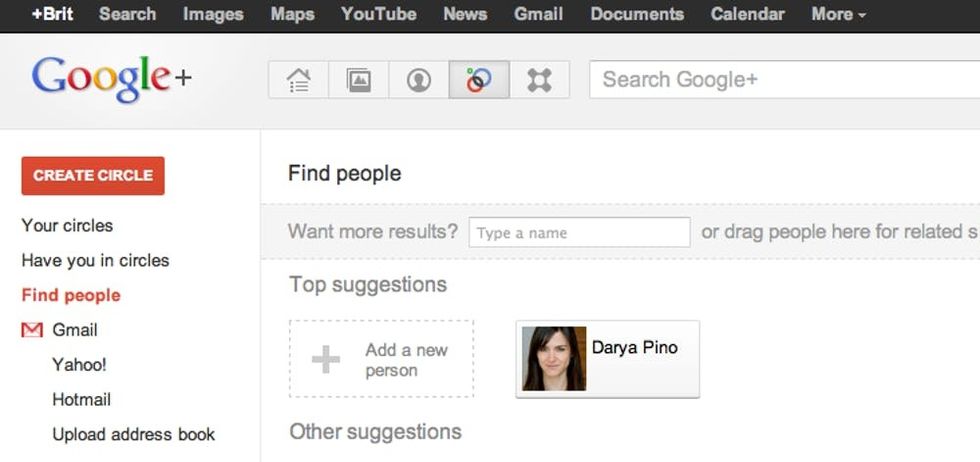 As for the contacts on your computer, you can export all of your Facebook friends to a csv document really easily using an app called Friends to Gmail. This app will quickly download all of your friends' information, like names, locations, birthdays, bios, work history, and hometowns. You can use this data for your email contacts (for Gmail, just go to the Google Plus circles page and click "upload address book"), or store it so that you always have a back-up of your friends' info.
6) Clean Up Your Gadgets
If you're like most, your dirty fingers are on your keyboard, mouse, and cell phone all day long. What does this mean? GERM CENTRAL! Clean up this bacteria easily using one of three products: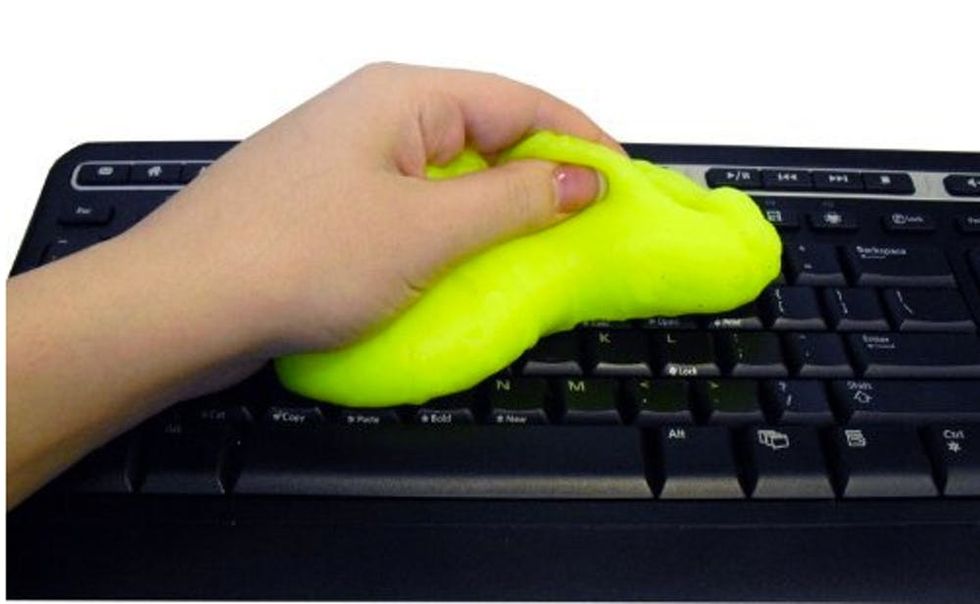 Cyber Clean $7: A reusable elastic compound designed to mold itself to fit the nooks and crevices that harbor harmful dirt.
VioLight Cell Phone Sanitizer $30: Within four minutes, thanks to a quick bath in germ-killing UV light, your phone will be 99% pathogen-free. It even kills the really gross stuff like e.coli and the H1NI virus.
CleanWave Portable Sanitizing Wand $60: According to their website, the CleanWave® Sanitizing Portable Wand utilizes advanced UV-C light technology to significantly reduce viruses, odor causing bacteria and certain molds and other allergens, on surfaces at home or while traveling. Perfect for smaller items like cell phones, remote controls, keyboards, faucets, toys, music players, ATMs and more. It also fits easily into your purse, briefcase or luggage.
Now that your tech life is zen-ified, reward yourself! We recommend purchasing an awesome iPhone case or modern dock. Or, if you're really proud of your work and have a robust bank account, check out the world's most expensive laptop sleeve, the CoverBee Diamond. It only costs $11,000,000 and sports 8,800 round-cut diamonds. Just make sure to get the insurance option.
How else are you cleaning up your digital life? Leave us a comment below or find us on Twitter.