12 Unisex Baby Names Cooler Than Your Name
Jun 12, 2015
When it comes to baby names, we're all for something that defies convention. While we're already accustomed to trendy unisex names like Sasha or James, here's a new generation of choices that push those gender boundaries even further. Whether you're looking for a creative baby name for a boy or girl, scroll on down for some fresh ideas.
---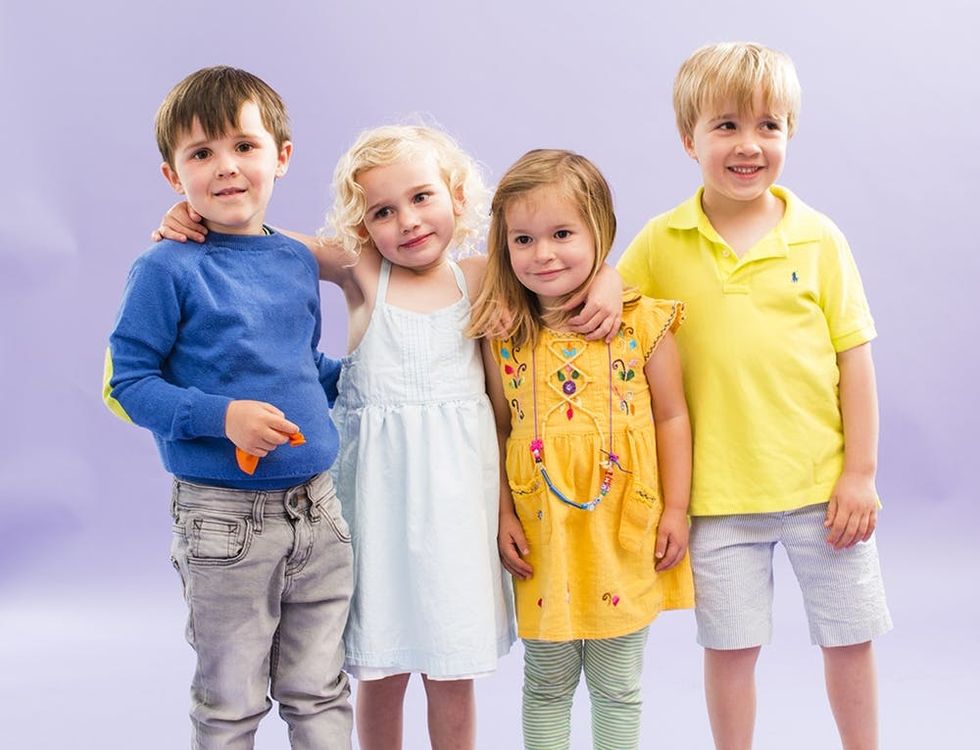 As You Like It, and it means "valley of the eagle" — and a surname. But its strongest appeal may be its similarity to the word "ardent." Arden was given to 243 girls and 94 boys in 2014. That's a slight shift toward Team Blue, though on the girls' side, Arden is poised to break into the Top 1000.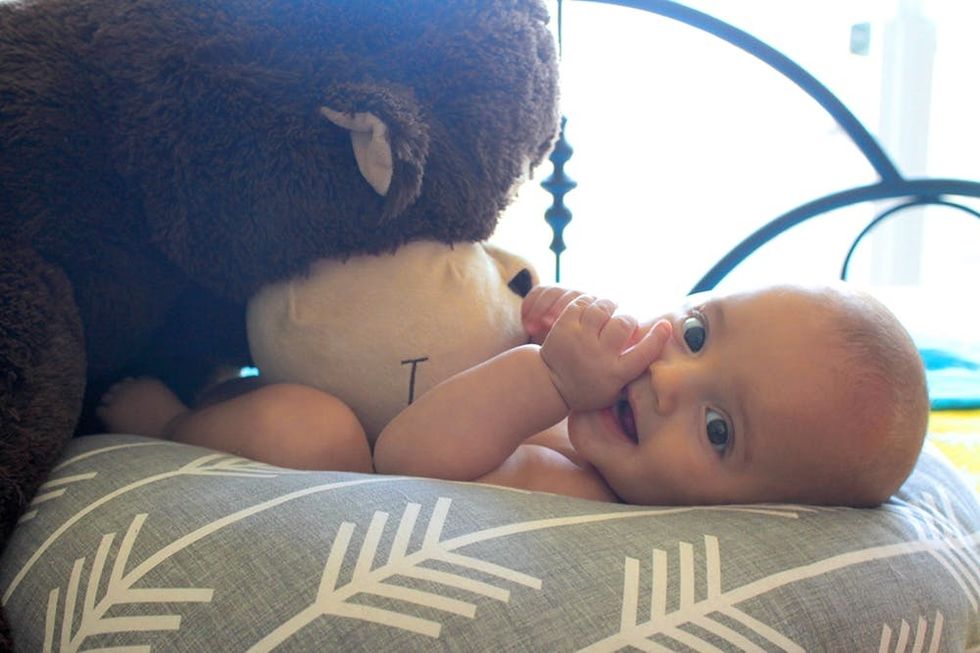 2. Ellis: All names El-related are fashionable these days for girls — from Ella to Eleanor, Ellery to Elliot — and Ellis is one from the boys' side that is starting to cross over. Ellis was in the Top 200 for boys until about a century ago. After a long decline, it's on a sharp upswing again, at Number 443 for boys, up from 529 a year ago. It's not in the Top 1000 yet for girls, but it won't be long.
3. Hero: We are used to thinking of heroes as male, but the mythological Hero was female. Hero was a priestess of Aphrodite who met a tragic end with her lover Leander. Despite its origins as a girls' name, Hero was given to 20 girls in the US in 2014 versus 16 boys.
4. Indigo: There were just over 100 babies named Indigo in 2014, about a third of them boys. But it's a name that can work equally well for both genders. And Indigo is an intrinsically cool color: the color of jeans, of royalty, and of New Age intelligence. Plus, it has independent-minded nickname: Indie.
5. July: The month name July relates, as do most names Jul-beginning, to the Roman Emperor Julius Caesar. July has been used much less frequently than April, May, June, or August, but is starting to be rediscovered along with other names from the calendar. It was used for only 12 girls in 2014, many fewer than Julia, Juliet, and sisters, and a mere eight boys, much less popular than Julian or even Julius.
6. Lynx: is a slinky animal name with a sexy "x" ending, but much more unusual than Fox: There were only six boys named Lynx in 2014, compared with 15 times that many Foxes. And there were too few girls named Lynx to even be recorded — but that may be the best possible reason to choose the name, for a daughter or son.
7. Oak: seems like a stereotypically masculine tree name, and indeed there were 27 baby boys named Oak in 2014 versus fewer than five girls. But interestingly, the name Oakley is just about equally popular for girls and boys — 362 versus 394 — putting it back on the Top 1000 for both genders. But we actually prefer the sleek simple Oak.
- -
Nameberry is the expert baby names resource, with thousands of names and unique lists, a vibrant community, and fresh content daily, all designed to help you find the baby name you'll love for a lifetime.