Why Beauty Essences Need to Be a Part of Your Daily Routine
Mar 21, 2018
Like many recent skincare trends (and product obsessions), beauty essences got their start in Korea and have been a big buzzword in the beauty world for years now. But what exactly is an essence? Technically clear liquids that act as lightweight serums, essences are an often forgotten but incredibly beneficial add-on step in a traditional skincare regimen. They also serve different purposes, depending on their ingredients.
According to New York City-based dermatologist Ellen Marmur, "Essences have traditionally been thinner than serums and more popular in Asia where 10-20 step skincare routines are common. And since they contain concentrated active ingredients, they have amazing hydration effects on the skin, especially in drier months." If there's anything we all need after these never-ending winter months, it's more moisture. And thanks to the hyaluronic acid and glycerin found in many essences, that's exactly what they deliver.
---
Applying an essence usually happens around the toner/treatment time — after you've cleansed your skin — in order to add another layer of hydration. Your final product (typically moisturizer) seals in the essence so you double up on the penetration benefits. Basically, they're the secret powerhouse product you never knew you were missing but clearly need in your life. Get ready to get your glow on this spring with these five must-buys.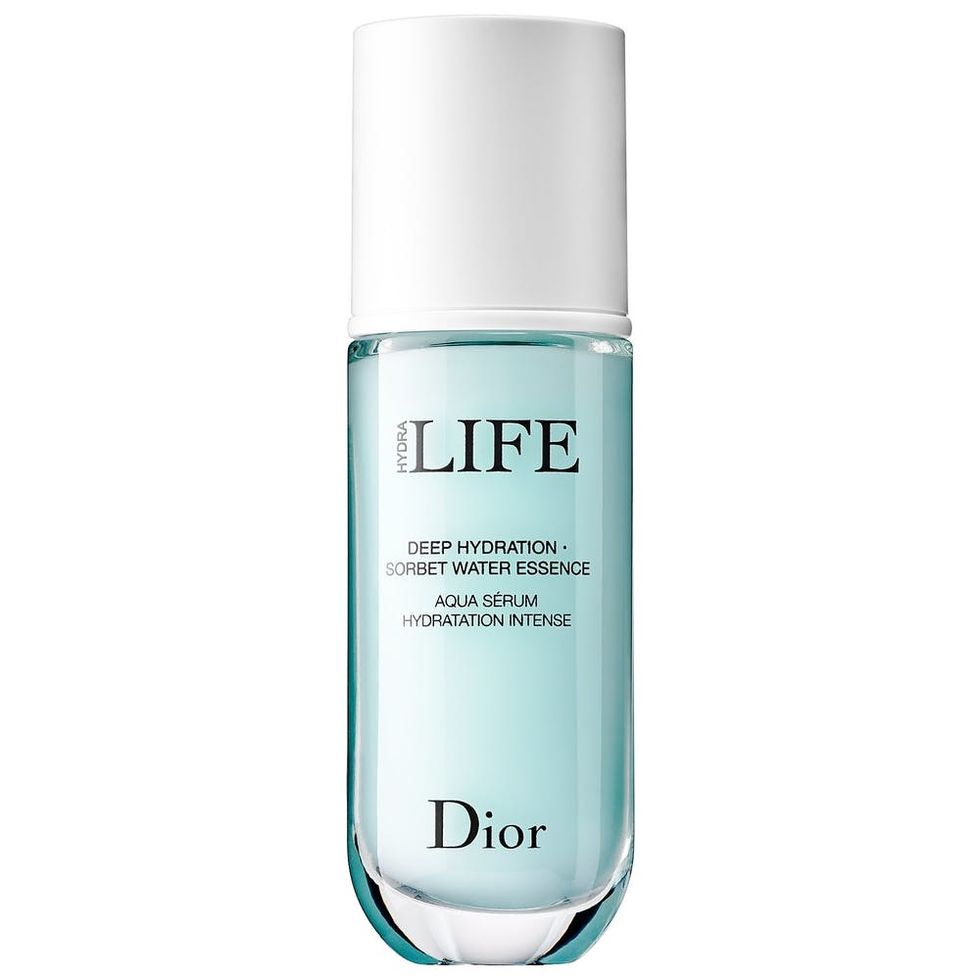 1. Dior Hydra Life Deep Hydration Sorbet Water Essence ($73): Dior's three-in-one moisturizes, refines, and tones in a single sweep while giving you a gentle exfoliation peel from the natural fruit acids found in the milky blue formula. And let's be real: The bottle will look pretty AF on your vanity.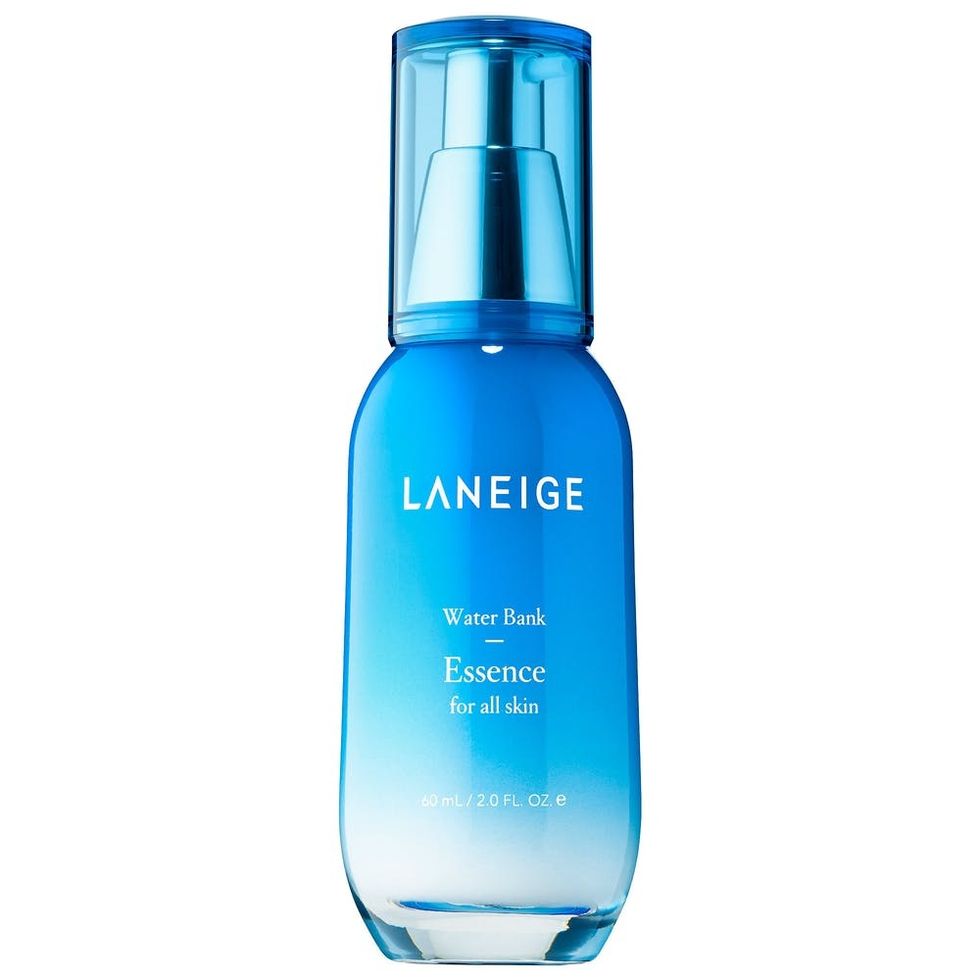 2. Laneige Water Bank Essence ($36): This silky essence is made from hydro ionized mineral water, which is a fancy way of saying it packs a powerful beauty punch via zinc, magnesium, manganese, potassium, calcium, and sodium. It's also the perfect under-three-fluid-ounces size to take on a plane with you. Pro tip: Press your palms into your face after you spray so the product absorbs into the skin better.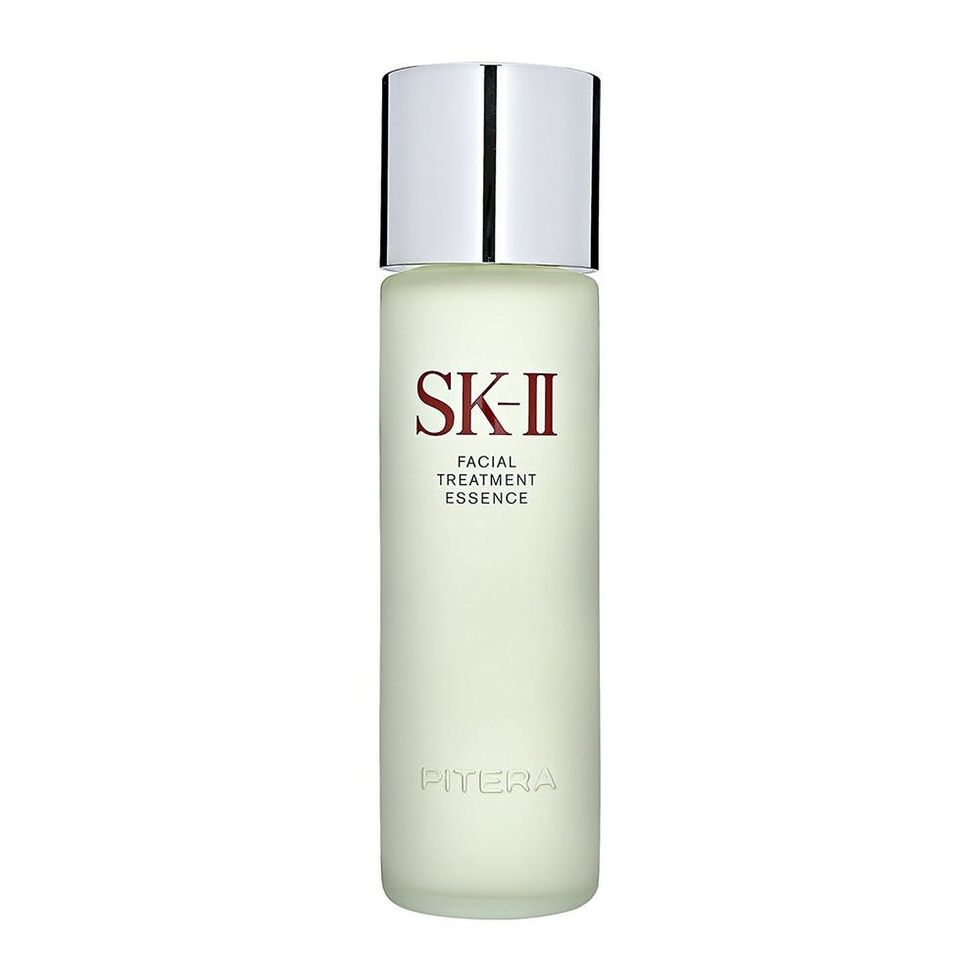 3. SK-II Facial Treatment Essence ($179): SK-II's signature product is a best-seller (for over 35 years now!) for its cell renewal powers. Its main ingredient, Pitera, contains over 50 micronutrients like vitamins, amino acids, minerals, and organic acids to make dark spots less visible, reduce the look of unwanted wrinkles, improve your skin's texture and firmness, and clean your whole apartment for you. Okay, maybe not the last one, but it *almost* does everything you could possibly wish for.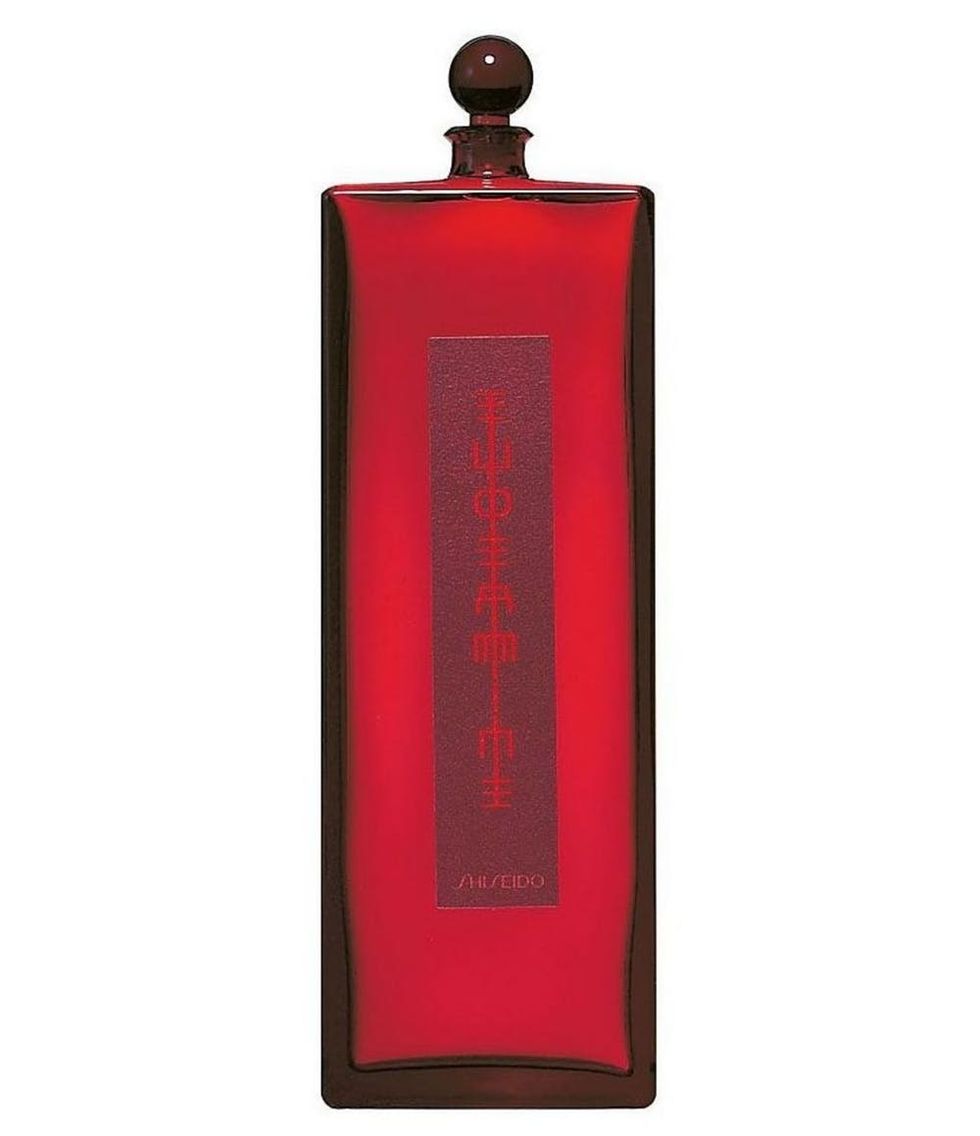 4. Shiseido Eudermine Revitalizing Essence ($57): Eudermine translates to "good skin" and is one of Shiseido's oldest (and most popular) products, dating back to its launch in 1897. After cleansing, apply it in sweeping motions and wait for the softness to set in, regardless of what type of climate you're in or what time of year it is. Another bonus? It smells like rain-washed peonies.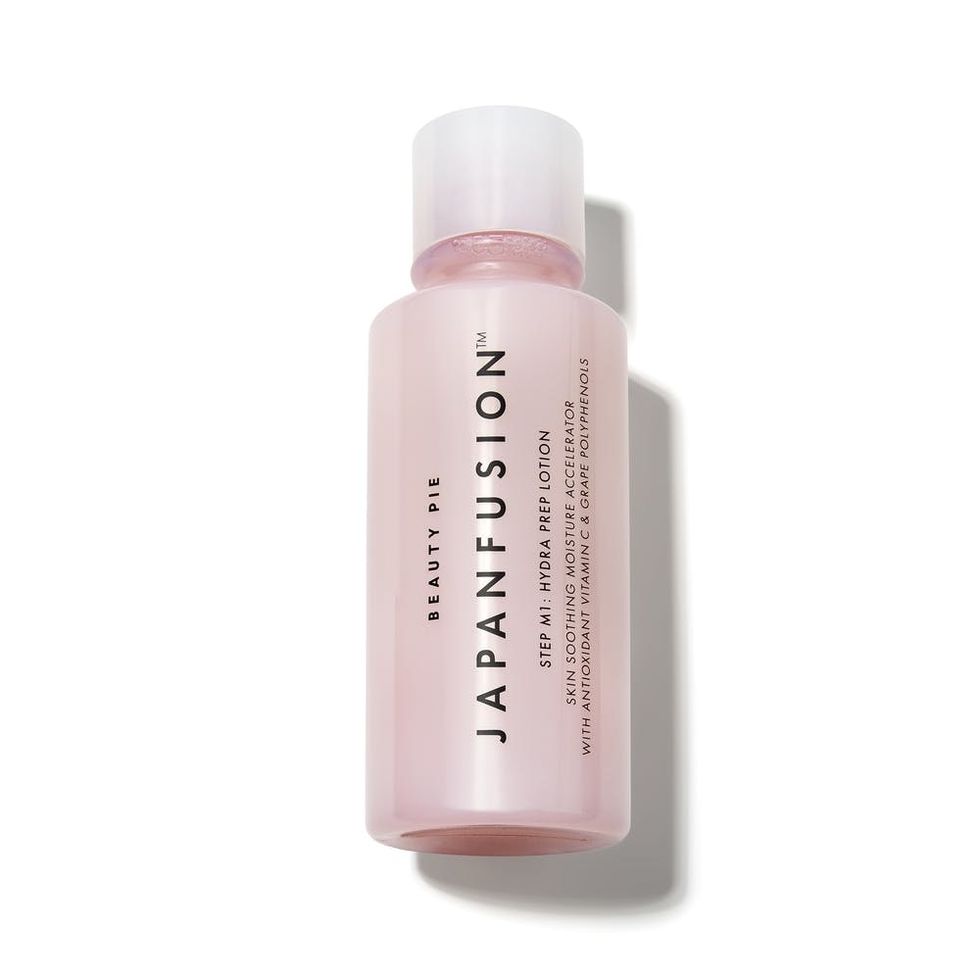 5. Japanfusion Hydra Prep Lotion Step 1 ($35): Before you reach for your go-to moisturizer in the a.m., make sure you're setting it up for success with a power-magnet prep product. Japanfusion's high-tech tonic has antioxidant Jabara citrus and grape extracts (along with de-stressing Pombo yeast) to soothe, balance, and hydrate, as well as protect your delicate visage from pollution and other environmental factors.
Follow us on Pinterest for more beauty inspo and info.
Brit + Co may at times use affiliate links to promote products sold by others, but always offers genuine editorial recommendations.
Kelli Acciardo
Kelli Acciardo is a travel, fashion, and beauty writer who spends most of her time in NYC, when she's not traveling around the world. Obsessions include: viral dog videos, spicy margaritas, the perfect metallic bronze eye shadow, and a great bathrobe. Her work has been published in Brit + Co, Bustle, Marie Claire, Refinery29, xoJane, InStyle, Seventeen, POPSUGAR, Women's Health, Teen Vogue, Martha Stewart, and Redbook.
Beauty Products