From shooting off DIY Fourth of July poppers to wearing red, white and blue and trying to recreate Taylor Swift's patriotic flag cake, Independence Day is definitely the biggest holiday of the summer. But there's another reason to celebrate in July: It's prime summer reading time! Whether you're enjoying your beach read in the toasty sun or just passing time during your lunch break, all you need is a good book to uplift your spirits and transport you to a whole new world. Scroll on for 15 reads you need this July.
---
1. Harry Potter and the Cursed Child: Parts One and Two by J. K. Rowling, Jack Thorne and John Tiffany ($18): J.K. Rowling must have received all of our furious letters and tweets about the end of the Harry Potter series, because nine years after the publication of The Deathly Hallows, Potterheads are finally getting a sneak peek at modern life in the wizarding world, including what the heck the latest Hogwarts students are up to.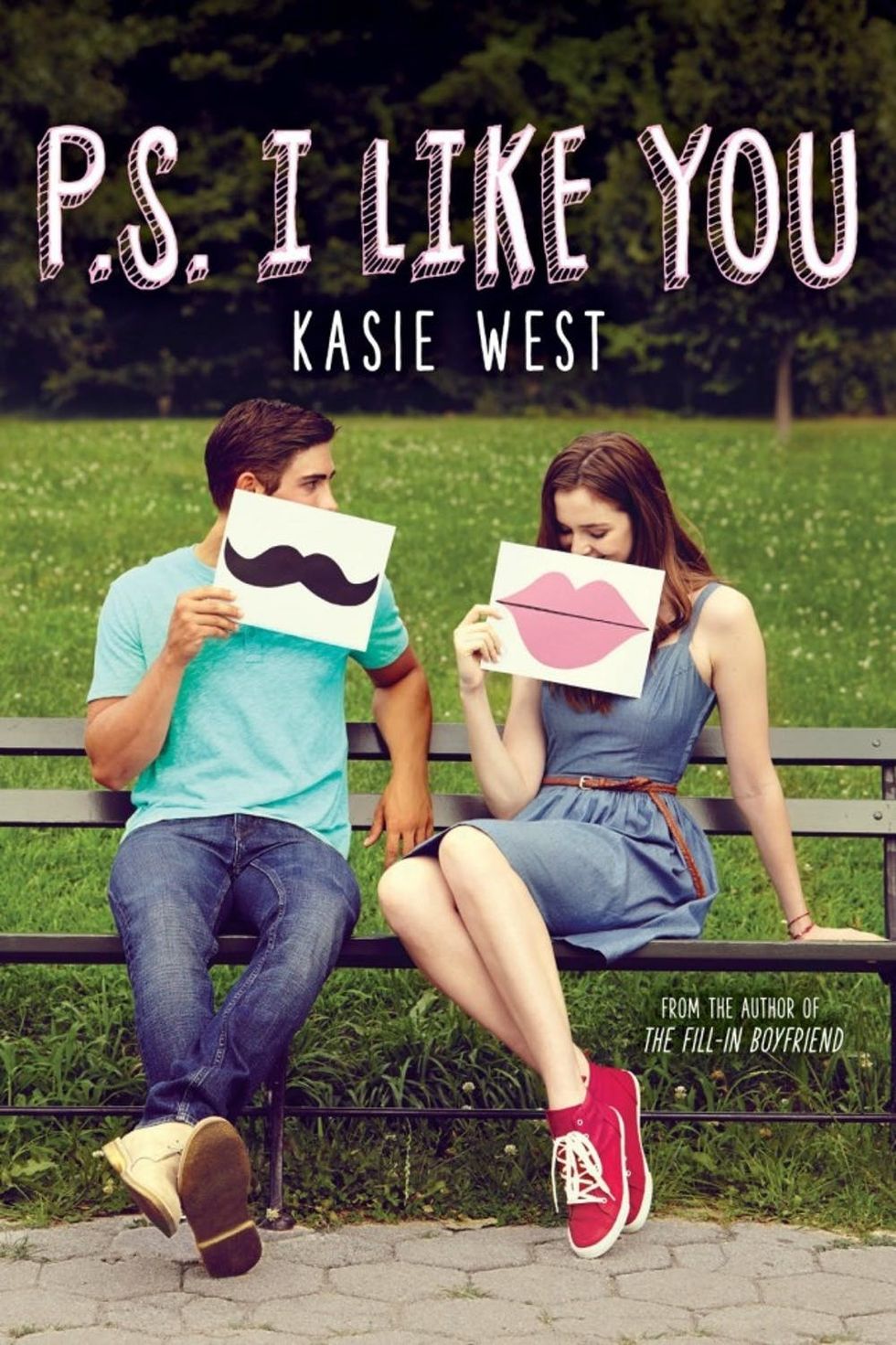 2. P.S. I Like You by Kasie West ($13): Bored one day in chemistry class, Lily writes her fave lyrics on her desk. Instead of getting detention, she gets a reply. Weaving through the awkwardness of teenage romance like a pro, Kasie West's latest novel will make you remember exactly what it felt like to have a secret high school crush.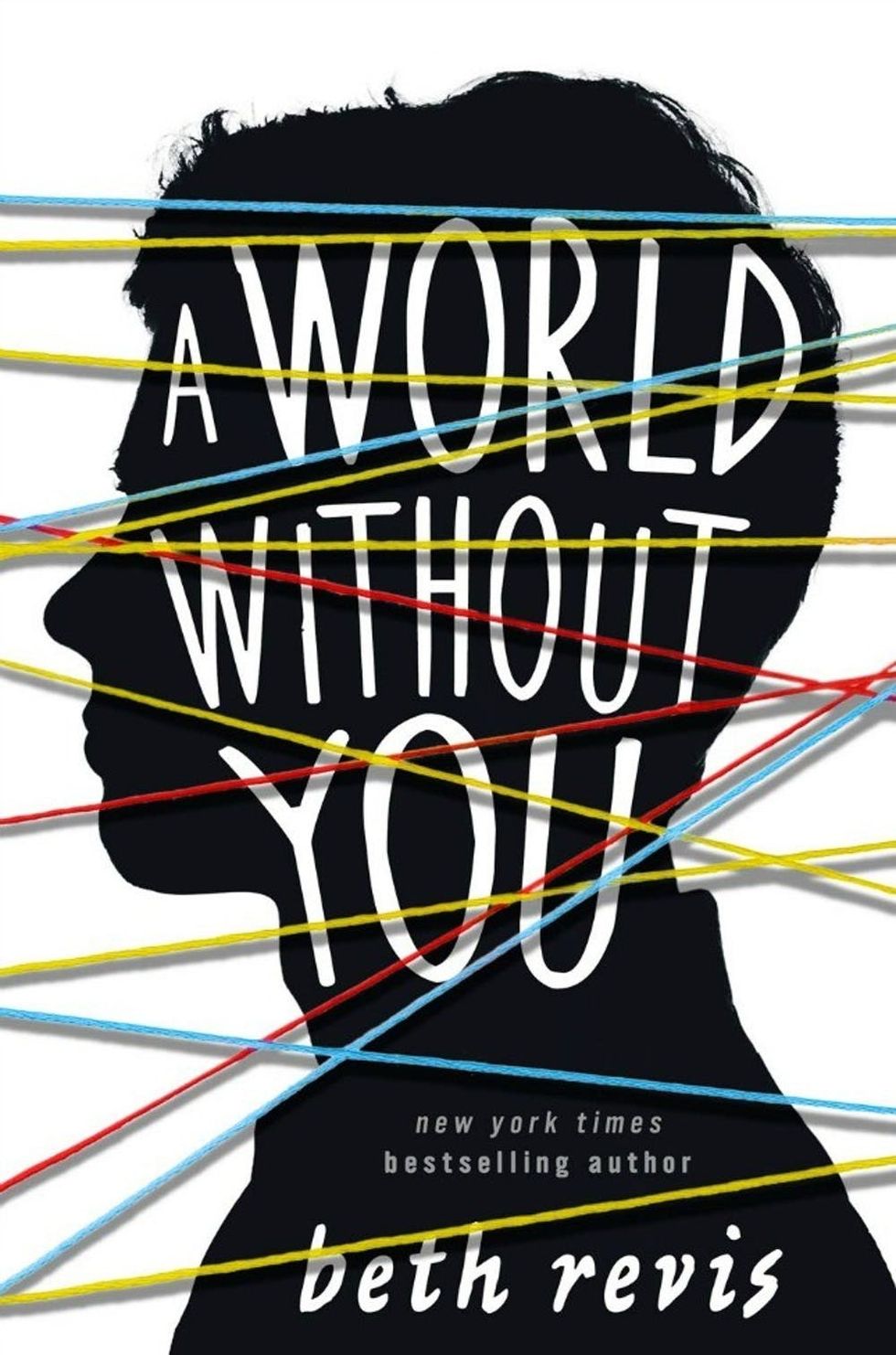 3. World Without You by Beth Revis ($12): Book bloggers and big time reviewers can't stop talking about this novel by bestselling author Beth Revis. An inside look at the mind of someone struggling with grief and delusions, it's a completely transporting read that will definitely feature prominently on your bookshelf for years to come.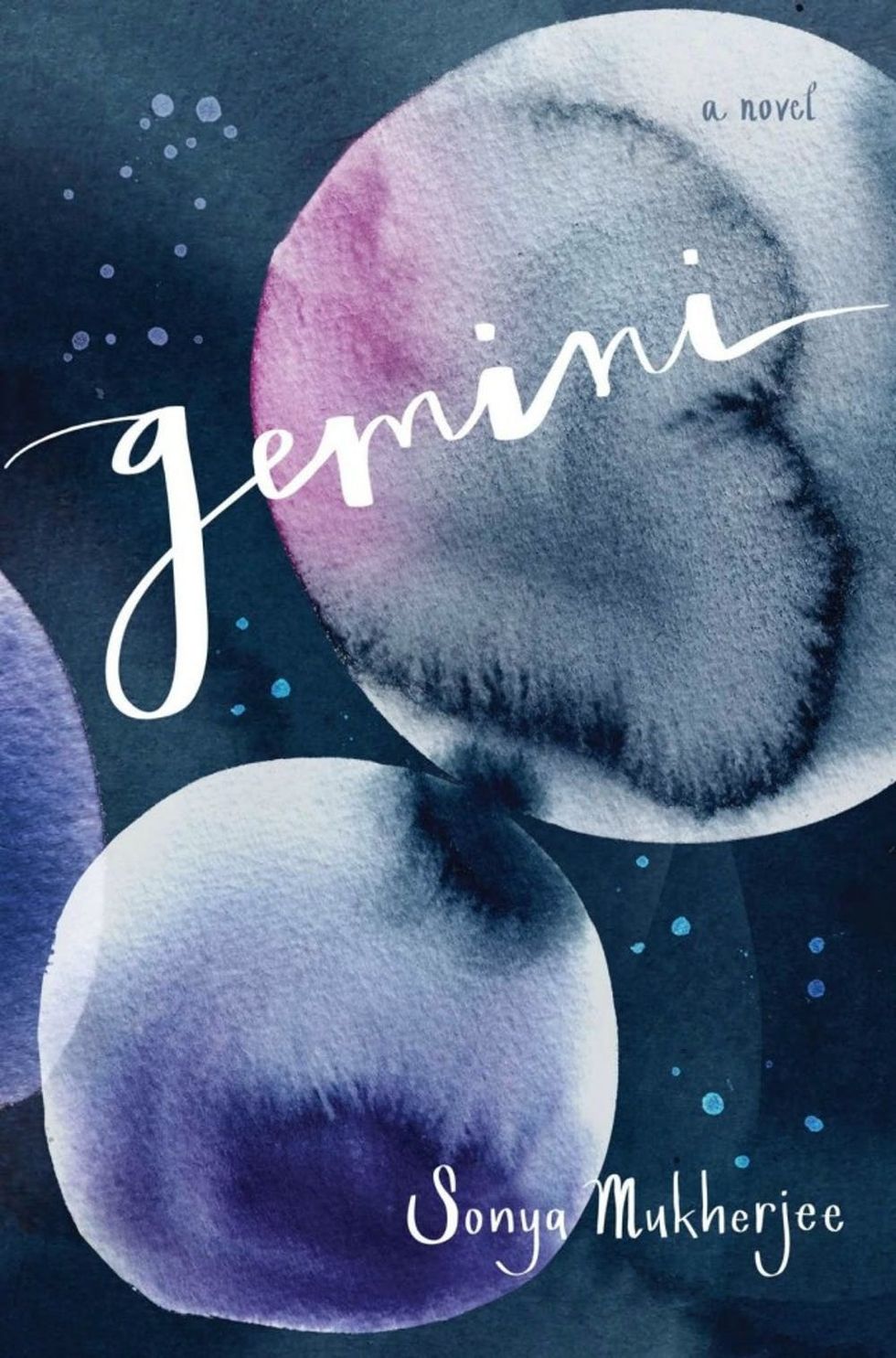 4. Gemini by Sonya Mukherjee ($11): Conjoined twins Clara and Hailey have completely different dreams. One wishes to travel the world, experience true art and set off on numerous adventures. The other twin just wants to stay safe at home. Let's just say that teenage life is about to get tough in this debut novel about self-realization.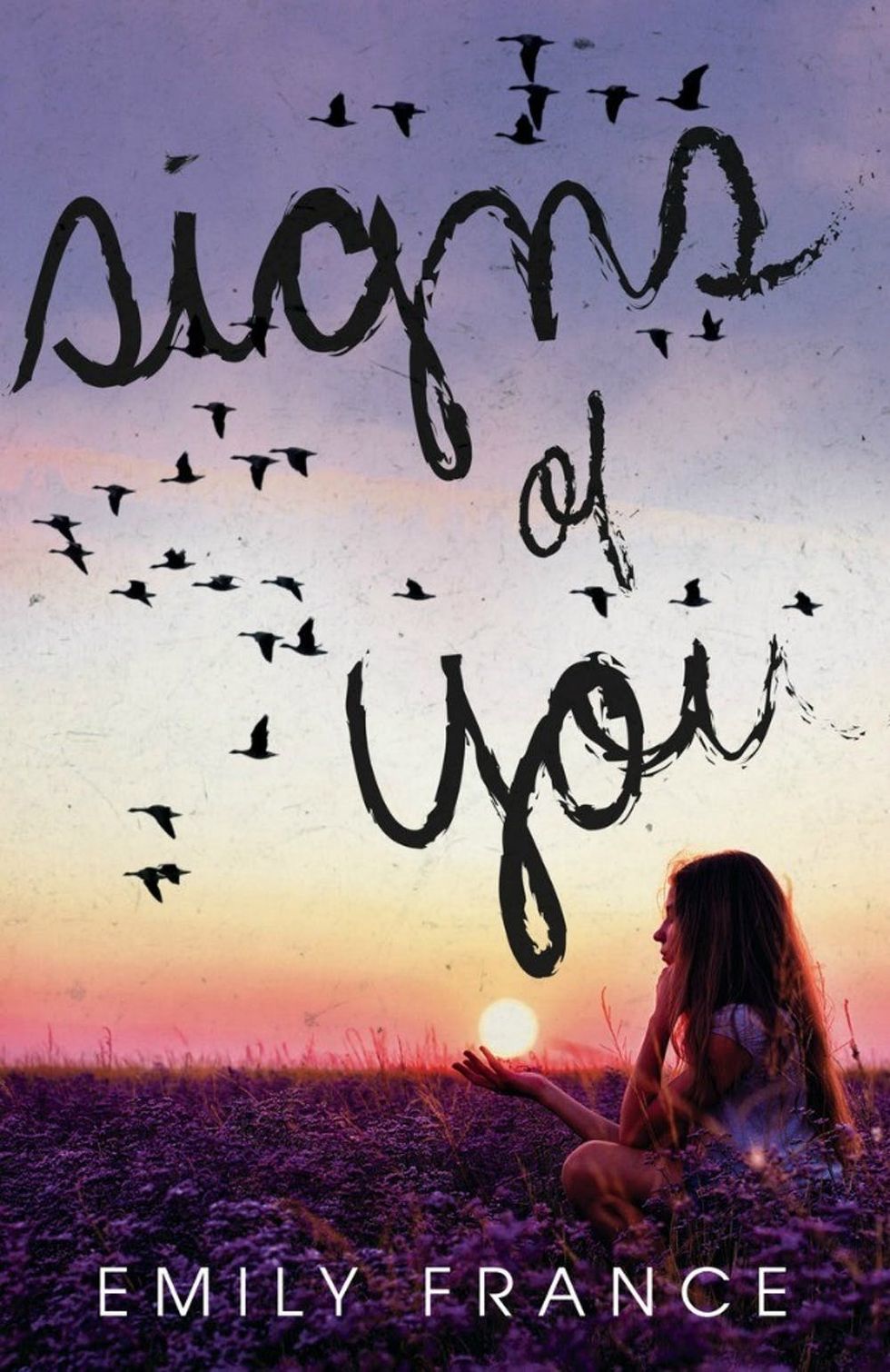 5. Signs of You by Emily France ($11): If you've ever wondered what would happen if you crossed The Da Vinci Code with The Breakfast Club, Emily France's latest teen romance is just the summer read you've been looking for.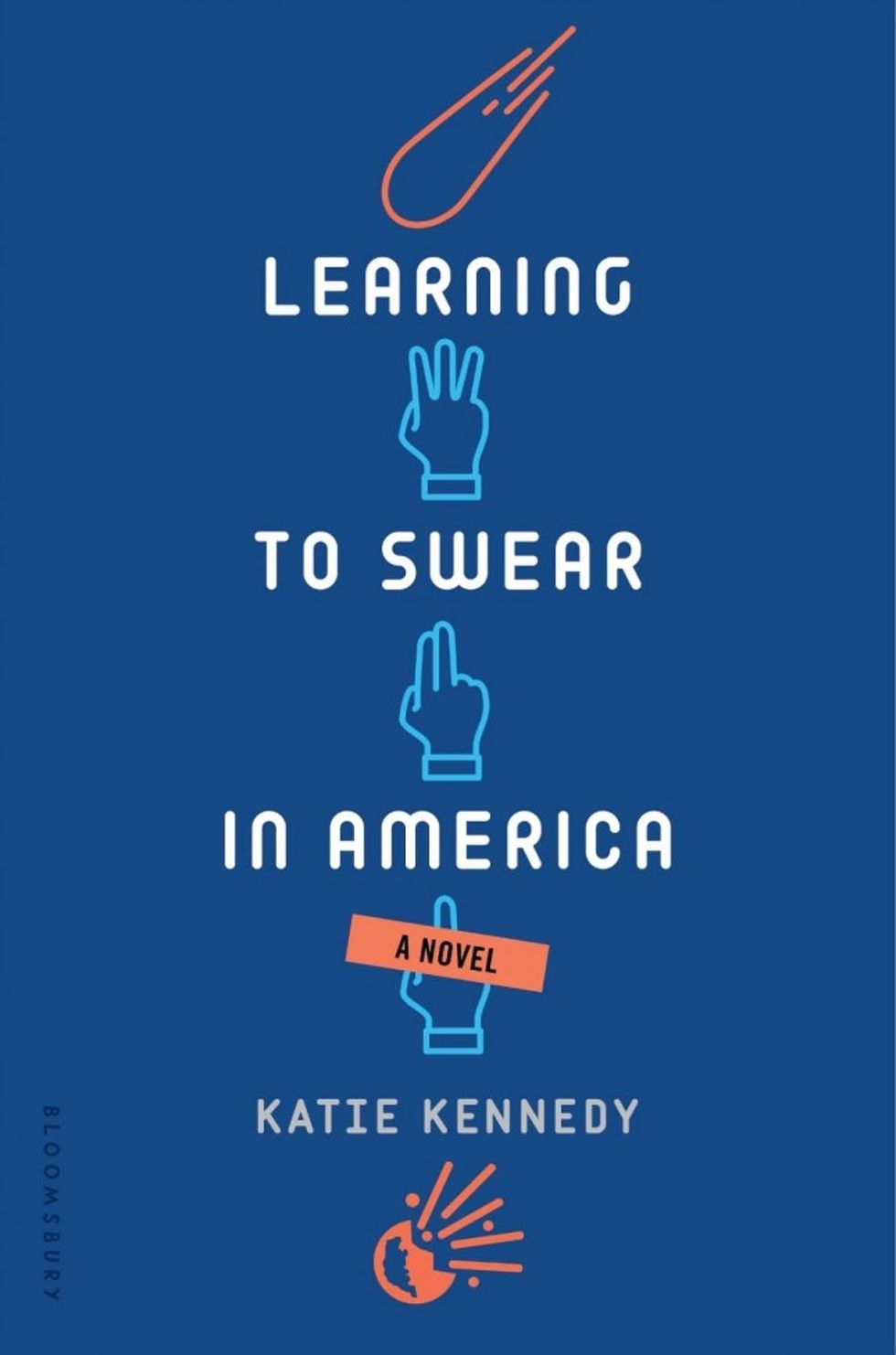 6. Learning to Swear in America by Katie Kennedy ($11): Although this book is penned by a professor in Michigan, it's no boring history textbook. With life-threatening asteroids, teenage physicists and a gripping romance, it's a novel that's sure to delight and inspire.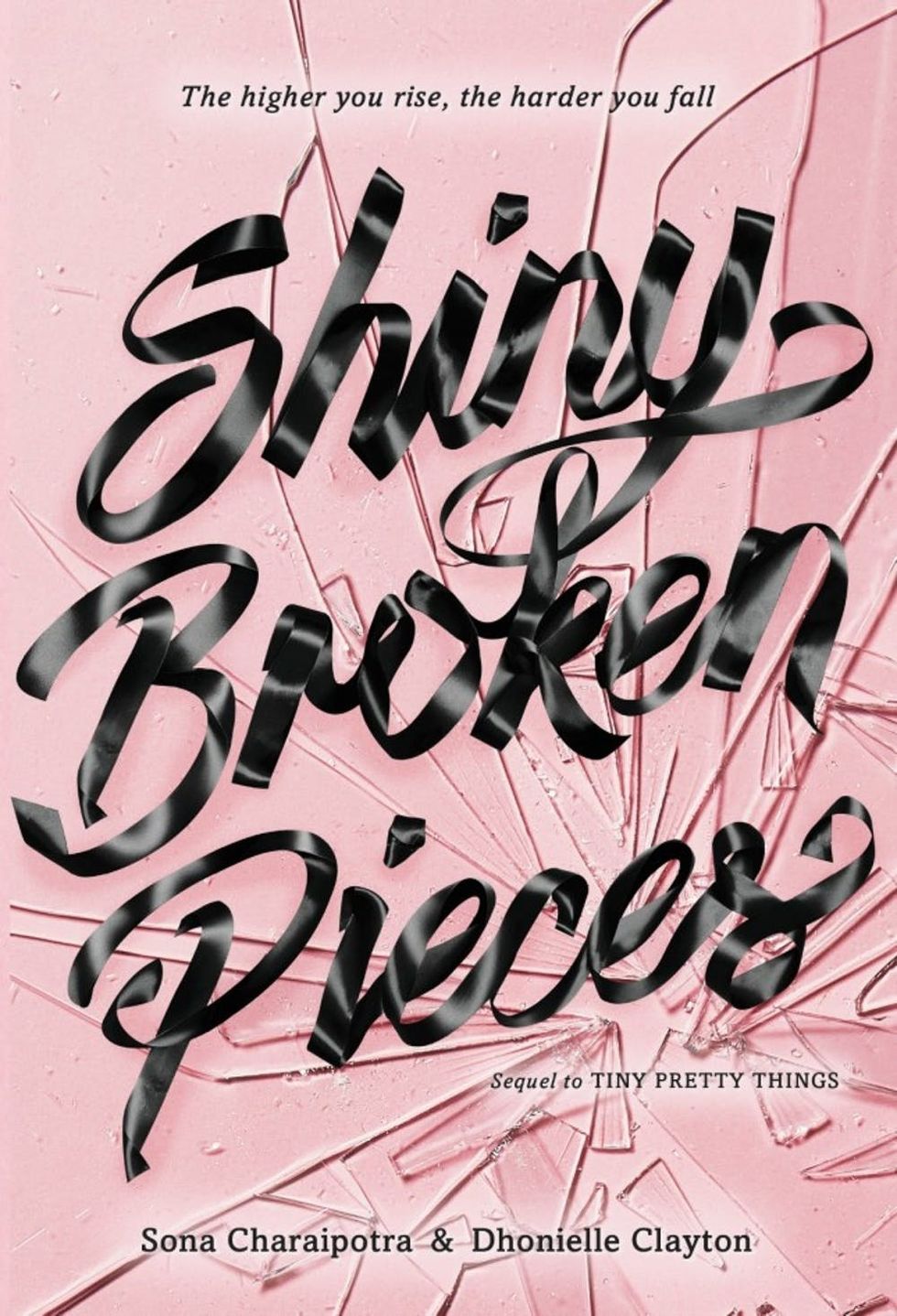 7. Shiny Broken Pieces by Sona Charaipotra and Dhonielle Clayton ($10): After the renowned success of Tiny Pretty Things, the dynamic duo behind the series is back with the drama-packed conclusion to this story of competitive ballet teens.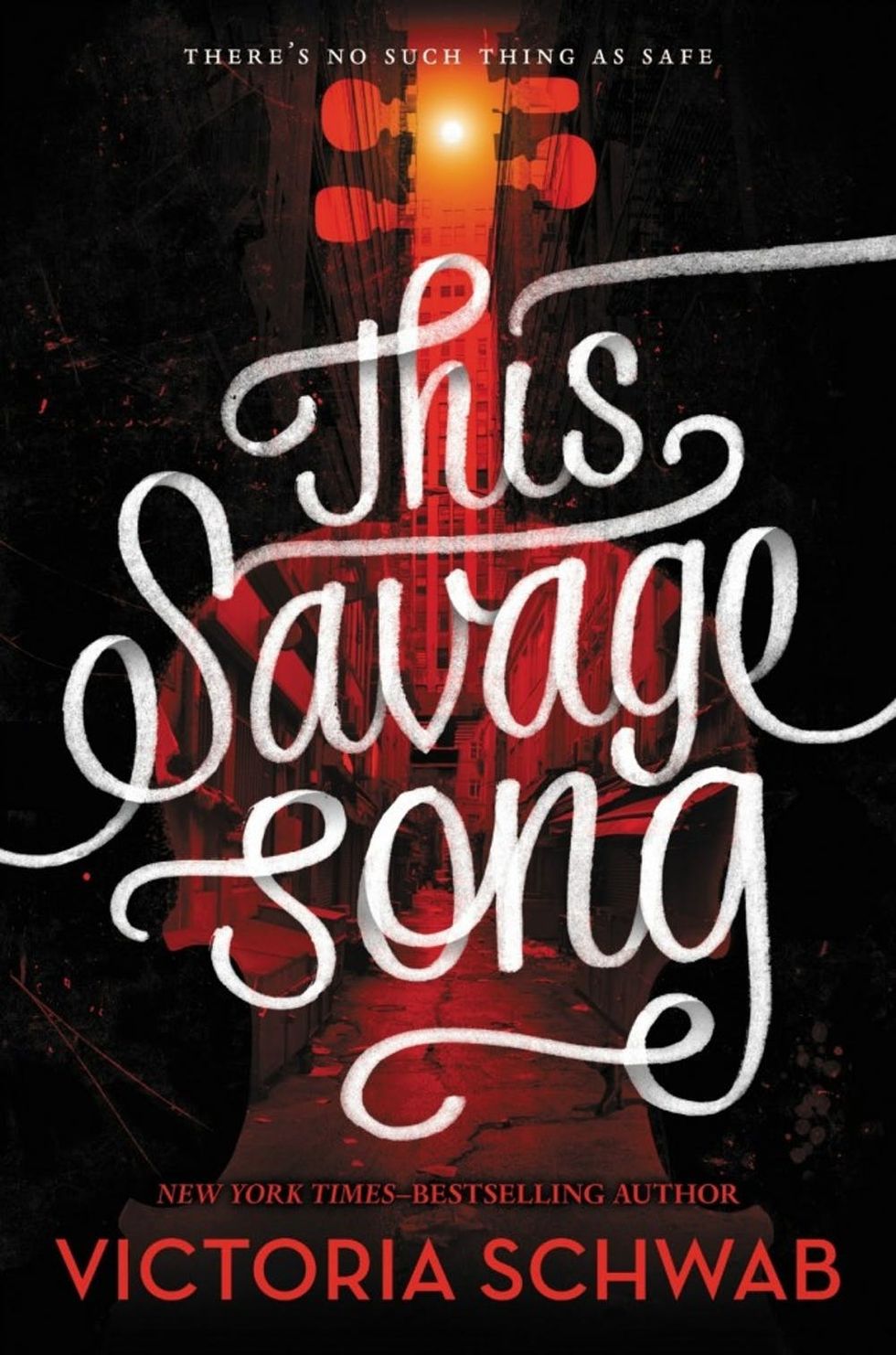 8. This Savage Song by Victoria Schwab ($10): A modern-day Romeo and Juliet, this novel features the latest descendants of two rival families who are forced to choose between carrying out their legacy and creating one for themselves. Set in a gritty metropolis full of scary creatures, the fight between good vs. evil isn't as clear cut as humans vs. monsters.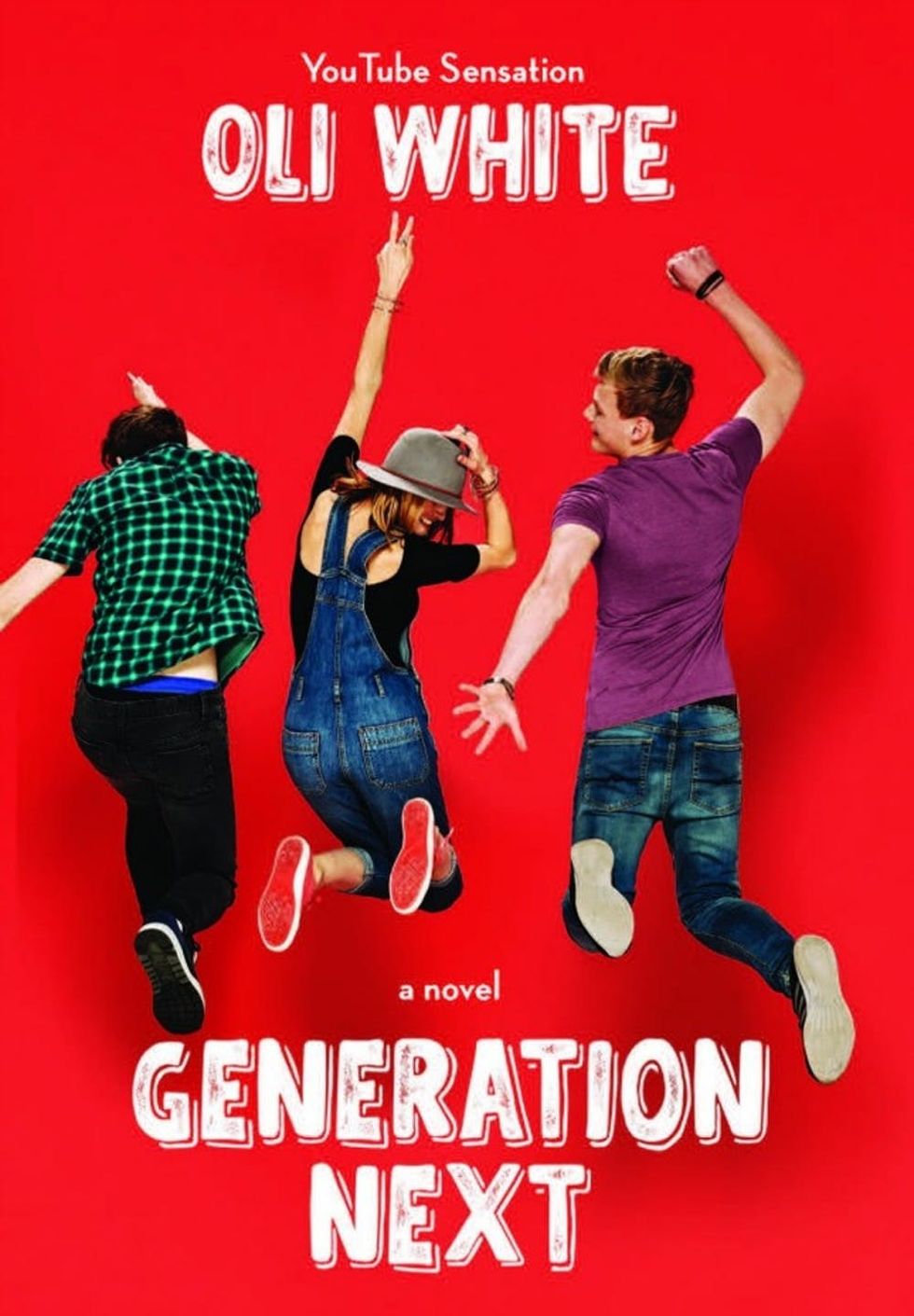 9. Generation Next by Oli White ($13): When an epic new social media platform goes viral, the group of friends who created it become more famous than they could ever imagine, which isn't always a good thing. Thanks to his 2.4 million subscribers, this debut novel from 21-year-old British YouTube vlogger Oli White is already blowing up online with a sold-out book tour and skyrocketing pre-order sales.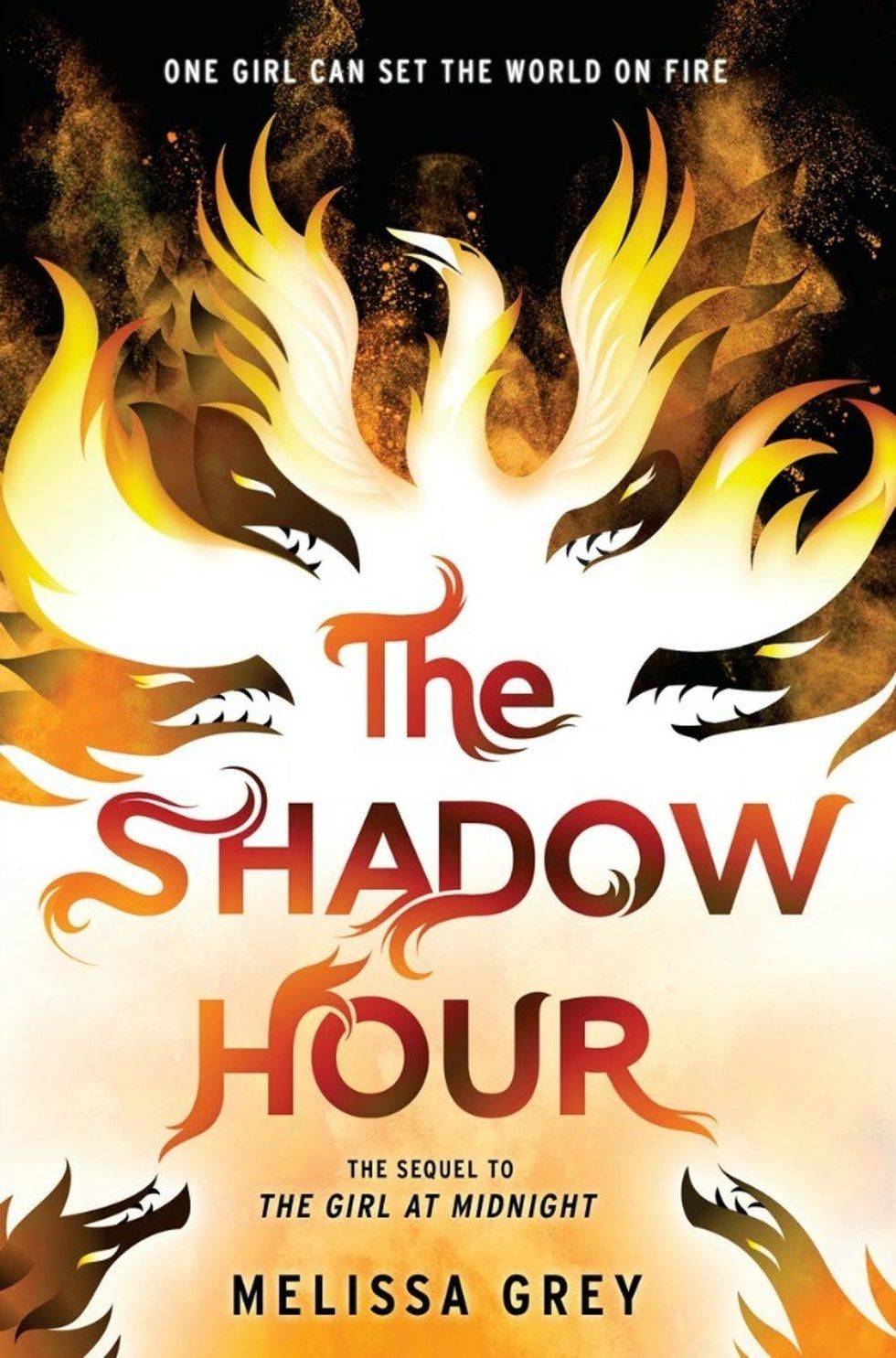 10. The Shadow Hour by Melissa Grey ($11): After realizing that she's the key to stopping a centuries-old war in The Girl at Midnight, Ecco must now face the challenge of a lifetime in the final installment in this series. Start this on a chill day at the beach, because you won't want to put it down.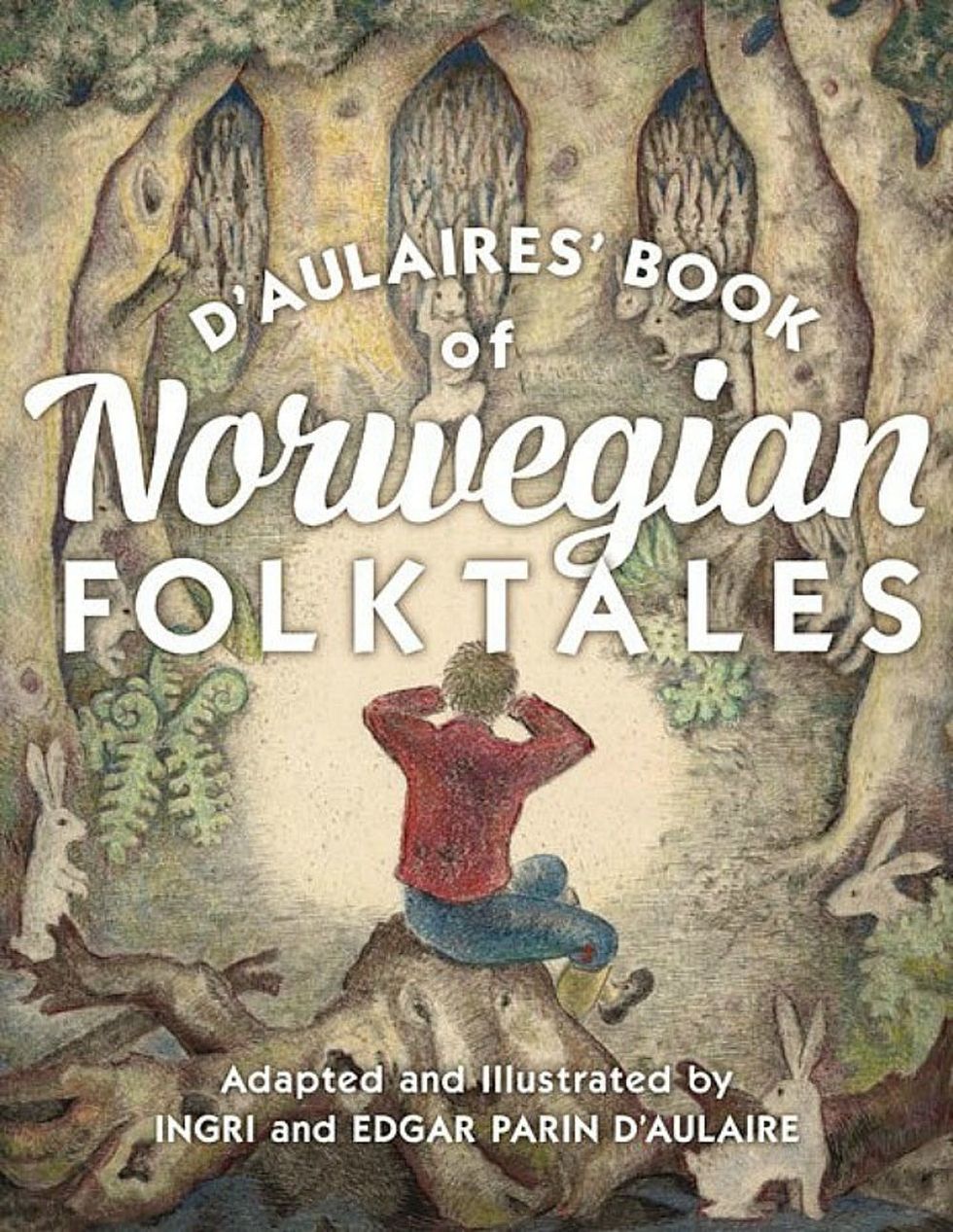 11. D'Aulaires' Book of Norwegian Folktales by Ingri and Edgar Parin D'Aulaire ($17): Although the stories in this collection are anything but new — the first printing was in 1938 — this curation by the D'Aulaires is definitely worth the investment. Whether you're looking for cinderlads, princesses or trolls, this book is sure to entertain teens and adults alike.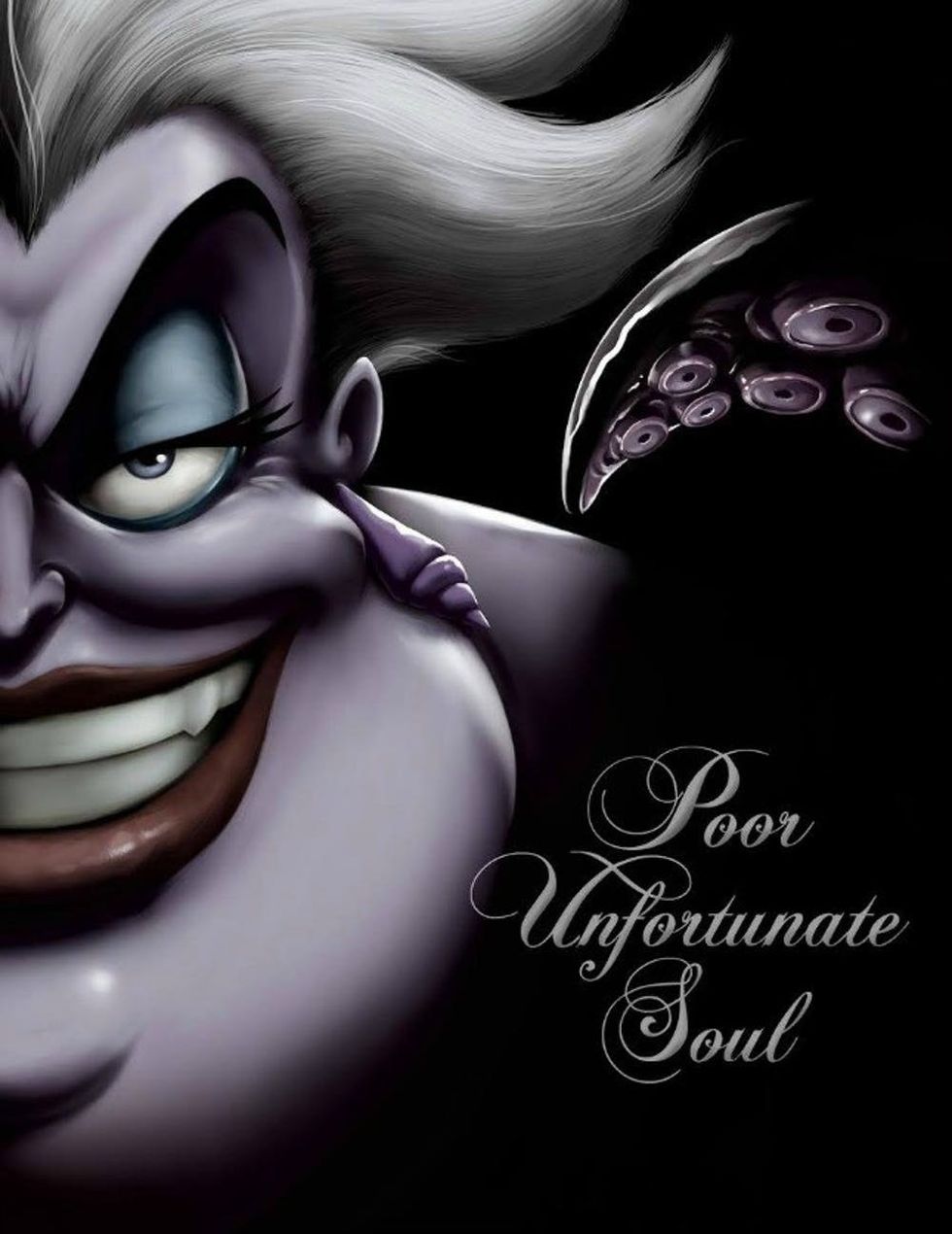 12. Poor Unfortunate Soul: A Tale of the Sea Witch by Serena Valentino ($11): Any Once Upon a Time fan knows that fairytales read very differently when they're told from the villain's point of view. After writing Snow White and Beauty and the Beast from different perspectives, Valentino finally dives under the sea for a fascinating tale from Ursula herself.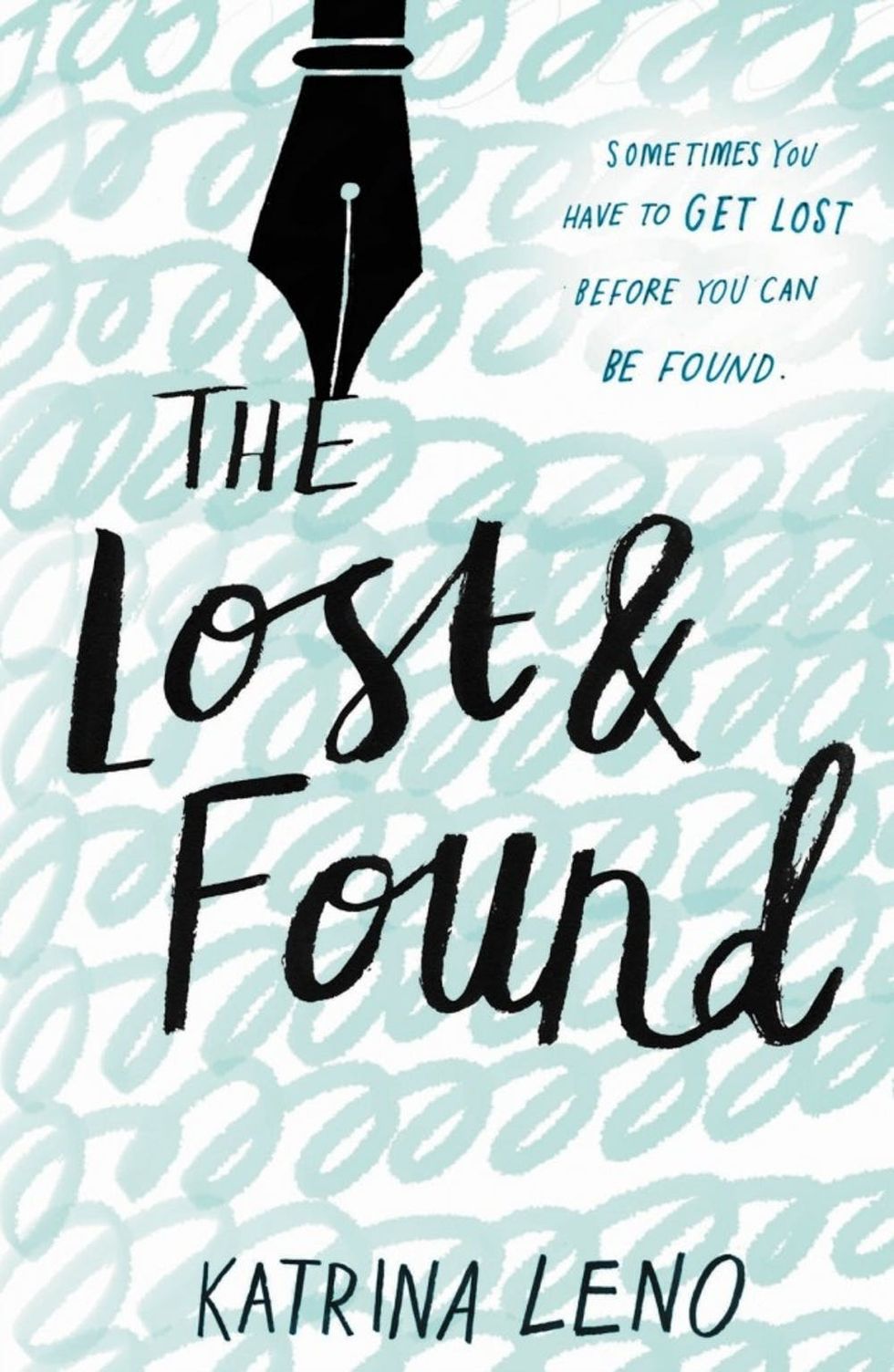 13. The Lost & Found by Katrina Leno ($11): Knowing each other only in the context of an online support group, unforeseen circumstances take Louis and Frannie on a road trip to find one another — and potentially themselves — in exotic Austin, Texas.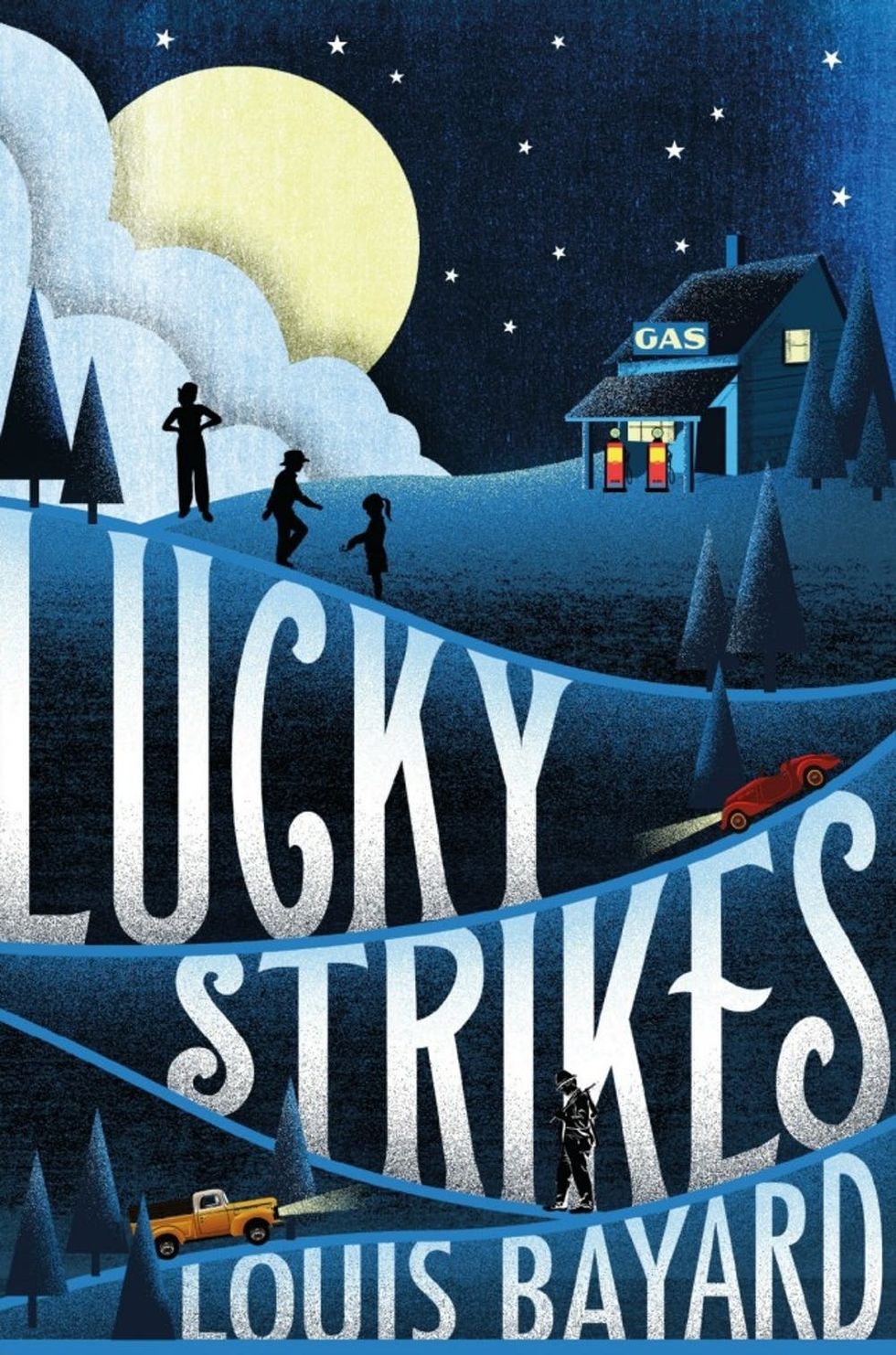 14. Lucky Strikes by Louis Bayard ($11): With a deadbeat dad and a recently passed mother, poor Amelia has to come up with a way to save her and her siblings from the foster care system — fast. Luckily, a homeless drifter appears and agrees to pose as her long lost father. A heartfelt tale full of sweet and laugh-out-loud moments, this novel should definitely be on your summer must-read list.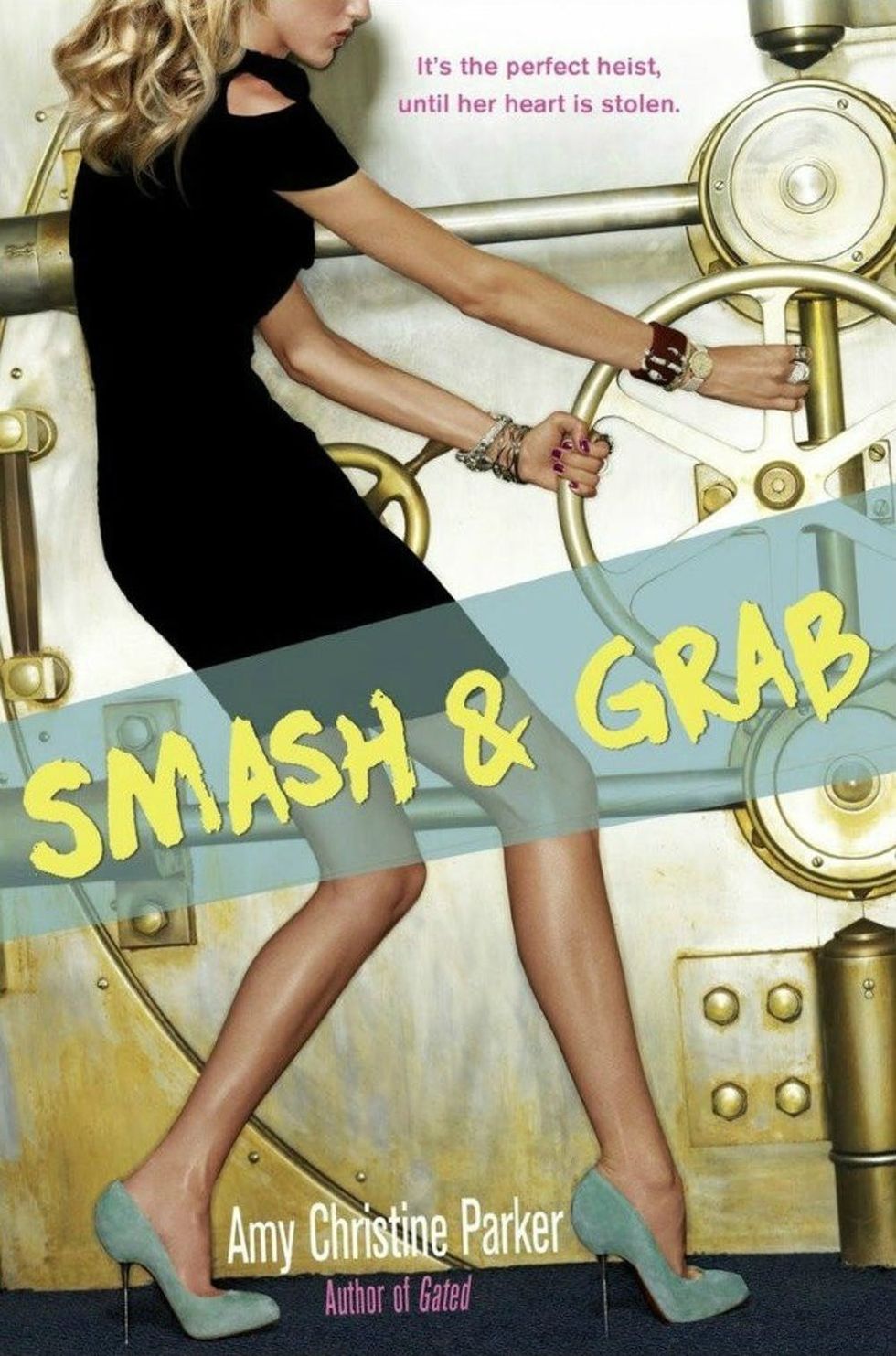 15. Smash and Grab by Amy Christine Parker ($11): A teenager meets a cutie while robbing a high-security bank? Consider us accomplices.
Are you currently reading a book you can't put down? Tweet us by mentioning @BritandCo.
Brit + Co may at times use affiliate links to promote products sold by others, but always offers genuine editorial recommendations.