11 New Sci-Fi Books to Celebrate Your Inner Nerd
Sep 30, 2016
Now that it's been scientifically proven that reading leads to a longer life, we're stocking up on new reads to prep for a blanket and book kind of autumn. And while we're sometimes inclined to leave our next great read to chance (or find our next obsession based on our Zodiac sign or Hogwarts house), this time, we're in the mood for something a little more… outer-worldly. Here are 11 newly released sci-fi books that we're definitely putting on our Goodreads list.
---
1. Into the Abyss by Stefanie Gaither ($13): A can't miss sequel to Falls the Shadow, this novel shows that kickass heroines exist in all genres. Fans of the Divergent series will definitely love this mind-bending tale.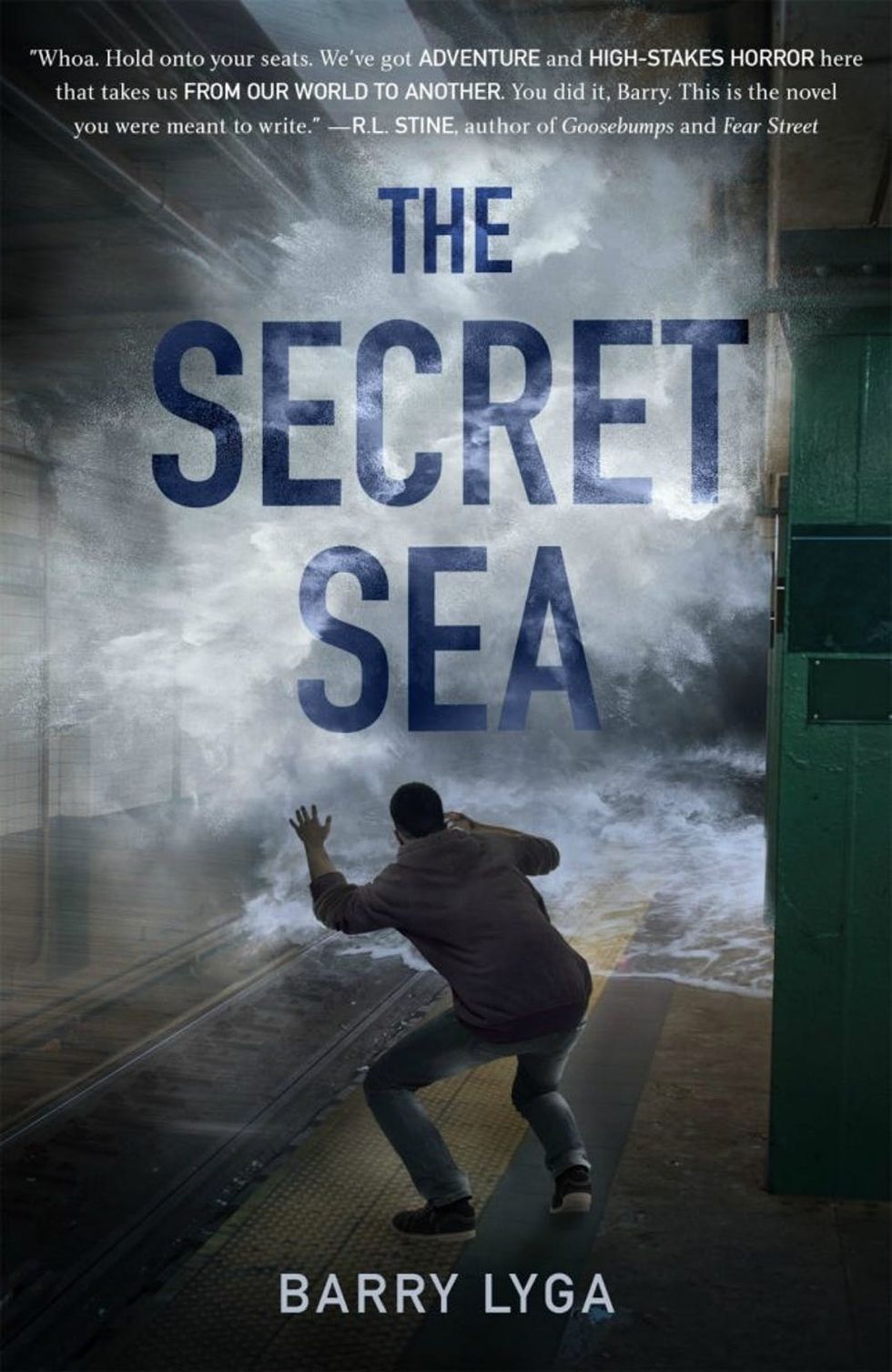 2. The Secret Sea by Barry Lyga ($12): Premonitions, secret twins, alternate universes… everything you're looking for in a stellar sci-fi novel is jam-packed into this awesome new read. Fair warning: You're going to want to read all the way through the endnote.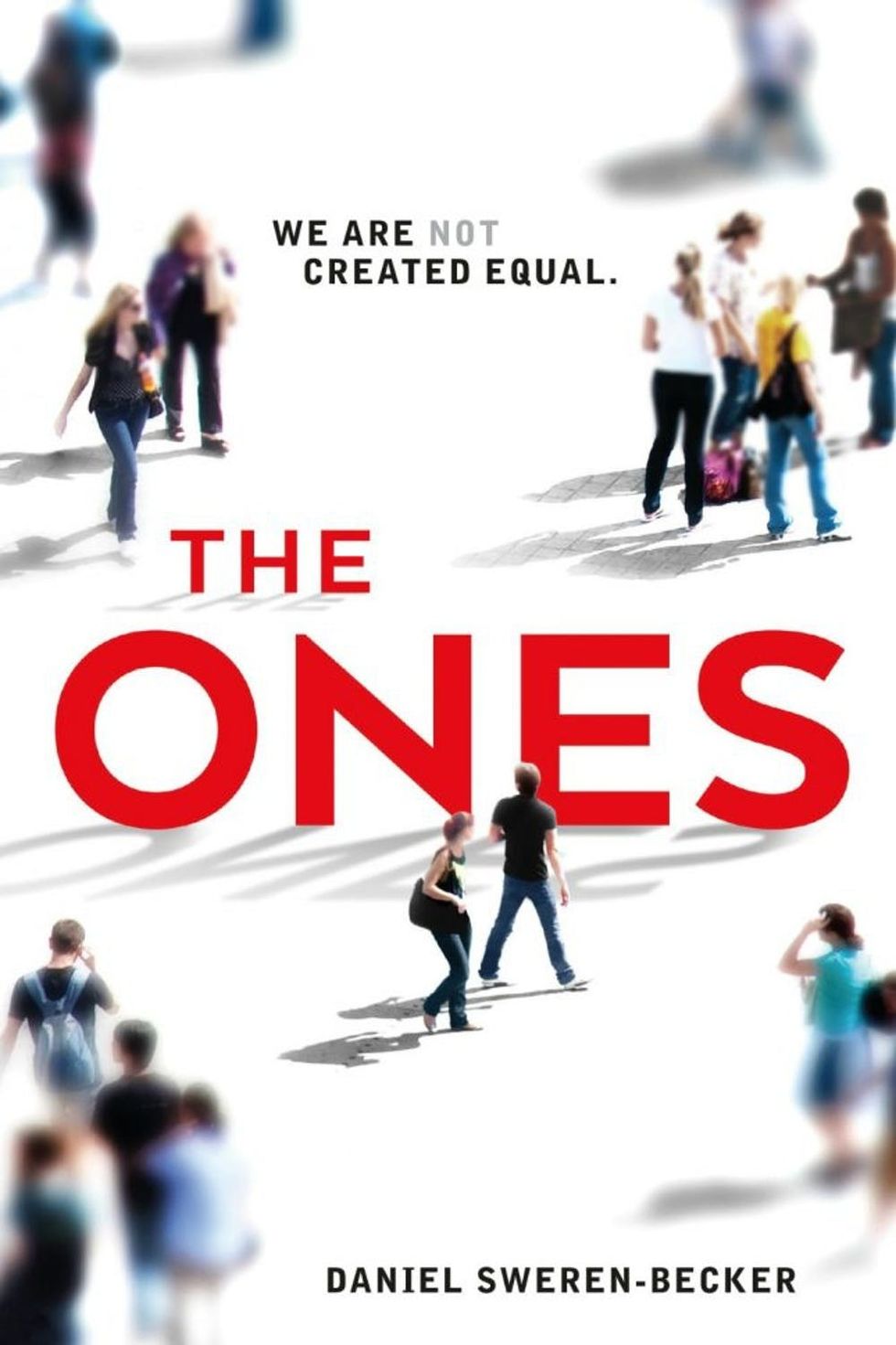 3. The Ones by Daniel Sweren-Becker ($10): Seventeen-year-old Cody and her boyfriend James aren't like everyone else in town. As a part of a new experiment, they and a handful of others were randomly selected to receive genetic engineering. But now the government, their neighbors and even their families are turning against them. Let's just say their lives are about to get a whole lot more complicated.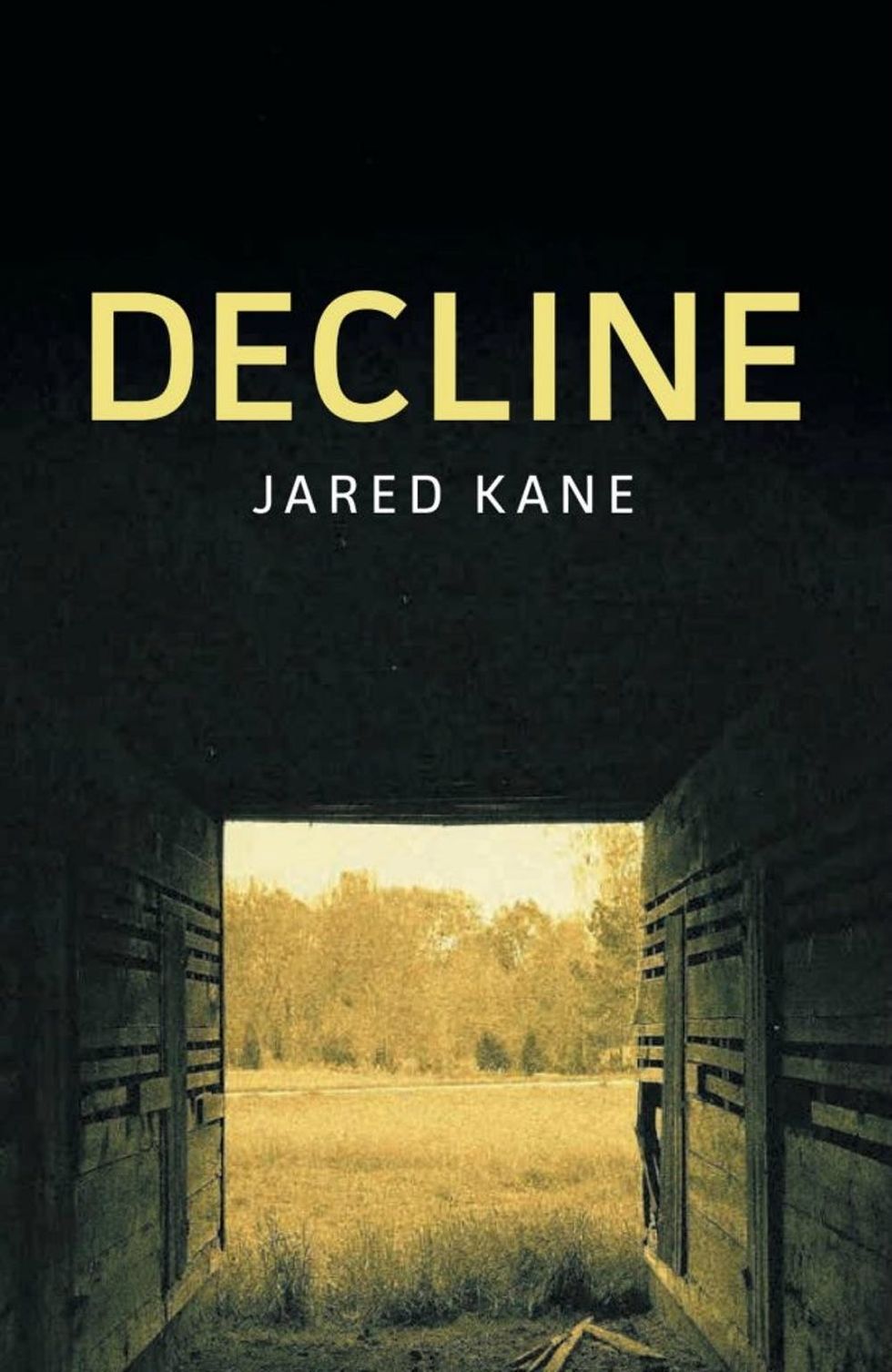 4. Decline by Jared Kane ($17): In a post-apocalyptic world in which "there is no longer any distinction between suffering and survival," one man must learn to walk a new path alongside other survivors in this cool new read that every The Walking Dead fangirl will love.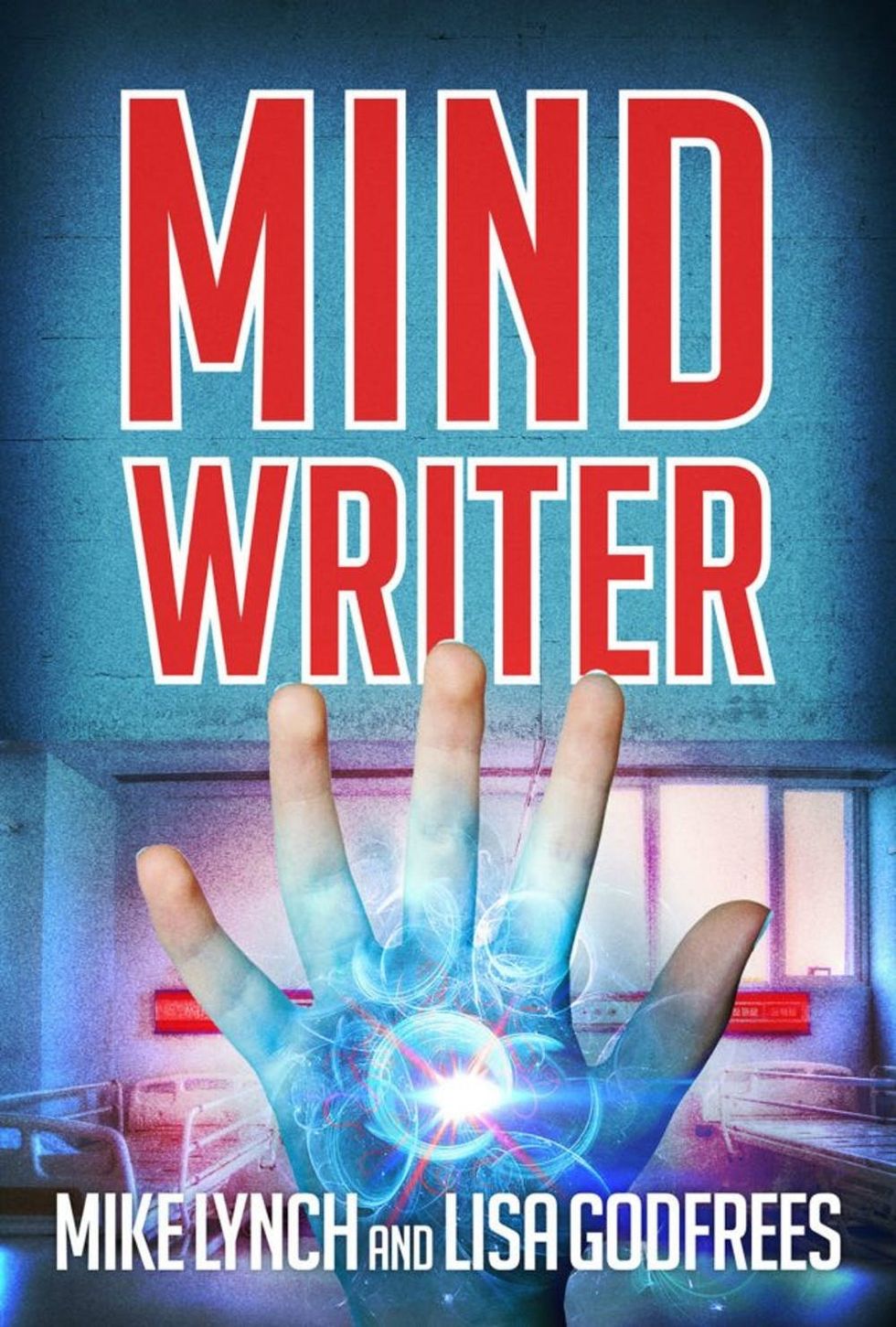 5. Mind Writer by Mike Lynch ($13): Rinee has been kept in a research facility all 18 years of her life because of her unique ability to transfer souls. Filled with apocalyptic terror, grueling assassination attempts and the unique mind of a teenage phenomenon, this hot new book will definitely make you wish you had super powers in high school.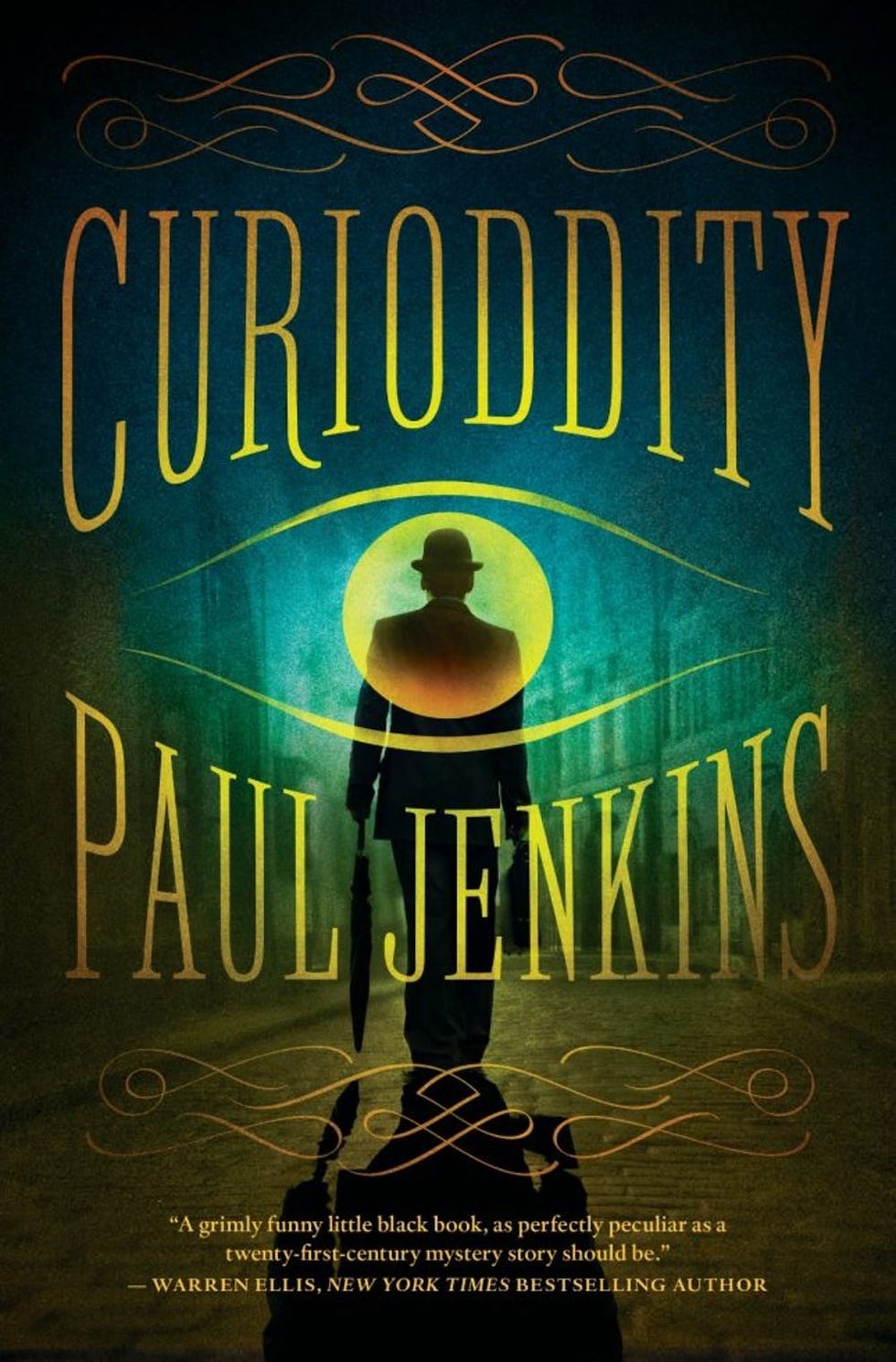 6. Curioddity by Paul Jenkins ($20): When a boring insurance detective takes a job from a curious museum owner, he learns pretty quickly that magic isn't just bunnies and card tricks. In fact, if you learn to un-look at the world, there's magic in just about everything.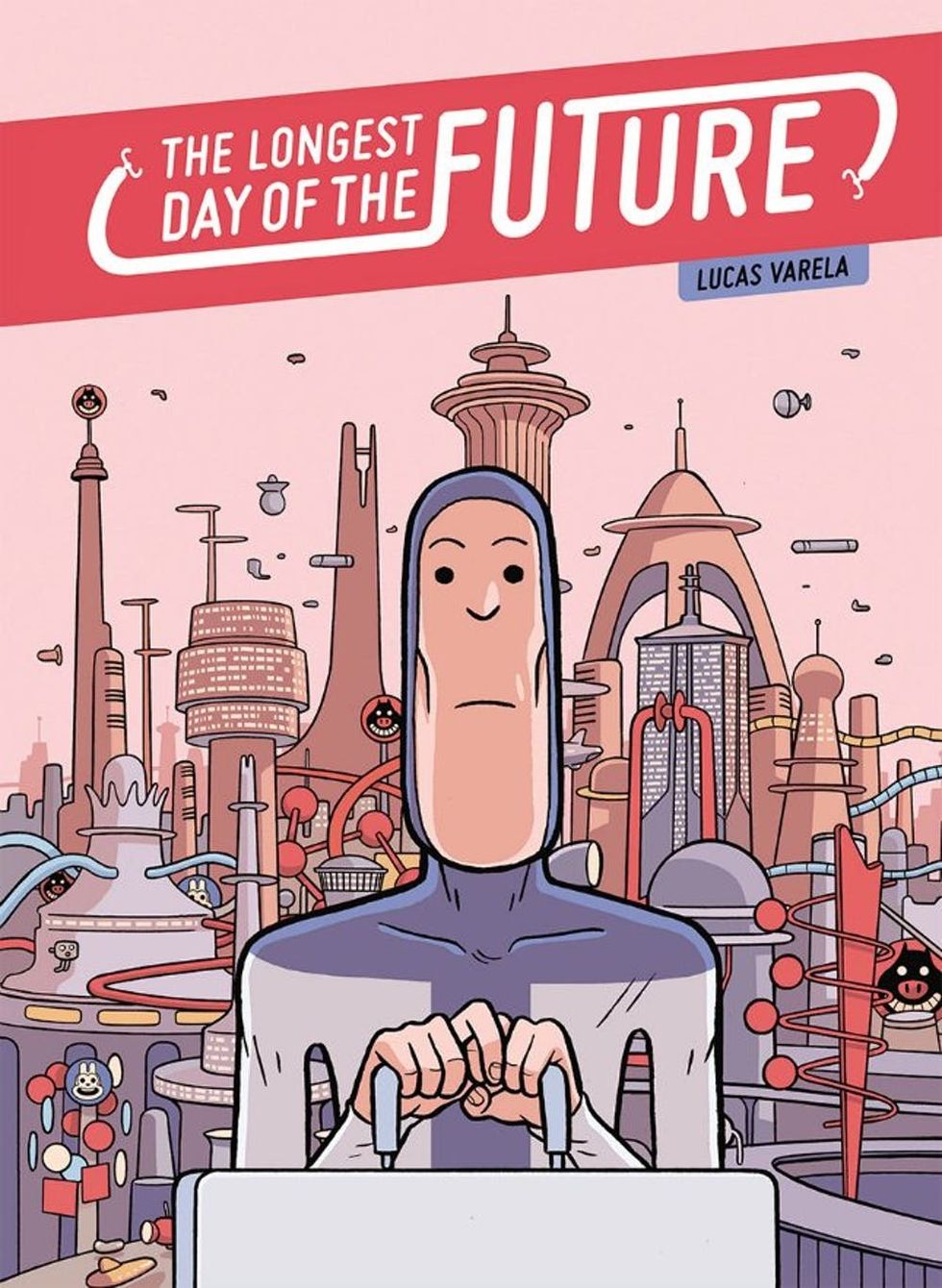 7. The Longest Day of the Future by Lucas Varela ($25): This awesome new graphic novel from rockstar Lucas Varela is half science fiction, half social commentary. Explore just what happens when an outer-worldly flying saucer crashes on a planet run by two competing corporations. Yeah, you're going to want to make a cup of tea and get comfortable for this one.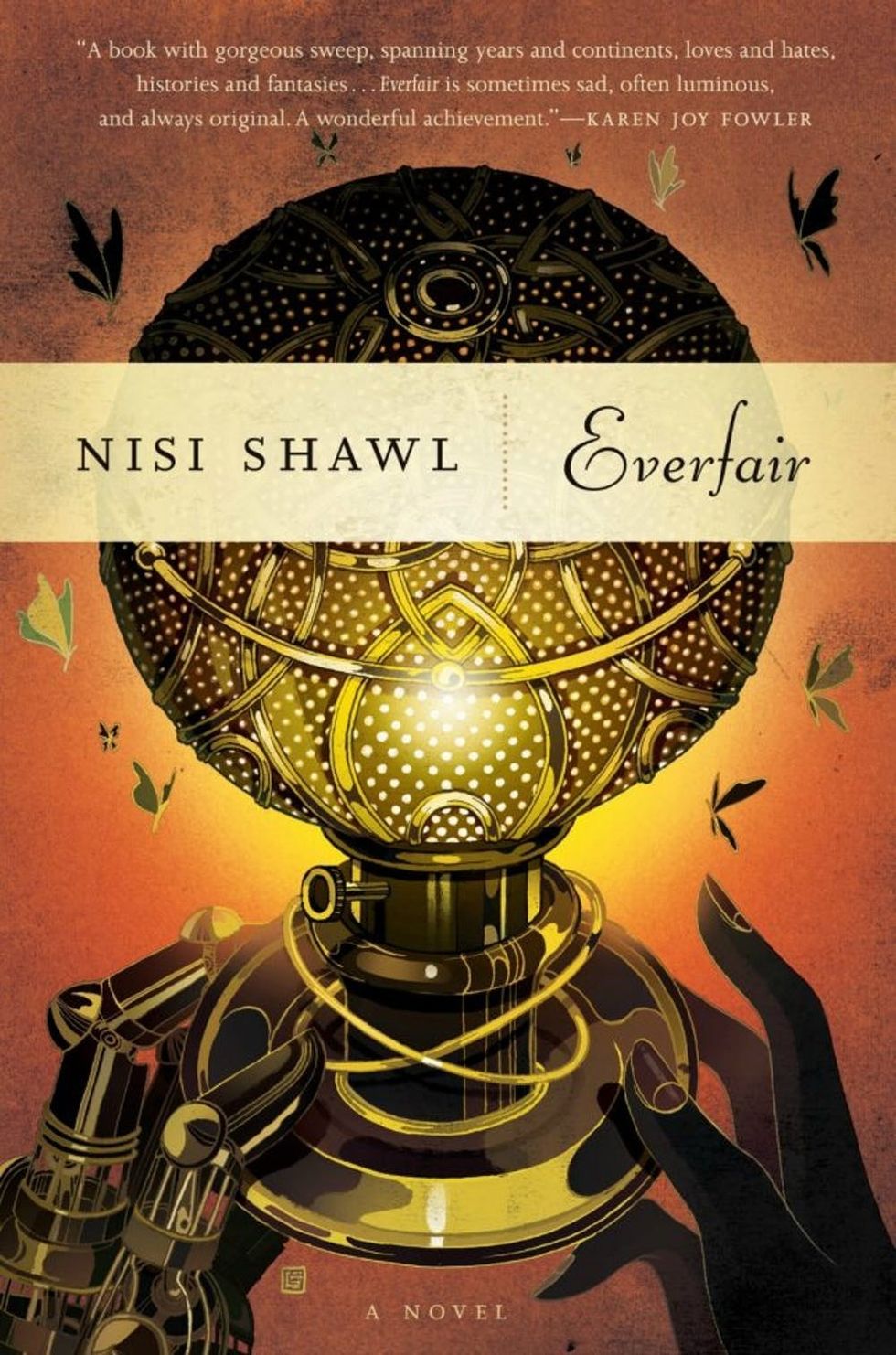 8. Everfair by Nisi Shawl ($20): History lovers will swoon for this awesome alternative history novel. Exploring the question of what might have happened if the native populations of Congo learned about steam technology before Belgium's disastrous attempt at colonization, it's an action-packed ride you'll definitely be glad you took.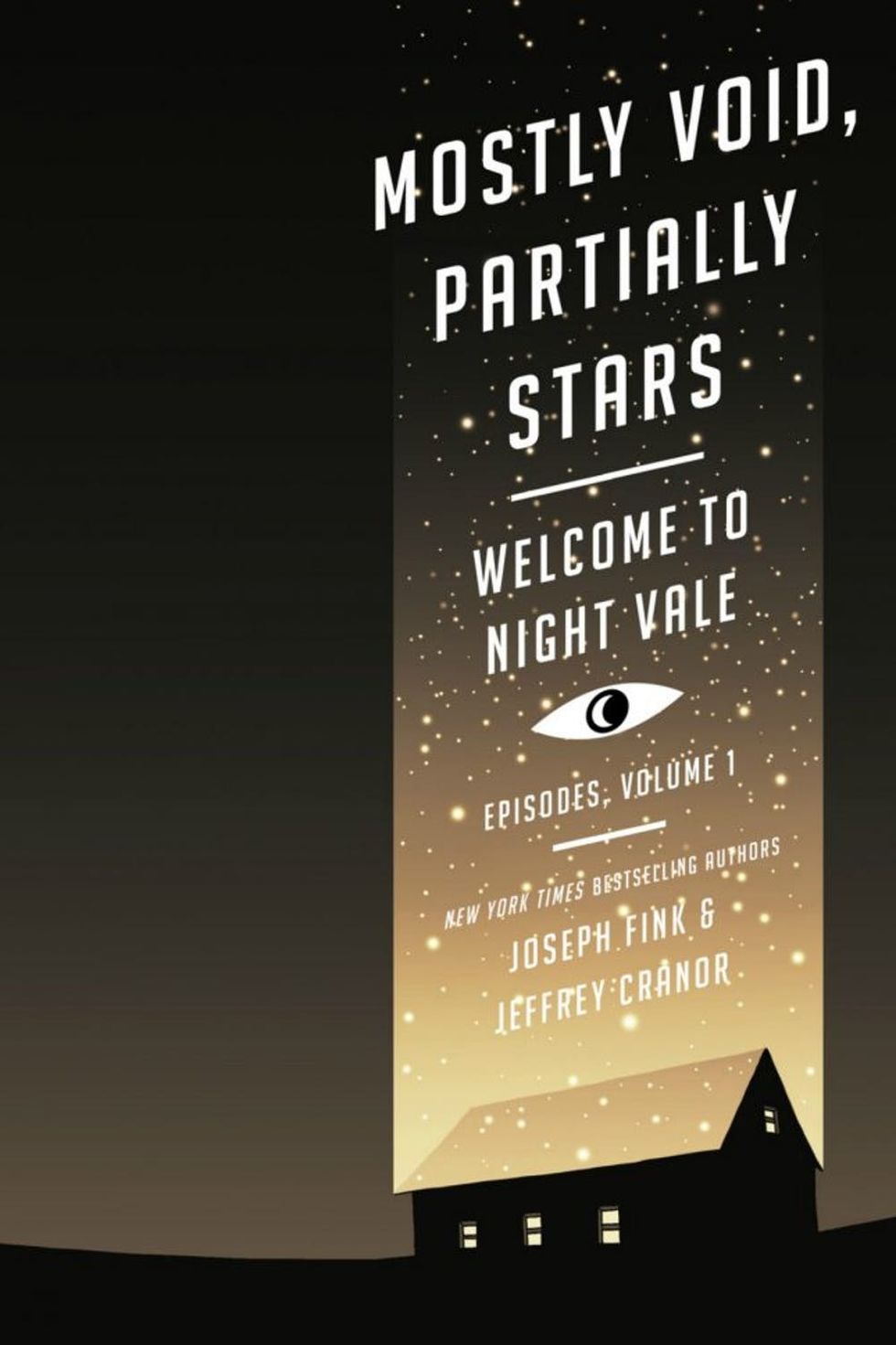 9. Mostly Void, Partially Stars: Welcome to Night Vale by Joseph Fink and Jeffrey Cranor ($11): Whether you're a diehard fan of the hit podcast Welcome to Night Vale or are a newbie to the small town in the American Southwest where every conspiracy theory rings true (at least for its residents), this must-read collection will definitely inspire a few fan theories of your own.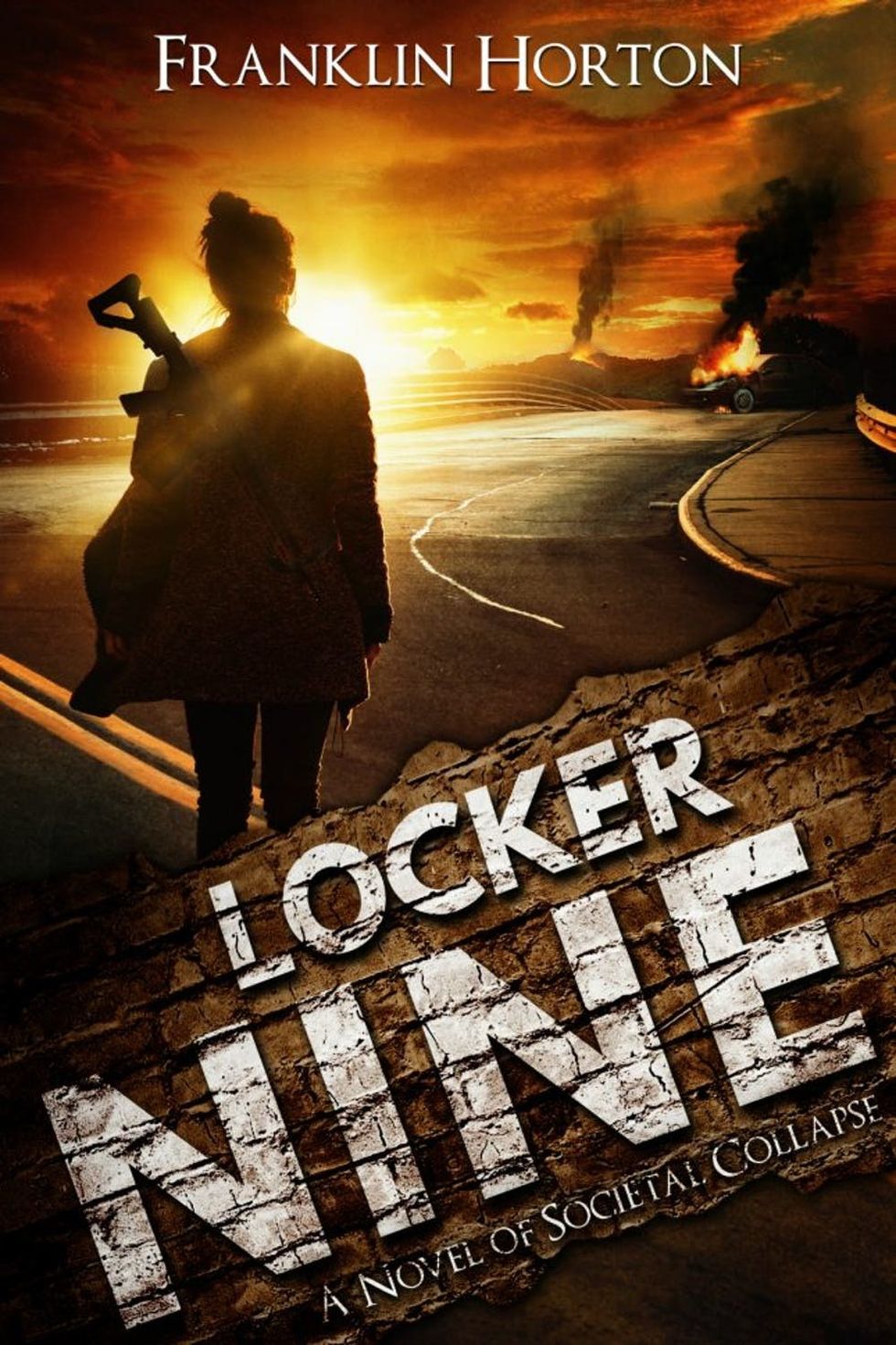 10. Locker Nine: A Novel of Societal Collapse by Franklin Horton ($14): When the world collapses after dozens of coordinated terror attacks, university student Grace Hardwick must find refuge in the collapsing civilization. Luckily, her father, a science fiction writer, has a thing or two up his sleeve — even if he is thousands of miles away.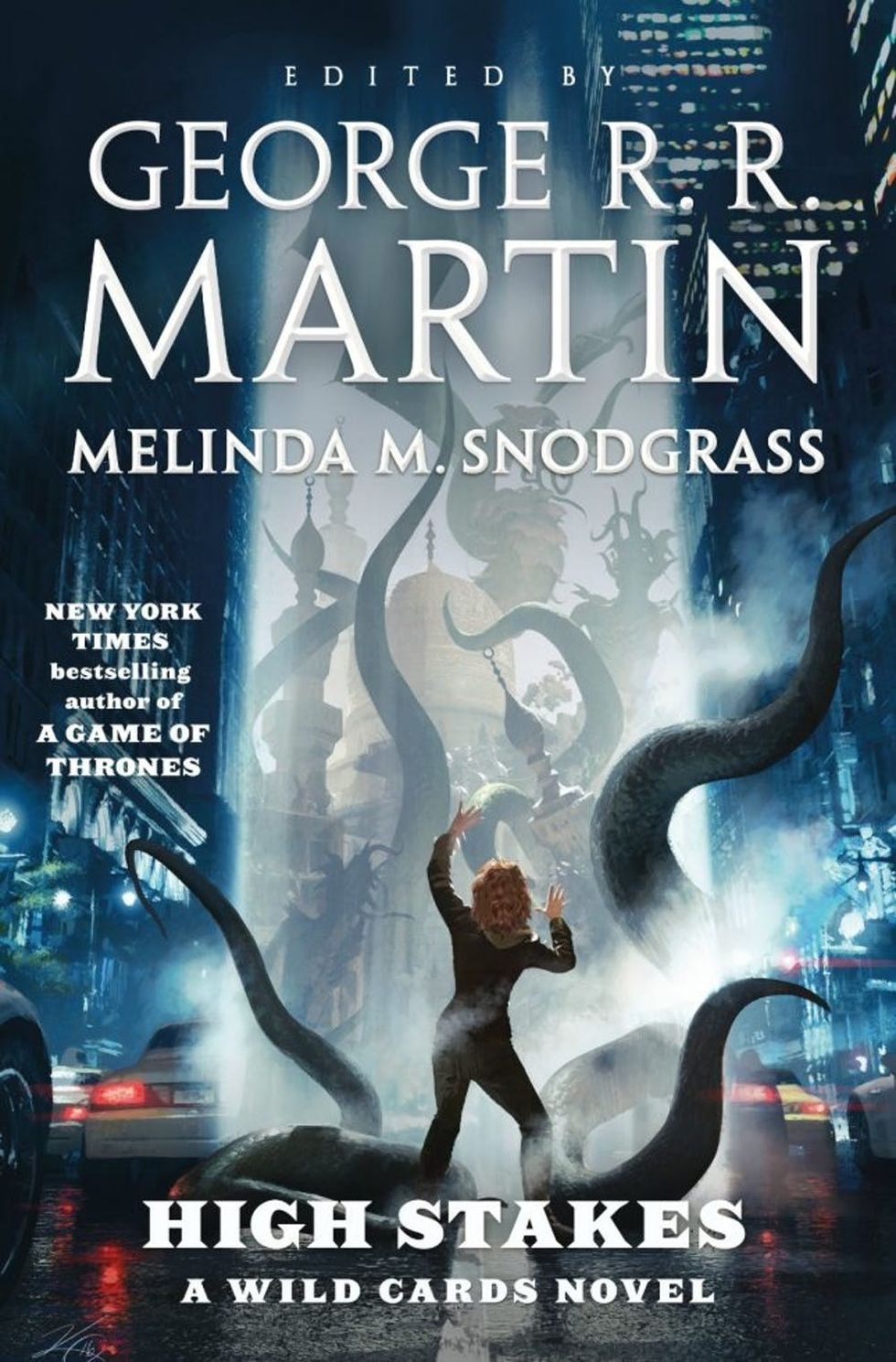 11. High Stakes: A Wild Cards Novel by George R. R. Martin ($16): Edited by the great Game of Thrones author himself, this 23rd installment in the Wild Cards series will surely delight any fangirl. Plus, with the television rights now acquired by Universal Cable Production, it's probably a good idea to get caught up on everything WC as soon as possible.
Which sci-fi novel is on your must-read list? Tweet us your picks by mentioning @BritandCo.
(Featured photo via Getty)
Ashley Macey
Ashley Macey is a lifestyle freelance writer who loves all things fitness, wellness, and creativity. When she's not exploring her home in the Pacific Northwest with her dog Max, you'll probably find her curled up with a good book and some hot tea. Follow her daily jaunts on Twitter.