15 Adorable Baby Animals to Give You a Break on Election Day
Nov 08, 2016
Election day is finally here, and while many people are planning their Election Night parties, there are a lot of us who are totally over this entirely weird election. So for those of us who just can't handle it anymore, here are 15 totally adorable baby animals to take your mind off it all today.
---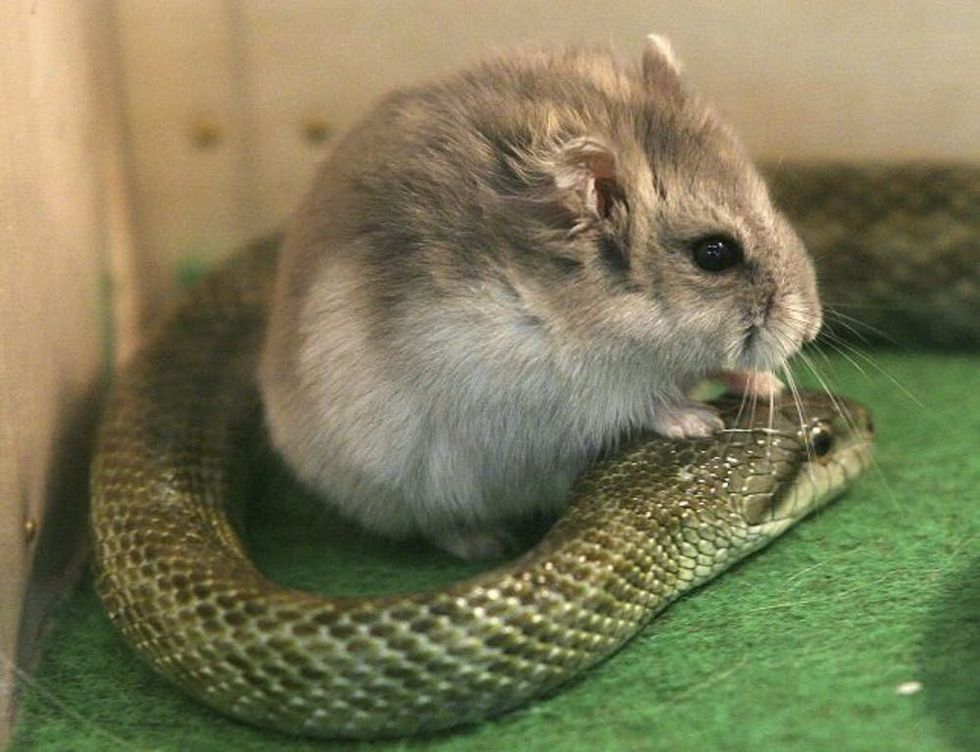 1. Hamster and Snake: What could be a more fitting animal friendship for this election than a hamster and a snake? These two cuties live at a zoo in Japan and are BFFs.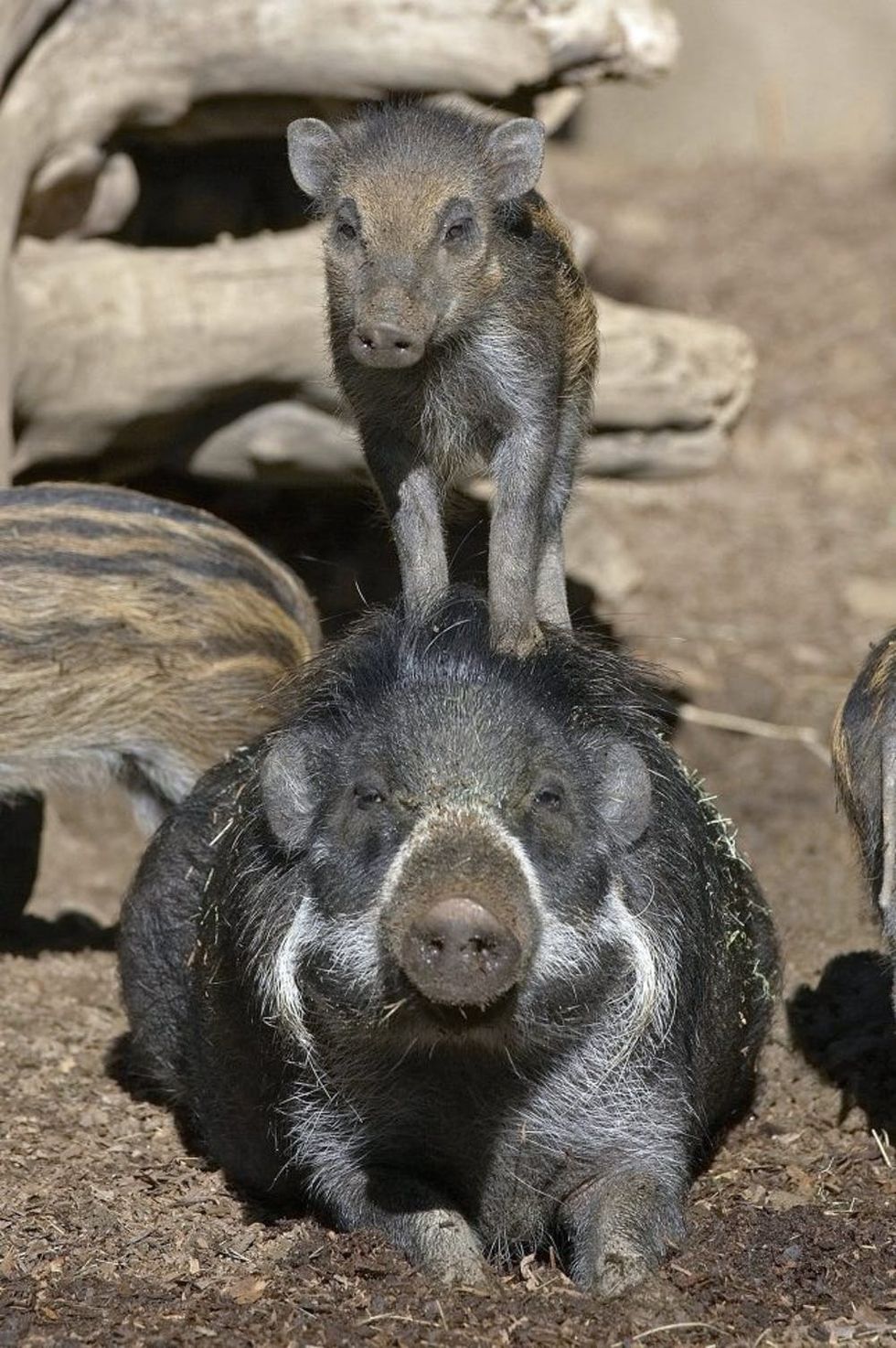 2. Baby Warthog: This little guy knows what's up and he's riding on his mama's back.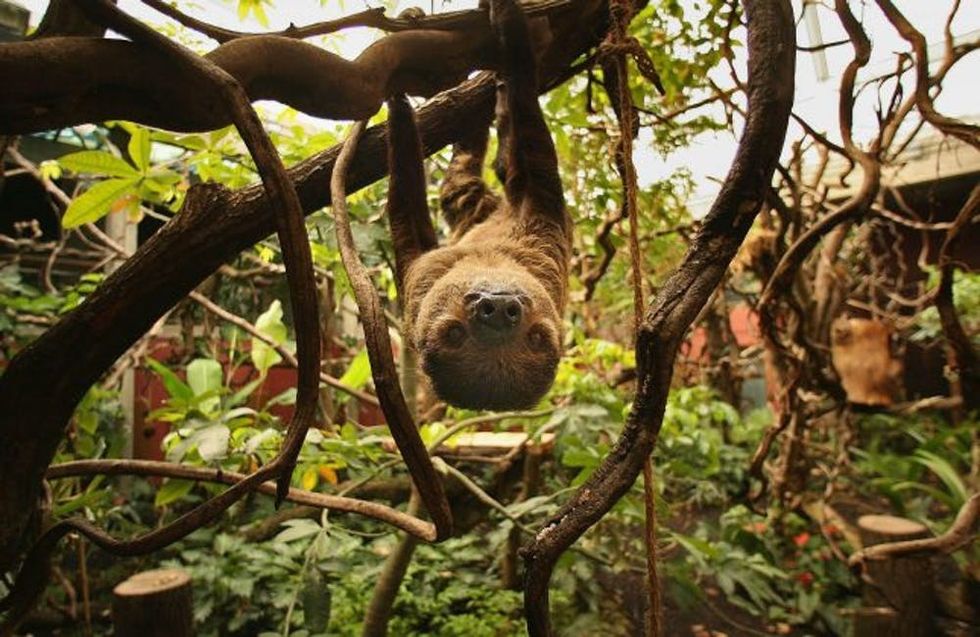 3. A Sloth: This sloth is just hanging around being adorable, you?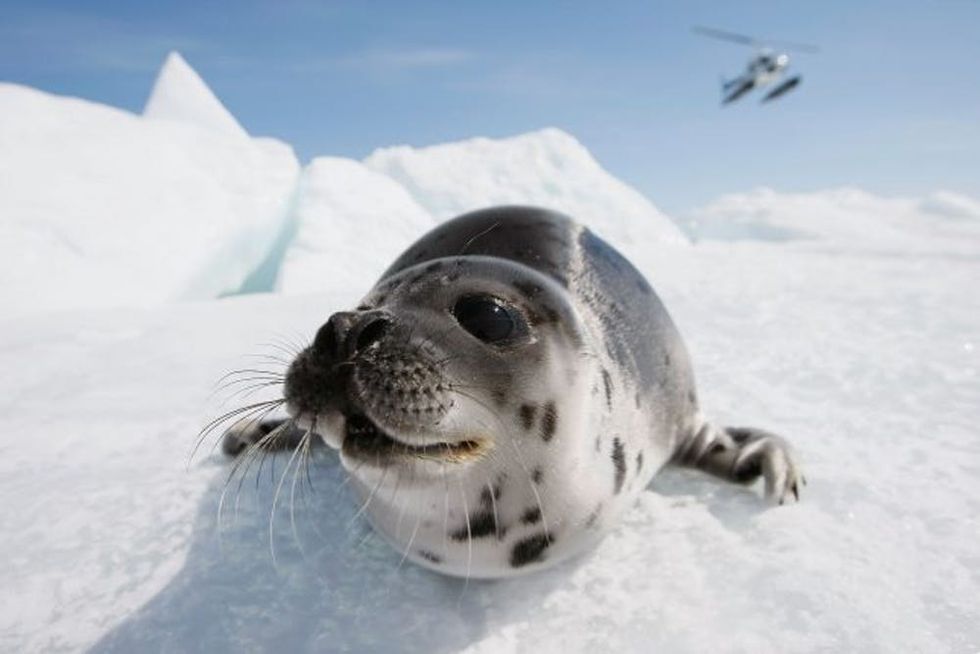 4. Baby Seal: There is almost nothing cuter than a baby seal. ALMOST.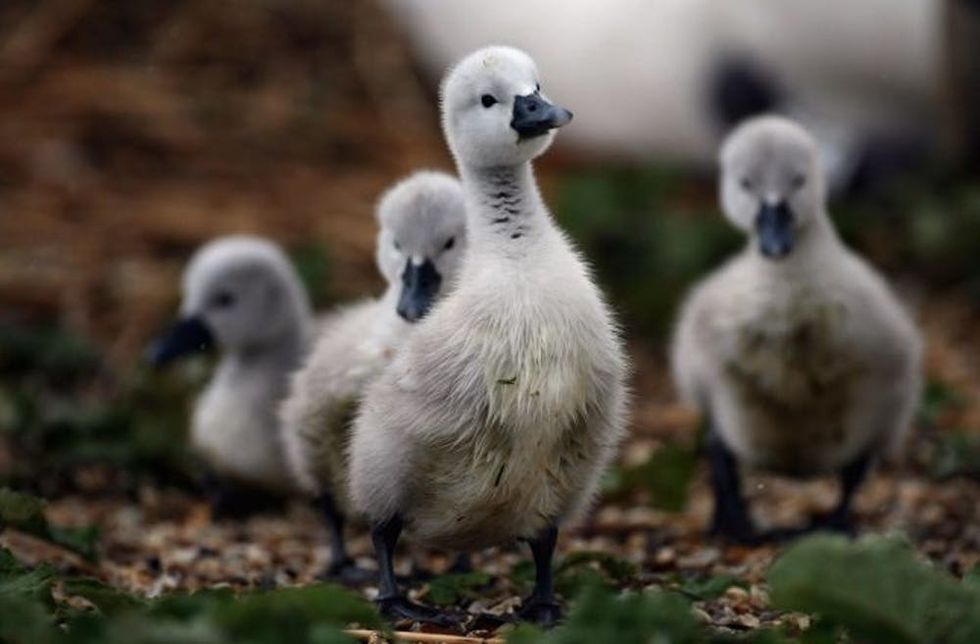 5. Goslings: Not that gosling, but actually cuter, if you can believe it.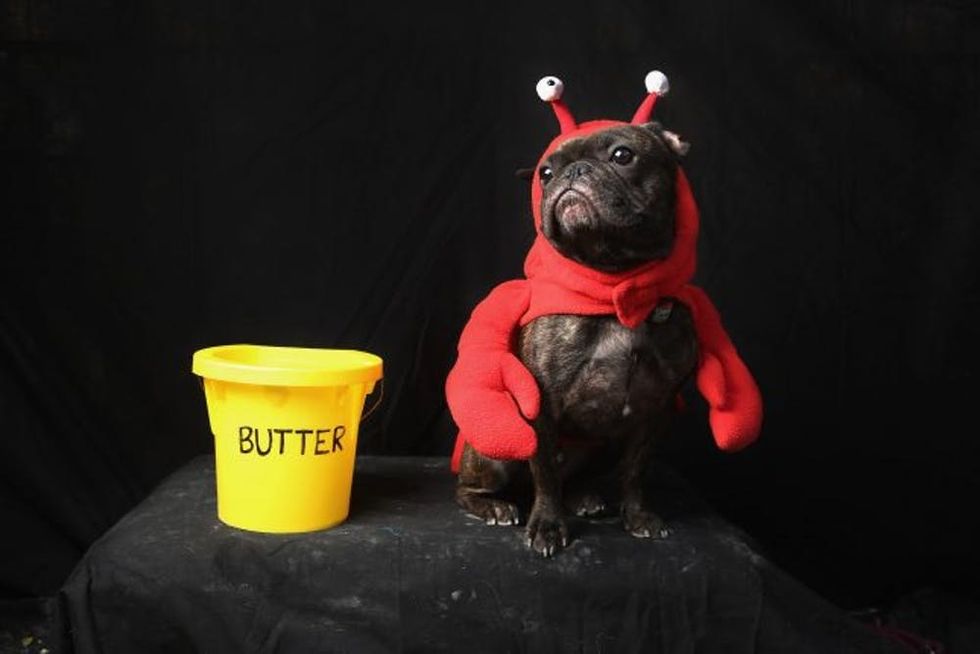 6. French Bulldog: This is a dog dressed as a lobster. Do we need to confirm the adorableness of this?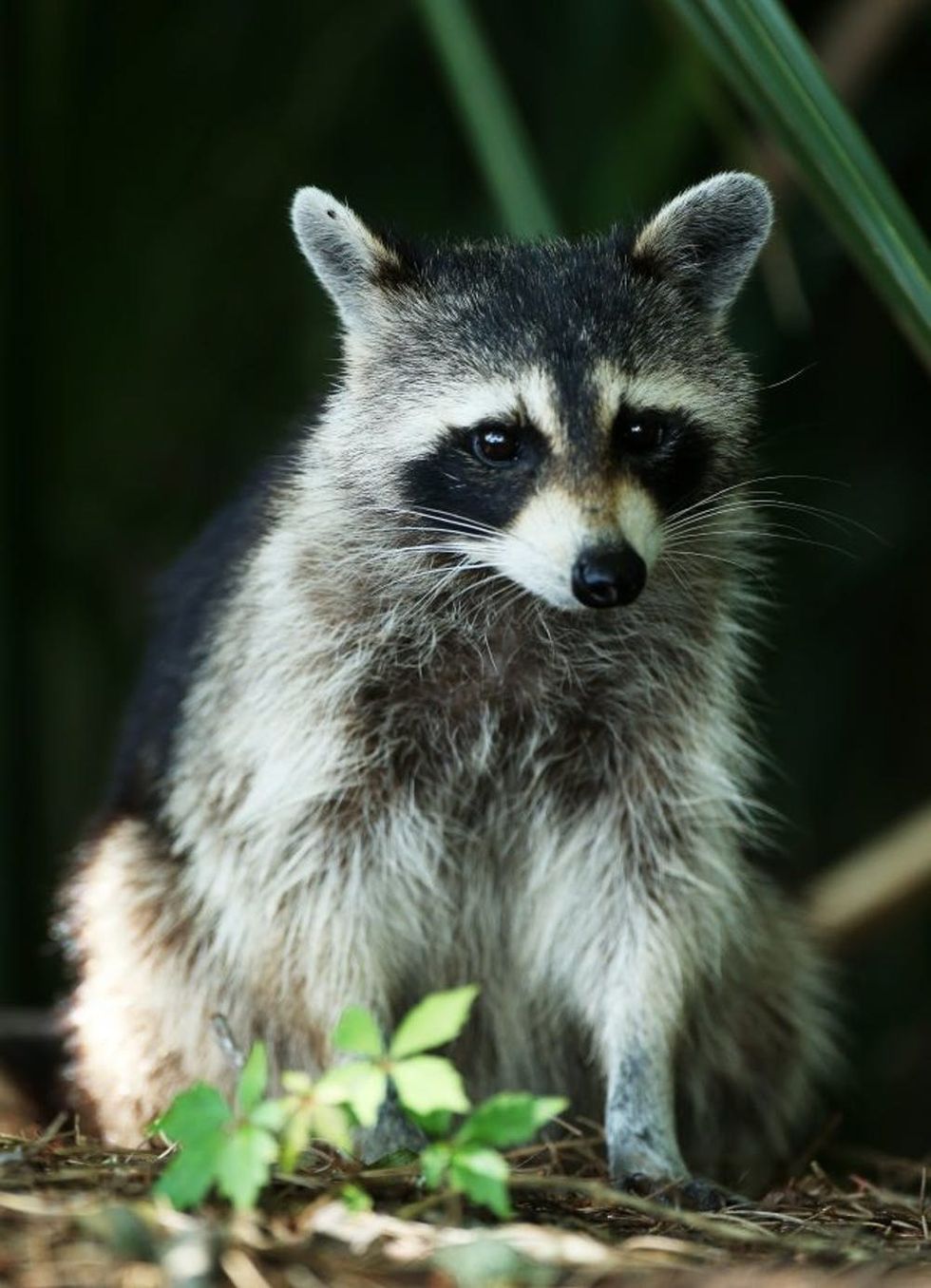 7. Baby Raccoon: Lots of people tend to complain about these cuties, but man, we don't mind seeing them around town with their grabby little hands.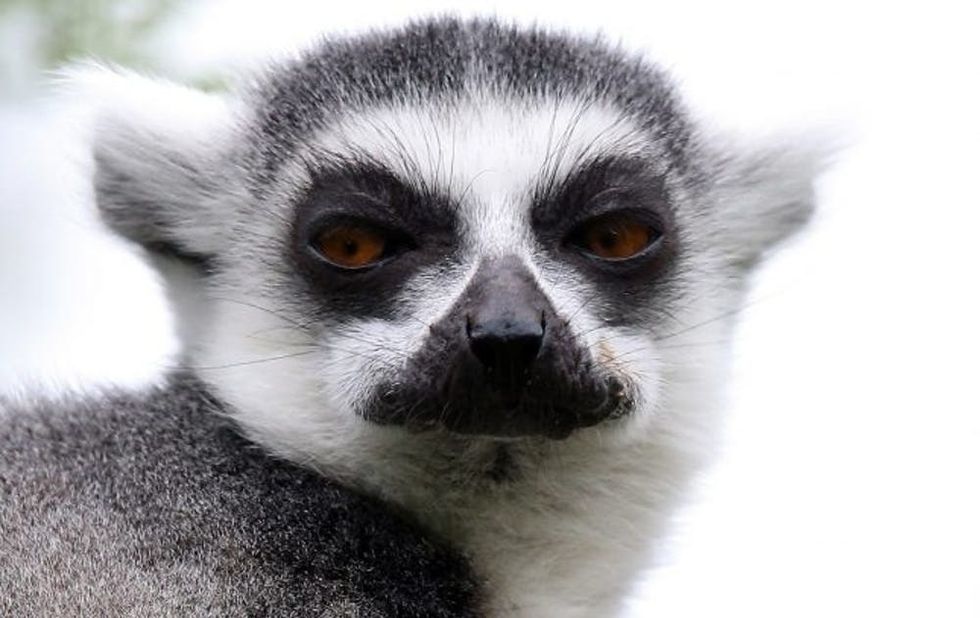 8. Baby Ringtail Lemur: This lemur isn't here for anything other than getting you out of your funky mood.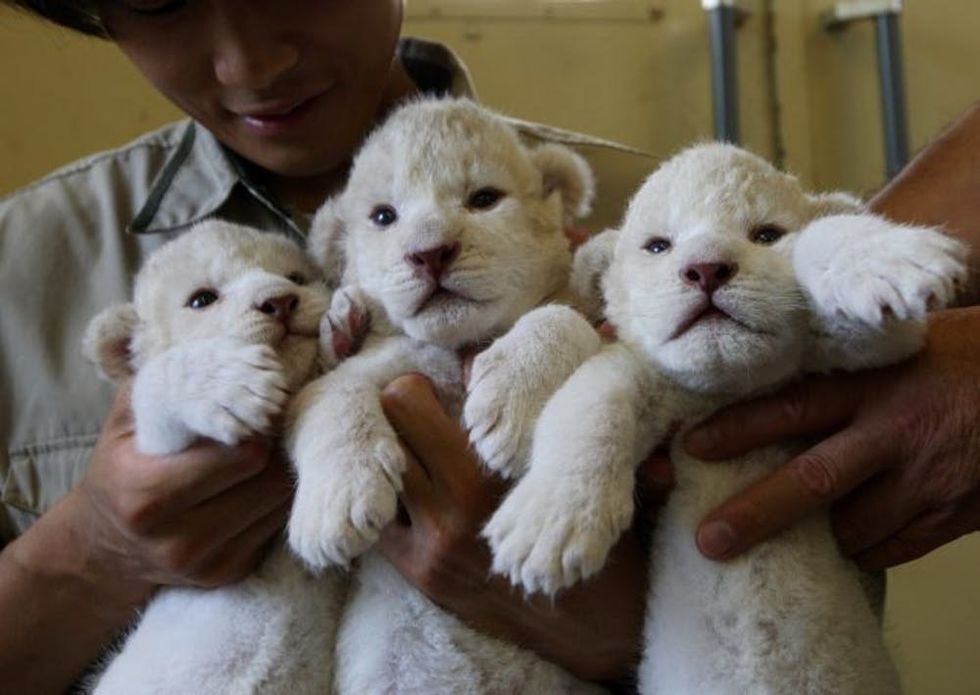 9. Baby Snow Leopards: We'd be totally cool with triplets if they were these cuties.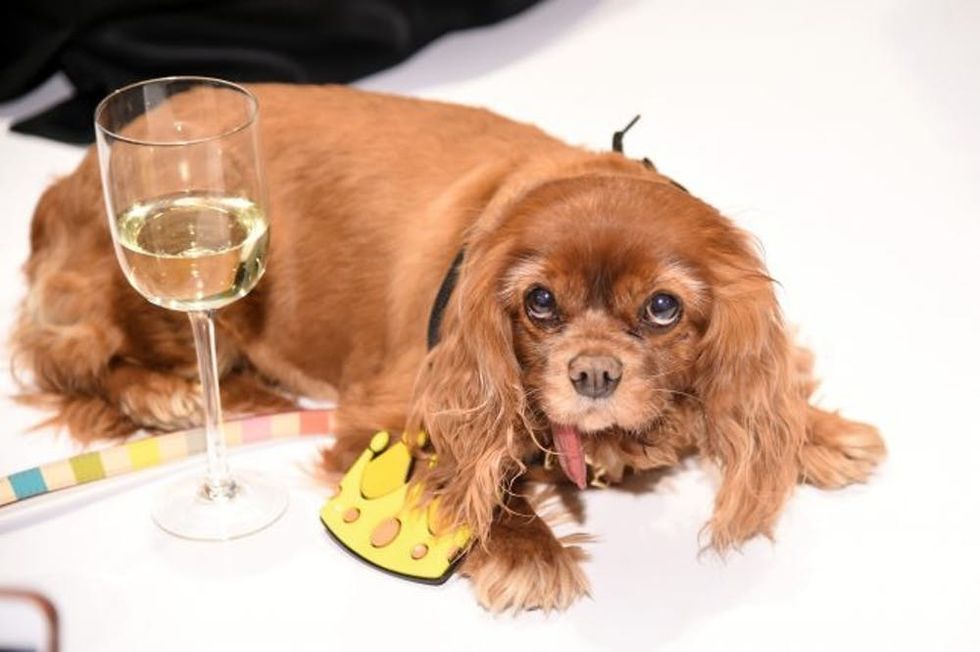 10. Cocker Spaniel: This guy's little tongue never goes in, and he was spotted at NYFW this year, so it's definitely cool to be cute.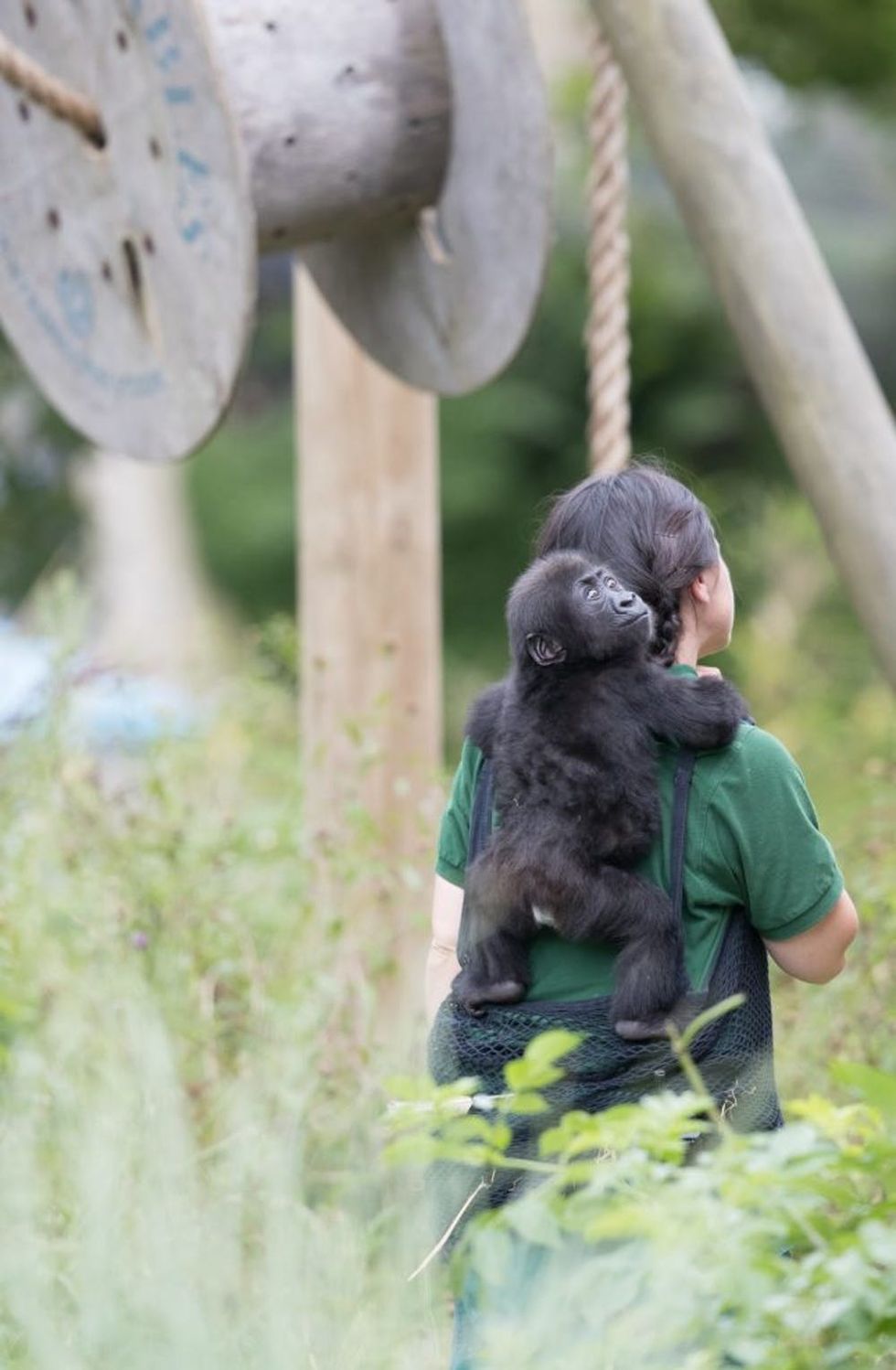 11. Baby Gorilla: This little baby not only thinks it's people, but it def doesn't need a baby carrier to ride around. Super baby gorilla!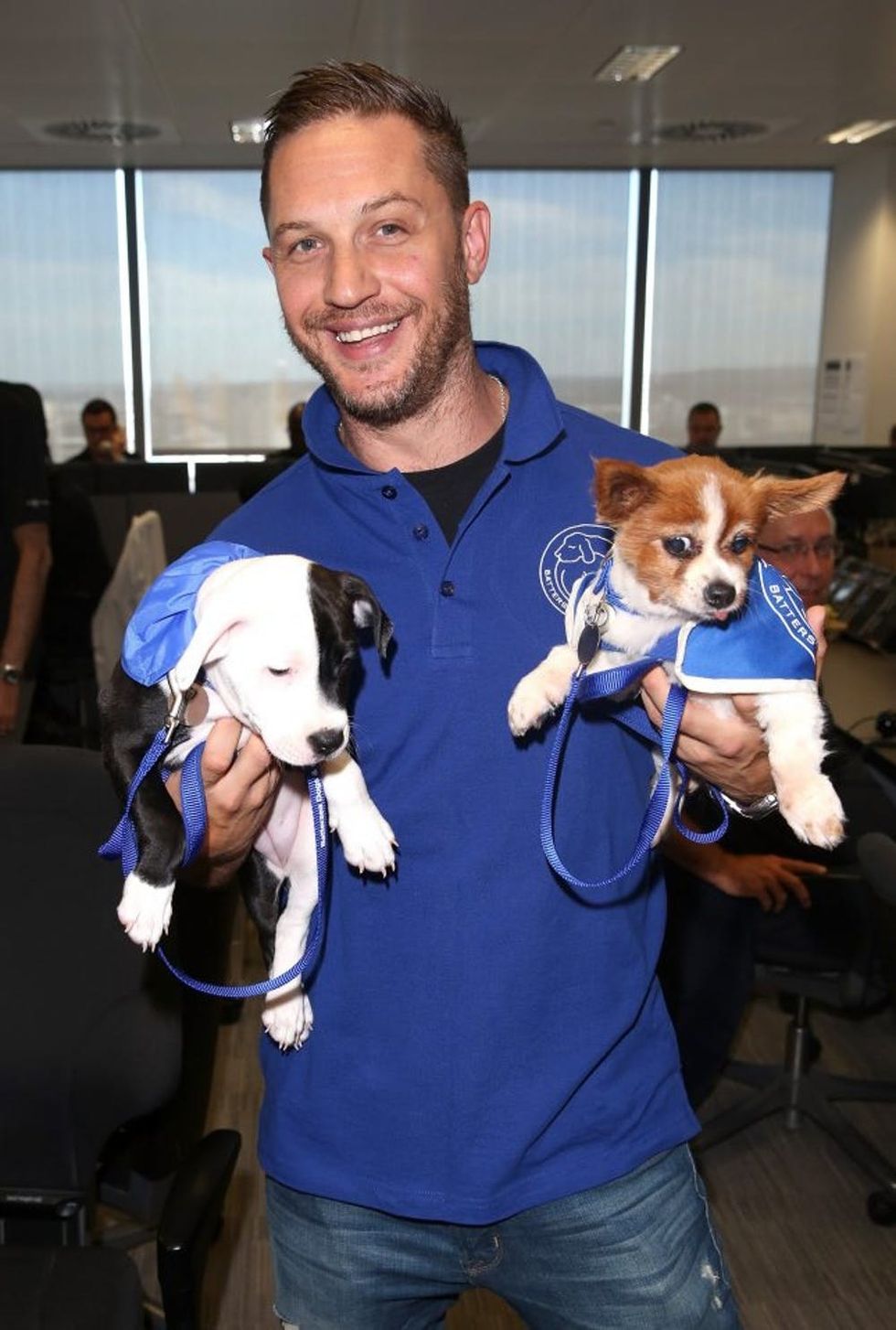 12. Tom Hardy: Tom Hardy with puppies. That's it.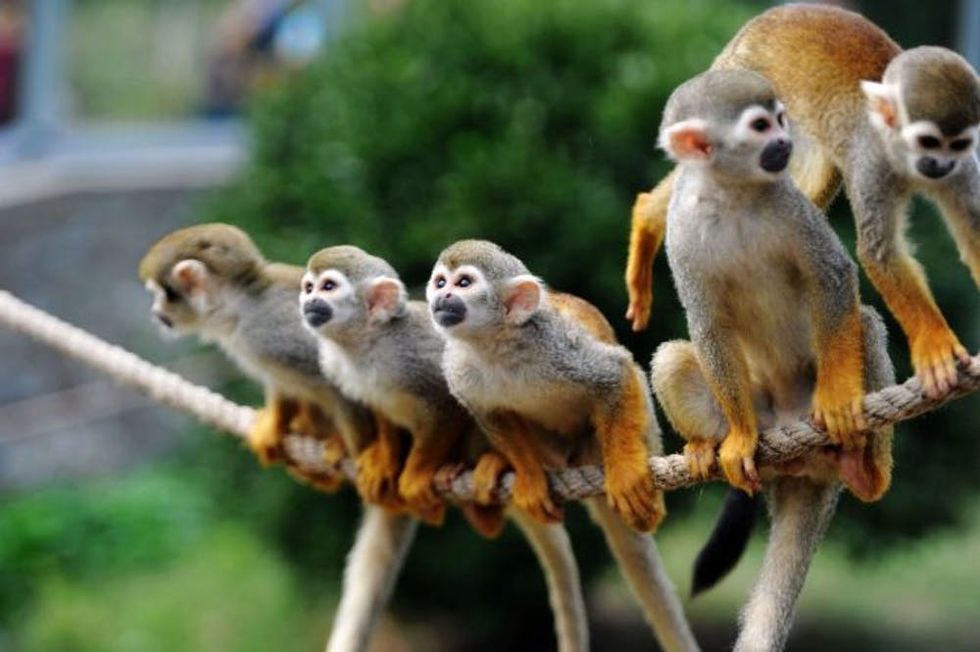 13. Cute Baby Monkeys: Just hanging out, being adorable. You know, as baby monkeys do.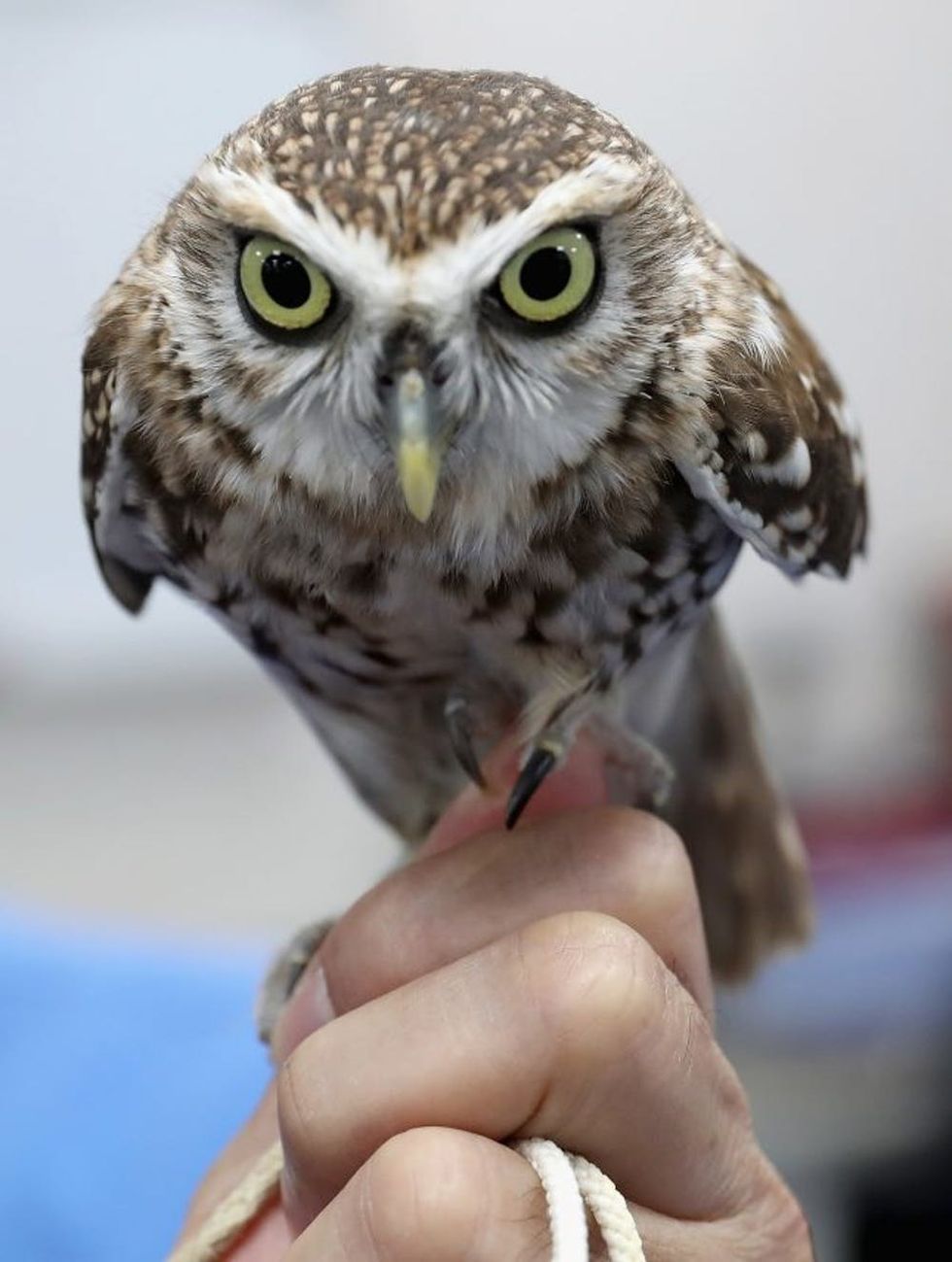 14. Owlet: When your eyes are 50 percent of your face, you can call yourself cute.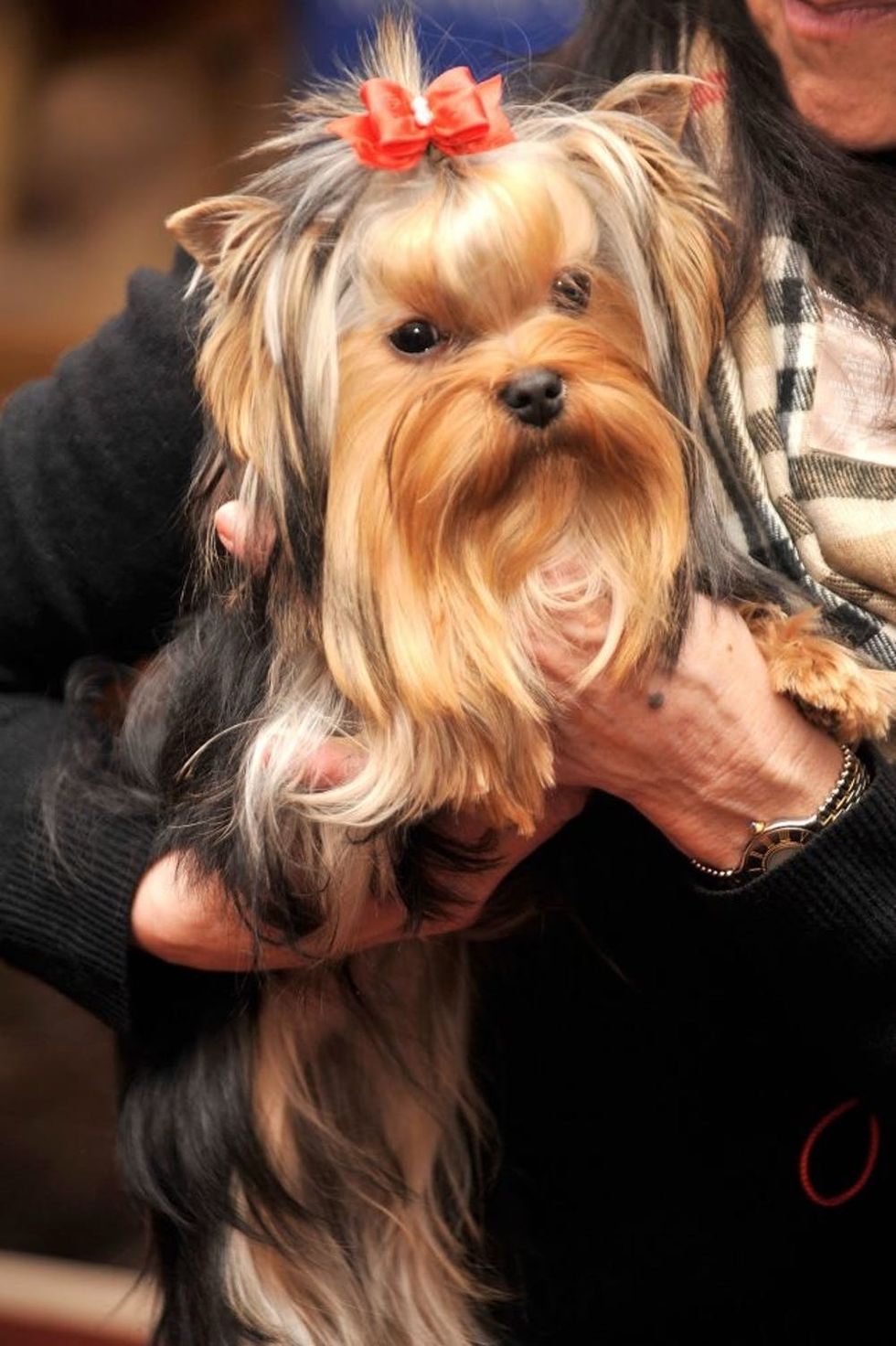 15. Yorkie: This dog is named Baby Gaga, just FYI.
Which baby animal is your favorite? Tweet us @BritandCo!
(Photos via Buddhika Weerasinghe/Matt Cardy/Joe Raedle/Koichi Kamoshida/John Moore/Peter Macdiarmid/Andy Lyons/Tim P. Whitby/Michael Loccisano/Chris Jackson/Handout/VGC/Gary Gershoff/Getty)
Kat Armstrong
Kat has been a writer, social media maven and mom for longer than she's willing to admit. She's also spent time in front of and behind the camera, interviewing celebs, politicians and acting as a producer for fashion and artistic photography shoots. When she isn't writing for various orgs and publications, she's hanging with her kids, husband and French Bulldog, Peter, in Toronto, Canada.