5 Tips for Being More Productive at Work Based on Your Personality
Dec 12, 2016
Some work days you feel like you're checking off every single thing on your to-do list — like a boss. Other days, you're sitting in a dozen snooze-worthy meetings, wondering when exactly you're going to tackle the piles of work you need to finish by the end of the day. (Hint: Try these alternatives to the standard brainstorm sesh.) Perhaps you're stuck in a work rut and desperately want to reenergize your daily routine. Or you're bad at email and want a better way of managing your 189 (and counting!) unread messages. We chatted with Carson Tate, workplace expert and author of Work Simply, about how we can use our personalities to be more productive at the office — and enjoy it. She gave us her best tips for figuring out our productivity style (with a quiz! YASS!).
---
Determine your productivity style.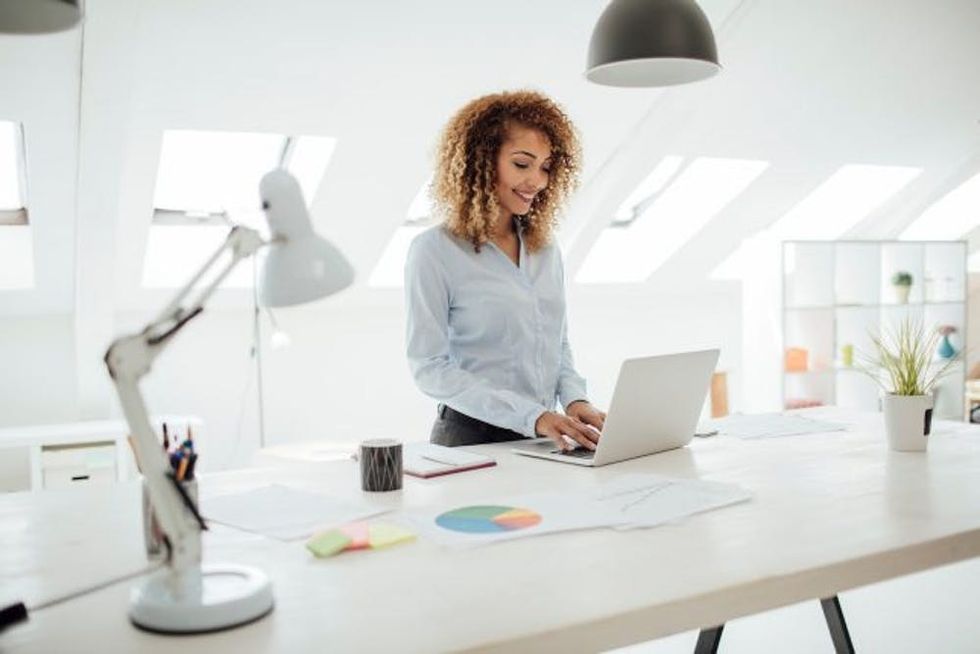 Work Simplyquiz.
Jennifer Chen
Jennifer Chen is a freelance writer and editor living in Los Angeles. She's written for O, The Oprah Magazine, Good Housekeeping, Real Simple, and several other publications. When she's not cooking delicious vegan meals, she's hanging out with her TV writer husband and twin girls.