8 Ways to Beat the Cold Season Blues
Dec 17, 2016
The winter months are full of merriment, and chances are, you're bouncing from holiday party to holiday party, jetting off to a snowy vacation, busy being a boss at work, chaperoning your kids to all their holiday festivities or all of the above. This is the most wonderful time of the year, and you want to stay healthy and alert through it all. If you're a mom, you especially have your hands full. But let's be real — we're all human and we have our limits. It's important that we take care of ourselves to avoid getting sick *and* to know what to do when we do get sick. That's why today we're teaming up with Vicks to give you eight tips on how to beat cold season.
---
During this time of year, Vicks® VapoRub™ Topical Ointment is your best friend. It immediately soothes coughs and minor joint pains, not to mention it comes in a little compact container so you can use it on the go anywhere.
<b>Layer up</b>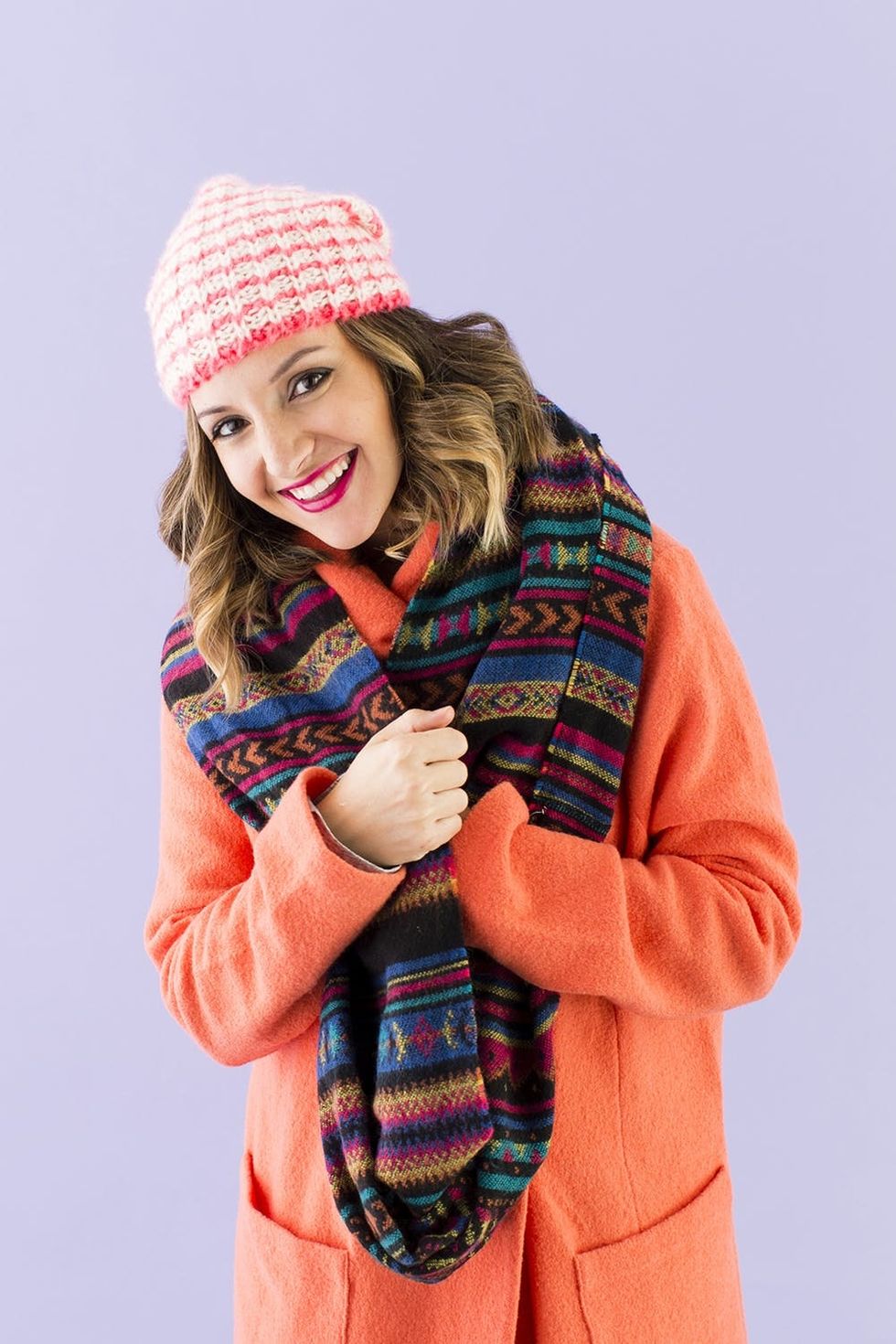 This one seems like a no-brainer, right? It might be obvious to don an overcoat after you bundle up your kids before they go to school, but it's equally as important for you to wear warm layers while you exercise or when you go out. Parka doesn't go with your going-out outfit? Throw on a sharp blazer or sequin jacket to keep your look party-ready.
<b> Get plenty of sleep</b>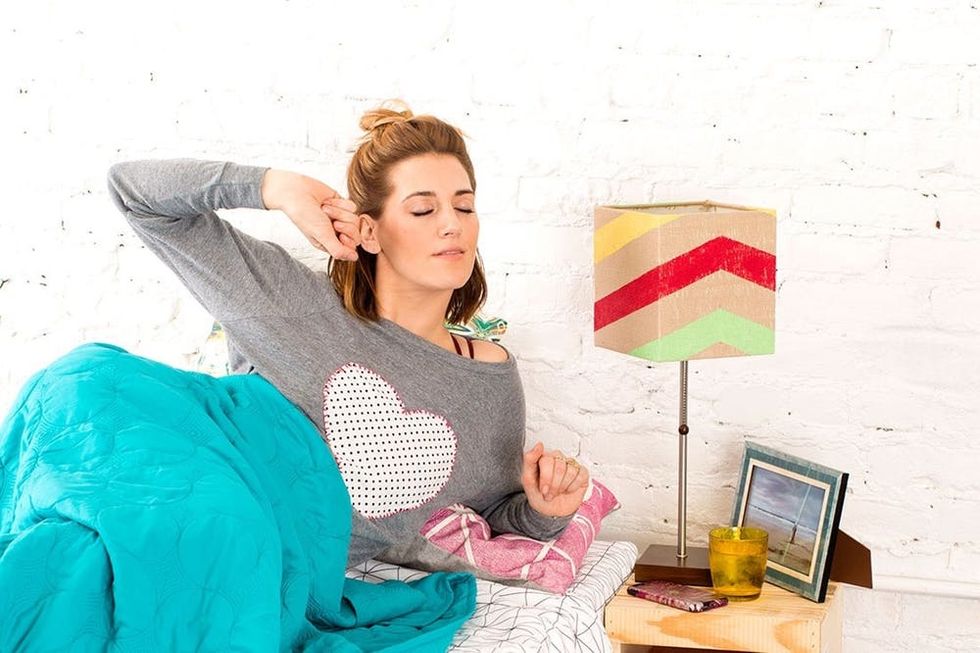 Not only do you want an uninterrupted sleep, but you also need to get enough sleep. Studies show that when you get at least seven hours of sleep, you'll have better memory, you'll live longer and your body is better at fighting common infections. Most of us get how great sleep is for us, yet we don't prioritize it. So if catching more zzz's means watching one less episode of TV or leaving a chore for another day, let's agree that the extra rest will be worth it!
<b>Keep the kiddos healthy.</b>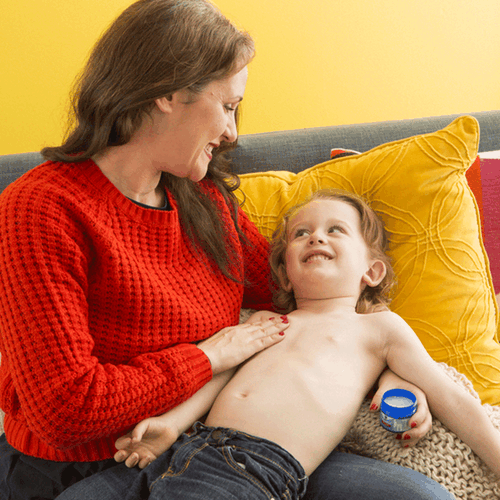 Sick kiddos are probably the #1 germ spreaders. Having a sick child in the house almost guarantees sick parents. Soothe your child's cough with Vicks® VapoRub™, just like your mom did for you. VapoRub has been the go-to cough and cold remedy for over 100 years!
<b>Use </b>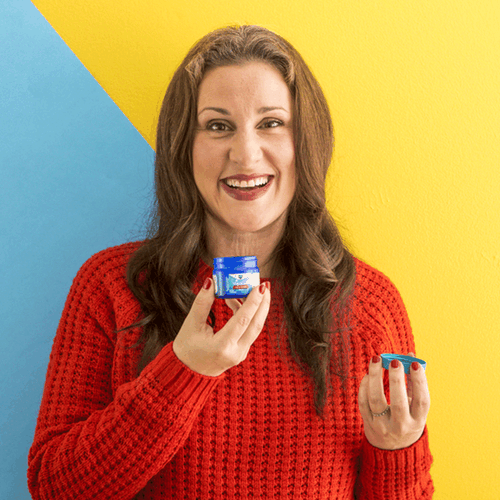 on all family members… including yourself! If you weren't lucky enough to avoid catching a cold, rub some topical ointment on yourself for instant relief. Just one whiff will bring you back to the days when Mom took care of you when you were a kid. Cue the warm fuzzies.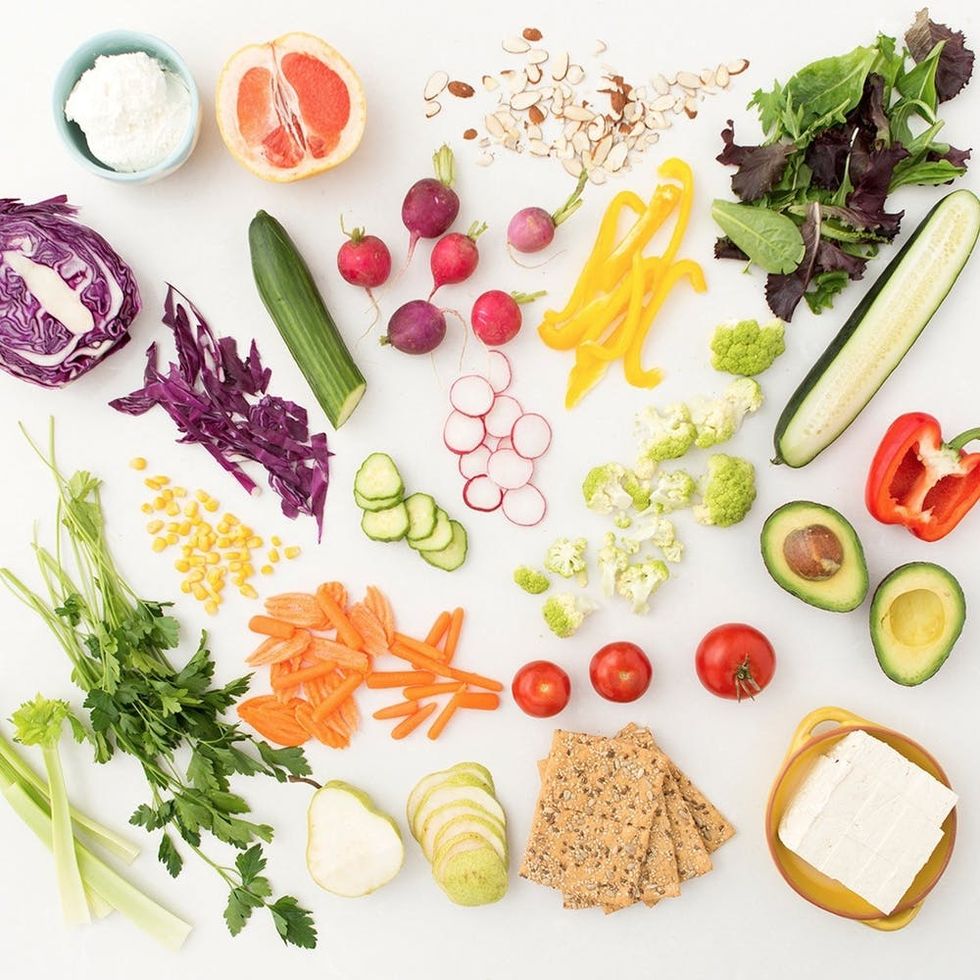 5. Load up on healthy eats. Again, this one is a no-brainer. But come winter season, there are A LOT of sweet treats and drinks popping up at every work function and holiday party. I'm 100 percent in favor of treating yourself, but don't forget to also eat a balanced diet to stay healthy.
<b>Keep your bedside table ready in case of a cough attack.</b>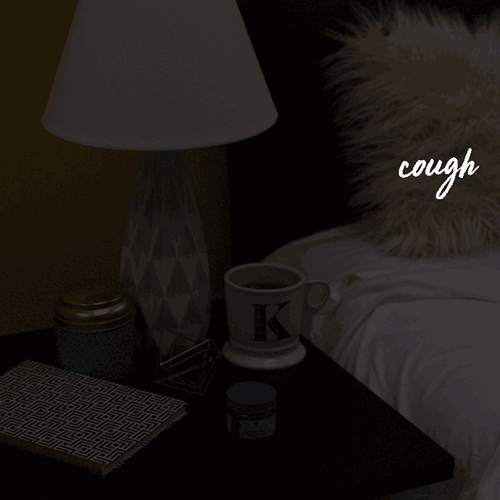 Ever had your slumber rudely interrupted by a cough attack? They're the WORST. Keep your bedside table stocked with Vicks® VapoRub™ to soothe your cough so you can sleep the night away.
<b>Always, always, always be washing your hands.</b>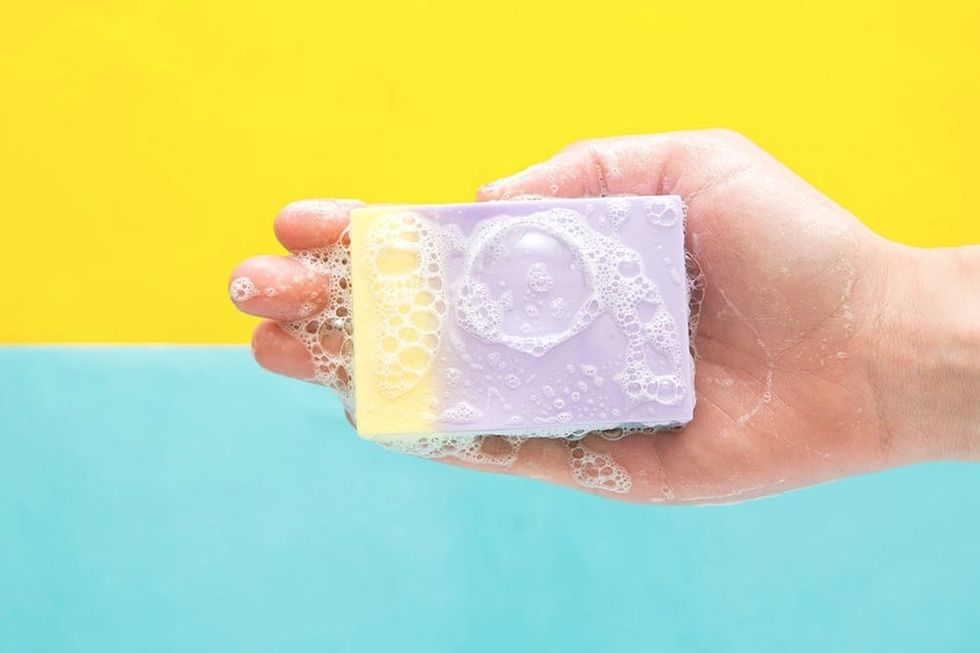 And I mean always. Keep your family healthy by making sure hands are germ-free by consistently washing them. Carry some hand sanitizer in your pocket for extra credit. DIY your own soap for extra, extra credit. :)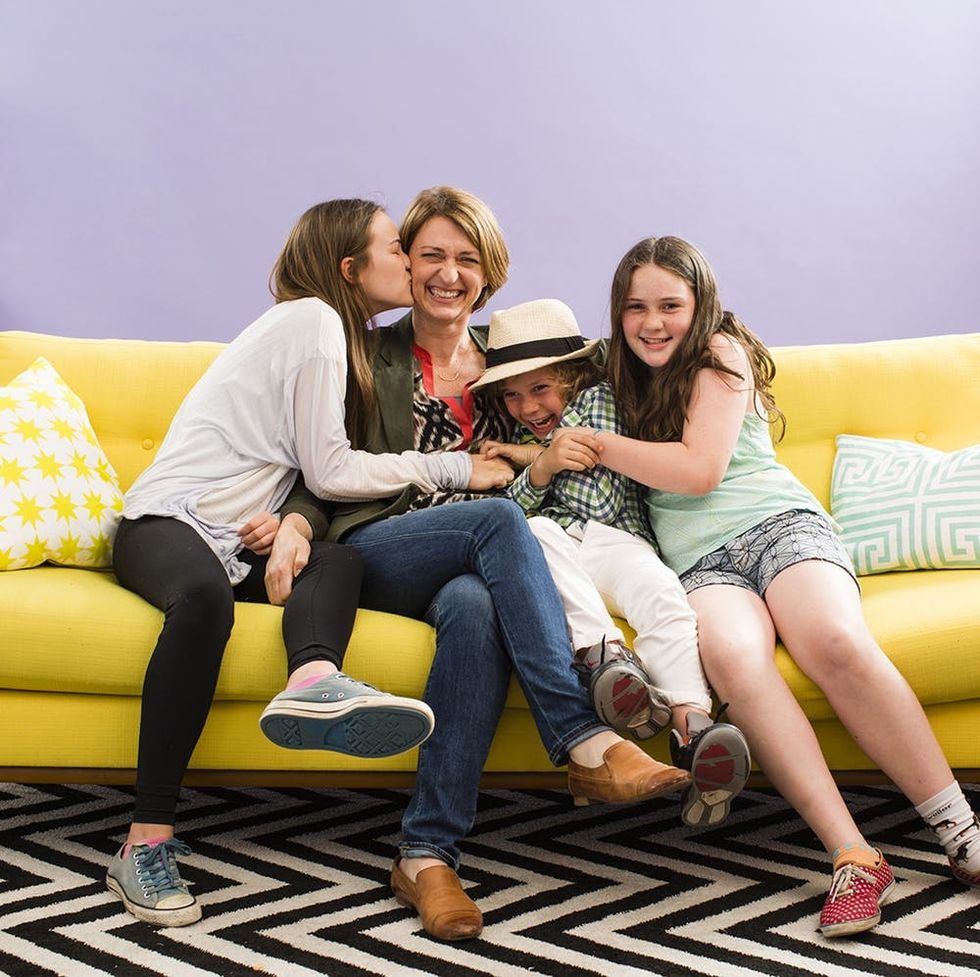 8. Enjoy life! Staying healthy doesn't have to mean that you absolutely can't go out and have a great time. Being stressed out brings on all types of physical ailments. It's healthy to go out, take your kids on adventures and explore! You and your family deserve to have some fun :)
Irene Lee
Irene loves all things DIY, especially if the project involves confetti. She strives to make beautiful things that anyone can enjoy. If she's not immersed in crafting she's probably giggling over an insta-famous corgi or frolicking around Disneyland.