Beat the Afternoon Lull with Our Favorite Boredom Busters
Jul 11, 2012
It's true that in the summertime, the living can be oh-so-easy. So easy that sometimes us office worker bees can fall prey to the afternoon lull. You know the one. It's 3pm, you find yourself staring out the window, then suddenly it's 4pm and you have no idea where the time went. While everyone needs a break or two from work in the middle of the day, it's crucial to keep your brain engaged, even if it has nothing to do with the task at hand.
---
We'll be the first to say that we think the best way to recharge is to take a walk outside, soak up some vitamin D and some fresh air, and then head back to your desk. But, if you've gotta keep your eyes on your computer screen, and have exhausted yourself of ICanHasCheezburger, here are 10 ways we at Brit & Co. combat the afternoon lull and keep our creative juices flowing.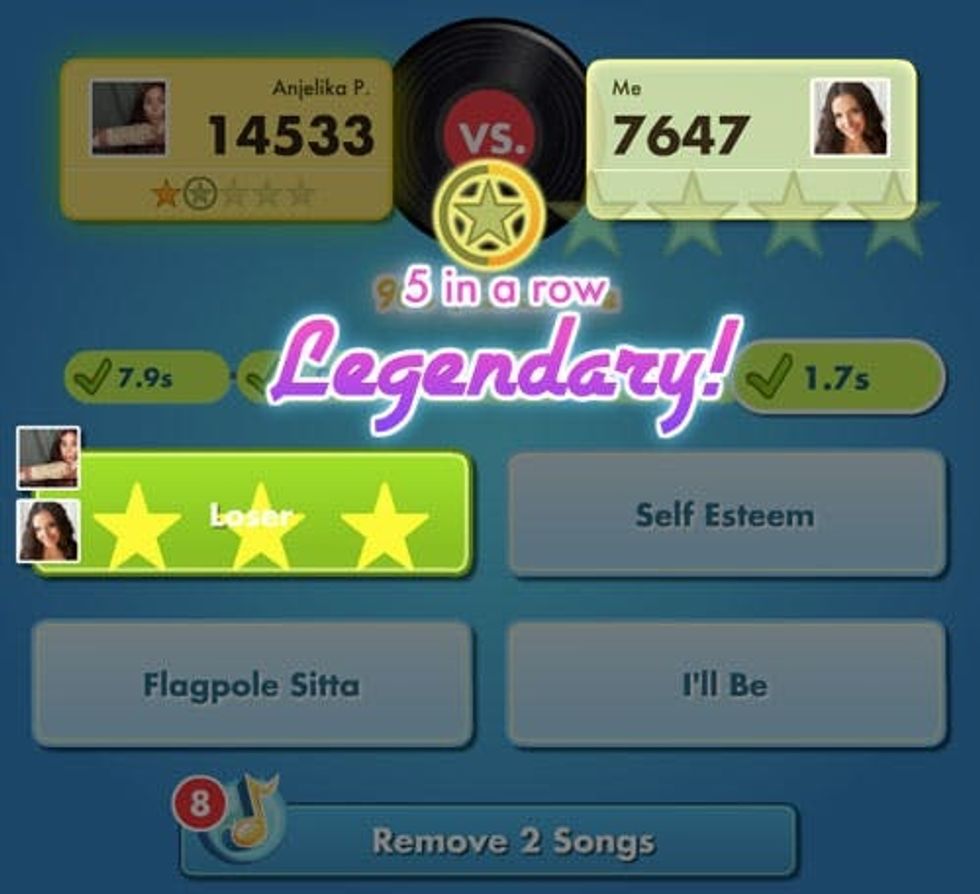 1. Song Pop: Yep. Our current break time go-to is basically Name that Tune… for the 2.0 generation. SongPop lets you challenge your friends to see who can name a tune the fastest with playlists like '90s alternative, '80s hip hop, and more. It's available on Facebook and iPhone.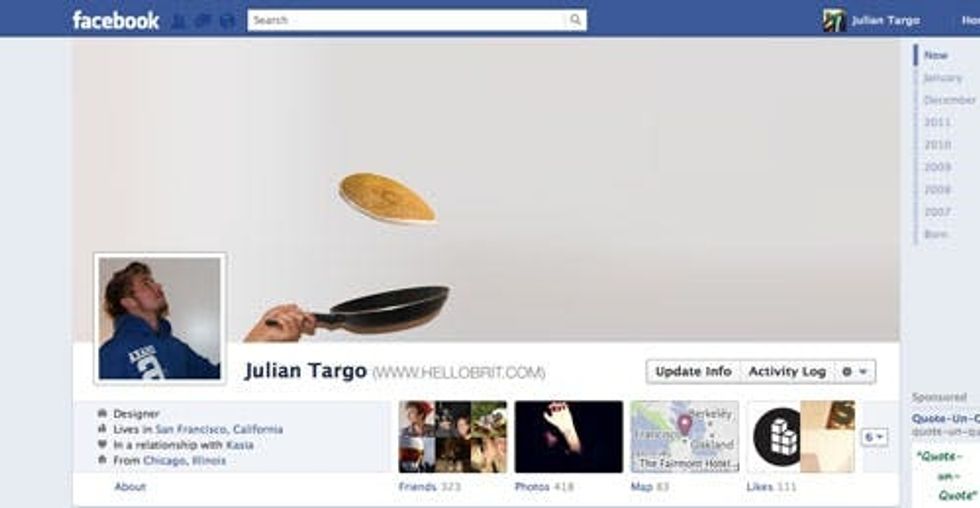 Though we just served up 4 ways to make your Facebook feed more beautiful, we're firm believers in keeping your time on Facebook as active as possible. That's right. It's time to stop creepin'. Mix things up by trying out one of our playful Timeline Cover Hacks.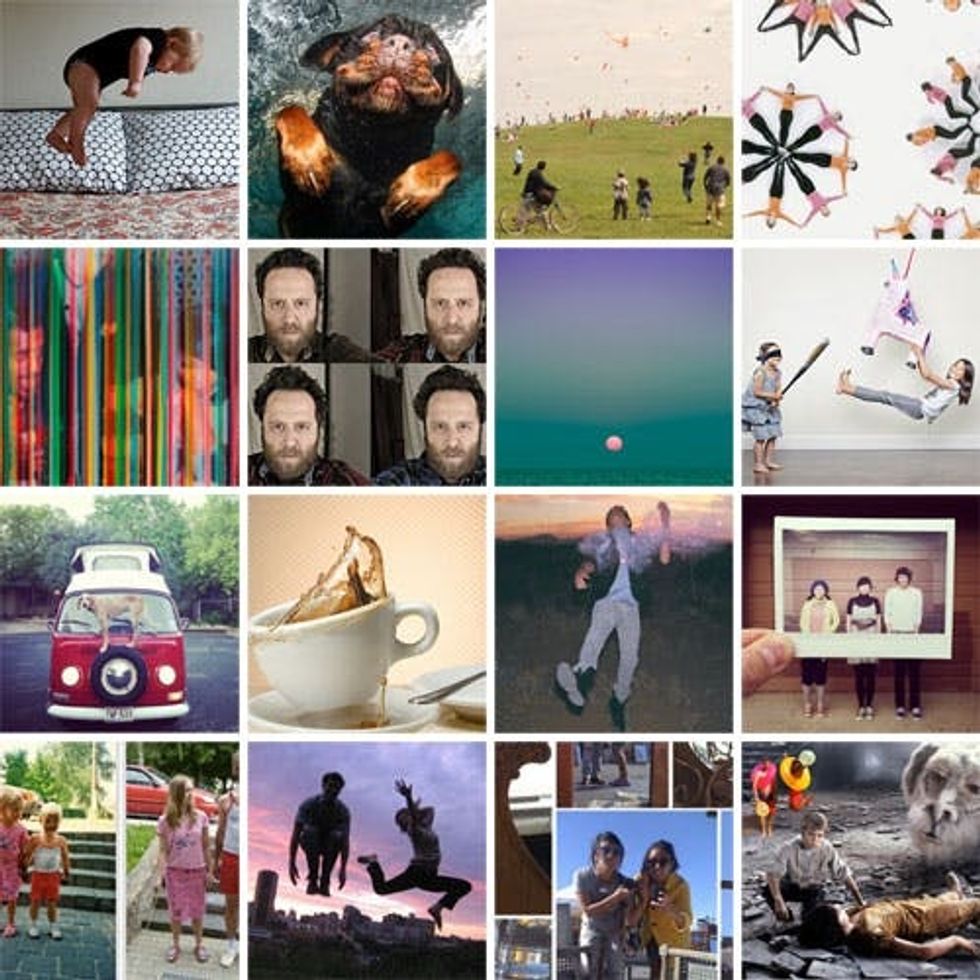 3. Creative Photo Series: If you look at blogs as much as we do, it's mostly for the pictures. Check out our article on a dozen super creative photo series and give your eyes a bit of visual candy. And be sure to take mental notes for your next impromptu photo shoot. ;)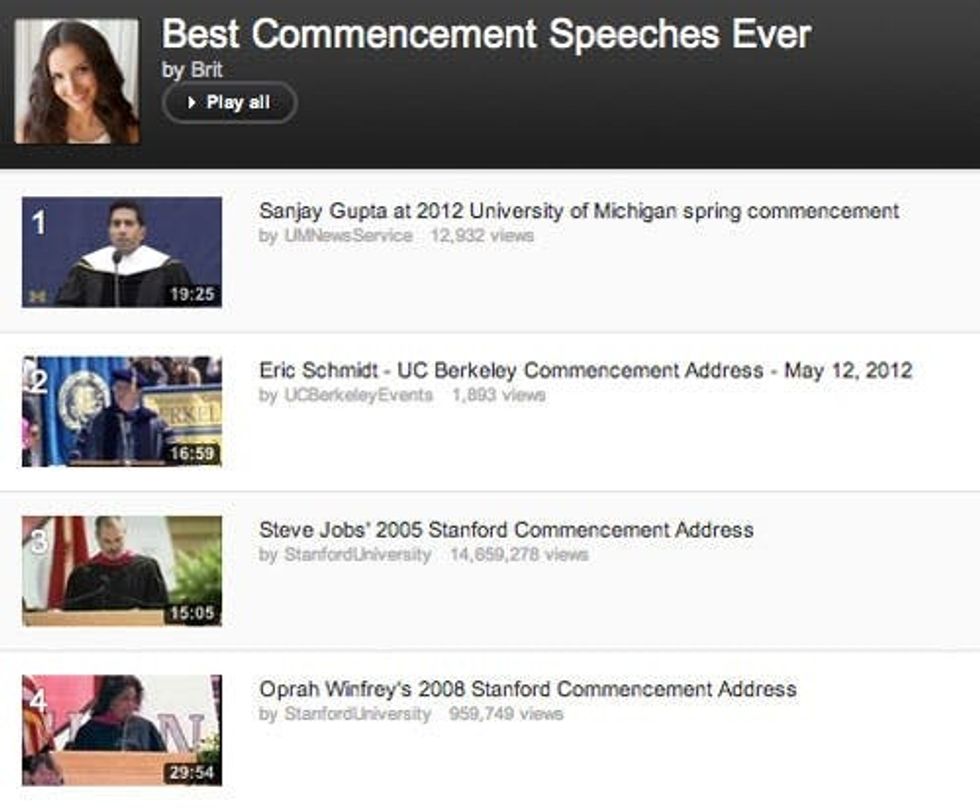 4. Draw Something: Second in our list of gaming, DrawSomething is just as addictive as SongPop and pretty much perfect for a morning commute. Wow your friends with your touchscreen drawing skills or kick things up a notch with our easy to make DIY stylus.
5. Super Inspiring Commencement Speeches: No better way to beat a lull in the work day than by getting super inspired by folks like Steve Jobs, Conan O'Brien, Ellen DeGeneres, and Cheryl Sandberg. If you know of any awesome speeches we should check out, definitely let us know.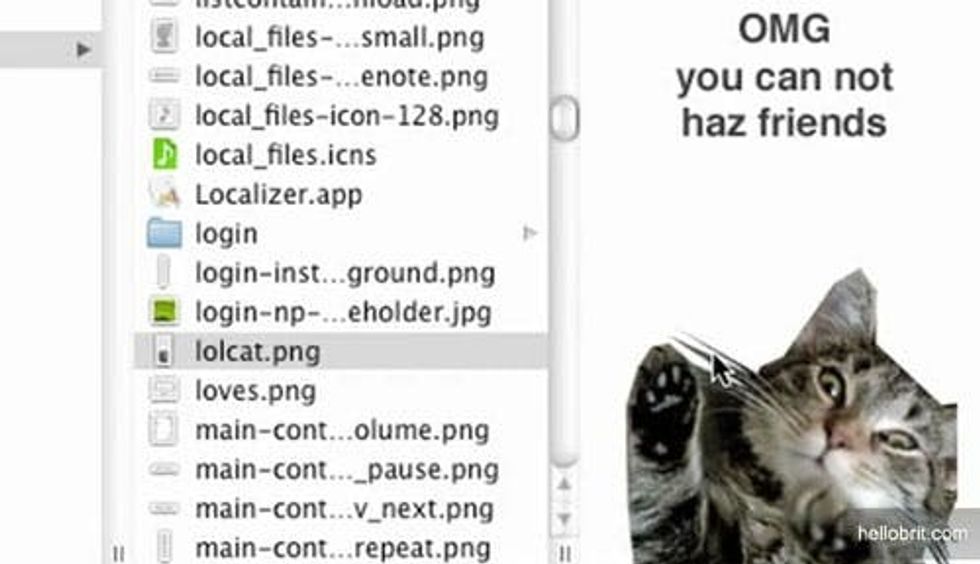 Consider yourself an internet explorer? Or perhaps an online pirate? The possibilities for punnery here are endless so we must move on quickly. Check out this video to see Brit's favorite virtual easter eggs.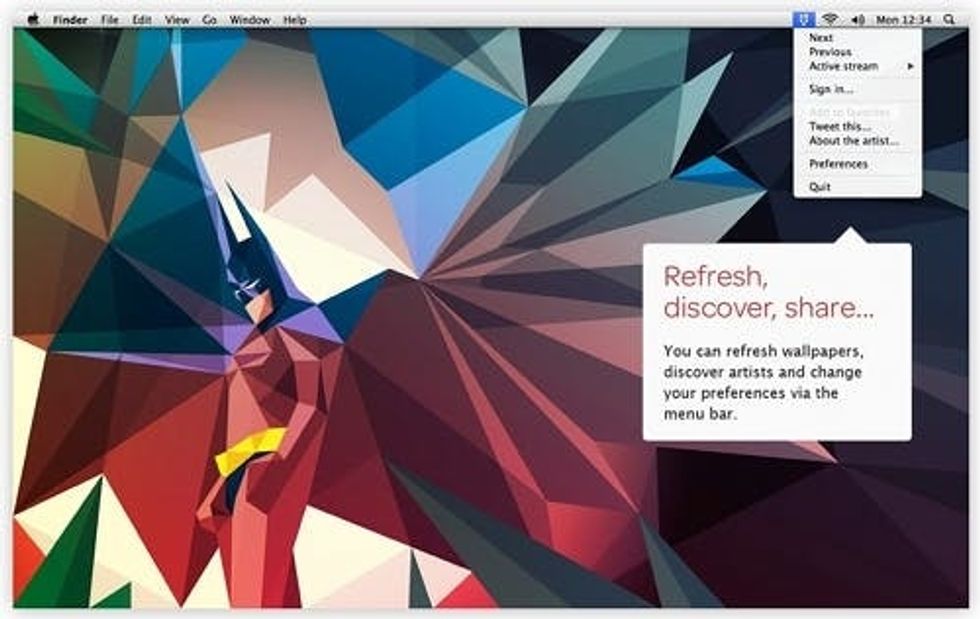 7. Spruce Up Your Desktop Wallpaper: Maybe it's just your computer walls that need a little refresh? We rounded up 5 desktop wallpaper apps that are sure to spice things up. Our favorite is Kuvaa which updates your background as frequently as you want it, and promotes emerging artists and designers.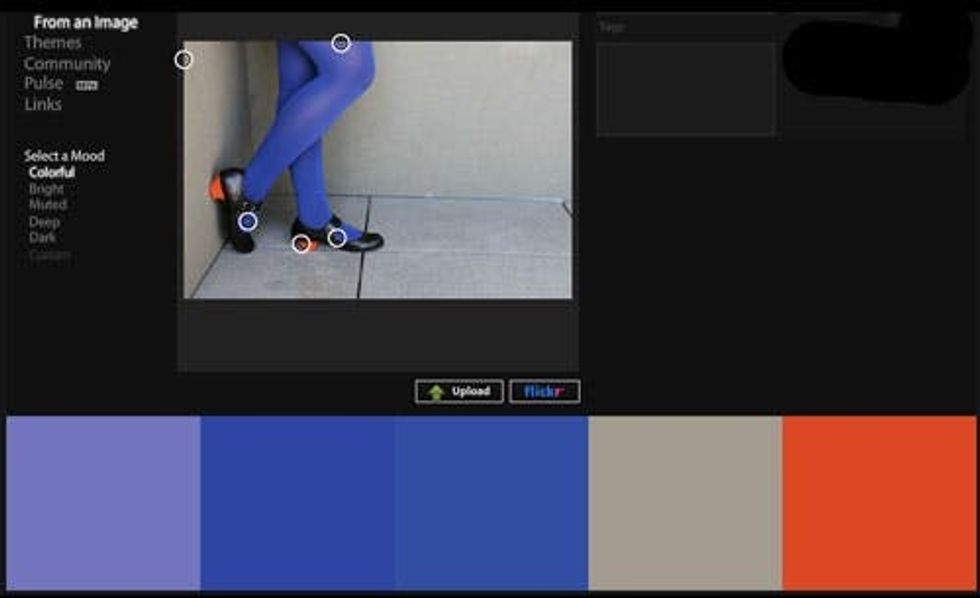 8. Channel Your Inner Designer: Speaking of art and design, its high time you channeled your inner designer. Or, if you're a designer, it's high time you got back to basics. These 10 tools, games and apps all help you improve your color and type skills. We particularly love sites that let us create custom palettes from any picture we upload.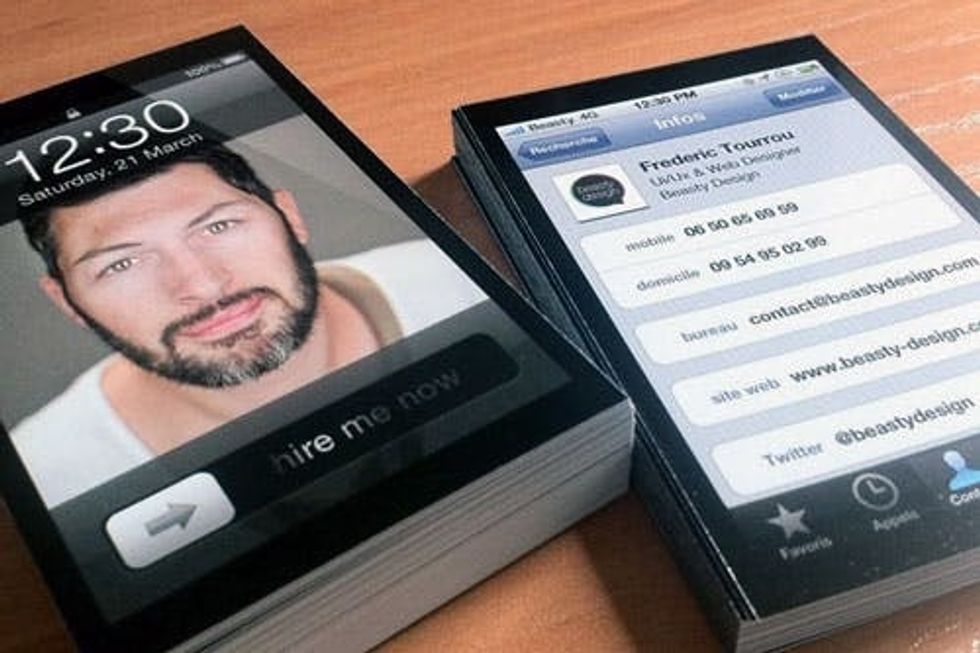 Toot our own horns a bit? Don't mind if we do. Our BritList series is a great weekly collection of playful, silly, innovative gadgets, ideas, and more. Published every Friday (when the lull starts around noon…), be sure to check our backlog if you're in need of little inspiration.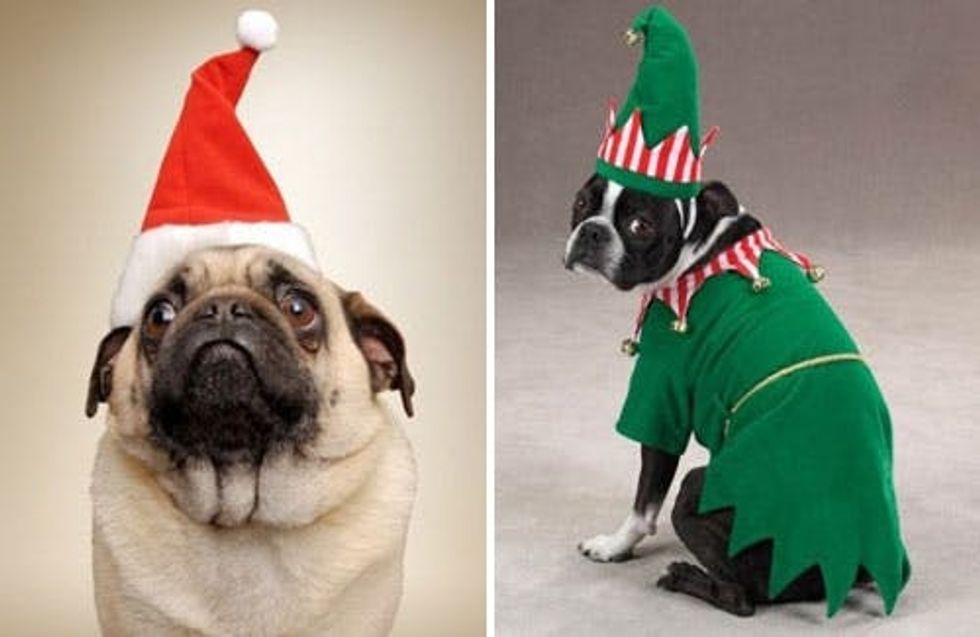 And finally, what better way to combat boredom than to visit Christmas past? Back in December we served up 18 sites to cure holiday boredom. A Google Image Search of "Pets in Christmas Costumes" really is a gift that keeps on giving. You're welcome.
Anjelika Temple
As Co-Founder and Chief Creative Officer of Brit + Co, Anjelika Temple brings her voracious consumption of all things creative and colorful to DIY projects, geeky gadgetry finds and more. When she's not DIY-ing her heart out, you'll find her throwing dinner parties with friends or adventuring with her husband David, their daughters Anokhi and Indira, and their silly dog Turkey.
Tech