Chrissy Teigen Once Again Proves She's a Cool Mom by Letting Luna Get Her Ears Pierced… Whenever She Wants
Nov 09, 2017
Chrissy Teigen is not like a regular mom — she's a cool mom. From day one, the model made it clear she was not here for society's parenting rules, and she's not about enforcing them on her daughter where she doesn't see fit, either.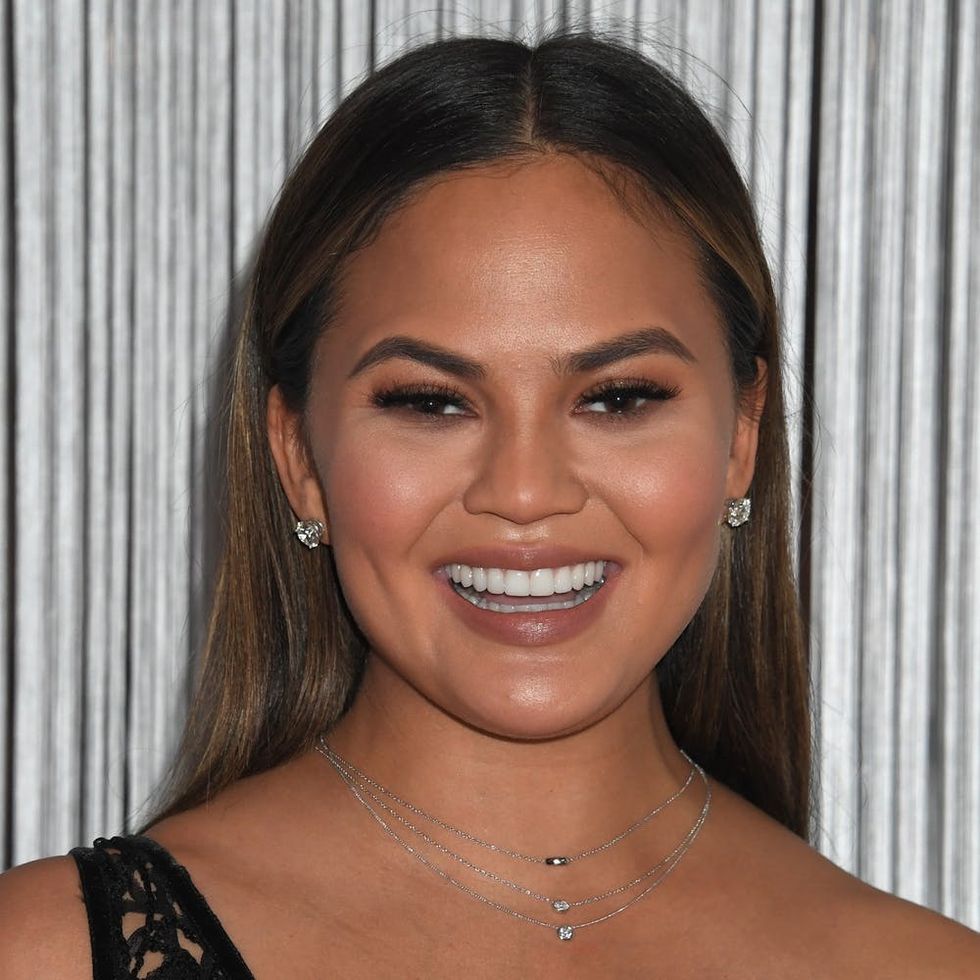 ---
While many of us may recall the agony of having to wait until a certain age for our parent's permission to get our ears pierced, the Lip Sync Battle host says she'll let baby Luna decide if — and when — she wants to wear earrings.
As Teigen, 31, explains, her own mother dictated when she was allowed to don studs. "I remember when I was little what I went through," the cookbook author remarked during a Forevermark launch event. "My mom did it for me." (Ouch!) As for her own daughter, the Sports Illustrated vet will respect Luna's earlobe choices.
And, should she choose to forgo piercing altogether, the adorable toddler will still have plenty sparkly goodies to look forward to. "I would love to give Luna a customized piece of jewelry," her mom quipped. "I think there's something really beautiful about her name — the way it's written."
We couldn't agree more!
Did you have to wait until a certain age before you were allowed to get your ears pierced? Tweet us @BritandCo!
(Photos via Jennifer Graylock/Getty)
Sophie Wirt
When Sophie isn't writing, she can be found experimenting with DIY nail art and singing along to old school Britney Spears jams.
Beauty News