Less Is More: How to Take This Popular Eyeliner Trick to the Next Level
Dec 29, 2015
Winter is officially here and with that comes the dry dull skin, which means *now* is the time to do whatever we can to help make ourselves appear more radiant. A good place to focus on is our eyes. You may have heard that using white eyeliner as a highlighter can help you look more awake or to help make your eyes look bigger. While that can work to perfect (we've all experienced tightlining troubles), we have an even better tip that takes this theory and scales it back so that your eyes look even more natural. Girls who don't wear that much makeup, you're gonna *love* this switch up.
---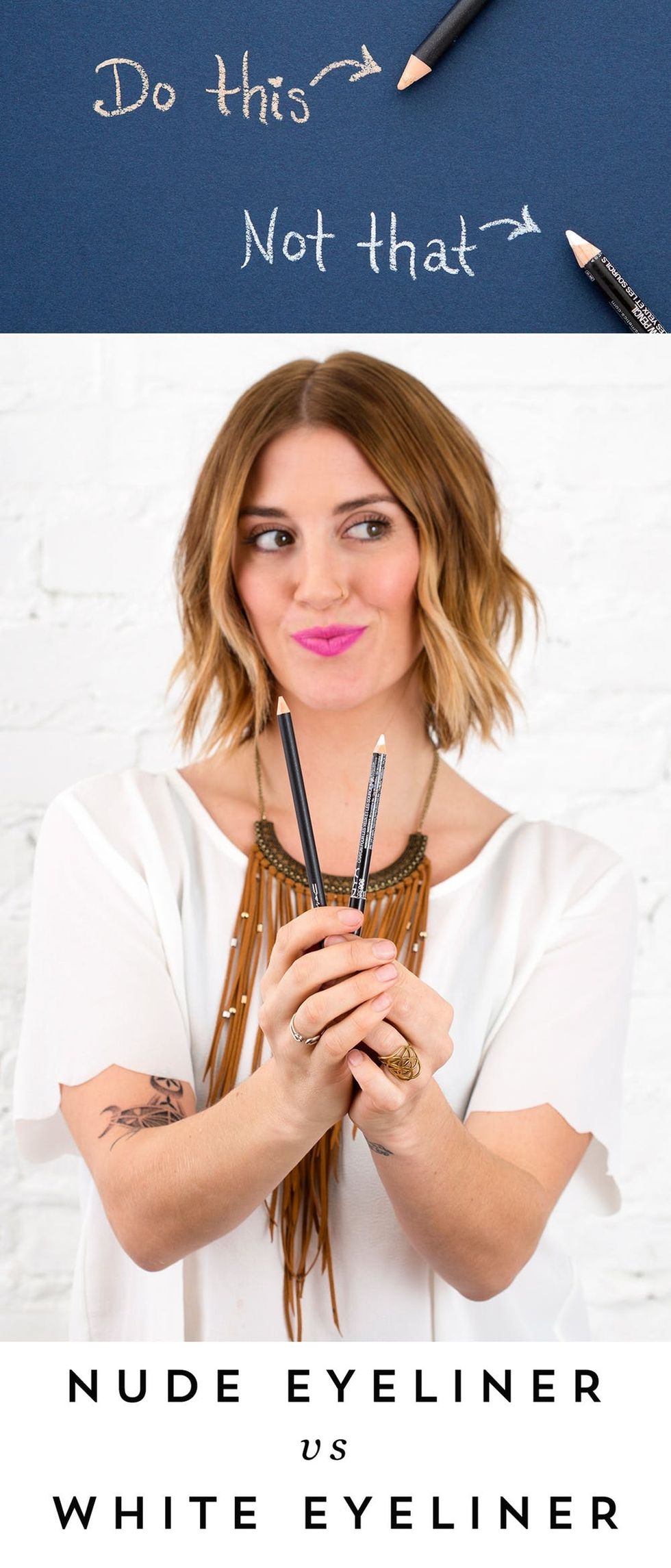 The Deal With White Eyeliner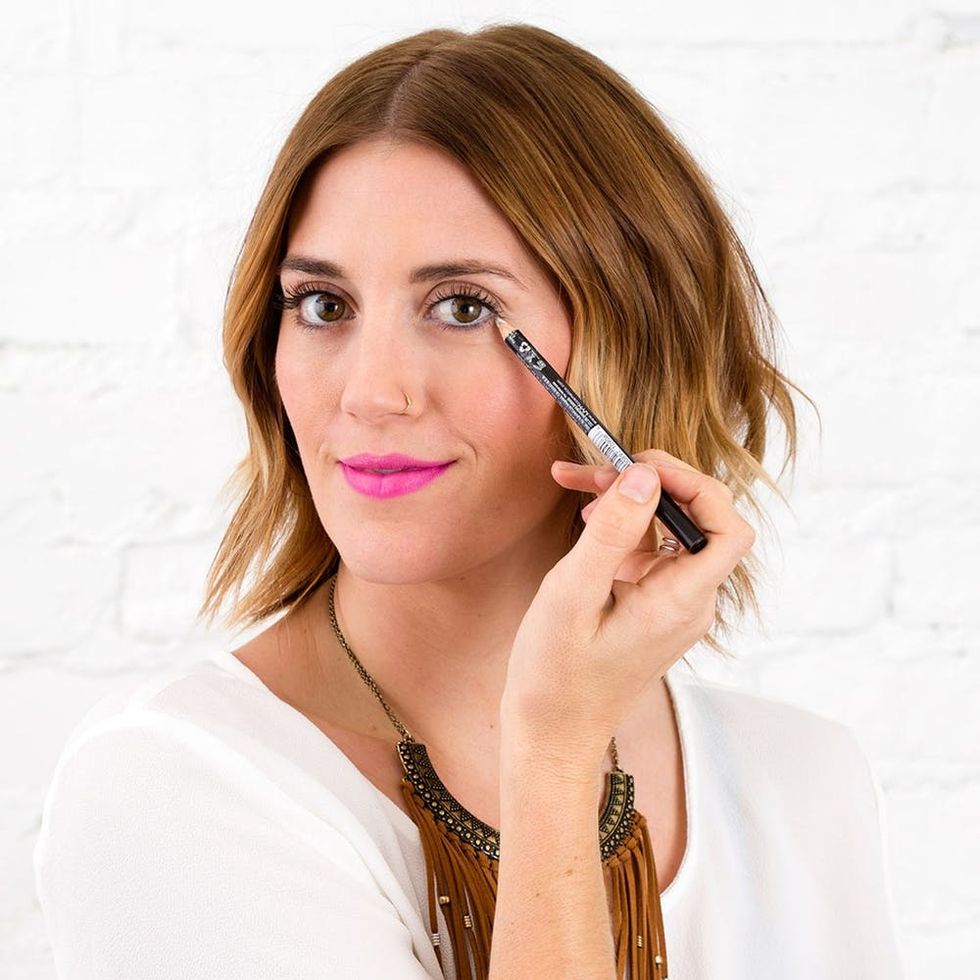 I am applying NYX Slim Eye Pencil in White ($4) to the lower waterline on my left eye. Be sure to keep the eyeliner on the inside of your waterline only — if you get it onto your eyelashes, you'll end up with your lower lashes looking like they have white flakes on them. Not cute. Here you can see the white eyeliner gives an immediate punch of color that is easy to spot. It's not necessarily that this is a "bad" or "wrong" move, but rather perhaps not the smartest move if you're aiming for a more natural finish.
The Deal With Cream Eye Liner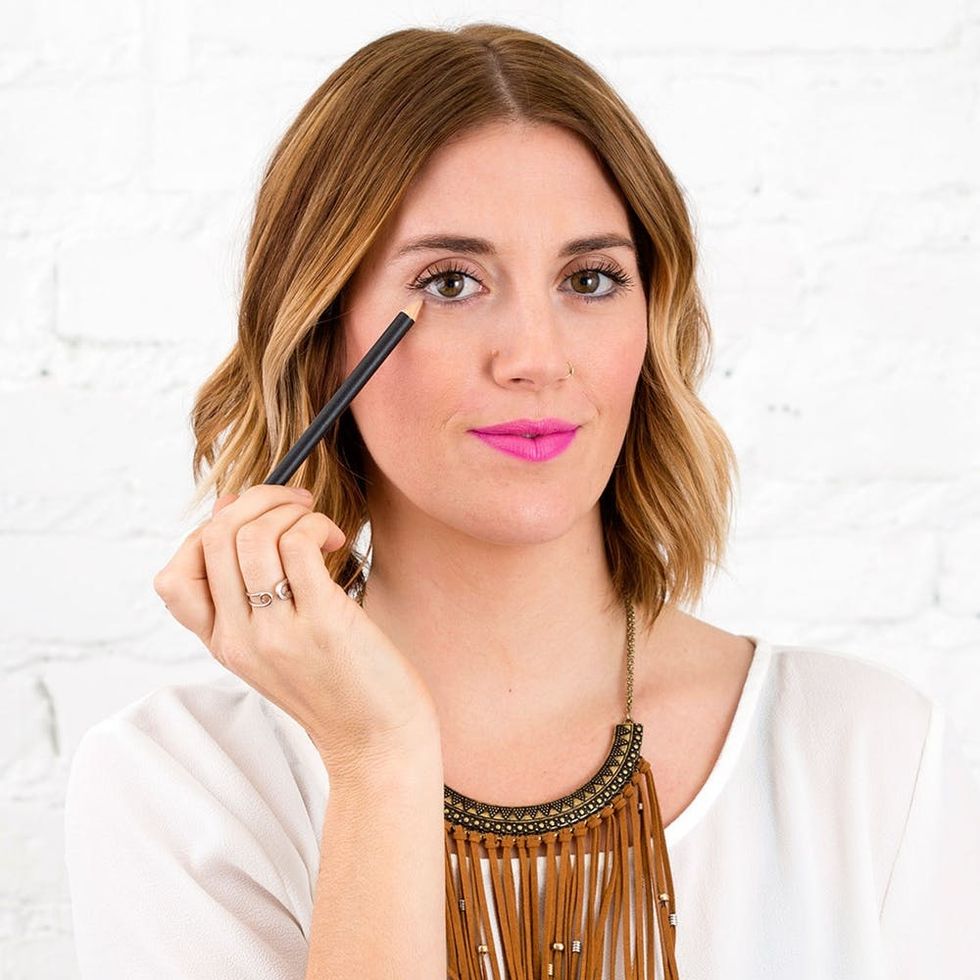 On my right eye, I'm applying MAC Cosmetics Conceal and Correct Studio Pencil in NC15 ($17) to the same area and it's an undeniable difference to the high contrast of the white.
Comparison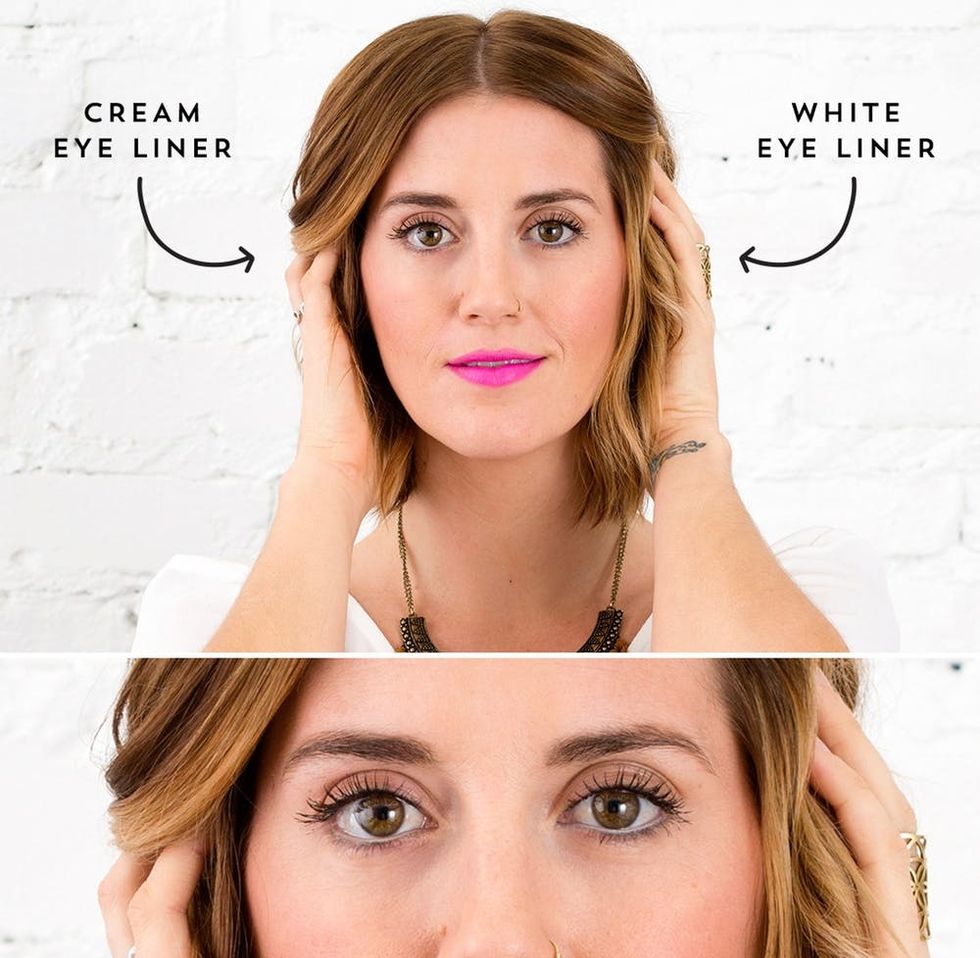 See how the cream eyeliner on the left brightens but still has a soft finish? The right side with the white eyeliner is much more obvious and contrasty, making the look more drastic.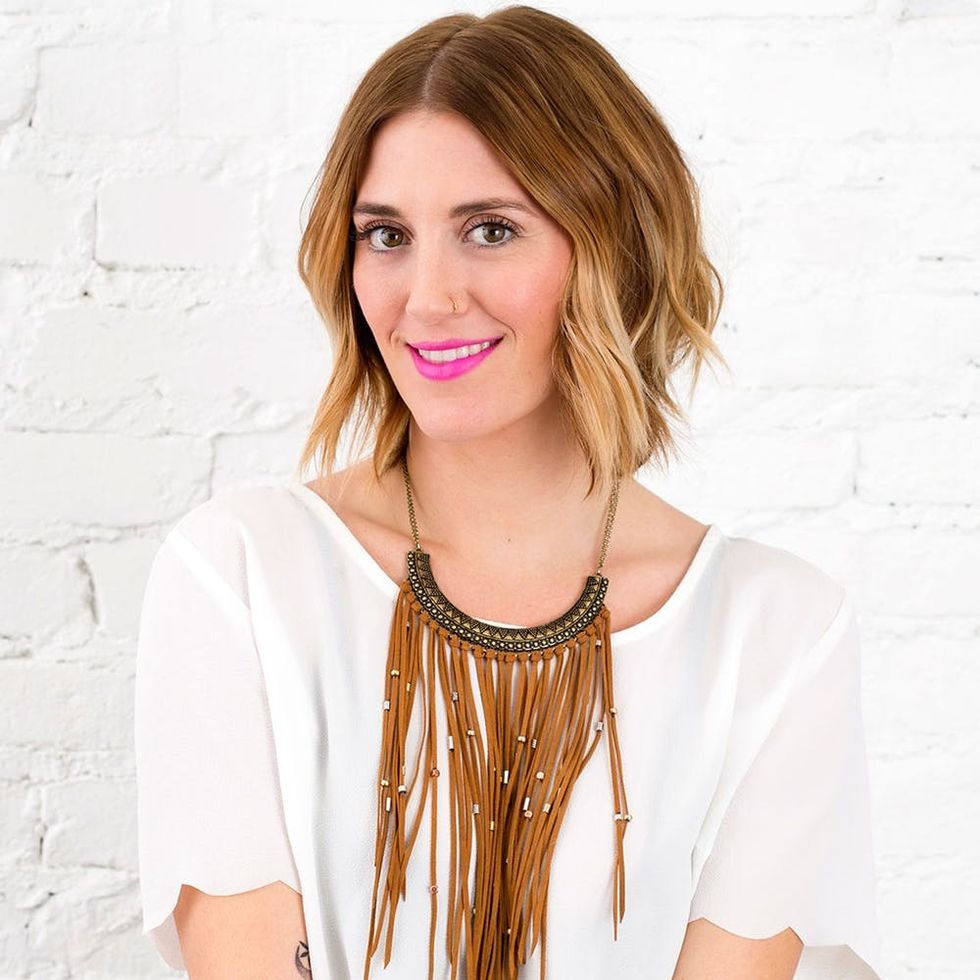 Here's the final look wearing the nude eyeliner on both eyes.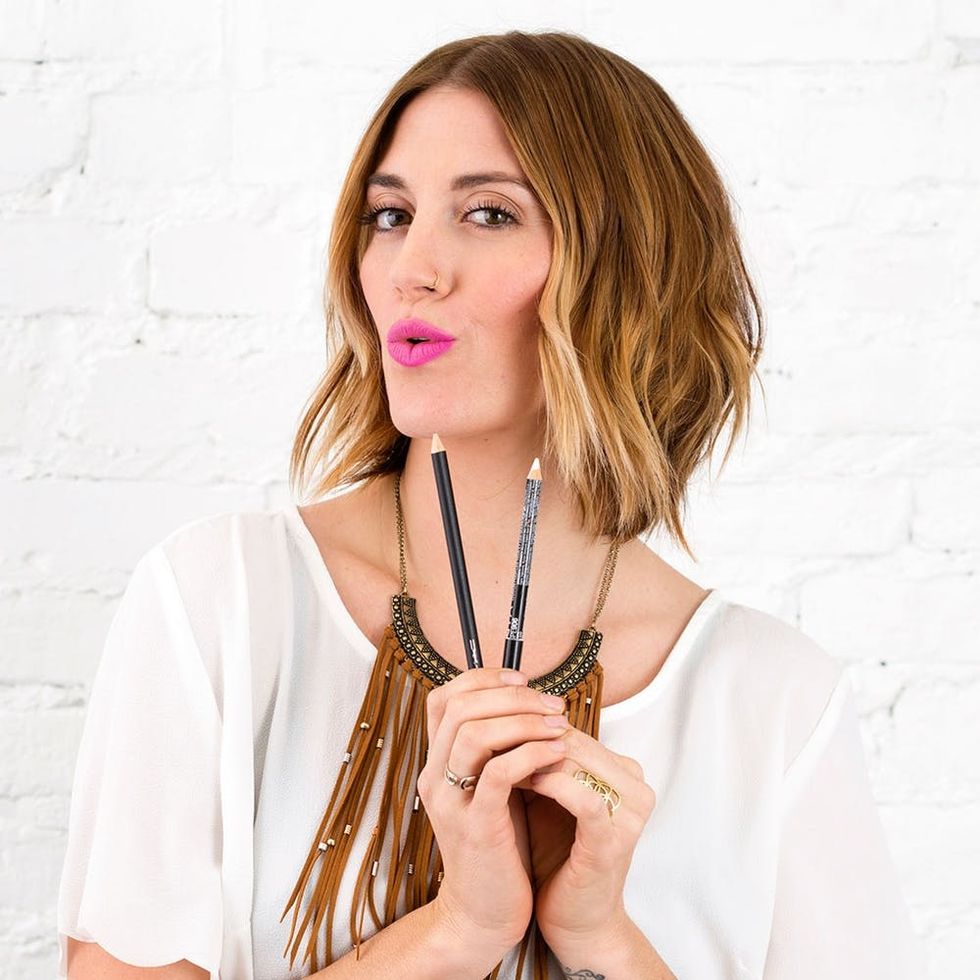 I never like to say that any specific move is right or wrong because there is always a time and place for just about any makeup move. But what *is* important is to understand the difference between makeup products and to be able to make the judgment call for yourself to go with the look that is going to suit the image you wish to portray. So if you're feeling like rockin' a more subtle yet brightening eye makeup look, go nude.
What are your subtle beauty tricks and hacks? Tweet us @BritandCo!