This Celebrity Nail Stylist Has Some Juicy Secrets to Share
Aug 06, 2015
Get ready to nail it! We've got an awesome online class coming up in the Brit + Co Shop.
---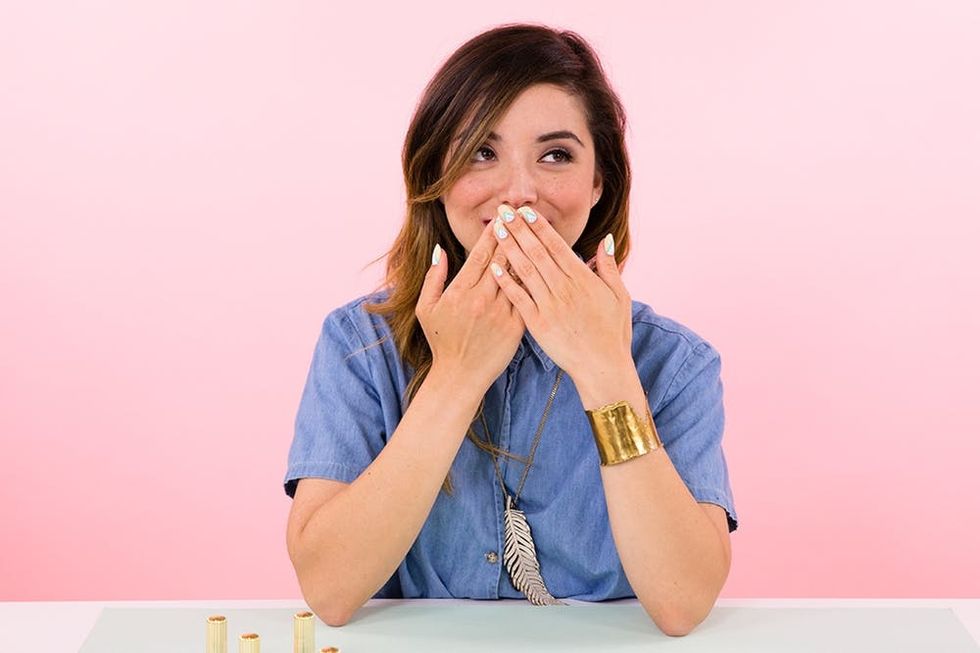 At the end of her class, you'll know how to create a couple of awesome go-to DIY manicures based on some of her favorite techniques: ombre, layering and geometric design. Your nails will be the talk of the town.
So are you ready to nail it on your next mani? Pre-register today and we'll send you a promo code for 15% off via email once the class is live.
Pre-registration has closed as of 10am PST on 8/11.
What nail art technique are you dying to try? Share with us in the comments section below.