Easter Desserts — Plus a Hack for Last-Minute Lookers!
Mar 25, 2016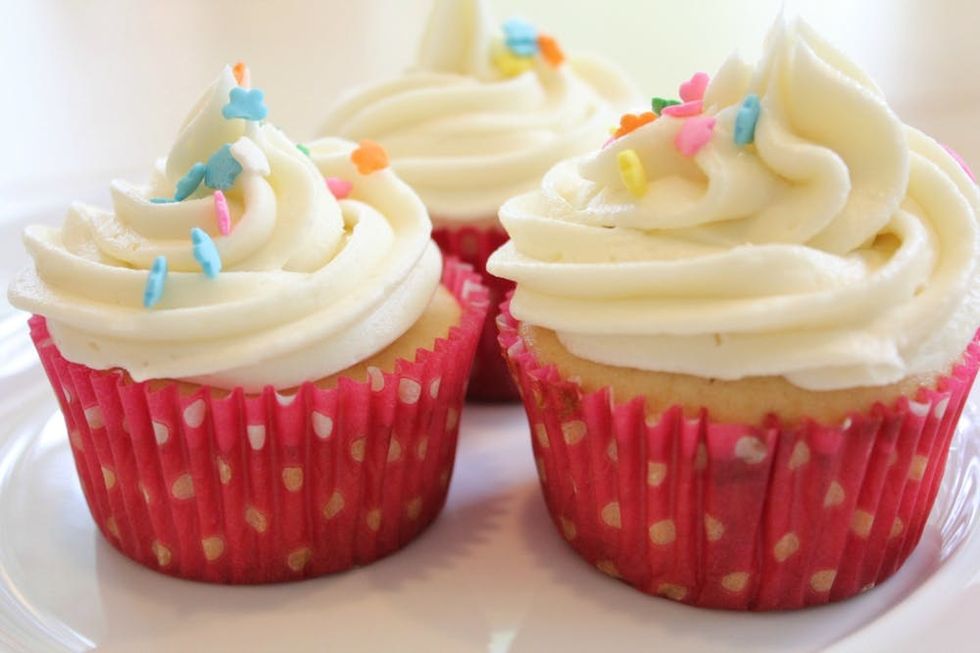 Easter is almost here! So, preparing for an Easter get-together takes time. We've had to dye the Easter eggs, decorate the house, fill the baskets and come up with an Easter brunch menu. It's all too tempting at this point to run out of steam and let dessert plans fall by the wayside. But before we turn in desperation to store-bought goodies, there's still time to make something with love from scratch. We've curated a selection of 20 Easter desserts, all brightly colored and festive enough to take center stage on the Easter-brunch table. From a gorgeous, six-layer confetti cake to the sweetest little pastel tea cakes, any one of these desserts is guaranteed to delight your guests. And they're as pretty to look at as they are delicious to eat.
---
Your Easter menu likely has some make-ahead dishes, like quiche or strata, that are going to allow you to kick back with your guests while the kids hunt for eggs. The same tactic can be applied to Easter dessert. Here are 15 make-ahead Easter desserts for inspiration. But, if you are really pressed for time, here's a last-minute hack that will solve your Easter dessert dilemma…
Any dessert can become an "Easter dessert" if the colors are right. Take cupcakes, for instance, a perennial favorite of kids, young and old — and their young-at-heart parents and grandparents. We all love a good cupcake! They're easy to make and easy to serve, and they're a treat to look at, as well. So, a quick Easter hack is to bake your go-to cupcake recipe, but use cupcake liners in Easter colors. Over at Hip Foodie Mom, Alice's simple vanilla bean cupcakes look absolutely Easter-festive in their pink polka-dot liners.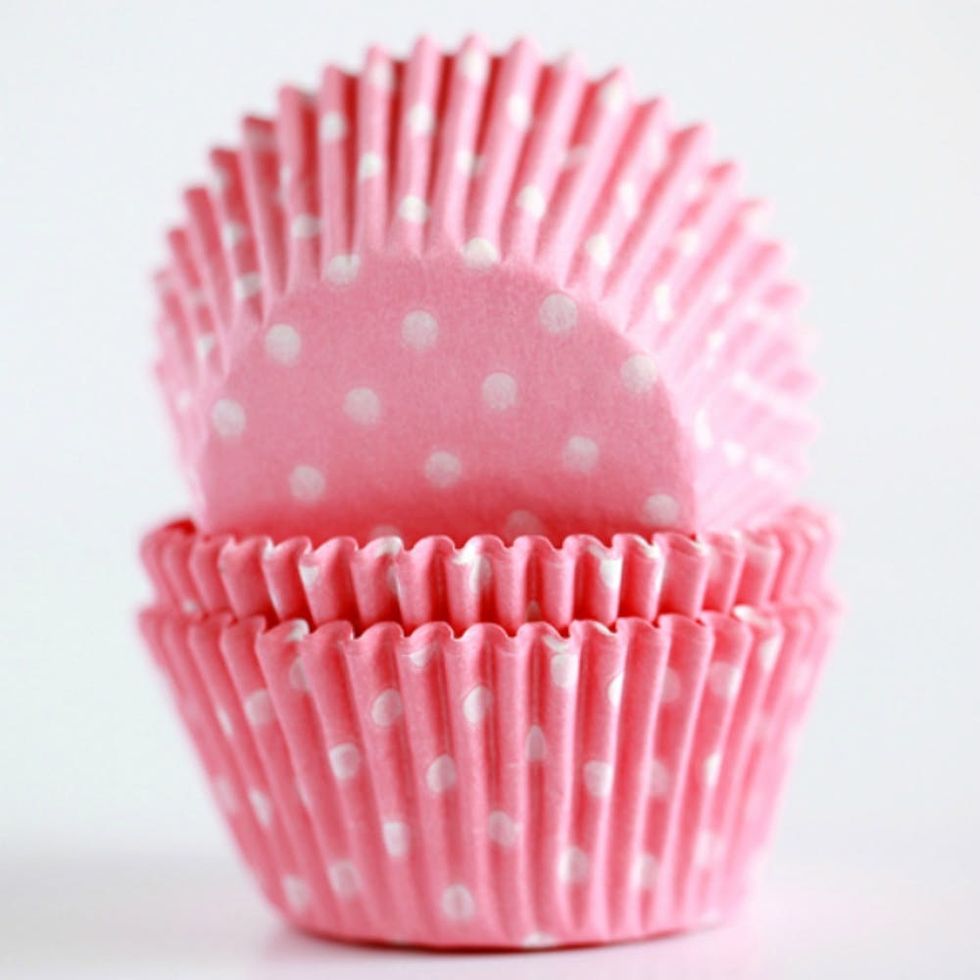 Plain-Jane cupcake + Easter-color liner = last-minute LOVE!
Do you have a last-minute Easter dessert hack to share? Tag us on Instagram @britandco.
(Photo via Hip Foodie Mom)
Sally Jones
Sally Jones is a writer and editor living in New York City. She has worked at many websites including iVillage, Ladies Home Journal, More, Parenting, Cosmopolitan, The Knot and YourTango, in jobs ranging from editor to COO. Renovation and interior design are her
unhealthy obsessions
hobbies. She has renovated every home she's lived in, including the rentals, and like... whoa, who does that? You can catch her at her blog
Renov8or
.