3 Easy (and Healthy) AF Meze Recipes to Make for Your Next Party
Oct 22, 2018
Meze (small apps like spreads, dips, salads, and other veggie-centric plates) are the ultimate party pleaser and a highlight of Middle Eastern cuisine. When we found out Canadian-Israeli celebrity chef Eden Grinshpan, host of Cooking Channel's Eden Eats and Food Network's Top Chef Canada, opened a fast-casual restaurant in New York City inspired by her family roots and travels, we were all ears.
---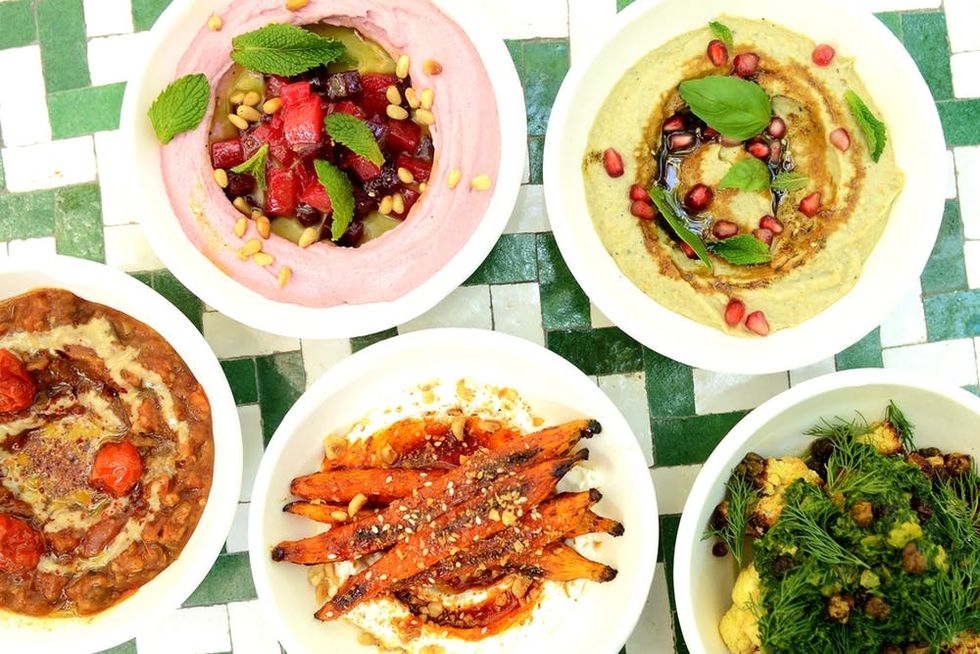 DEZ (short for desert) serves up chef-crafted salads, bowls, pita sandwiches, and a bevy of delish (and guilt-free) meze daily. Grinshpan shared some of her best recipes with us, so you can recreate her favorites at your next soirée.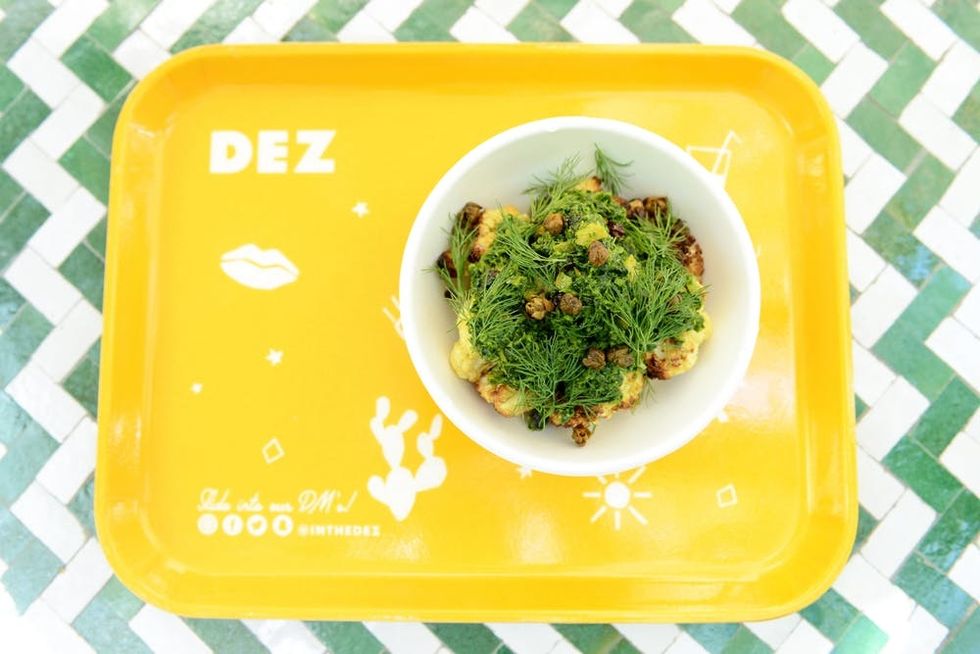 Chimichurri Cauliflower Meze
(Serves 2 to 3)
Directions: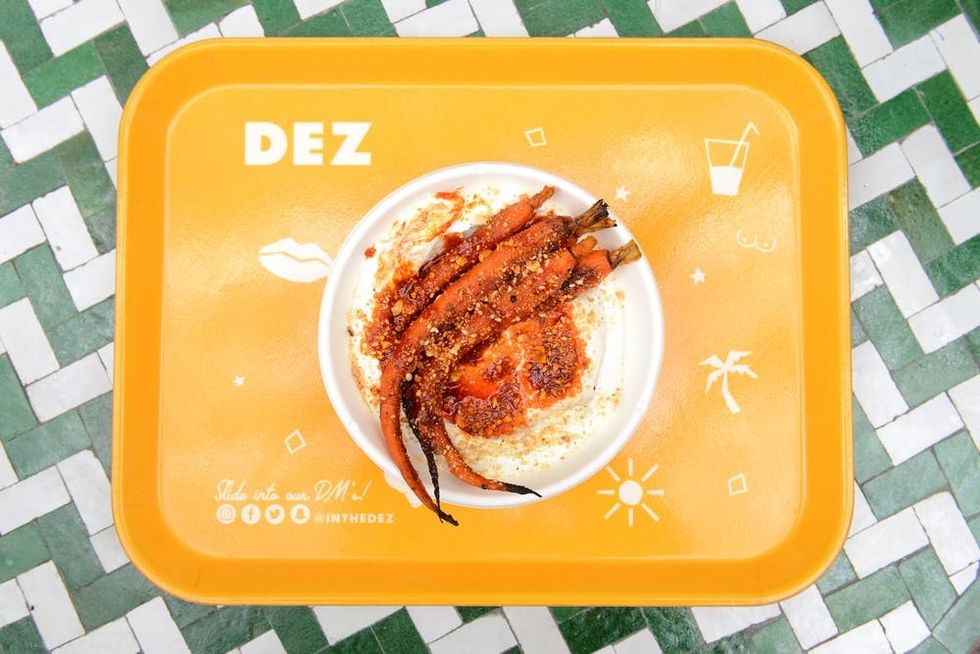 Harissa and Honey-Roasted Carrot Meze
(Serves 5 to 6)
Ingredients: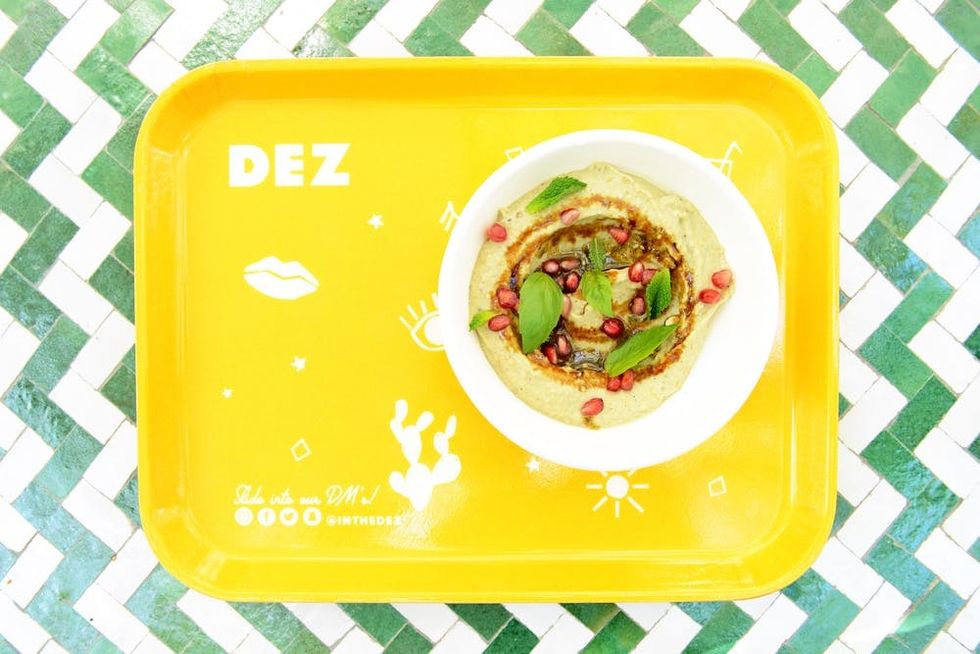 Fire-Roasted Eggplant Meze
(Serves 4)
Ingredients:
Garlicky Tahini:
Eggplant Dip:
Get the scoop on more food news and recipes when you follow us on Pinterest.
Kelli Acciardo
Kelli Acciardo is a travel, fashion, and beauty writer who spends most of her time in NYC, when she's not traveling around the world. Obsessions include: viral dog videos, spicy margaritas, the perfect metallic bronze eye shadow, and a great bathrobe. Her work has been published in Brit + Co, Bustle, Marie Claire, Refinery29, xoJane, InStyle, Seventeen, POPSUGAR, Women's Health, Teen Vogue, Martha Stewart, and Redbook.