Easy Peppermint Sandwich Cookies to Make at Home
Dec 30, 2016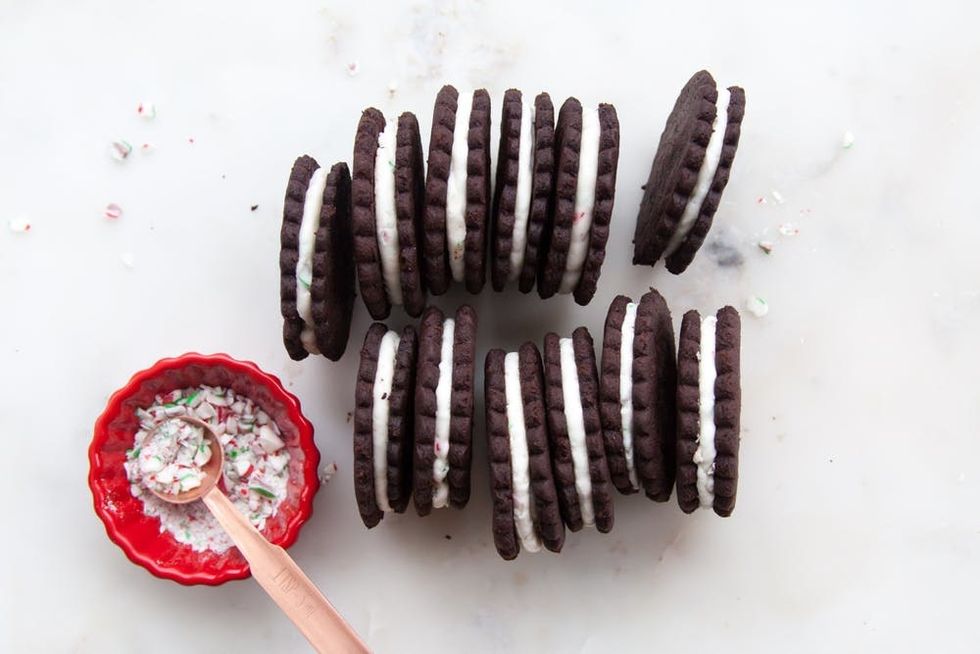 ---
Sweet, refreshing and literally sandwiched by chocolate, these peppermint cookies are the perfect way to keep feeling merry all winter long. Similar to store-bought Oreo cookies with those unmistakable creamy centers, this DIY recipe is simple to whip up and packs in about 10-times the flavor! The homemade chocolate shortbread is crisp yet tender, while the peppermint filling is extra creamy with the addition of melted white chocolate. Seriously, chocolate and mint have never tasted so good together. So while the days are still short and gloomy and with the holidays behind us, keep the festive spirit alive as we roll into the new year by making a batch (or two) of these peppermint chocolate sandwich cookies.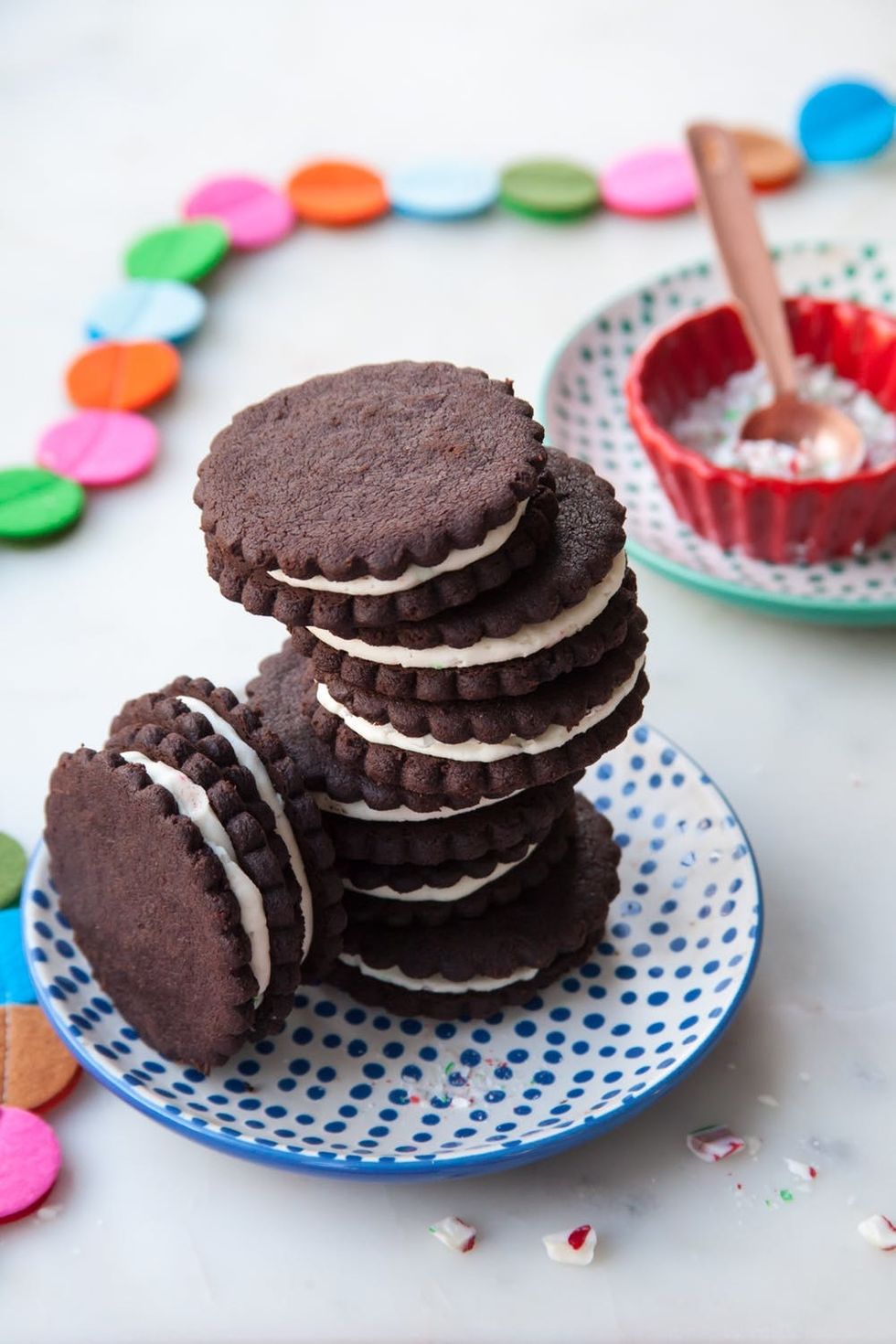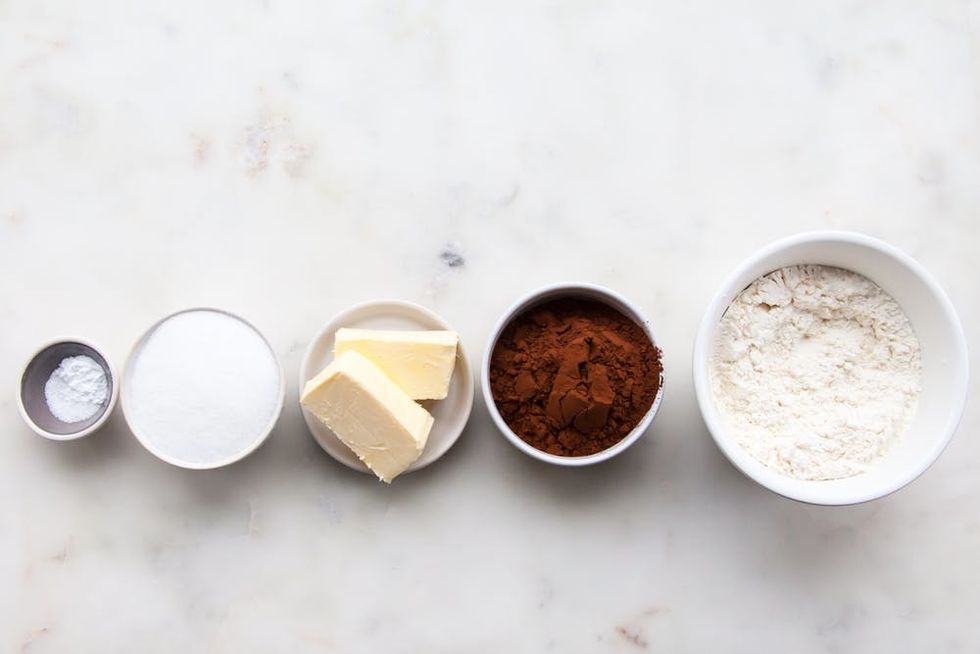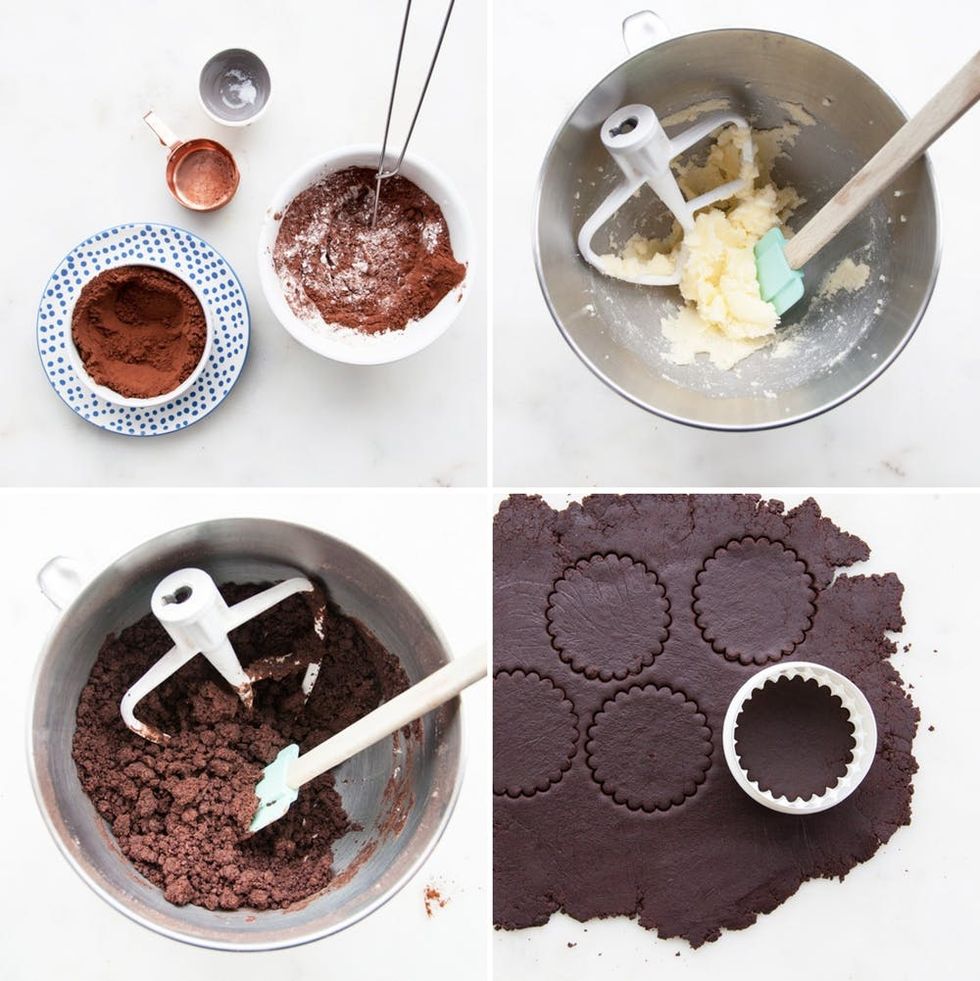 The dough is quite crumbly, but try not to over-mix it. It is done mixing when you can squeeze the dough together and it stays intact. If at any point the dough seems too soft or difficult to roll out, chill in the refrigerator until firm.
For the Filling:
Ingredients: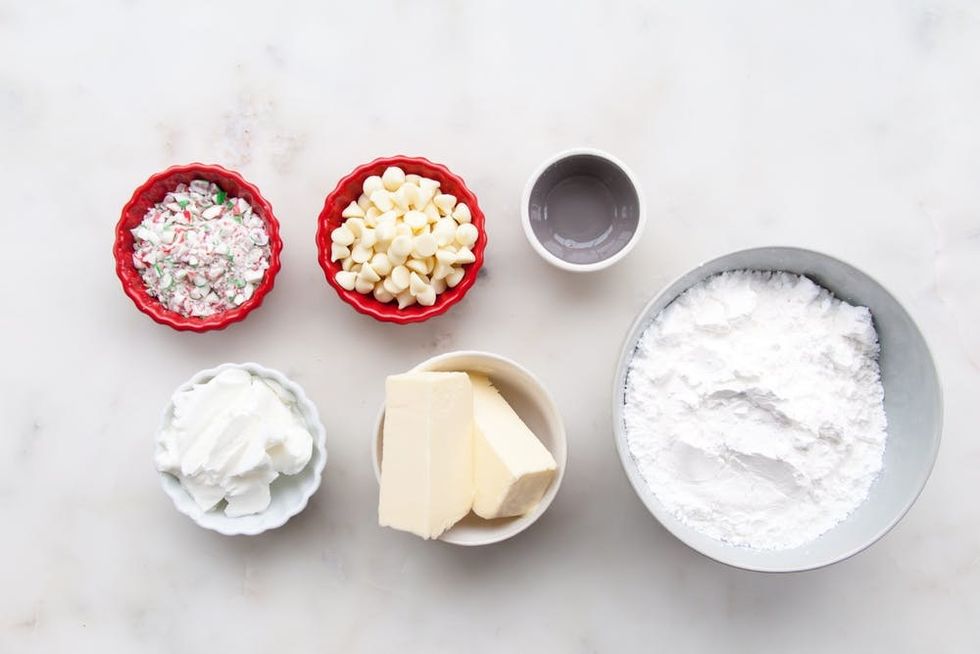 Instructions: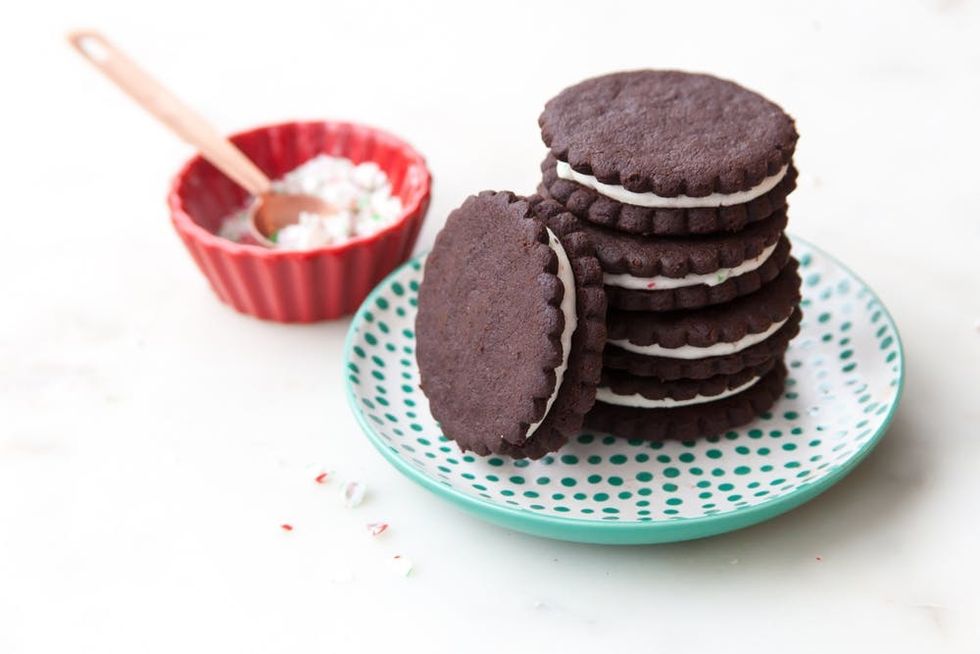 Cookies may be stored in an air-tight container at room temperature for a few days. Tall glass of cold milk is optional.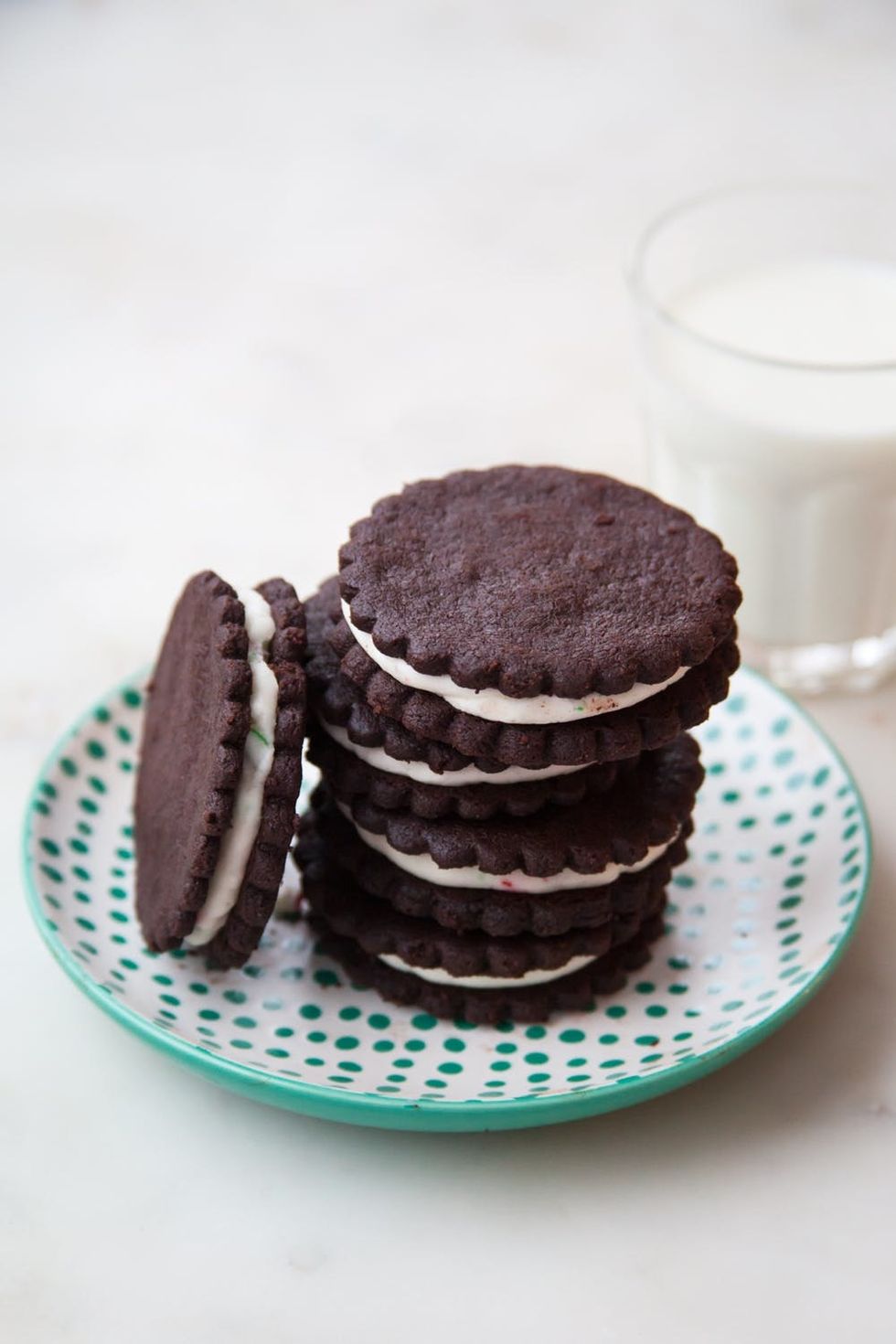 What are your favorite dessert hacks to make at home? Be sure to tag your recipes on Instagram using the hashtag #iamcreative.