The 6 Best Fake Eyelashes to Wear for Every Occasion
Apr 30, 2016
Certain occasions call for us to seriously bring it when it comes to our look, and that includes using hacks to achieve big, bold eyelashes. Getting done up to the nines — yes, including the use of fluttery, fake eyelashes (sometimes on the bottom lash line) — is also part of the fun. While falsies instantly elevate your look, there's a ton of different types out there to choose from, each giving off a different vibe. From majorly romantic to super edgy to natural looking, here are six types of fake eyelashes fit for the occasion.
---
FOR A GIRLS' NIGHT OUT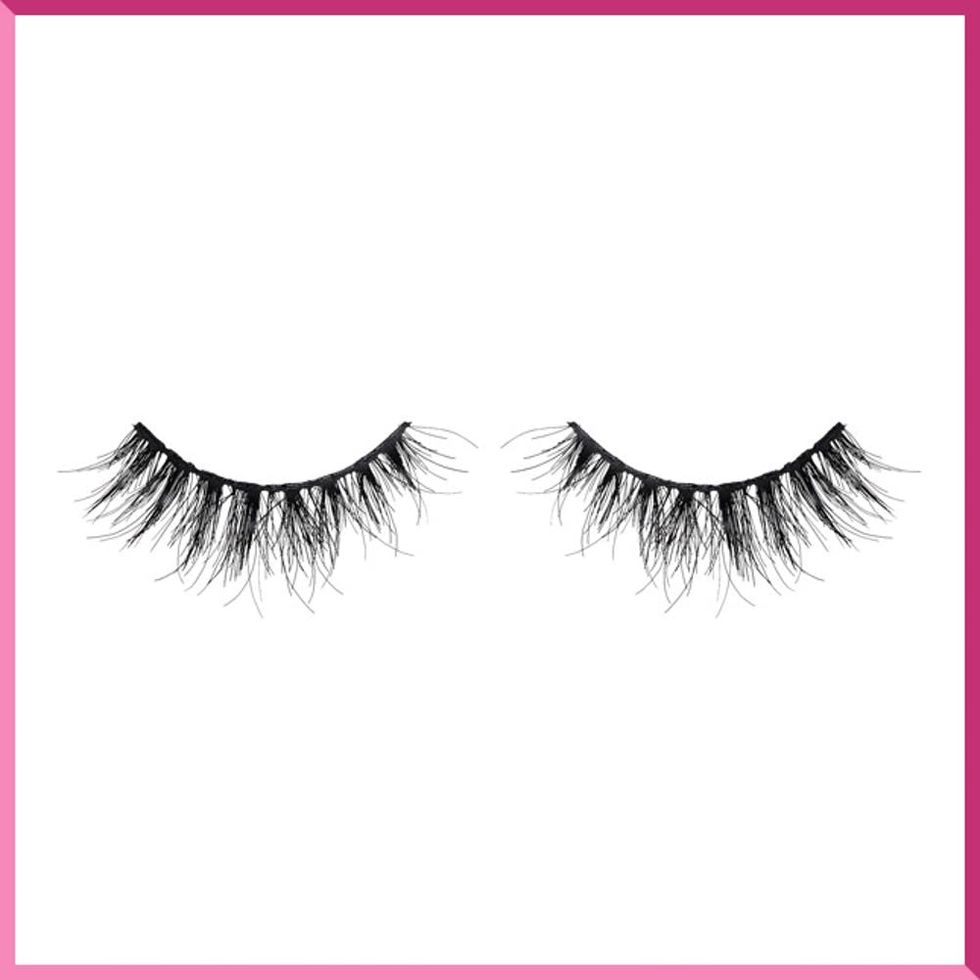 1. Huda Beauty Classic False Lashes in Samantha #7 ($20): Extra flirty, fluttery lashes are an absolute must on girls' night out. Get ready to slay your selfie game with this option. This lash style features long, wispy lashes that look super natural because they're not too thick, but the exaggerated length is perfect for a fun night out. The darkness of the strip will give you extra definition along your lash line, ensuring they stand out under the lights at the club.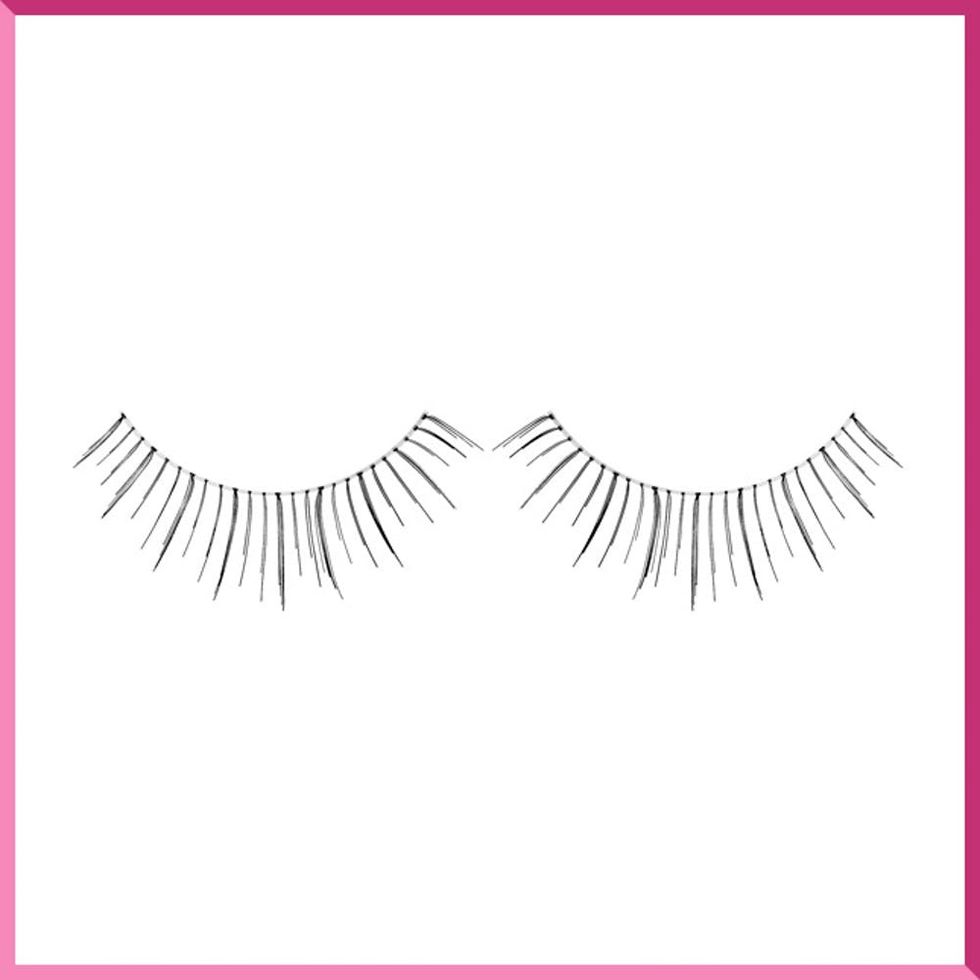 2. Sephora Collection False Eye Lashes in Day ($10): A wedding is the perfect occasion to step up your makeup game by sporting some extra fluttery falsies. That said, you're not at a nightclub, so it's important not to overdo it. Stick to something on the more natural side and focus on length rather than crazy thickness or volume. These falsies give the illusion of super long eyelashes, but are still totally wedding appropriate because they're not too thick, but will give you lashes for days.
FOR A WEDDING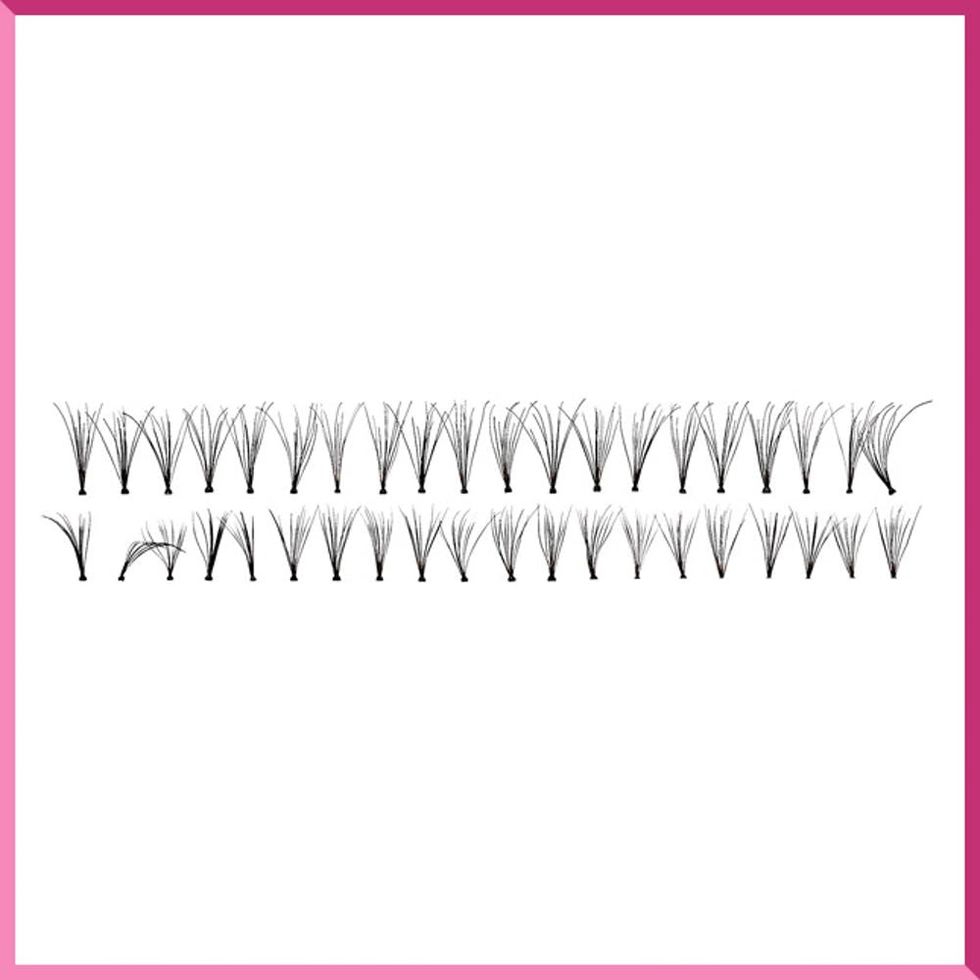 3. Sephora Collection Individual False Lashes ($10): Date night is a perfect occasion to break out some strategically placed individual false eyelashes. That's right — skip the strips of falsies for dinner with bae and opt for a subtle upgrade to your everyday look. These lashes come in little bunches that make it super simple to step up your lash game while still looking natural for your boo. Place a couple of the bunches on the outer corner of your eyes and you're set!
FOR DATE NIGHT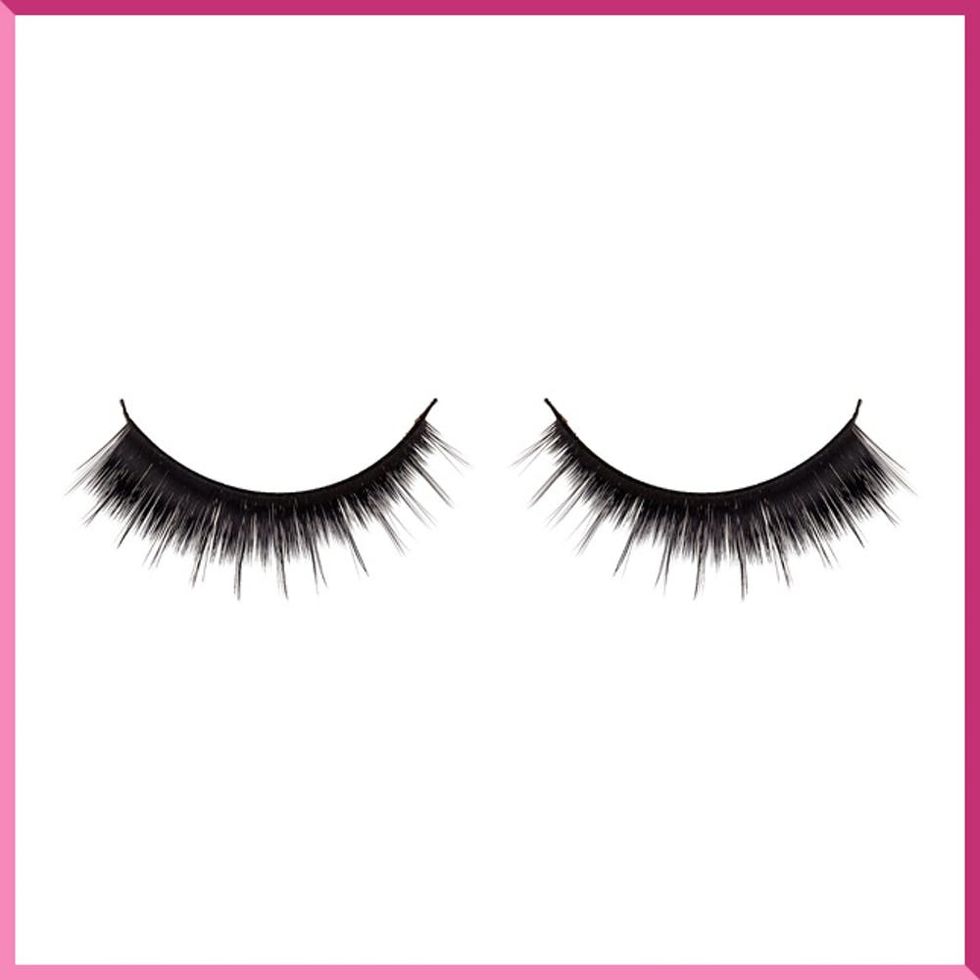 will be happening all night long, so go for something that will be seen! This pick offers extra volume on the outer corners, which gives your eyes super glam vibes that are perfect for dancing the night away and posing for pics.
FOR A HOLIDAY PARTY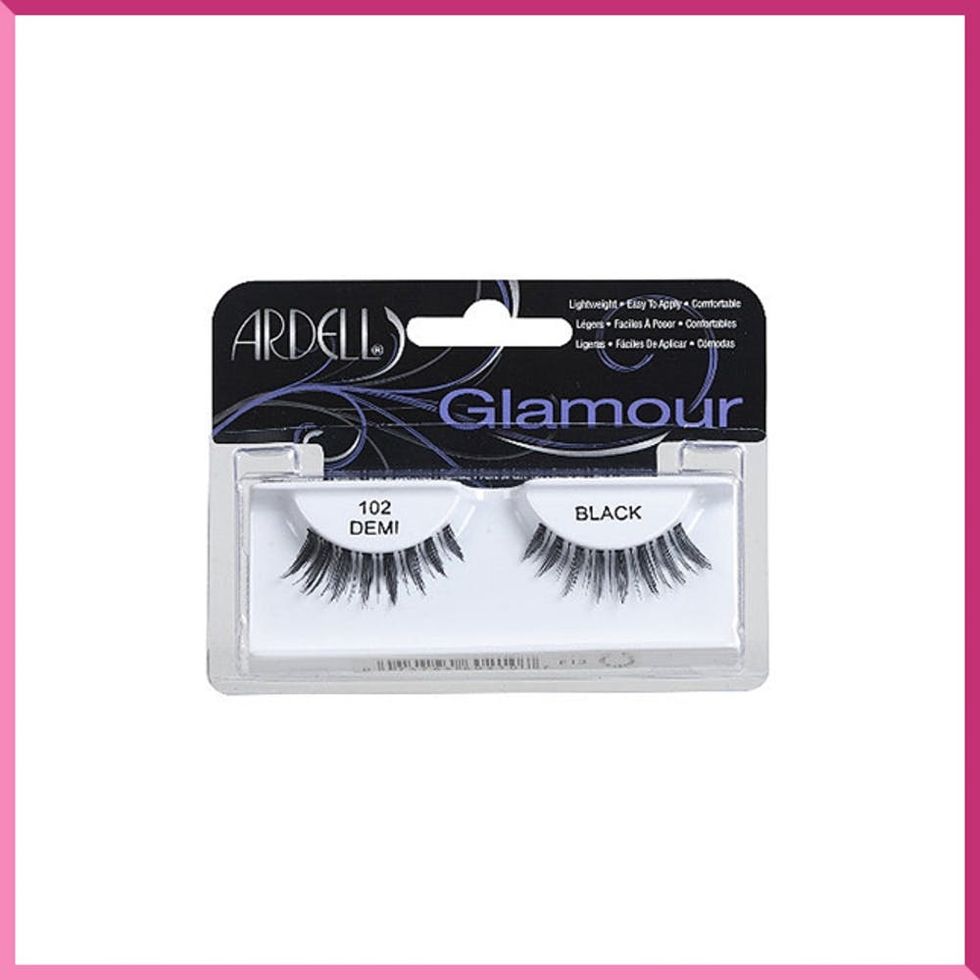 5. Ardell Glamour Lash 102 Black ($4): Get ready to bat your eyelashes all night long sitting across the table from people as they get lost in your eyes ;) These give the perfect balance of volume + length and feature alternating rows of lashes with longer/shorter sizes. Your eyes will totally steal the show with this pair on.
FOR A FANCY DINNER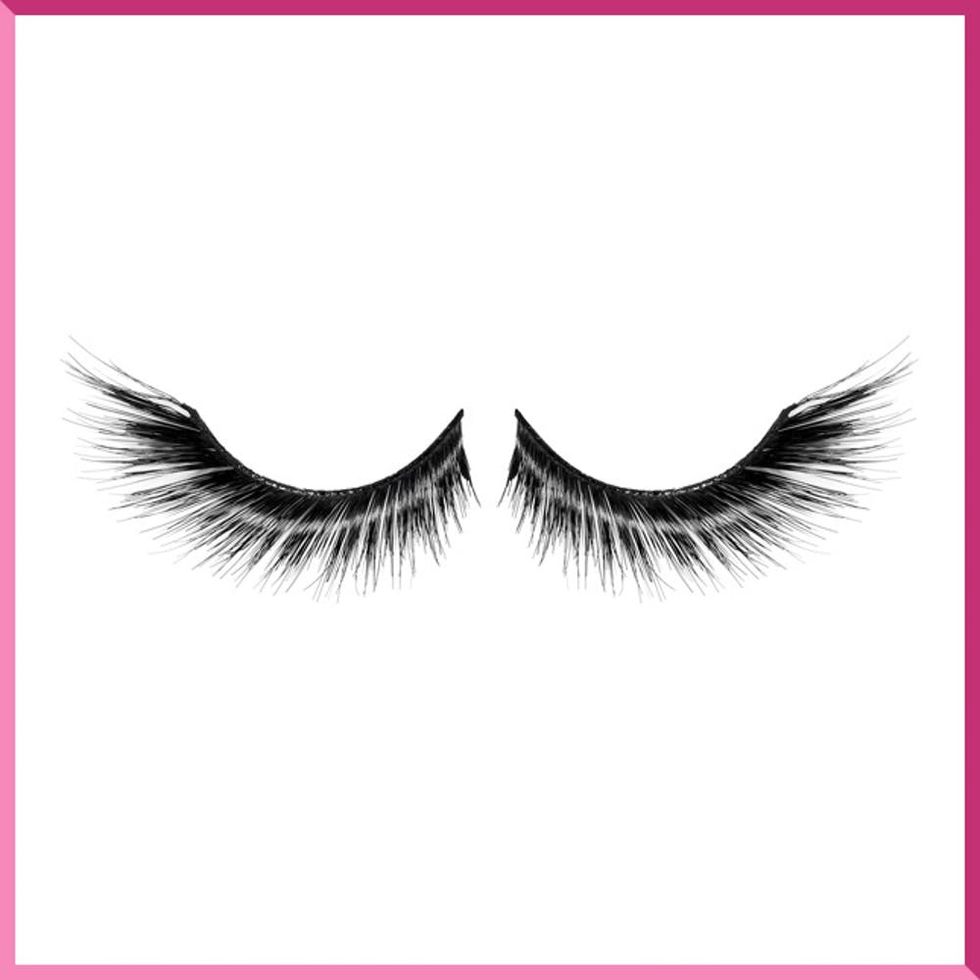 not your typical flasies. The exaggerated wings on the outer corner are a fun way to inject serious style into your makeup look with minimal effort, and give off a rocker chic vibe that's totally appropriate for a fun show.
FOR A CONCERT
Beth Wischnia
You can typically find this Texan writing, trying on a new lipstick, gabbing with her identical twin sister or volunteering at the local animal shelter. She finds inspiration from rosé, beauty products, Tex-Mex and cats.
Beauty Products