The Best Food Gift Ideas
Dec 02, 2015

For the food-obsessed peeps on your Christmas list (and really, who isn't?!), we've got the gifts that'll have em' whipping up drool-worthy dishes all year long. Whether your friend's a novice or freakin' Ina Garten, we've got the perfect gadget and gift for them all.
---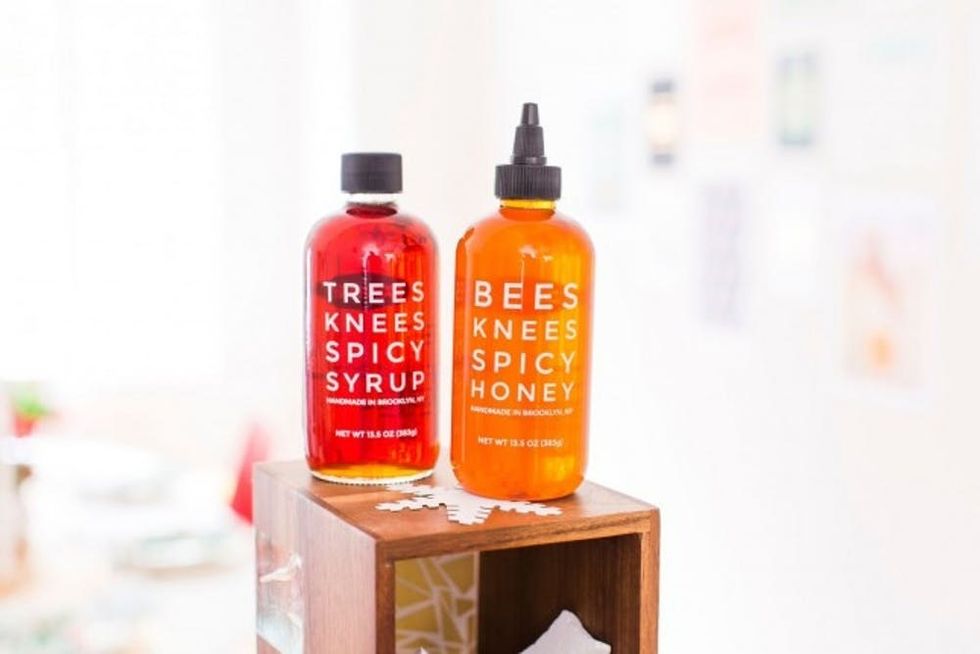 6 Food Gift Basket Ideas for Everyone on Your List: Because, honestly, who doesn't want a basket filled with food-related items? WHO?
15 Gift Ideas for the Foodie Who Has Everything: If you're stressed about a gift for the pro foodie you know, check out these winning ideas.
16 Unique Gift Ideas for Your Favorite Newbie Cook: Novice cooks will love these kitchen essentials.
Our Food Editor Picks Her Favorite Unique Gifts for the Holidays: It's time to play foodie favorites!
18 Sweeter-Than-Sugar Unique Gift Ideas for Bakers: Bonus: They'll totally repay you with a batch of something yummy.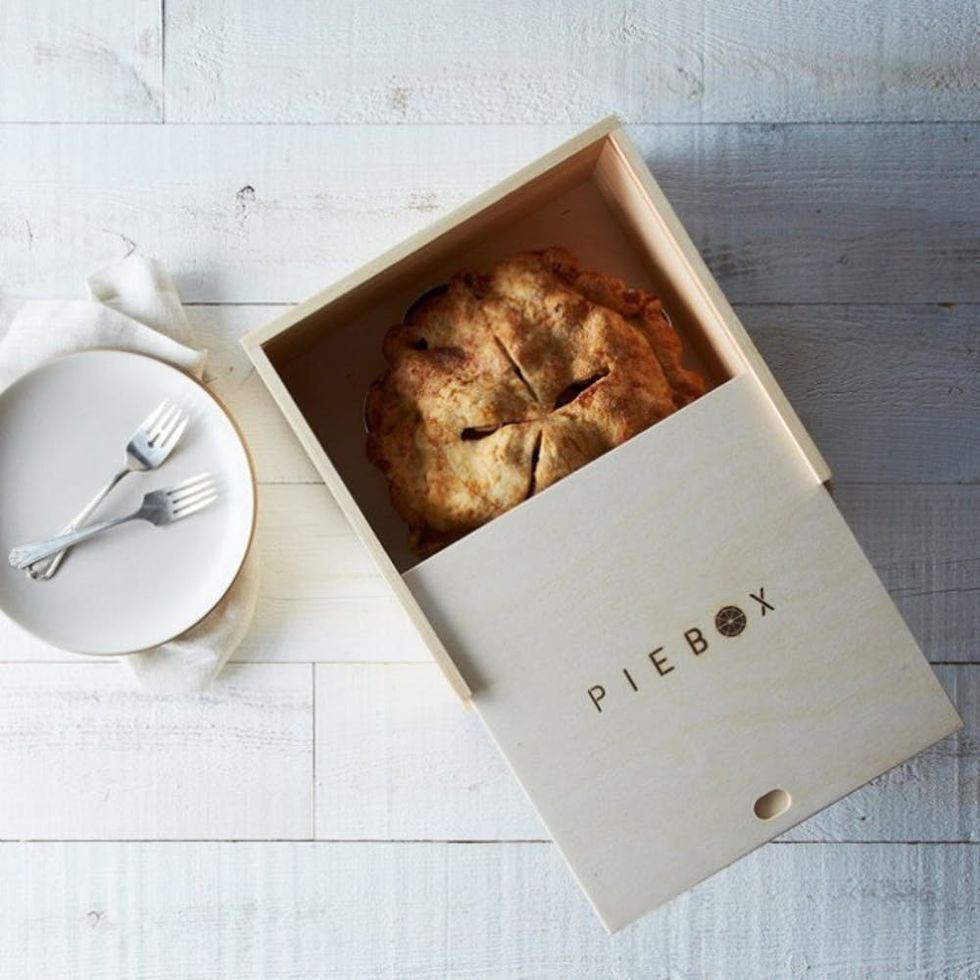 15 Food Subscriptions to Gift Your Friends and Family: Know a foodie? They'll eat these up!
Still Stuck for Gift Ideas?! 45 Edible Goodies to Whip Up for Everyone on Your List: Gift ideas you can cook up in your kitchen this holiday season.
Wendelle Co
Wendelle is a Brit + Co contributor and a notorious pop culture and film junkie (with a passion for everything '90s). When she's not writing, you can find this San Francisco native brunching with her bestie or working at a wedding or two. You can follow her latest escapades on her Instagram @WheresWendelle