Galine Tumasyan: The Artist Who Left Uzbekistan in Pursuit of Creative Freedom
Jul 14, 2017
The Stories of Five Creative Immigrant Women
Featuring
Galine Tumasyan
---
The Stories of Five Creative Immigrant Women
Featuring
Galine Tumasyan
Read Her Story
Galine Tumasyan is a creative rebel. Born in post-Soviet Eastern Europe, where a career in the arts was next to impossible, Galine immigrated to America to finally pursue her art as a profession.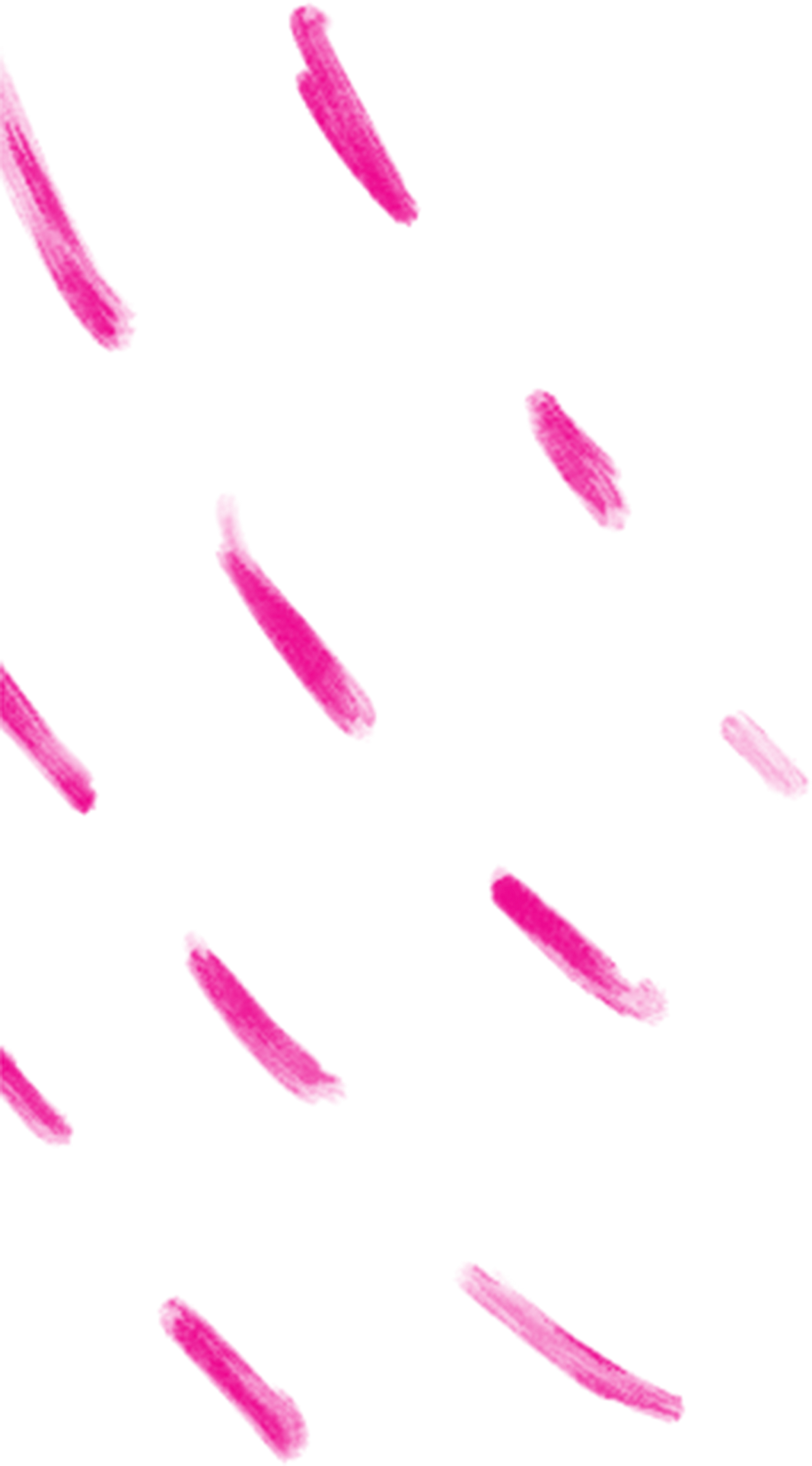 Galine
Tumasyan
Galine Tumasyan was born with the soul of an artist in a country where a career in the arts wasn't just a difficult pursuit, it was nearly impossible. Now an illustrator and a musician living in San Francisco, her journey to America wasn't just an escape from an oppressive political regime and hard times; it was also a pilgrimage toward creative freedom.
The Uzbekistan of Galine's early '90s childhood was no place for creatives. The country had just become independent from the Soviet Union and it was struggling. Food was so scarce that items like tangerines, yogurt, and bananas were considered luxuries. And the fledgling economy demanded technically-skilled workers, not artists.
For Galine's father who's a painter, this was a particularly hard reality. "My father always wanted us to be able to do art for a living and be successful at it," says Galine. "We just couldn't do that back home."
But, the lack of artistic opportunity in post-Soviet Uzbekistan was a mild inconvenience compared with the problems of government corruption and intimidation and corruption. As members of their town's Armenian minority, the Tumasyans were especially vulnerable.
Galine's father was once attacked with a knife after advocating for an Armenian church in the community. When the police responded to the incident, the officer told Galine's mother, "There is a quicker way to solve this, if you know what I mean," alluding to sexual favors. "My mom knew that there's nothing that she could do. We just knew that this is reality, and it's not pretty and we needed to get out."
These incidents and a desire to finally live out his artistic dreams led Galine's father to finally make a move. In 2000, he made arrangements to start a life in the United States, while the rest of his family waited behind. They ended up waiting seven years.
While she waited for her father to make arrangements, Galine enjoyed a tight-knit friend group, most of whom shared her interests in art and music. When she was at home she listened to Madonna, watched Clueless, and idolized the work of Andy Warhol. She went dancing at clubs, and eventually got a job as a tattoo artist. At the time, it was still a craft that was thought of as taboo, but she saw it as one of the only ways that she could get paid to create art.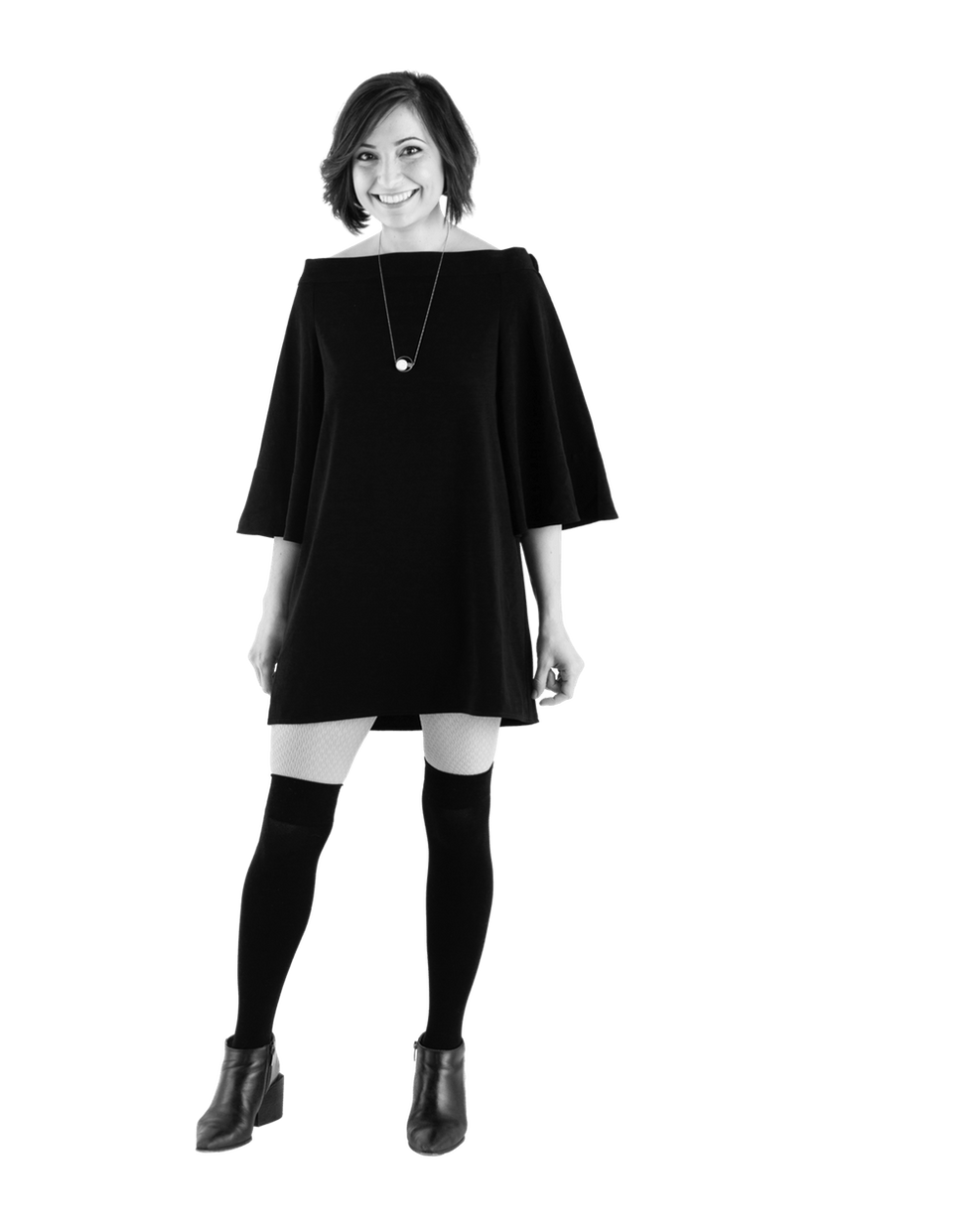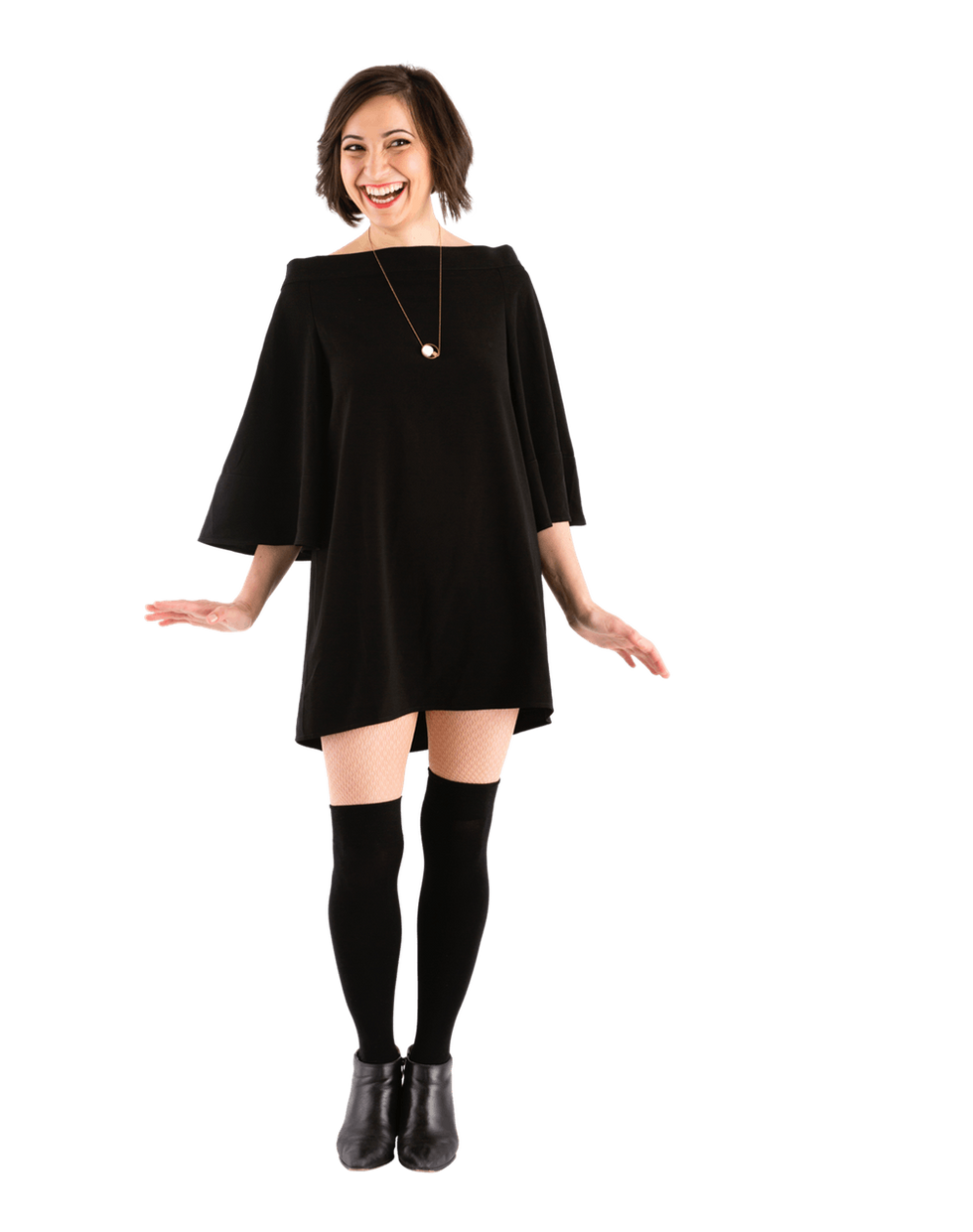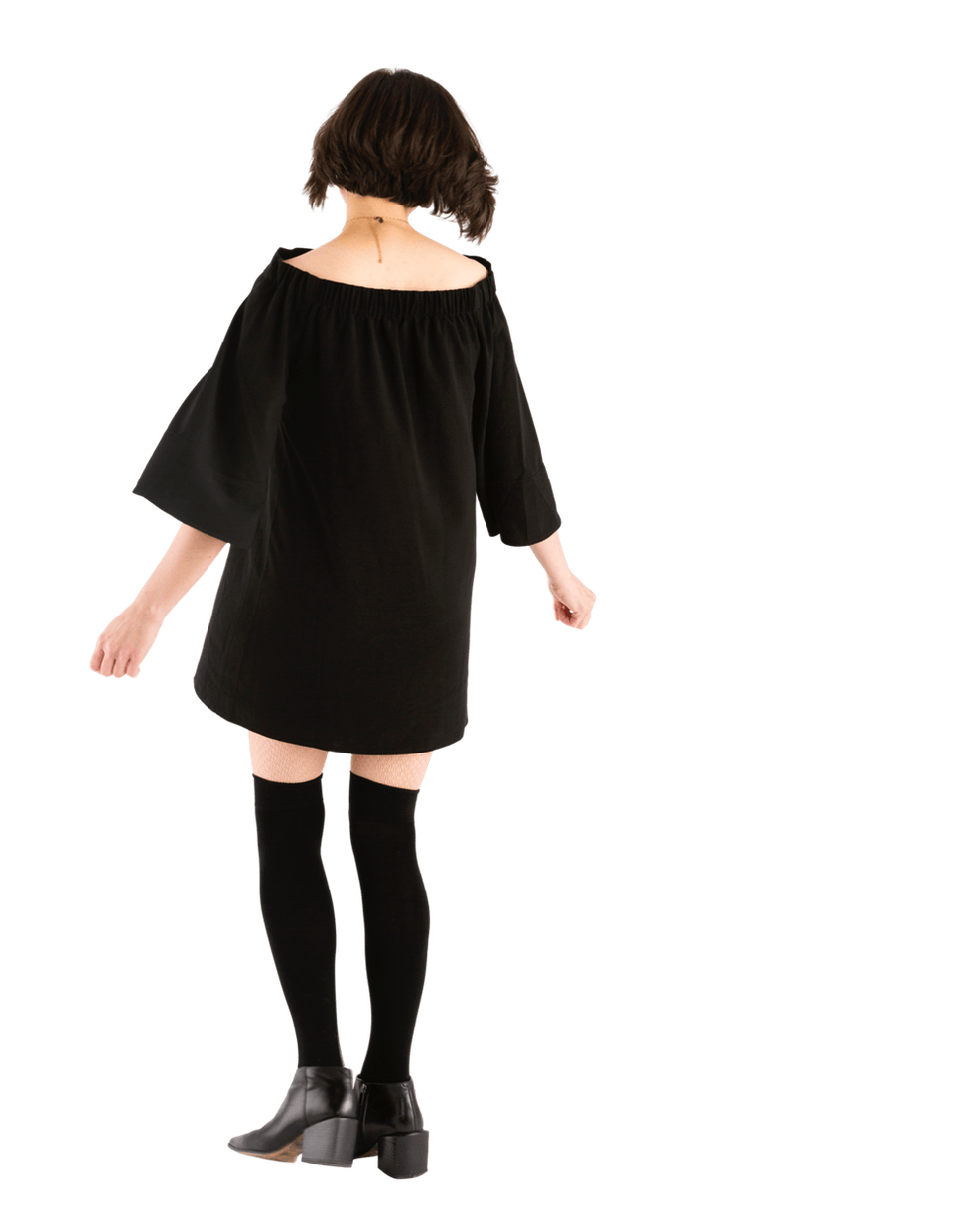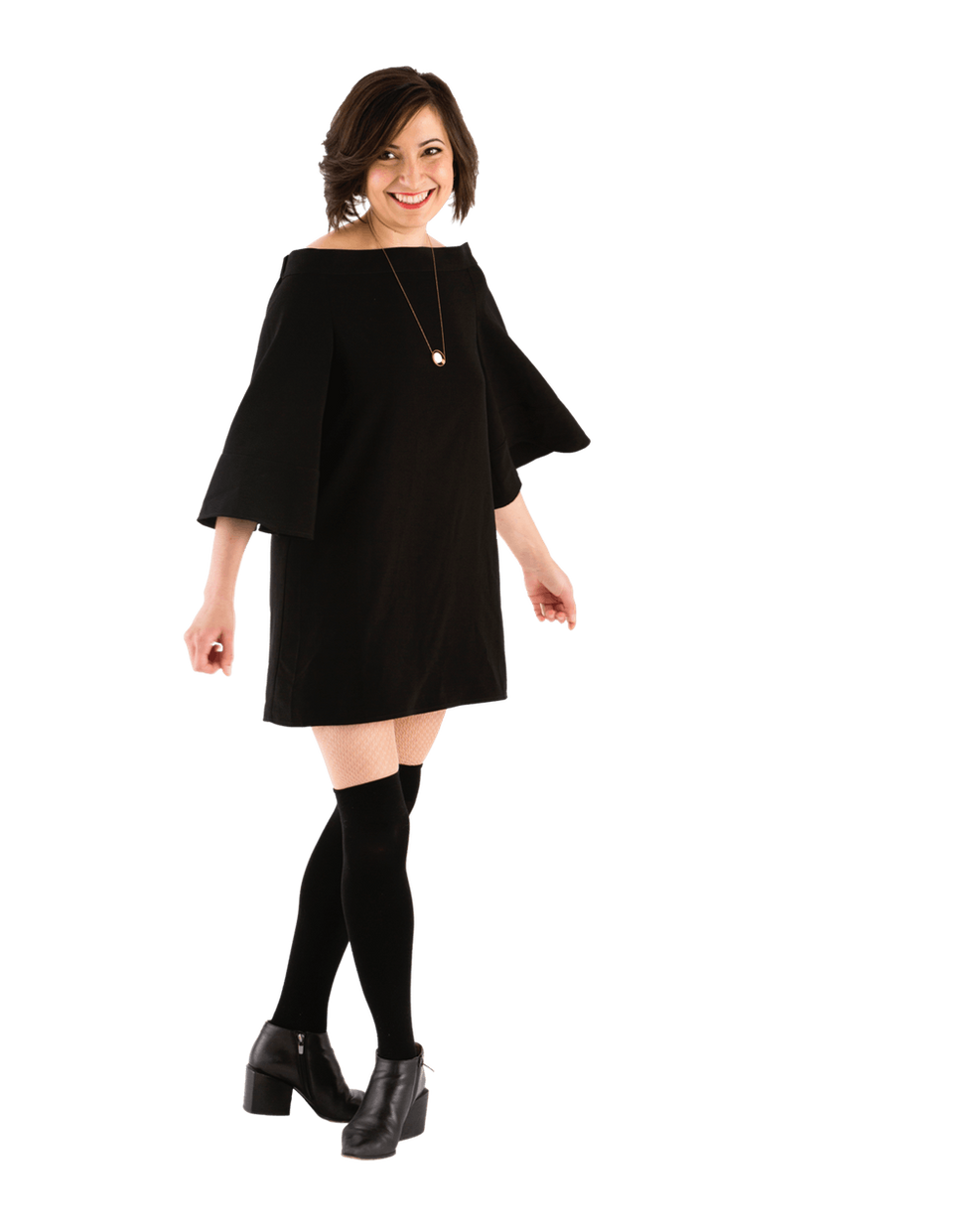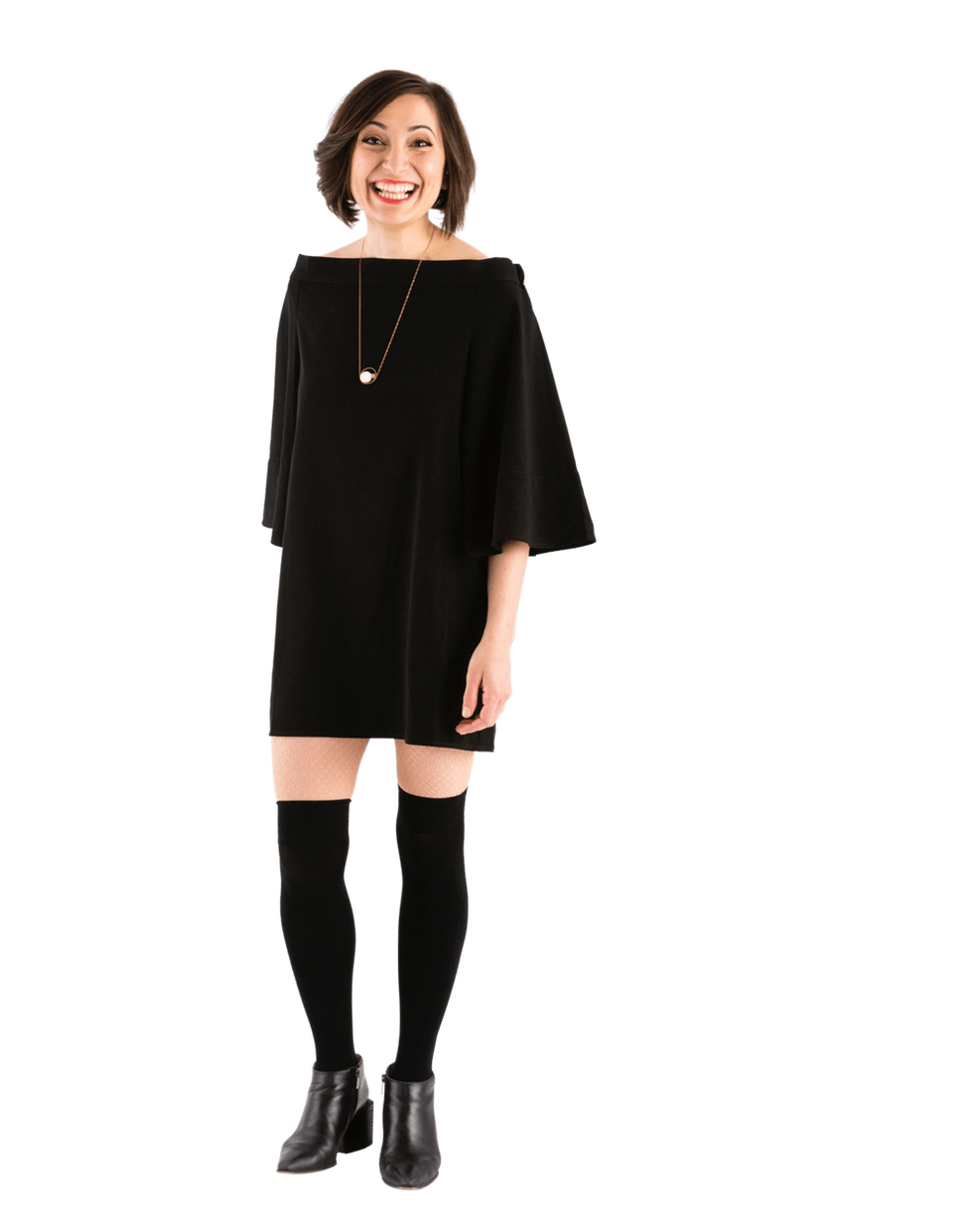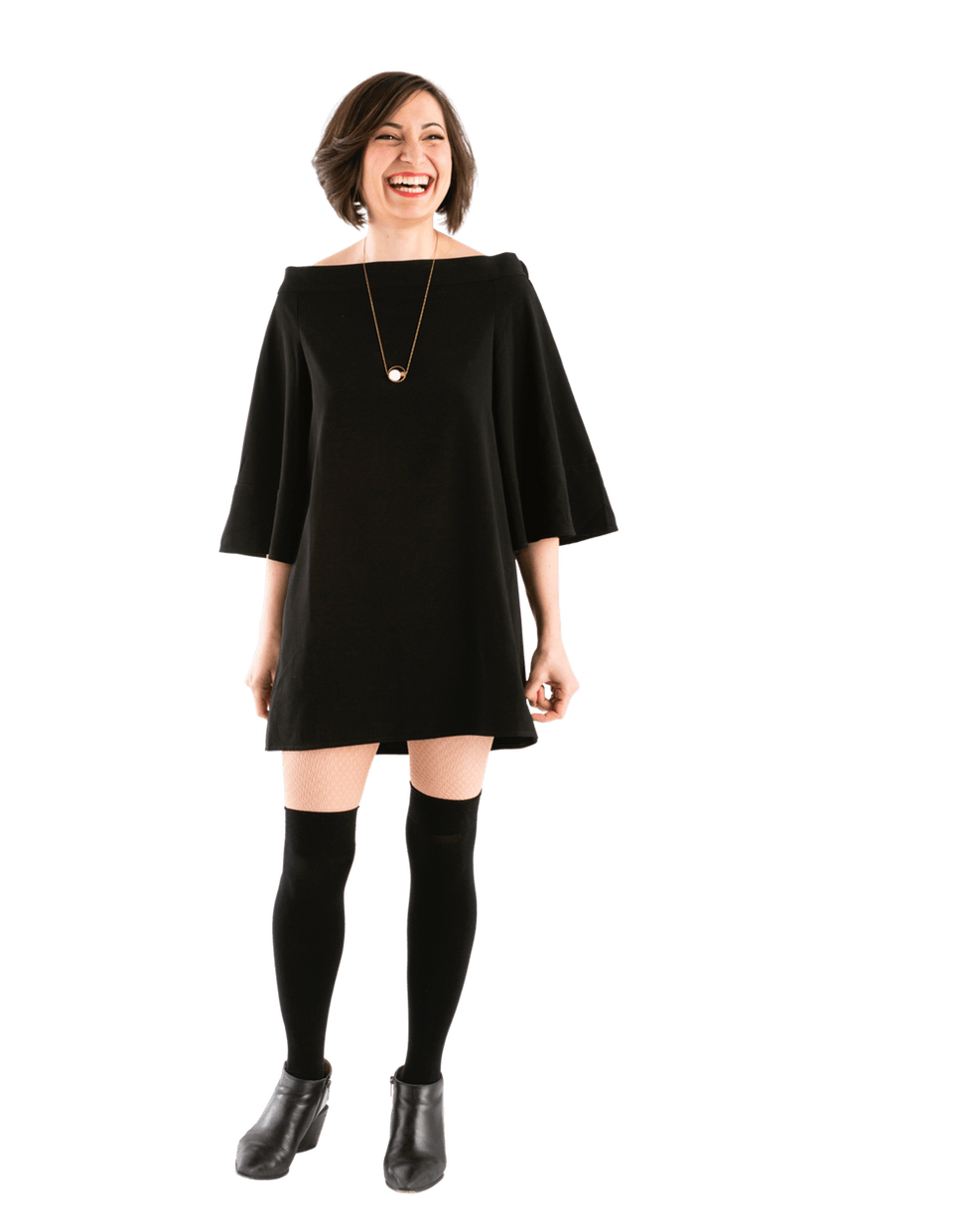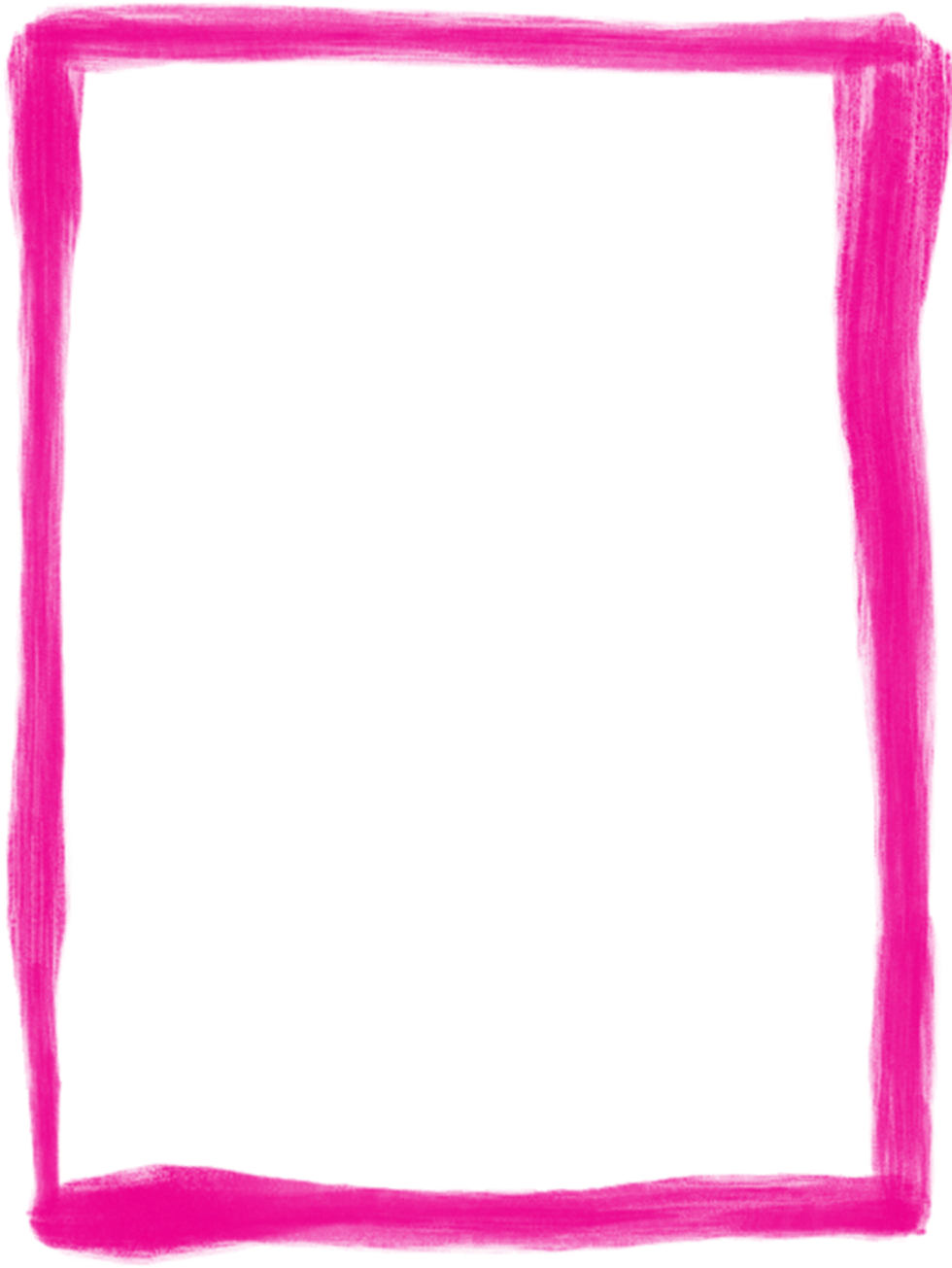 "This country opened a lot of doors for me. Everything I ever wanted and hoped to do, I am doing." #FromOutsideIn
It was a trying time for the close-knit family, but one that Galine admires her father for. "When I look at some of my friends who are the same age as my dad was then, I can't imagine that they would drop everything and move to a different side of the world to start over and be alone for seven years," Galine says. "I am really proud of him and my family for working through that."
Despite other disturbing moments, Galine does look back on the 22 years she spent in Uzbekistan with some nostalgia. "Living there sometimes still felt great, somehow," she admits. "We all kind of just got used to living like that – helping each other, and caring for each other."
Finally in 2007, the phone call her family had been waiting for finally came. Galine's father told the family, "Everything is ready, I passed all the papers. Pack up your suitcases as soon as possible." Within a month, they were gone.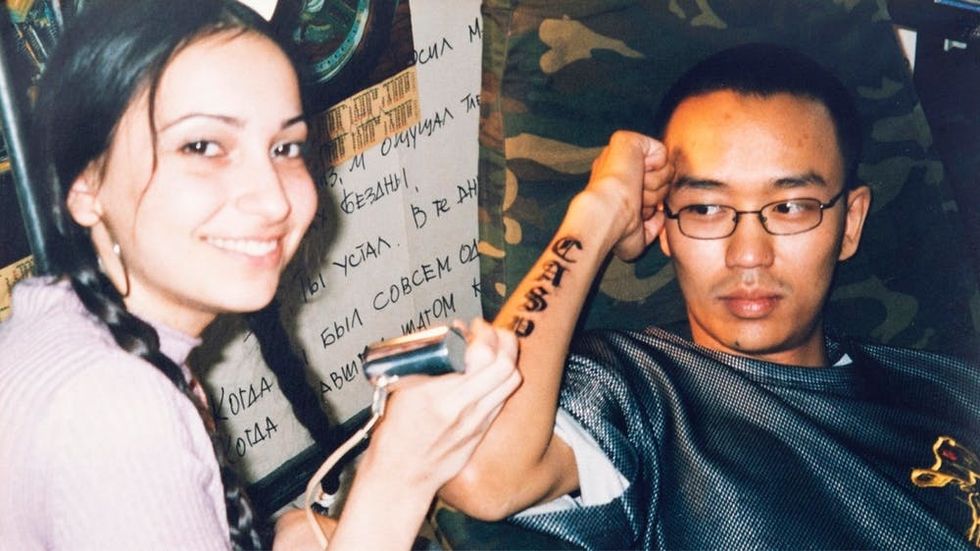 A SHOCK IN SUBURBIA
When Galine finally reunited with her father in California, she expected to find skyscrapers and palm trees. "I realized that Sacramento basically is just a quiet suburban town. My brother and I were very disappointed." She remembers thinking, "This is definitely not what we signed up for."
In the beginning, her new life felt surreal. California was led by then Governor Arnold Schwarzenegger and an American flag waved freely in front of her house. And yet, she found herself unexpectedly bored.
"I basically became like a vampire," she admits "I would sleep during the day and stay up during the night to Skype with our friends back home. I started getting very pale and depressed."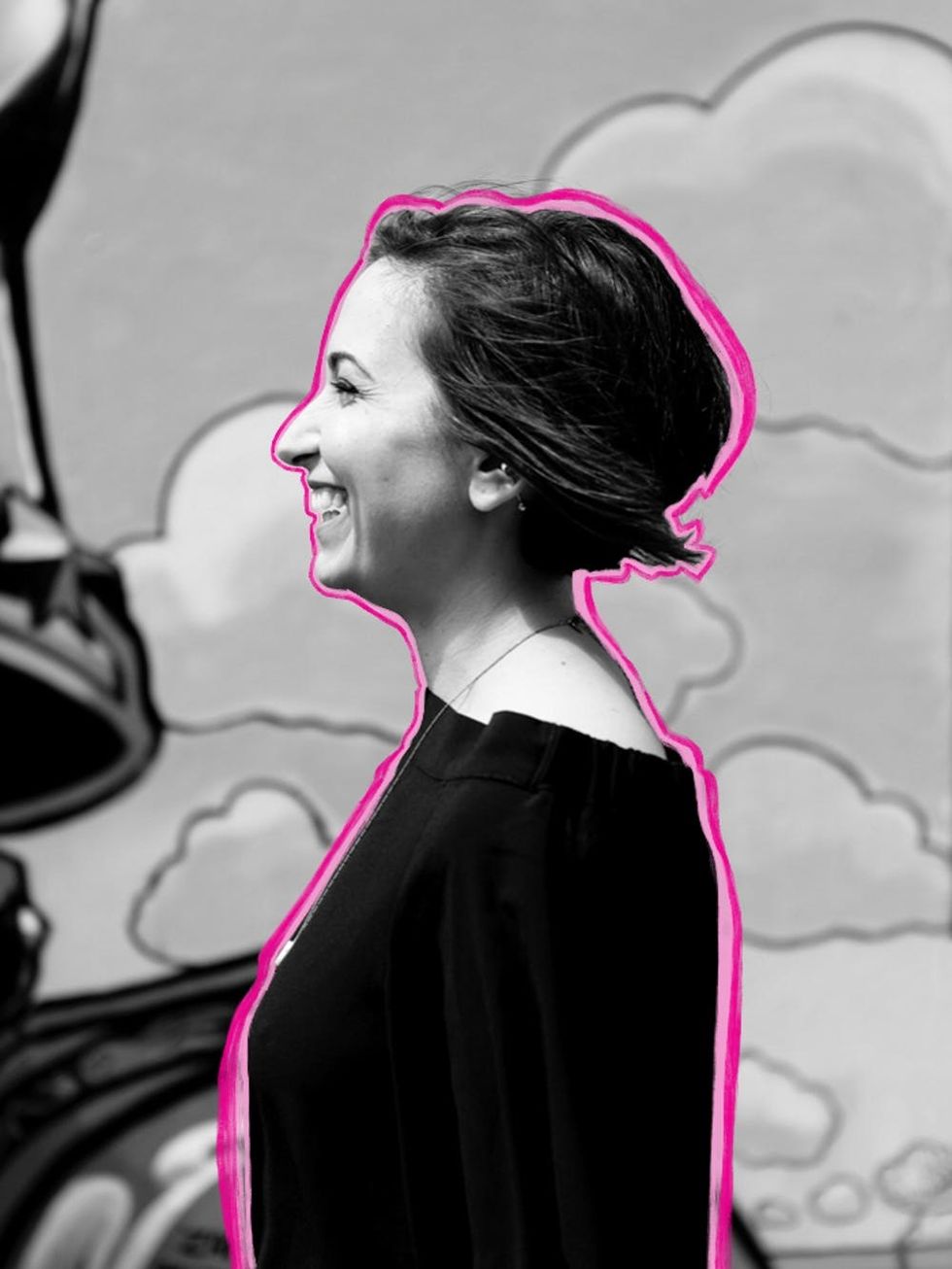 All of that uncertainty washed away when in 2007 she drove an hour west to visit San Francisco. "When I went over the Golden Gate bridge and finally saw that magical skyline, it was a slow motion moment I will never forget," she recalls.
Galine instantly fell in love with San Francisco's artistic pulse and counterculture currents. She enrolled in an art school, took up illustration, and finally learned to play bass guitar – something she always wanted to do but couldn't, because in Uzbekistan "girls don't play guitar."
Fast forward to 2017: Galine is in an "odd pop" band called Sea Blite and earns her living as an illustrator. Though she credits America for providing her the freedom to pursue art professionally, she credits her Uzbek upbringing for truly setting her illustration style apart.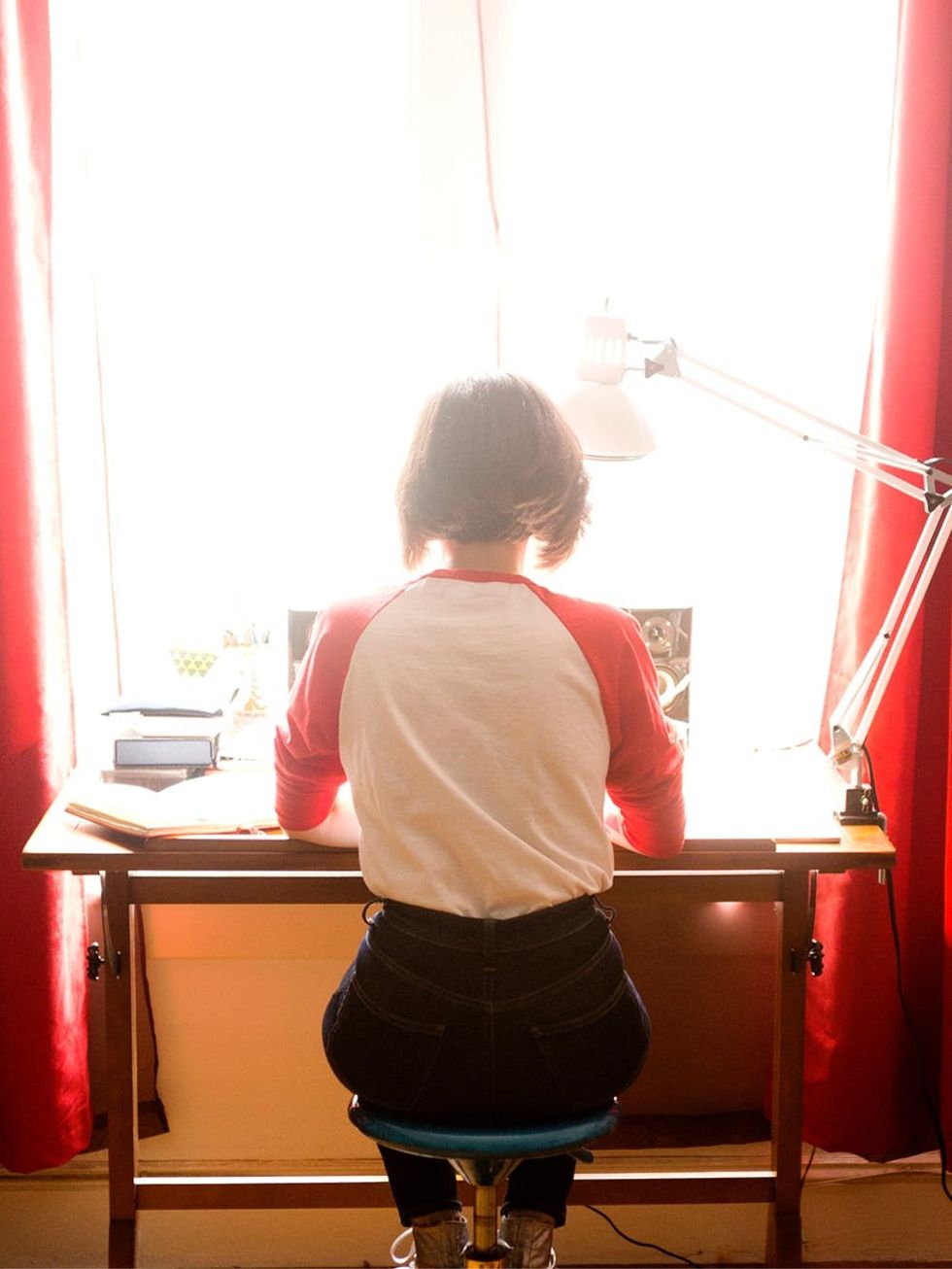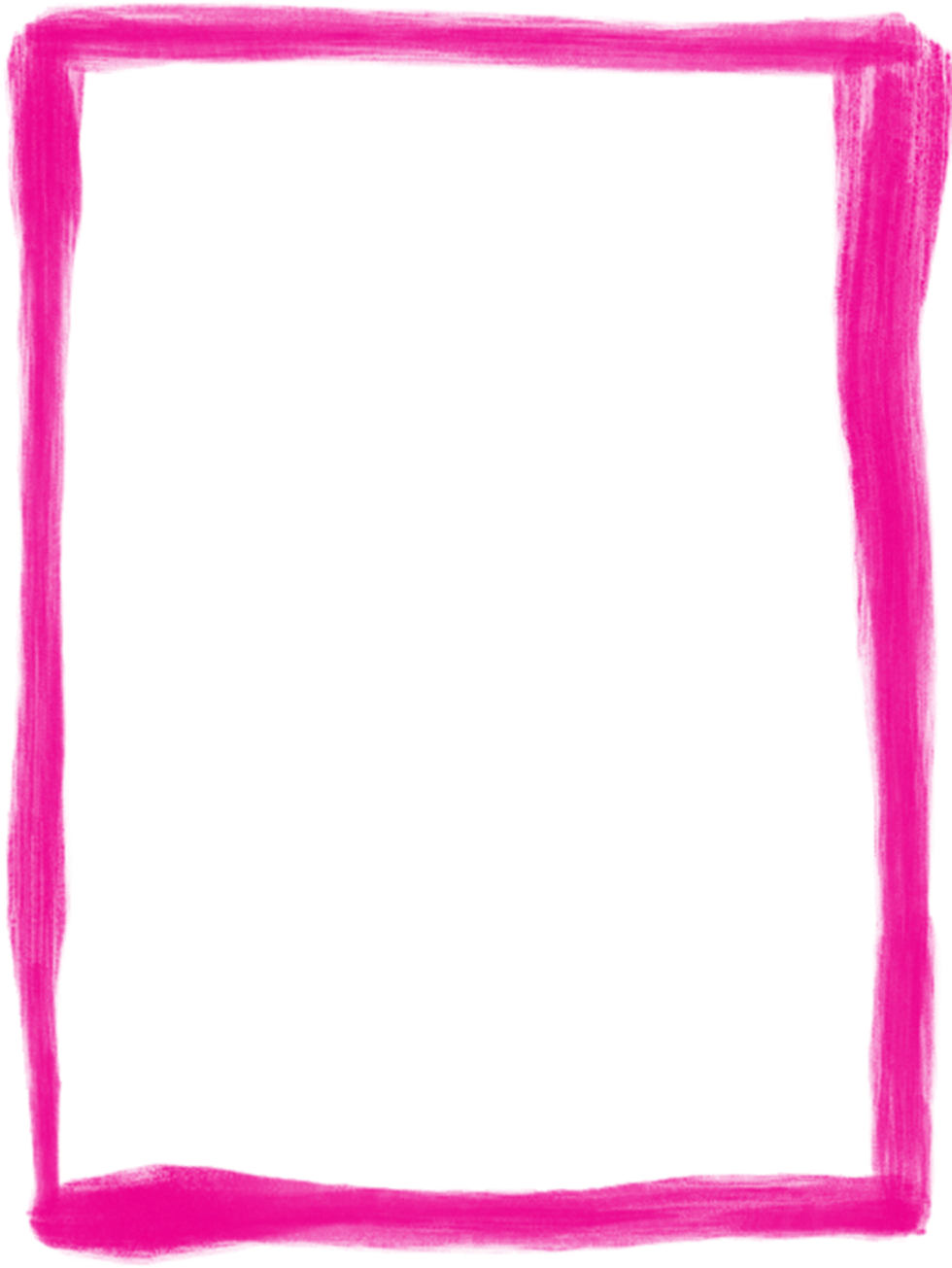 "Being an immigrant definitely influences how I express the characters I create," she explains. "I try to portray women as powerful characters who are floating in their own world where there are no rules and no perspective."
And the men in her drawings are always portrayed as androgynous. "In Uzbekistan, male figures are very macho and strong and I always liked the opposite of that. I want them to be themselves and I want them to do their thing on that piece of paper."
" I always wanted to work. I always wanted to do more."
Galine's work stands in clear defiance against the gender norms she grew up with. It's an interpretive resistance to the traditional roles of wife and mother women in Uzbekistan are pushed into.
"I never wanted to play that part," Galine says. "I couldn't really relate to it. I always wanted to work. I always wanted to do more."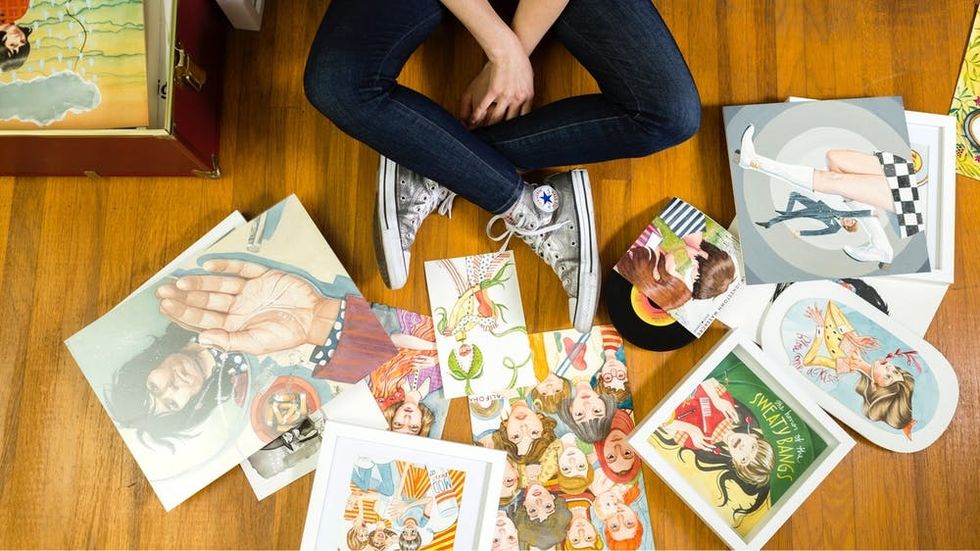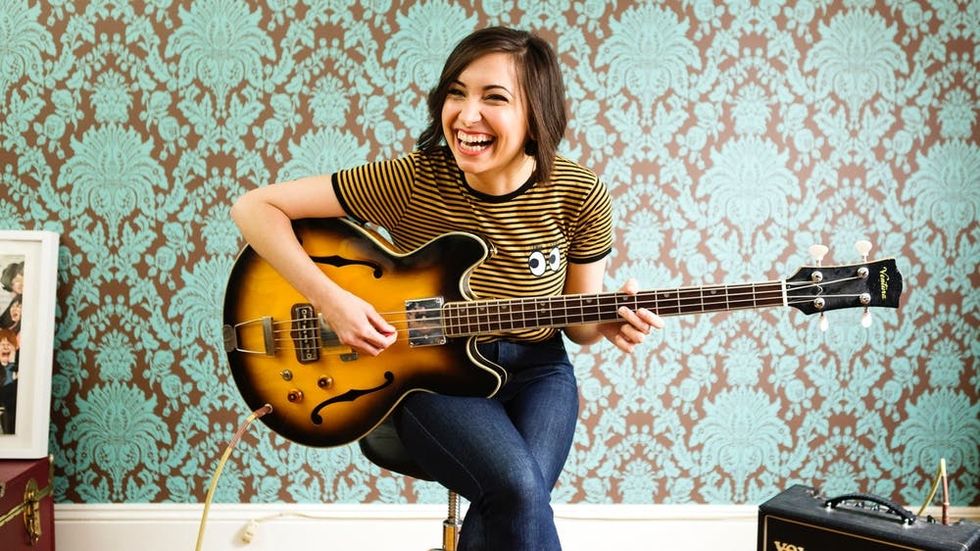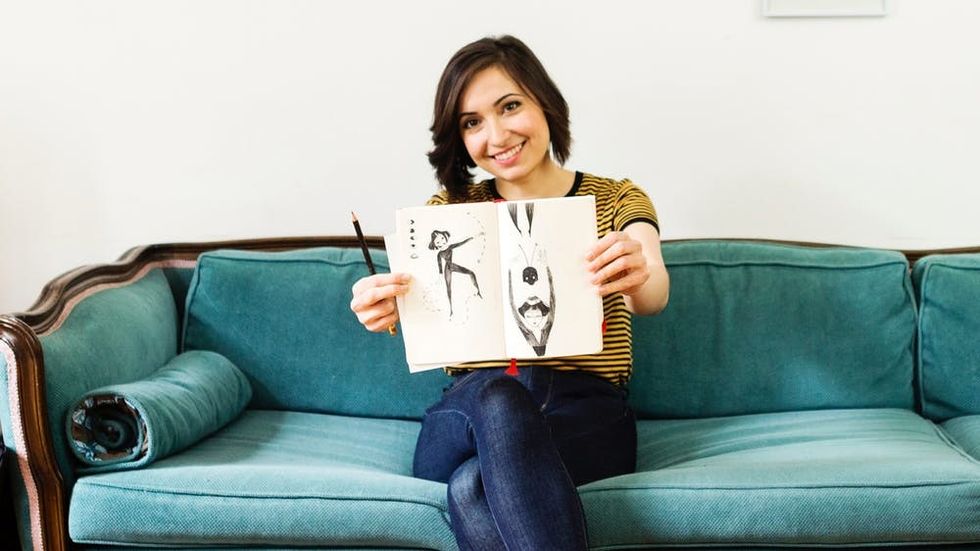 A DETERMINED CITIZEN
In the 10 years since Galine arrived in the States, she has become a US citizen and passionately engaged. "I vote on everything," she says, beaming with pride. "[I want to make] sure that I'm a good citizen and that I participate in democracy and help."
Galine also sees her citizenship ceremony as a truly defining moment. "This is the country that took you in when you needed shelter," she says. "This is the country that gave you a roof over your head. Where, even if you're a janitor you still can feed your kids and feed your family." This is her personal reminder to never take her freedom for granted and ingrained in her a sense of responsibility to be civically aware.


But for a brief moment, her contagious smile vanishes and she gets real about the country's current state of affairs. "I'm just really hoping that America stays a free country," she says. "I'm noticing that our freedom is in danger right now. It might not seem like that to a lot of people, but I recognize a lot of things happening that I've seen dictators do [in the past]. I lived in a dictatorship before and it feels painfully familiar."
It's possible Galine's American patriotism struck so hard and so fast because — by coming here — she was forced to say goodbye to her old home forever. She has no idea what would happen if she ever tried to go back to Uzbekistan, even just to visit. Because she fled for political asylum, she's worried she would face jail time or be held there indefinitely. For Galine, this country is all there is now.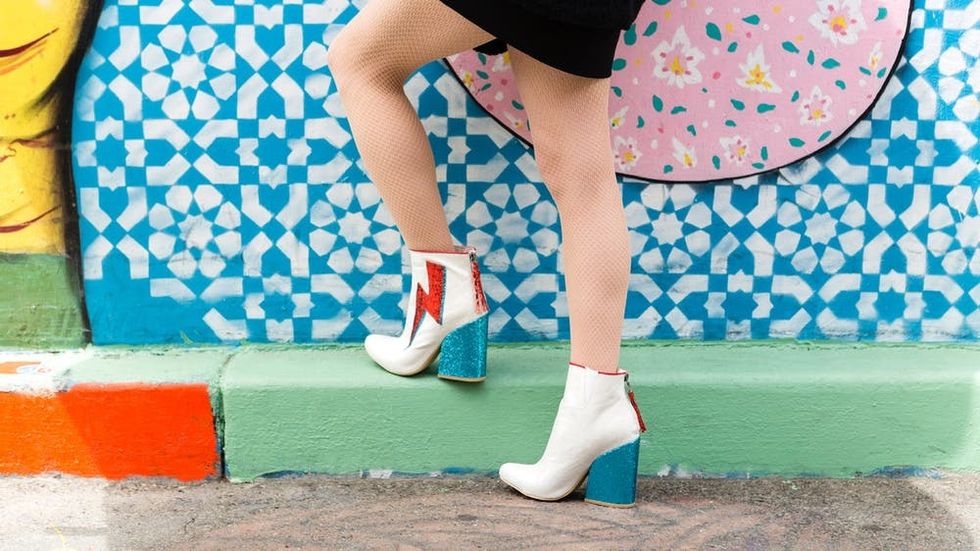 Luckily, the US is a place where Galine has been able to see her wildest ambitions come to fruition. "Everything that I have right now is something that I never thought I would have," she says. "Everything that I ever wanted, I am doing."
With her paintbrush in one hand and guitar in the other, Galine will always be ready for battle. She might show up in glitter booties and a sparkling smile, but don't let her footwear fool you. She's spent a lifetime fighting for creative expression, pure ambition, and the pursuit of the American dream.
Brit + Co stands in support of immigrants and believes them to be an integral element of our creative and vibrant culture.
Share Galine's story and your own.