This Keurig of the Future Will Make a Meal in 30 Seconds
May 19, 2015
With consumer demand for healthy food on the rise, fast food giants have started revamping their menus and offering more nutritious menu options. McDonalds even serves kale in select locations! But fast food doesn't have to be the only solution for your instant food needs — at least not if White Innovation has anything to do with it. This tech company is stepping up to the plate — literally. They've created The Genie, a futuristic food gadget that whips up healthy, personalized meals in under 60 seconds.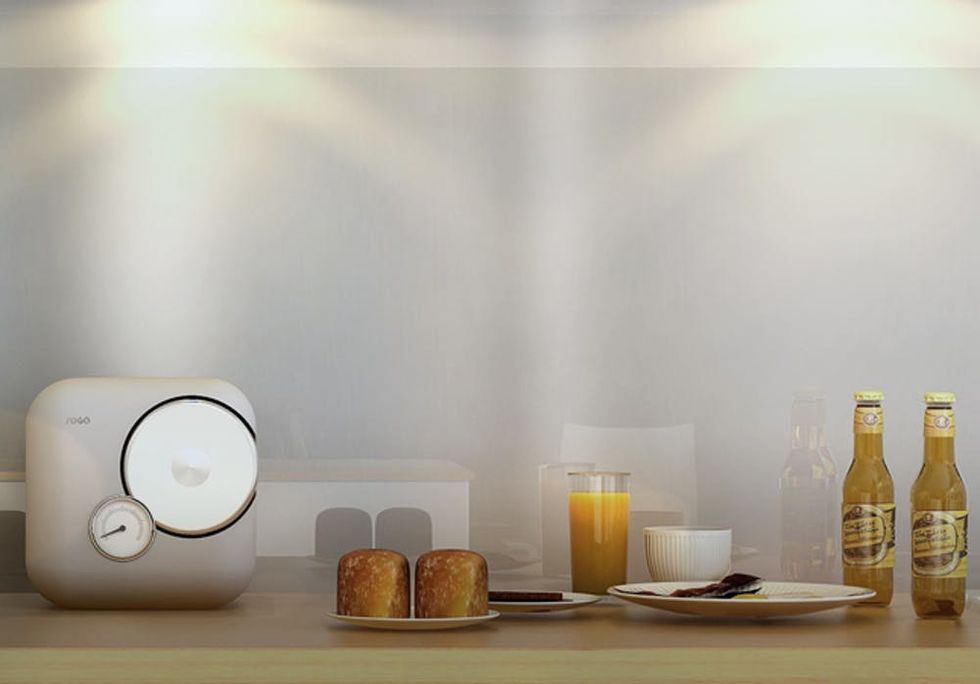 ---
The Genie's technology is a case of life imitating art. The device was inspired by Star Trek's "replicator," which synthesized food on-demand. To get cooking, all you have to do is pop a meal pod into The Genie, pour liquid into the device as you would when preparing coffee and then push a button on the device's mobile app. In roughly thirty seconds, The Genie mixes the pod ingredients and liquid to produce a perfect meal that your friends will think was made by a master chef.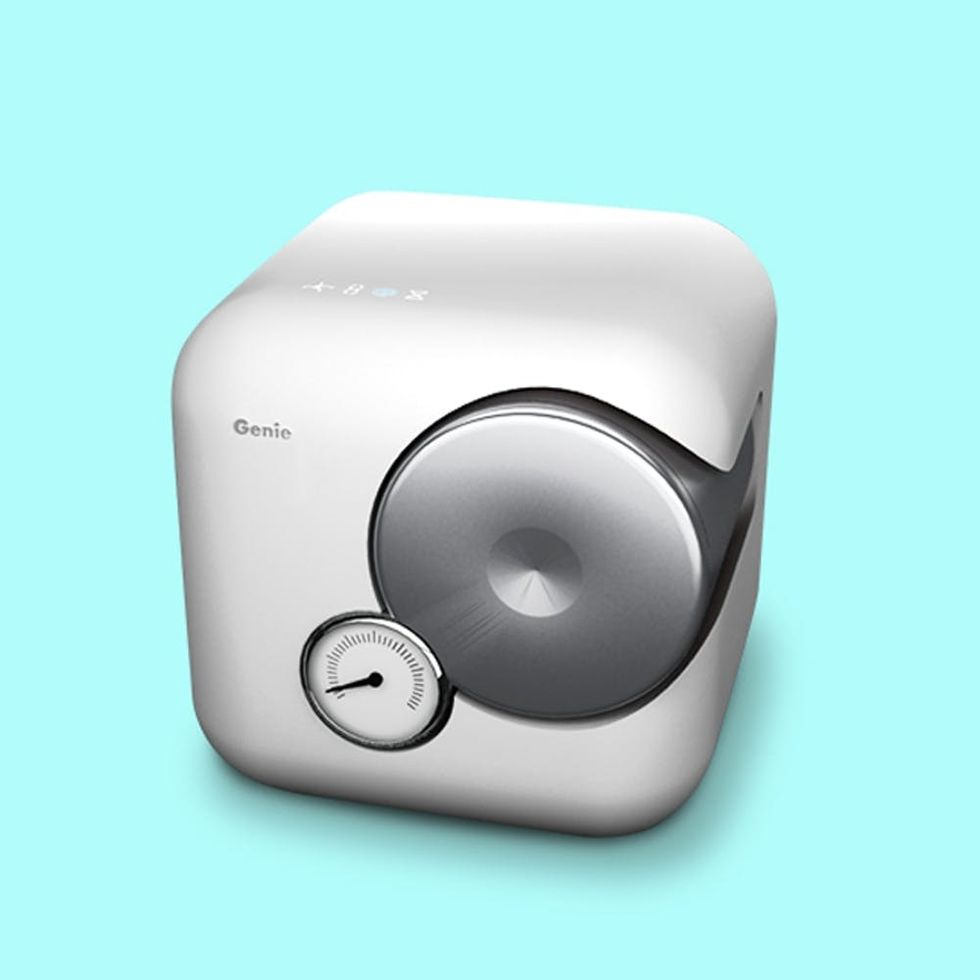 Picky eaters can take heart: The Genie offers a growing selection of savory and sweet meals in 140-gram, recyclable meal pods. You can choose from chicken with rice to vegetable couscous to chocolate soufflé. The ingredients are all natural, preservative free and freeze dried, giving the pods a shelf life of up to two years.
Don't start salivating yet — The Genie is not yet available in mainstream markets. If you can curb your hunger pangs until the gadget hits a store near you, you can expect it to set you back a few hundred dollars. A wider variety of meals, including meals that cater to special diets, are still in the works. We hope our fave foods (#nachos, anyone?) make it into The Genie.
If you could invent any meal for The Genie, what would it be? Let us know in the comments below!
(h/t via Nocamels)
Manasa Reddigari
Manasa is a freelance writer with a passion for the weird and wonderful technologies that are transforming life as we know it today.
Tech