17 Halloween Movies That Aren't Super Scary
Oct 03, 2015
Halloween is fast approaching, and with it comes a TV schedule full of scary flicks. For some, there's nothing better then the rush of adrenaline that comes with watching a truly horrific movie. Then there are those of us who react with nightmares and jumping at every creak in our homes. Luckily, there are plenty of flicks that can get us into the spirit of All Hallows' Eve without the need for a nightlight. So grab some spooky snacks and check out a few of our favorite Halloween-inspired films that aren't completely terrifying.
---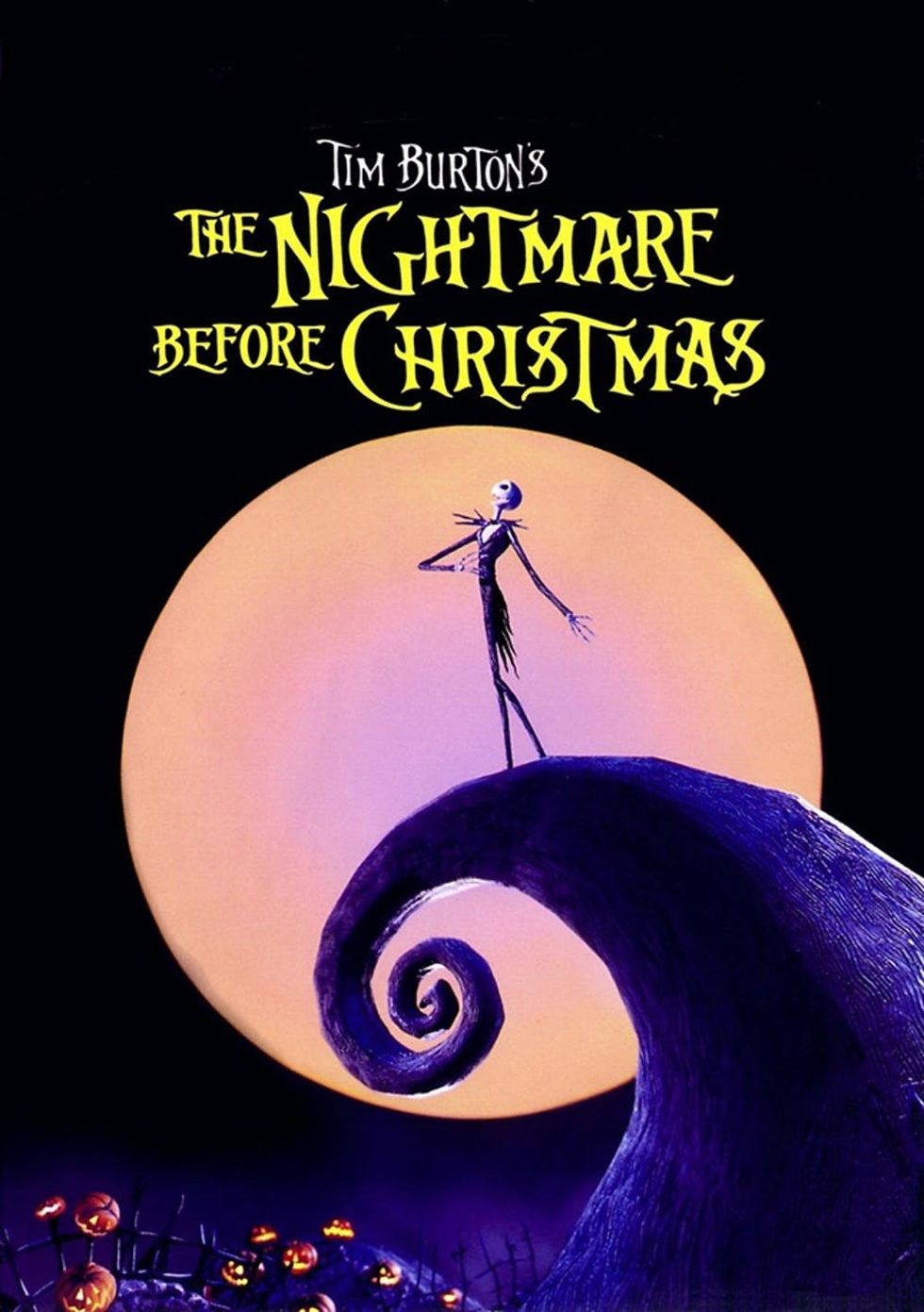 Celebrate Halloween while also getting ready for Christmas with Tim Burton's multi-holiday flick. The creepiness is offset by the classic tunes that have made this a seasonal favorite. (Photo via Touchstone Pictures)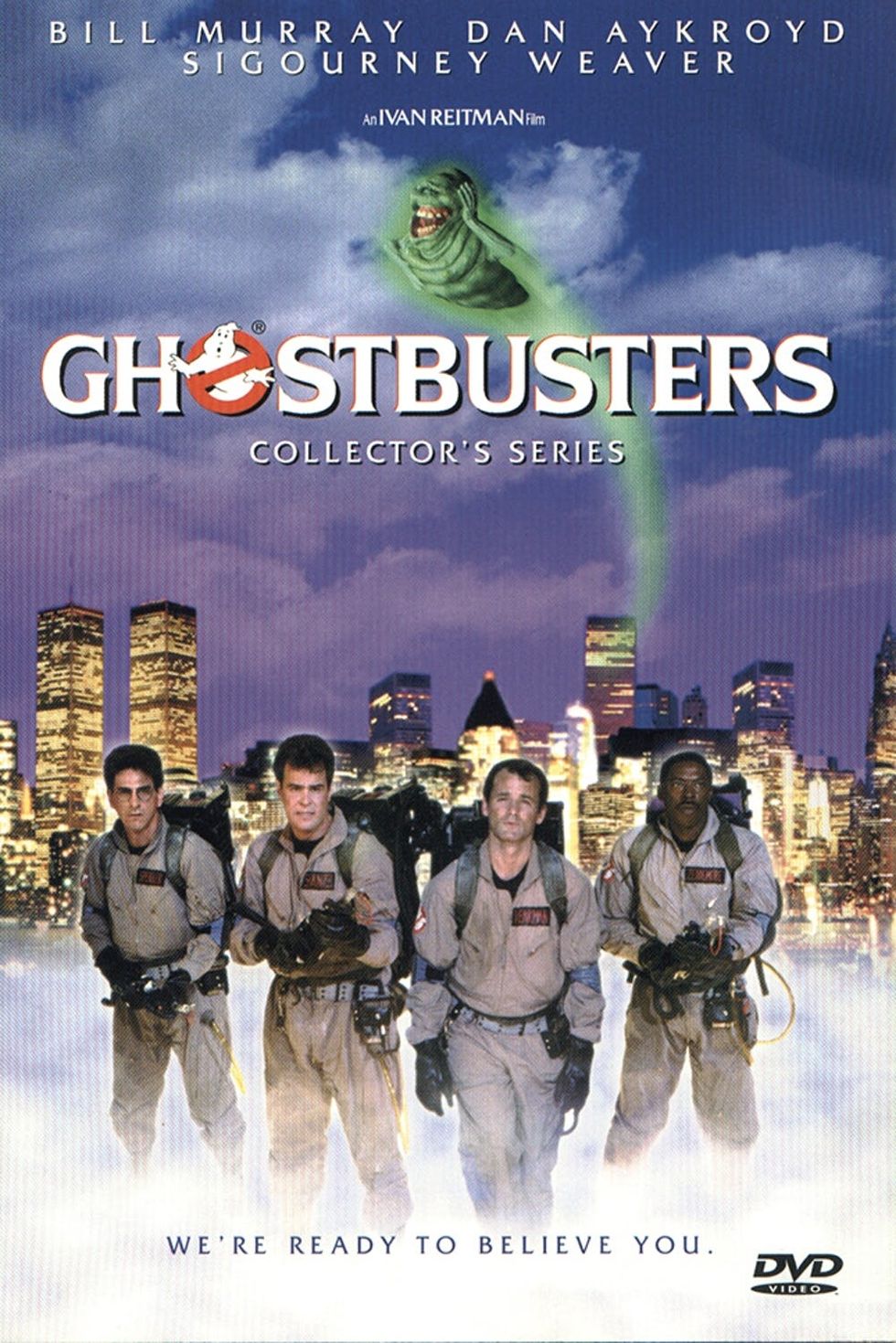 2. Ghostbusters: Who you gonna call? This '80s classic revolves around three unemployed parapsychology professors that start a business as a ghost removal service. Hijinks ensue that make this the perfect Halloween comedy. (Photo via Columba Pictures)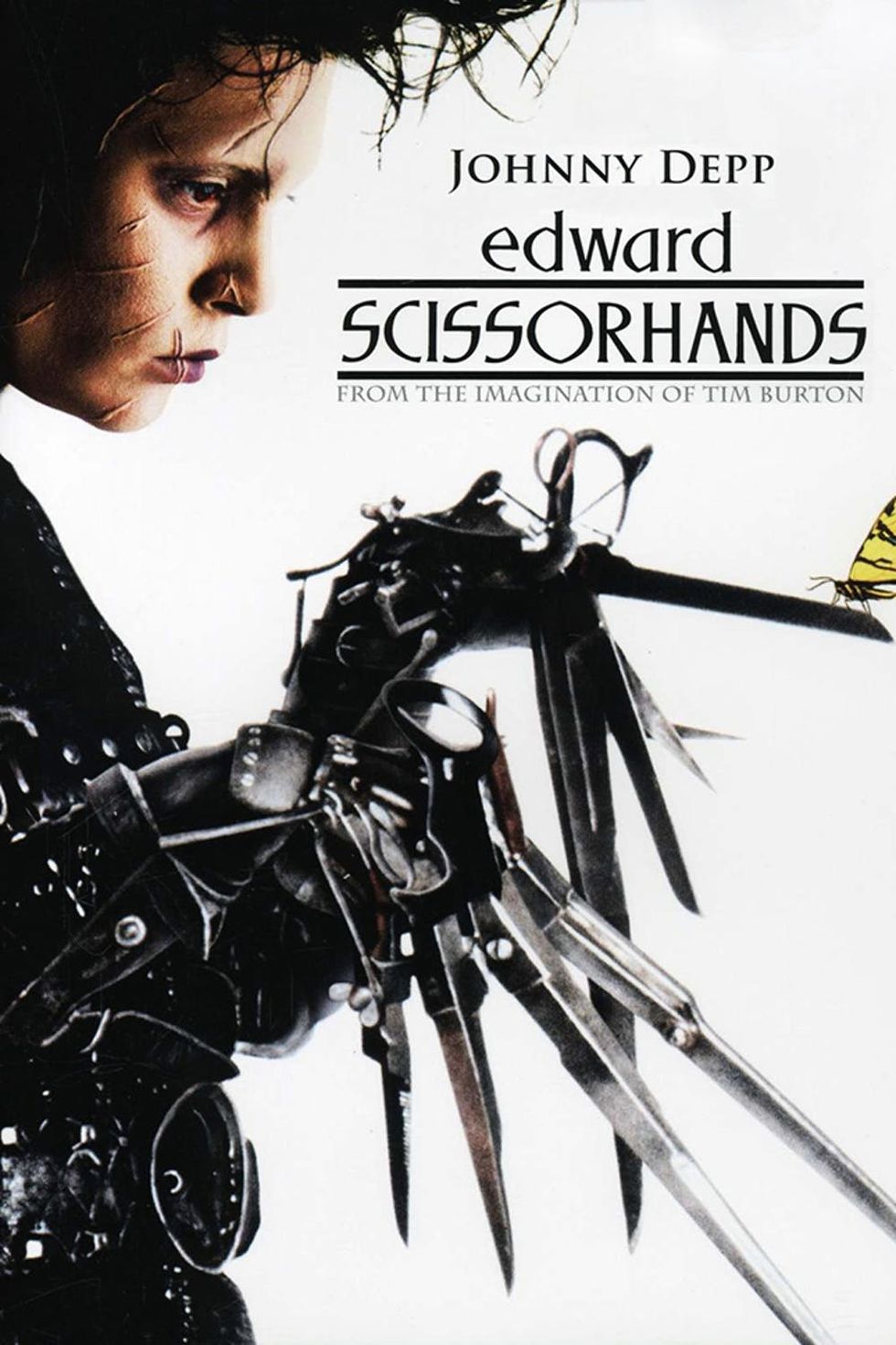 3. Edward Scissorhands: Johnny Depp stars as a gentle Frankenstein-like creation who is left unfinished when his creator suddenly passes. After living in isolation for his entire existence, he is brought into a suburban community, which is where the story of this charming film begins. Tim Burton creates a creepy atmosphere with a lot of heart, making this the perfect choice for an October 31st viewing. (Photo via 20th Century Fox)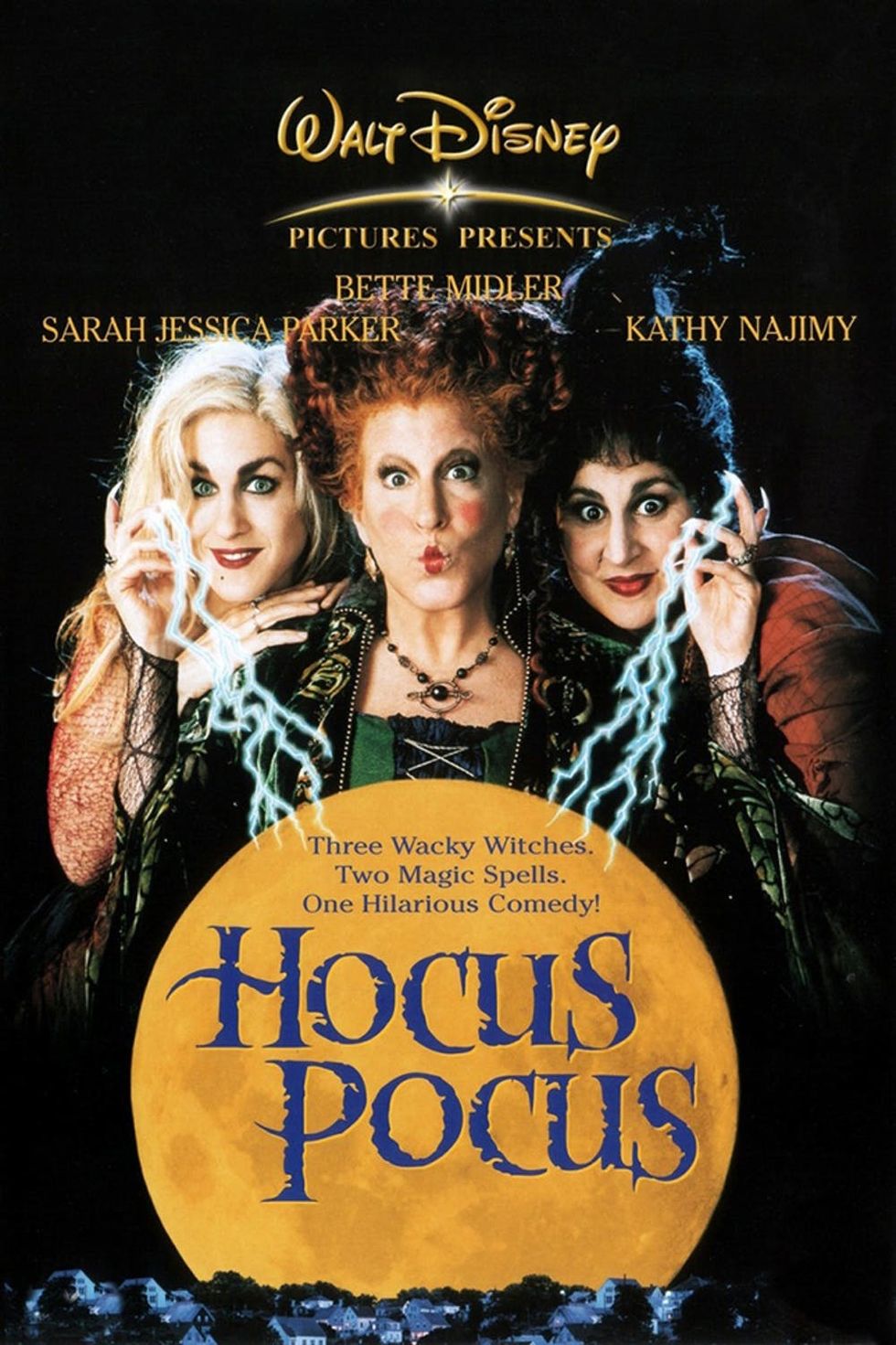 One of our favorites, this classic tells the tale of three witch sisters who are mistakenly resurrected on Halloween night, and the responsibility of getting rid of them falls on a few teenagers and a talking black cat. Adorable campy fun (and a surprise musical number) abound in this one, making it a go-to for a fun night in. (Photo via Walt Disney Pictures)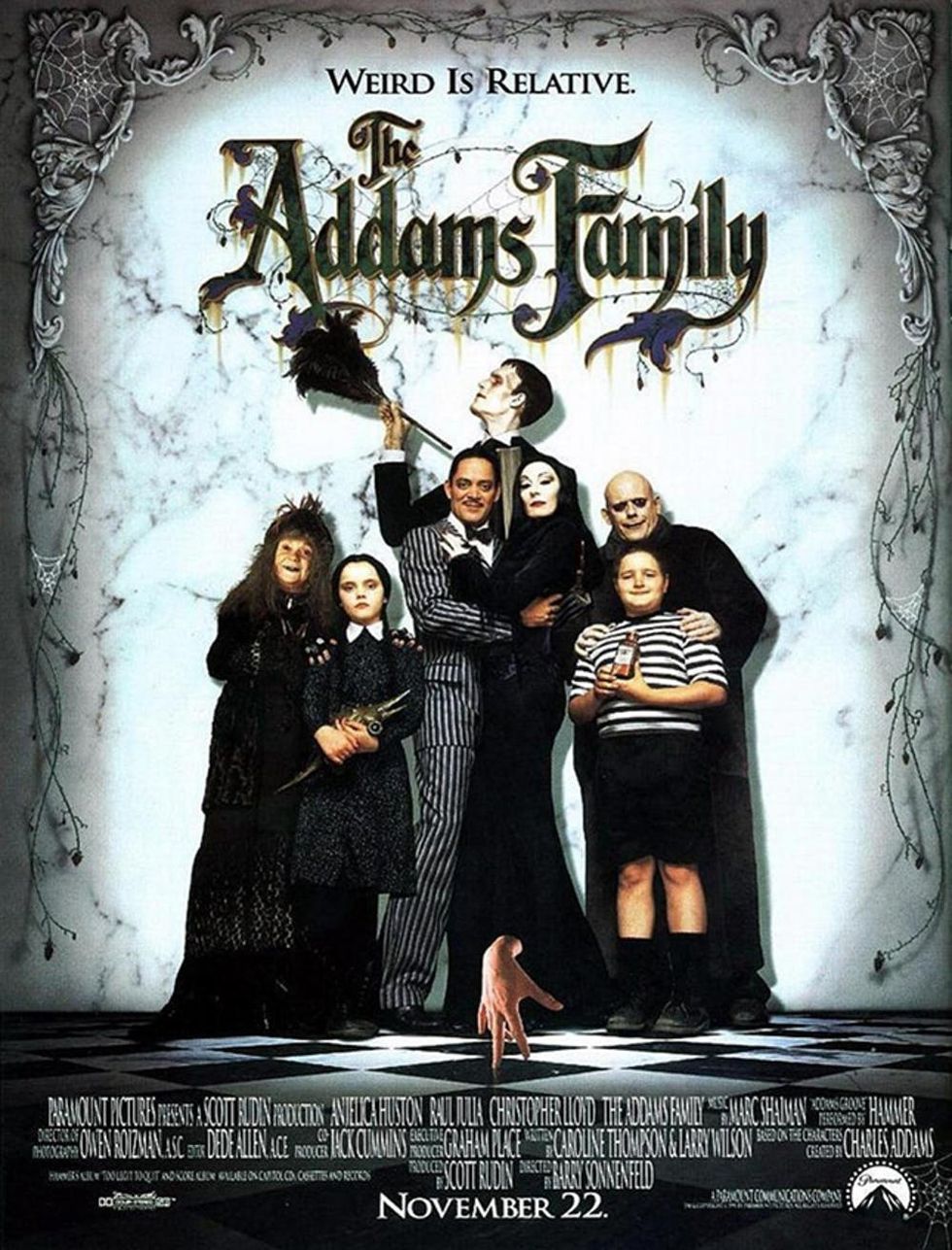 Creepy and kooky, there's no better family to help celebrate this spooky season. If you're feeling extra festive, you can even use the film for a little costume inspiration a la Wednesday Addams. (Photo via Paramount Pictures)
<em>&nbsp;</em>
: The film series about a boy wizard has our hearts all year round, but you've got to admit that the magical setting fits well for this particular time of year. Luckily you have your choice of not one, but eight different movies to choose from in the series. Watch one or marathon the lot! (Photo via Warner Bros)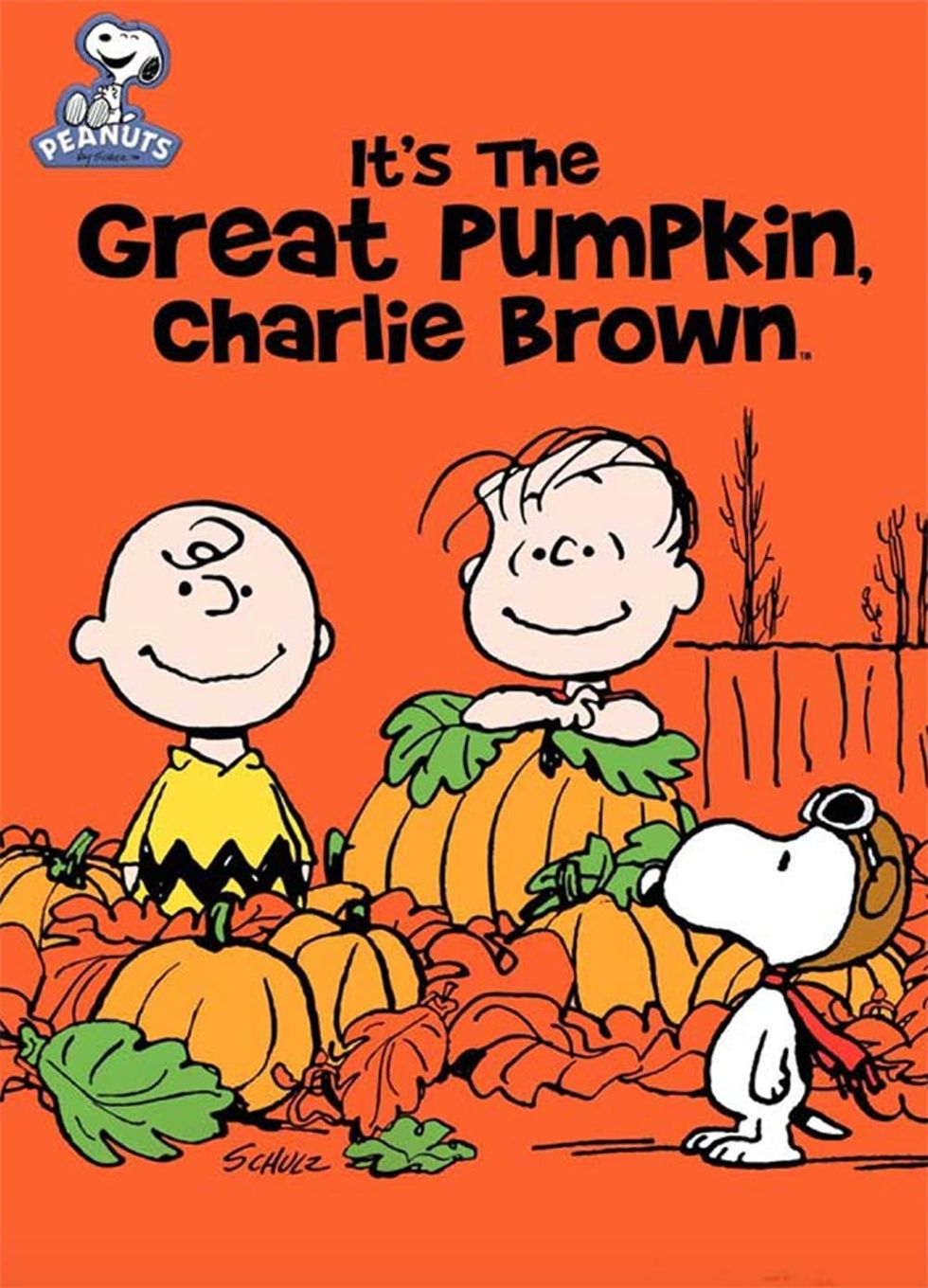 Is there a more classic movie than this old holiday favorite? This adorable cartoon proves that October 31st isn't all about fright. (Photo via Lee Mendelson Film Productions)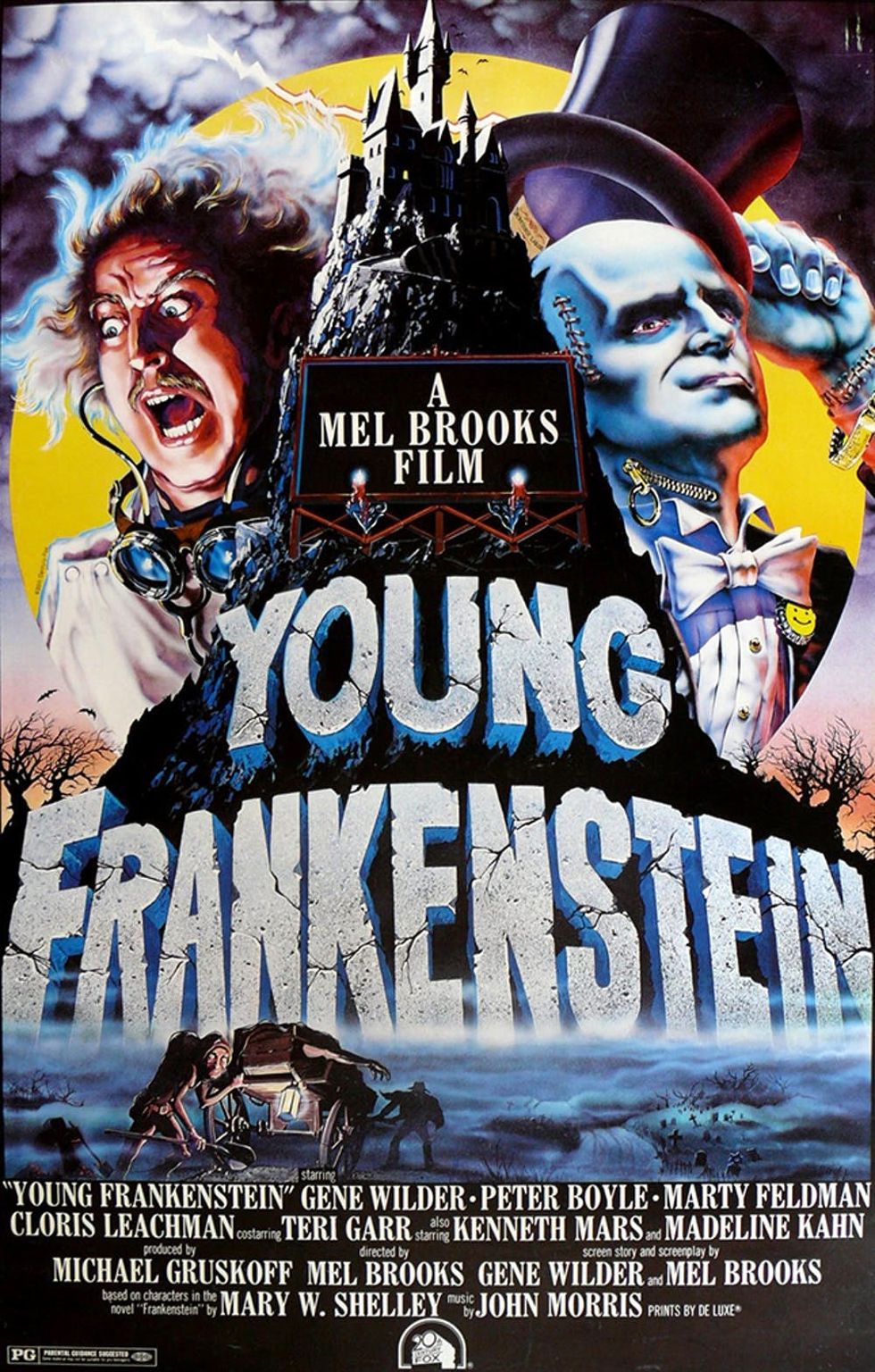 8. Young Frankenstein: This flick tells the tale of Dr. Frankenstein's grandson, who inherits his grandfather's castle and repeats his experiments. The movie might feature a classic spooky character, but the film is pure comedic gold. (Photo via Crossbow Productions)
<em>&nbsp;</em>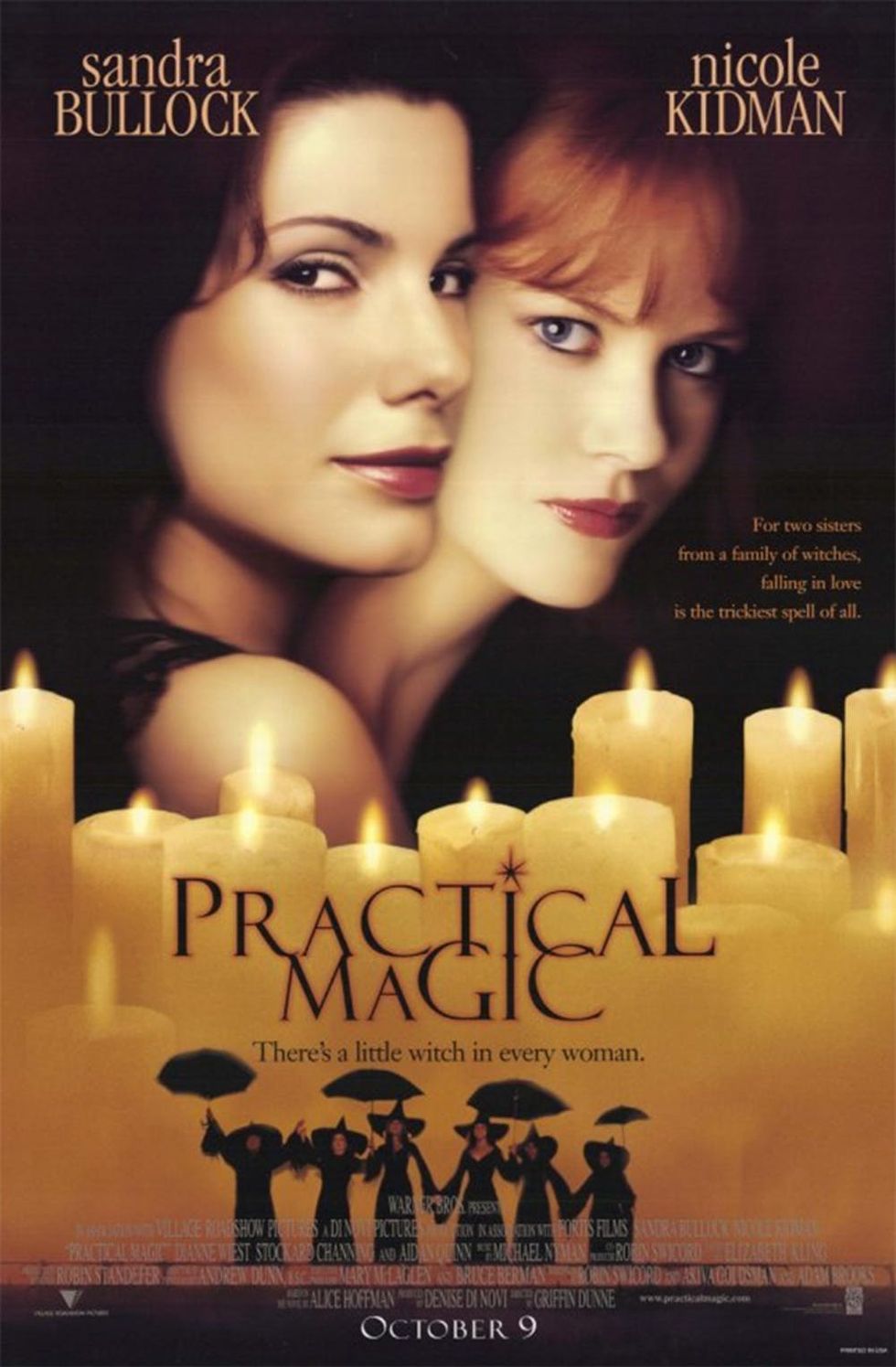 : Sandra Bullock and Nicole Kidman together in a movie is enough to pique our interest, but the particular story makes it an especially fun ride. There's everything from comedy to romance to supernatural thrills in this flick about witch sisters who struggle to find love in spite of the curse placed on the women of their family. (Photo via Warner Bros)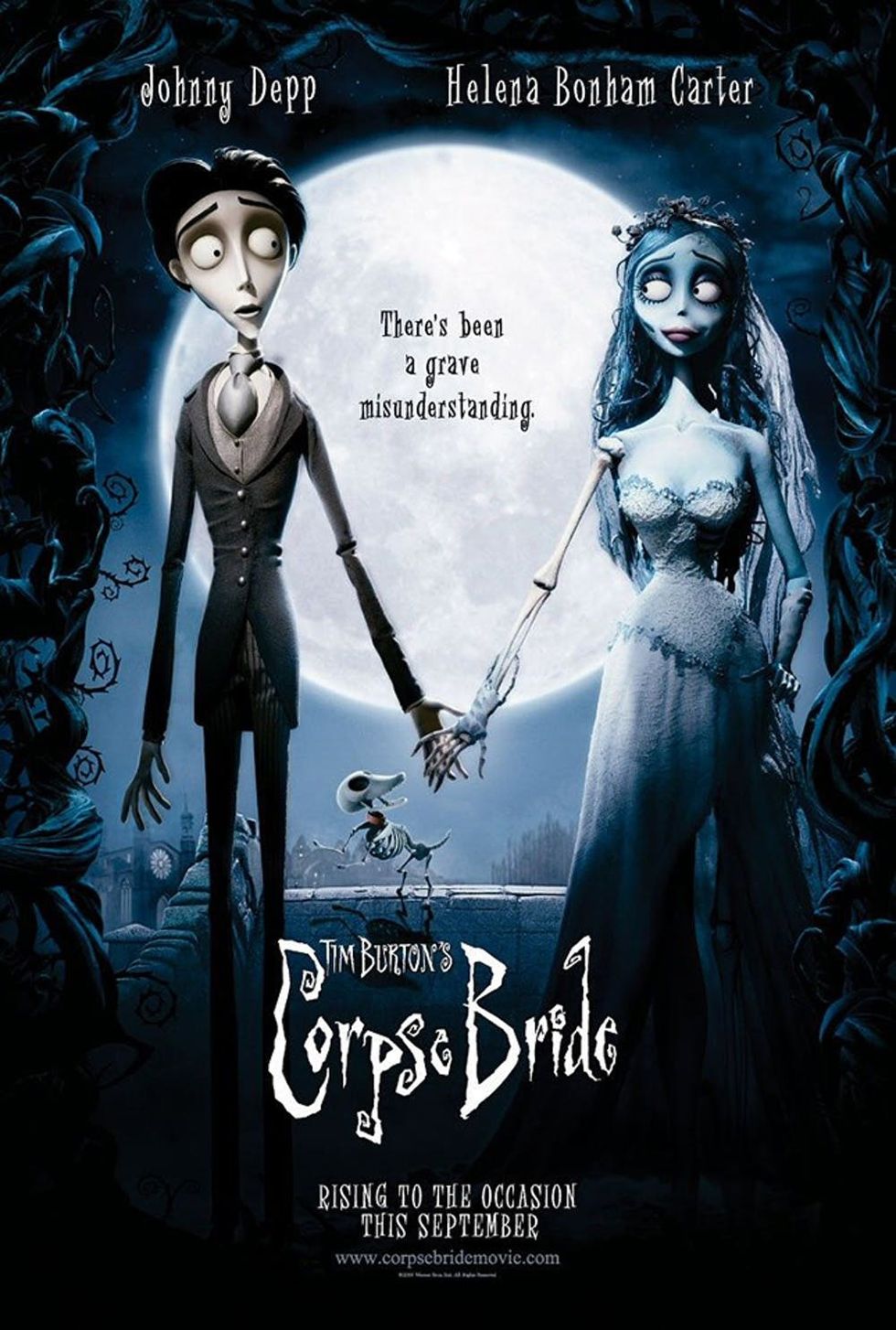 Tim Burton is certainly the King of Halloween, following up his classic Nightmare Before Christmas with another creepy stop-motion feature. This one takes place in the late 1800s in a Victorian village, where a shy man named Victor finds himself mistakenly married to "the corpse bride." (Photo via Warner Bros)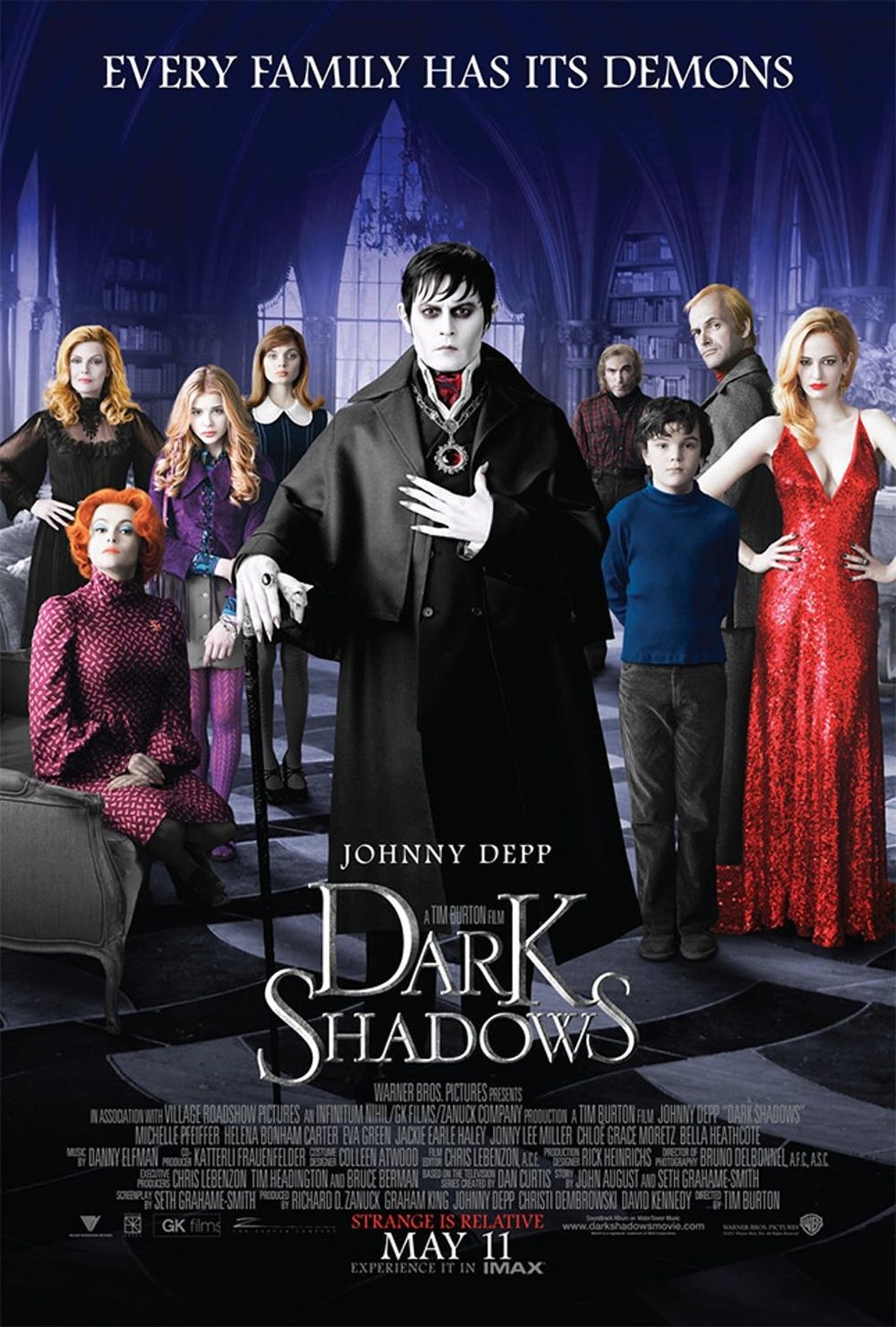 11. Dark Shadows: An imprisoned vampire, Barnabas Collins, is set free and returns to his ancestor's home in this horror comedy. The premise is based on a television show of the same name, with a story that proves to be far more fun than truly frightening. (Photo via Warner Bros)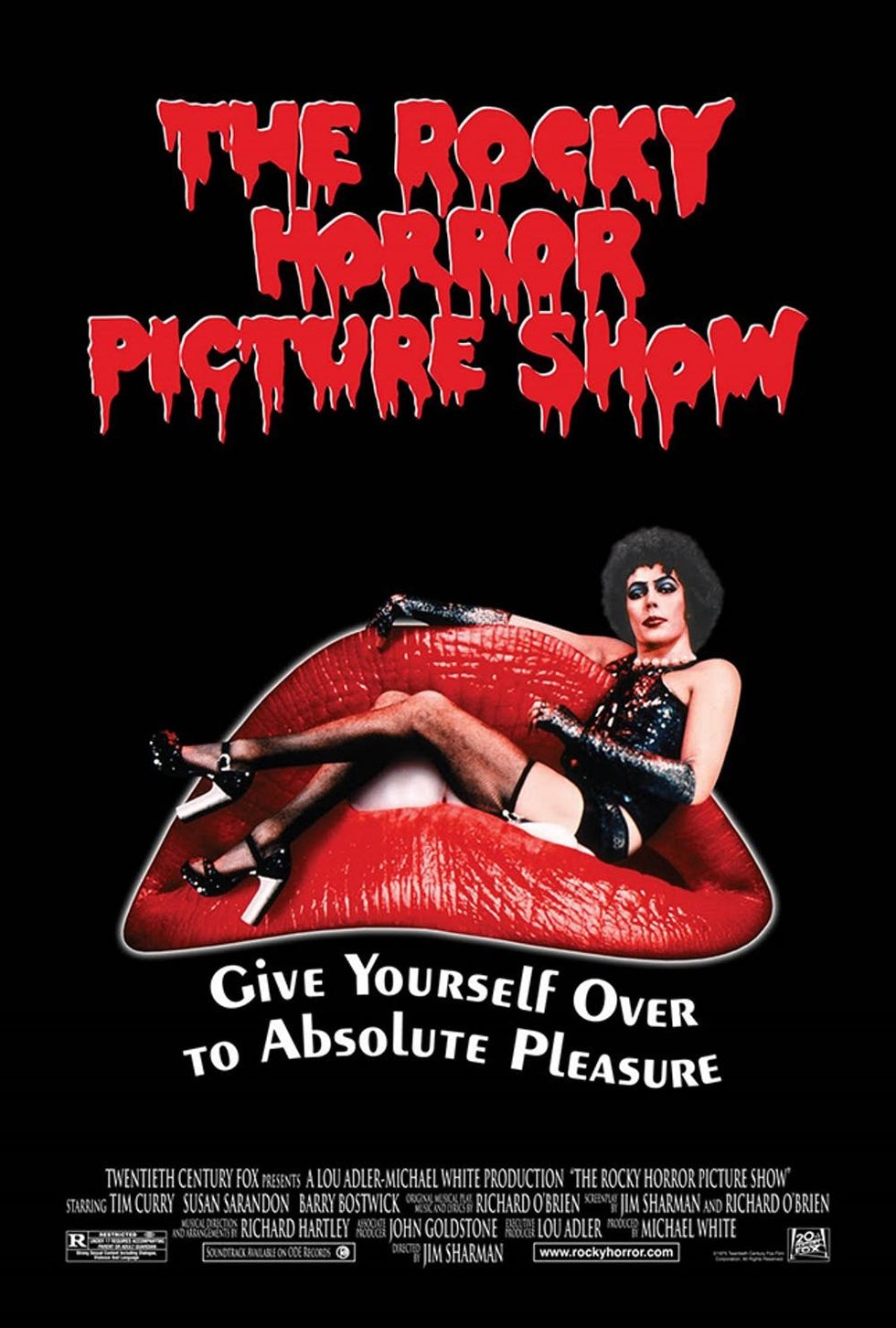 12. The Rocky Horror Picture Show: It's hard to explain the plot of this camp classic in a few sentences, but suffice it to say that this crazy musical has become a holiday staple. The story sees a newly engaged couple whose car breaks down in a deserted area, causing them to seek shelter at the mansion of Dr. Frank-N-Furter. Let's just say it's far more campy fun then actually scary, making it a great choice to watch (and sing along) with friends. (Photo via Twentieth Century Fox Film Corporation)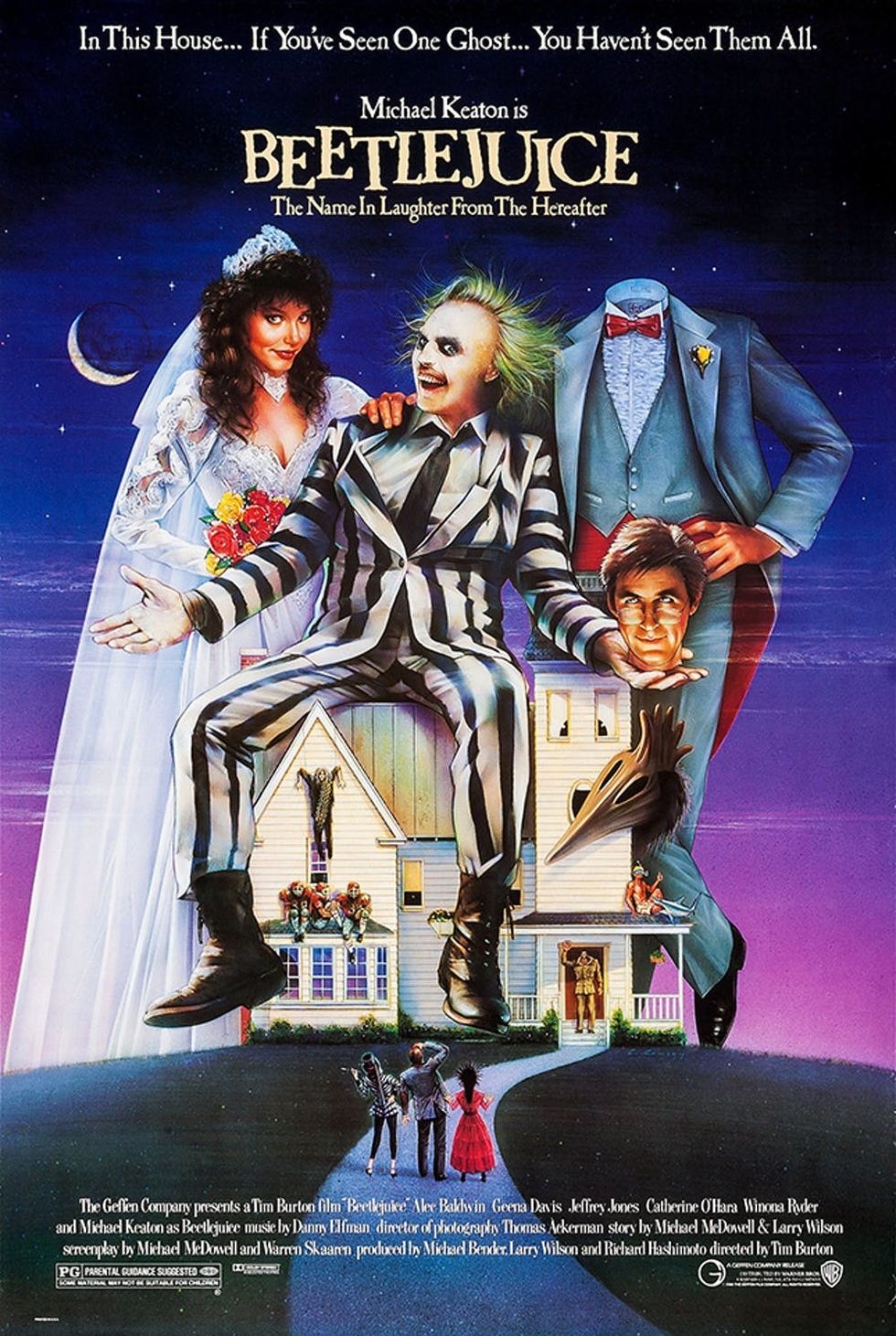 13. Beetlejuice: Beetlejuice, Beetlejuice, Beetlejuice! A recently deceased couple try and take back control of their house from the new (living) tenants, and eventually enlist the help of the titular Beetlejuice. (Photo via Geffen Company)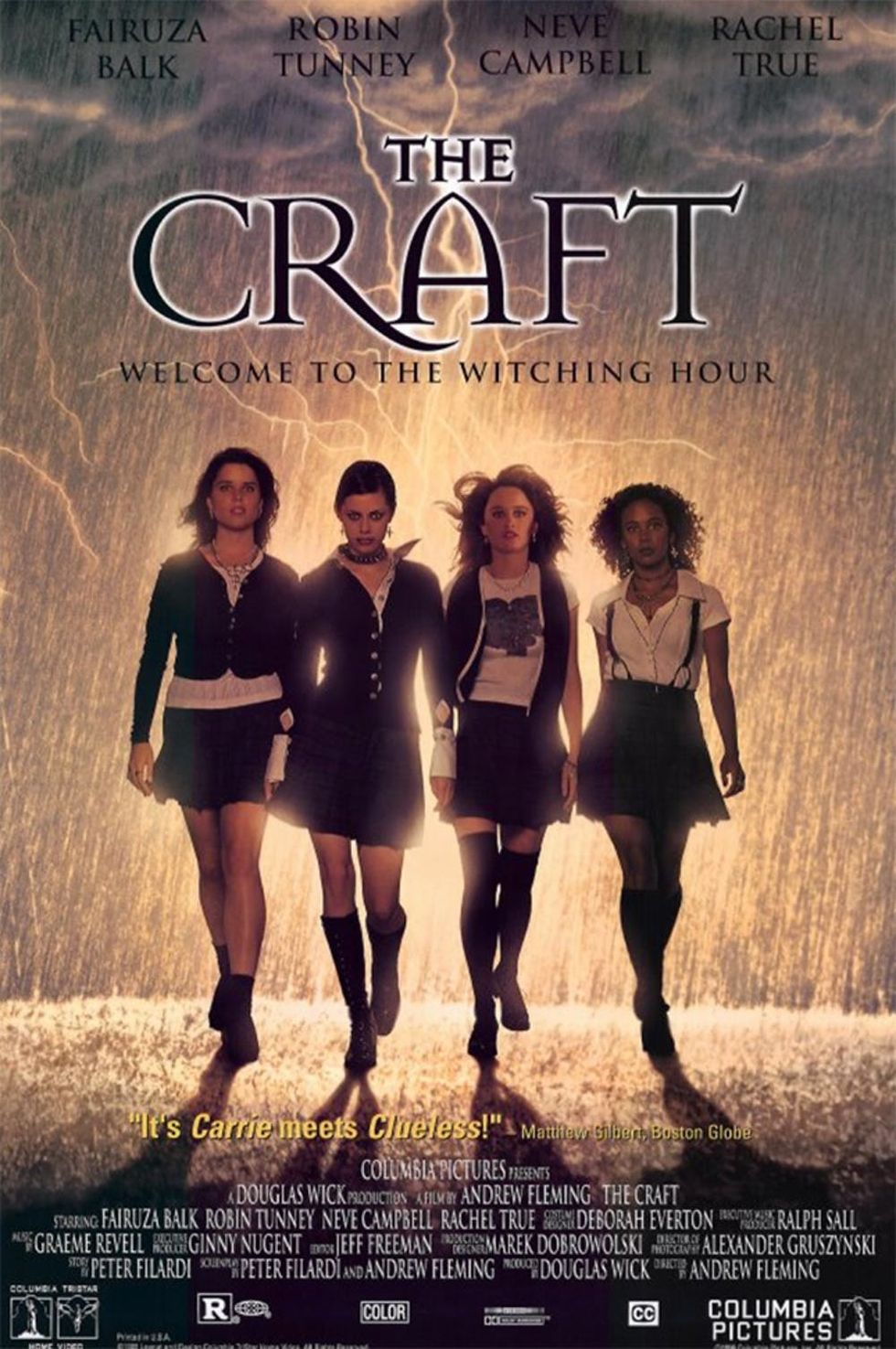 Think Mean Girls meets Carrie and you're getting close to the tone of The Craft. Four outcast teenage girls start practicing witchcraft together, eventually using it to take revenge on some of their high school tormentors. It's definitely a spookier choice then some others on the list, but never truly terrifying. This is a good one for those looking for "scary light." (Photo via Columbia Pictures Corporation)
<em>&nbsp;</em>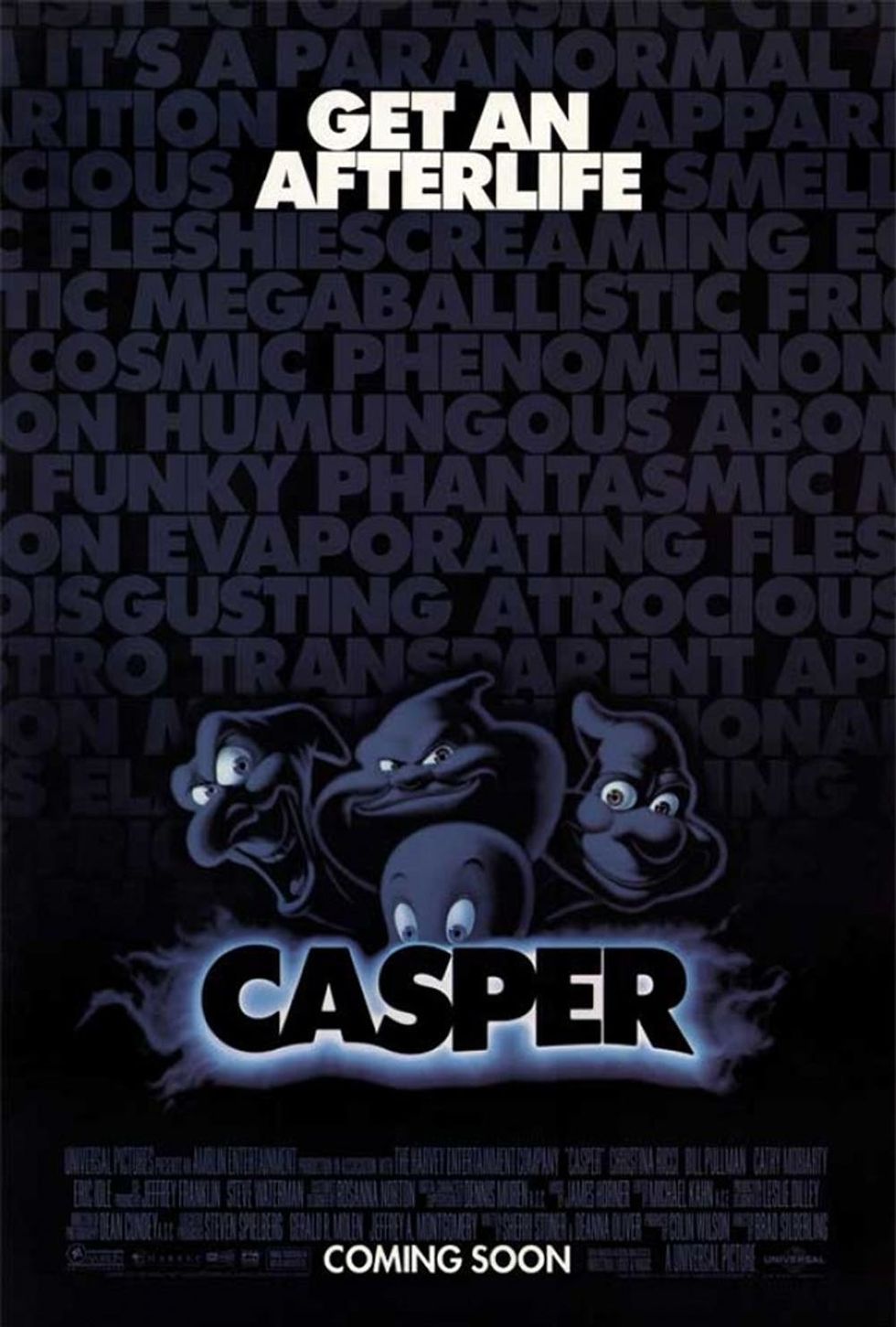 : A paranormal expert and his daughter move into a mansion in order to exorcise the ghostly entities in the house. The daughter soon befriends one of the paranormal creatures, who happens to be a particularly friendly ghost. (Photo via Universal Pictures)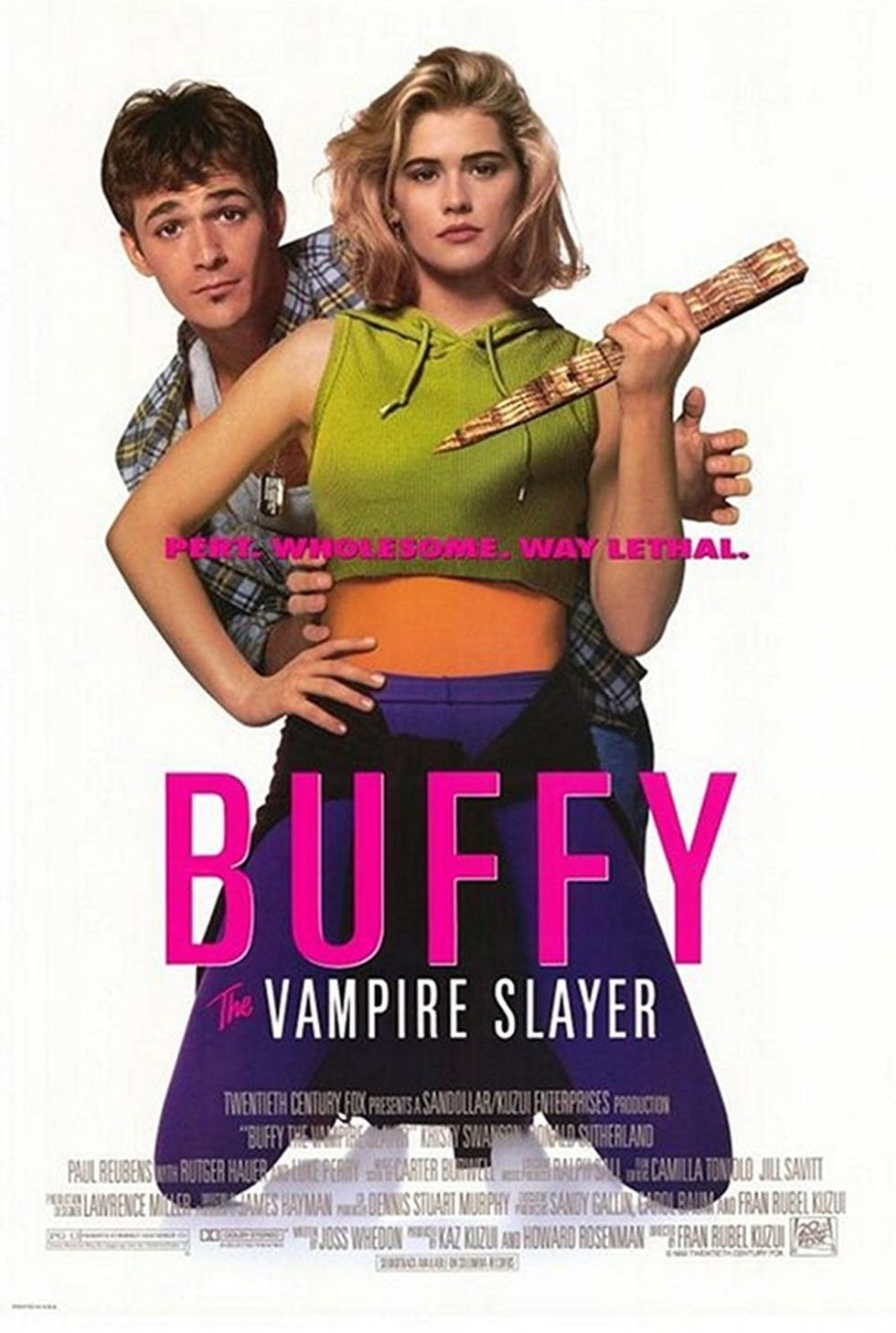 16. Buffy the Vampire Slayer: If you're a fan of the cult TV show of the same name, then you'll love the movie that started it all. With tons of witty dialog and a very '90s wardrobe, this is a great flick to choose for October 31st. (Photo via Twentieth Century Fox Corporation)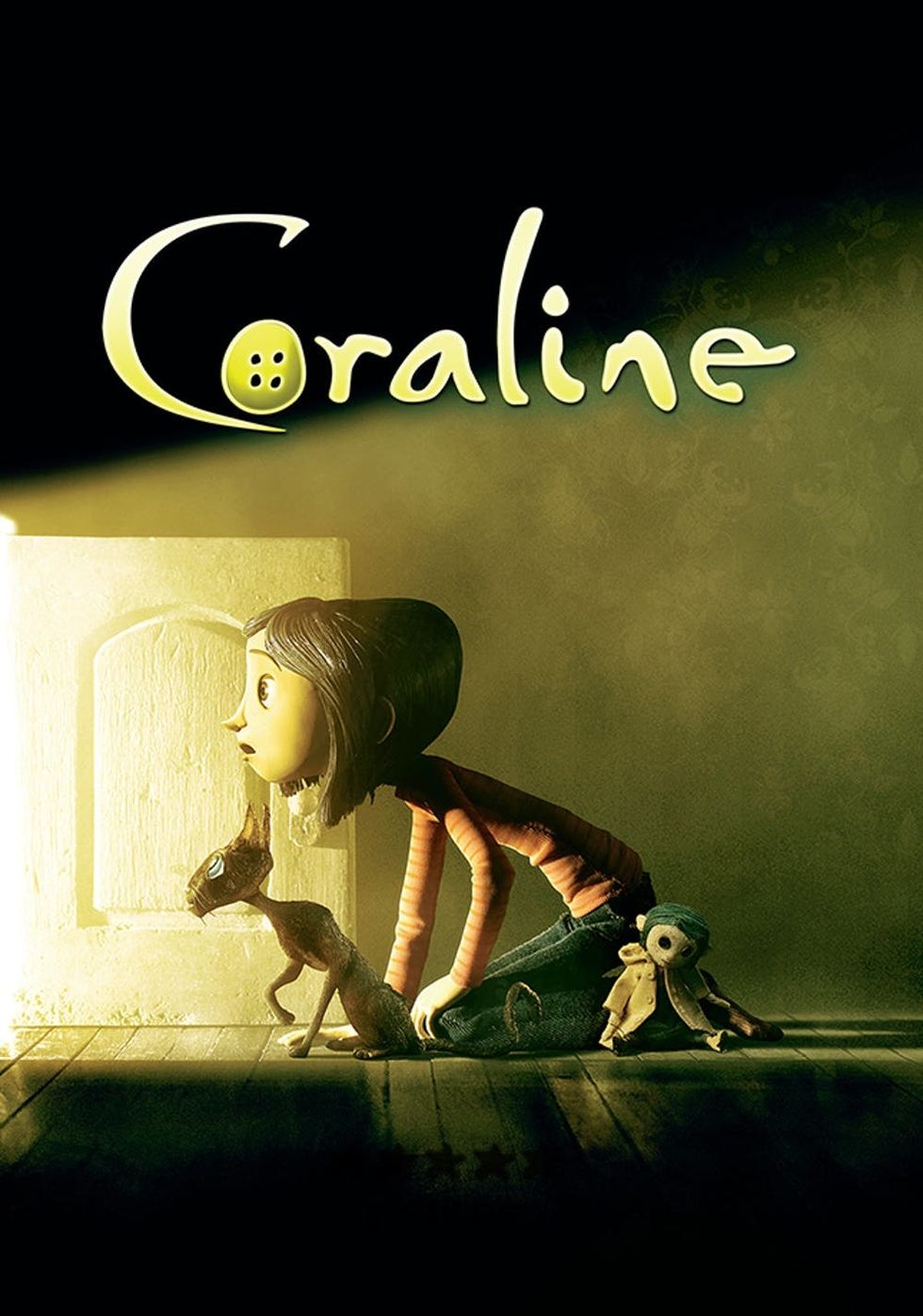 17. Coraline: Don't let the animated characters fool you — this movie actually has some genuinely creepy moments. Coraline is a young girl who feels neglected by her parents, until one day she finds a passage in her house that leads to a parallel world, where everyone has buttons instead of eyes. (Photo via Focus Features)
Morgan Hart
Morgan is a photographer, skincare addict and blogger over at Blushing Wit. She has a deep love for writing, sunshine and Chris Pratt.