10 Easy Ponytails to Complete Your Halloween Look
Oct 13, 2015
You might think your Halloween planning is done after choosing your costume, but the real work begins in the nitty-gritty details (i.e. some stunning hair and Halloween makeup). While there's plenty of All Hallows' Eve hair-spiration to go around, we've decided to focus in on our fave lazy-girl hairstyle: the ponytail. Here are some of our top picks that anyone can replicate.
---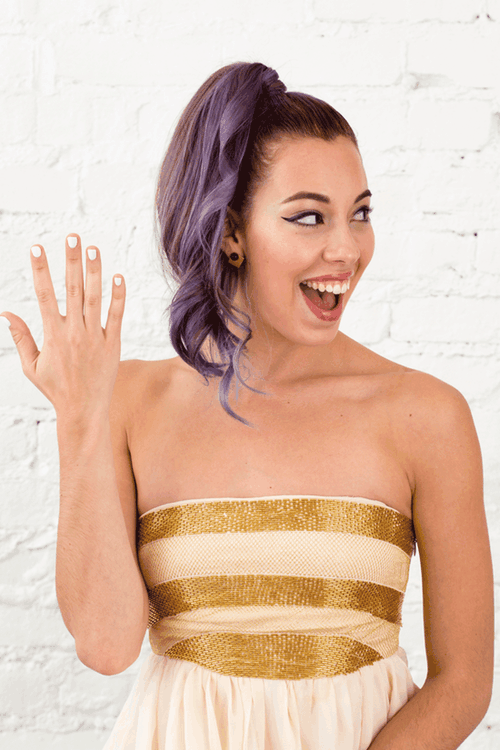 1. Beyoncé High Ponytail: Channel your inner Beyoncé (every girl has one) with a high ponytail like the one Queen Bey rocked at the Met Gala. It's just one of many ways you can be Bey for Halloween. (via Brit + Co)
2. Pin-Up Ponytail: Whether you're channeling a sweet young thang in a poodle skirt or going for a more playful pin-up gal, this pony is the final touch your vintage-style costume needs. (via Vintagious)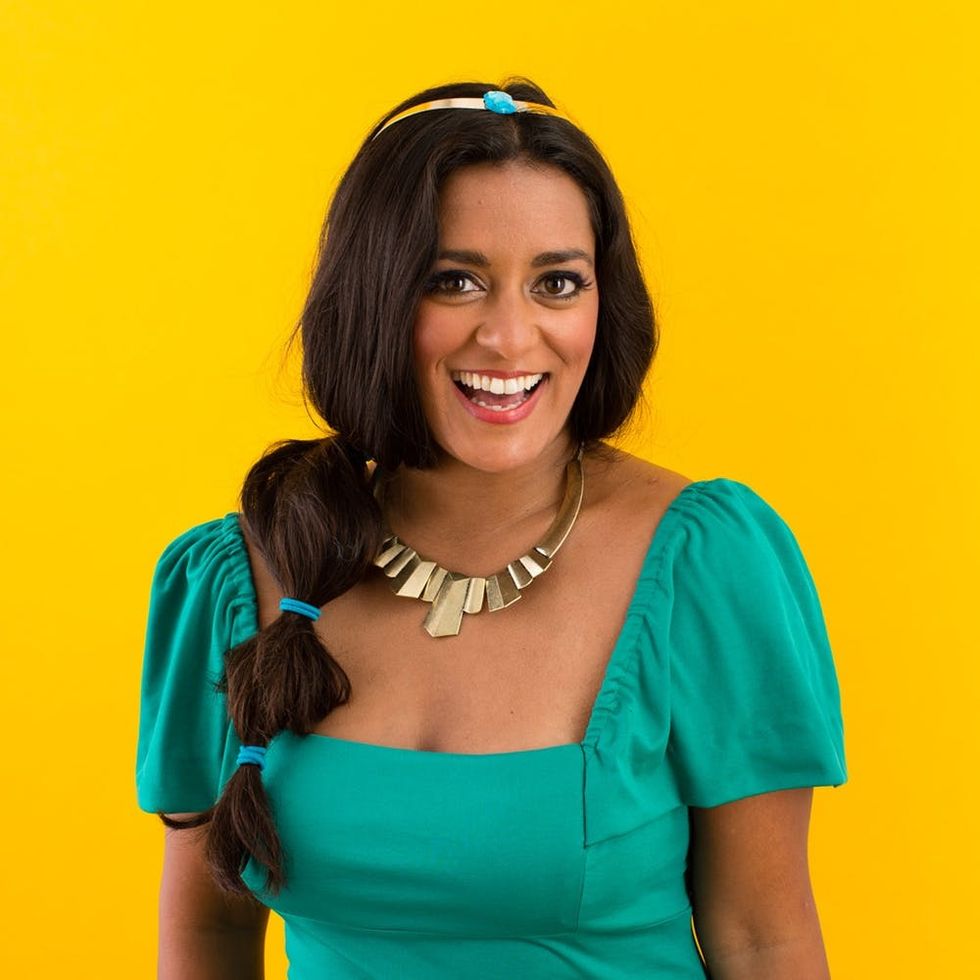 3. Jasmine Ponytail: For your #squad who's repping Disney Princesses this Halloween, make sure one of you gets down with the crop top + bubble pony look Jasmine made famous. (via Brit + Co)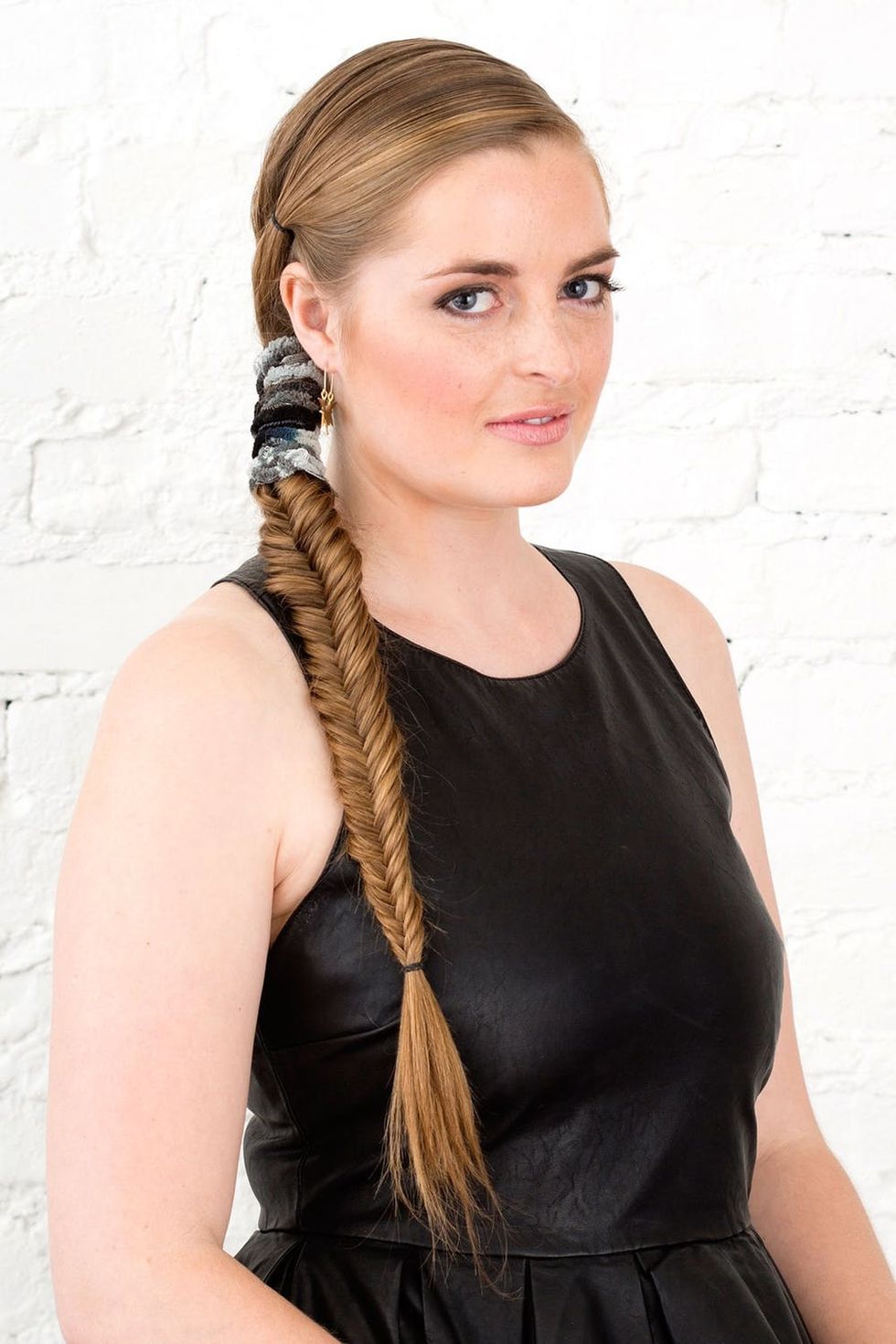 4. Taylor Swift's "Bad Blood" Pony: Step up your braid game this Halloween with the baddest pony on the block. Make sure you stock up on plenty of pleather to complete Tay's head-to-toe video look with these DIY "Bad Blood" group costumes. (via Brit + Co)
5. I Dream of Jeannie Ponytail: For when you want to show off your killer cat eye, favorite hot pink lipstick and fierce six pack, rock this I Dream of Jeannie– style high ponytail to top off the look. (via Ducle Candy)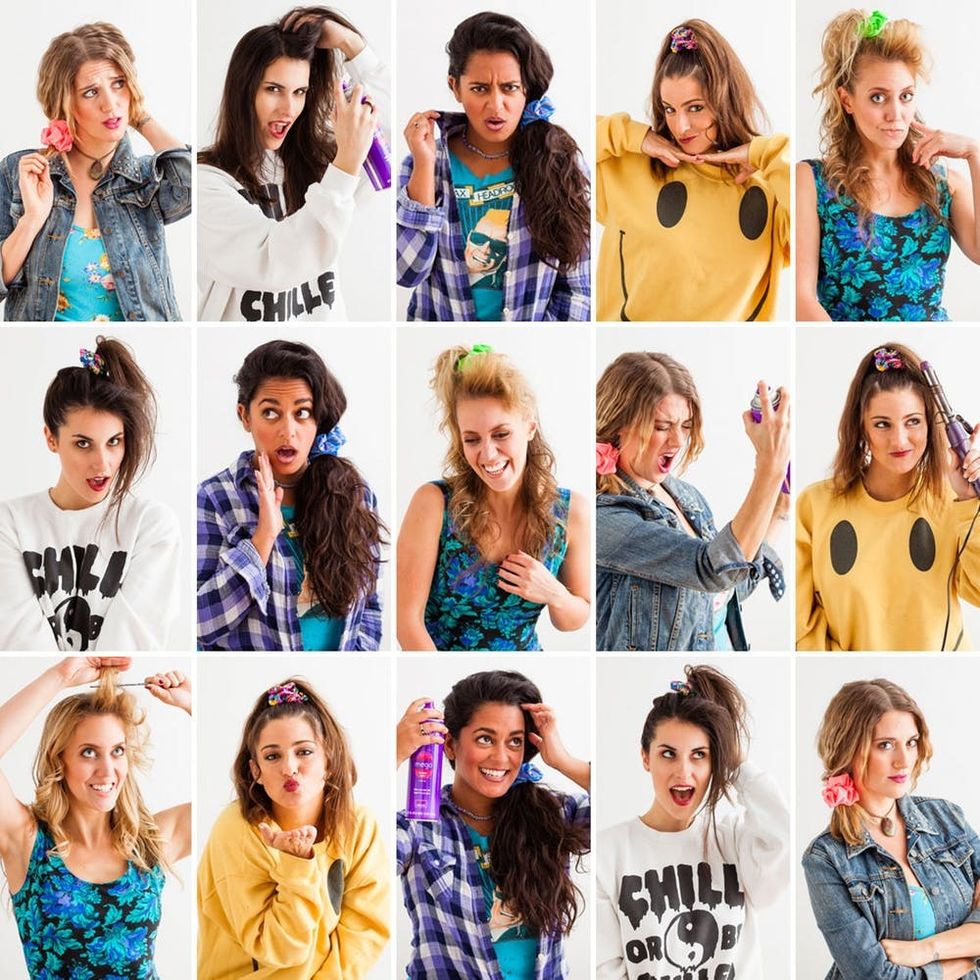 6. '90s Babe Pony: There's a ponytail here for each of your BFFs who want to go as a '90s babe: Kelly Kapowski, Clarissa Darling, Topanga Lawrence, Stephanie Tanner – the gang's all here! (via Brit + Co)
7. Mod Ponytail: We almost don't want to wait 'til October 31 to try out this voluminous, retro hair. Beautiful and on trend, it takes mere minutes to get the very Mad Men-esque look for yourself. (via Luxy Hair)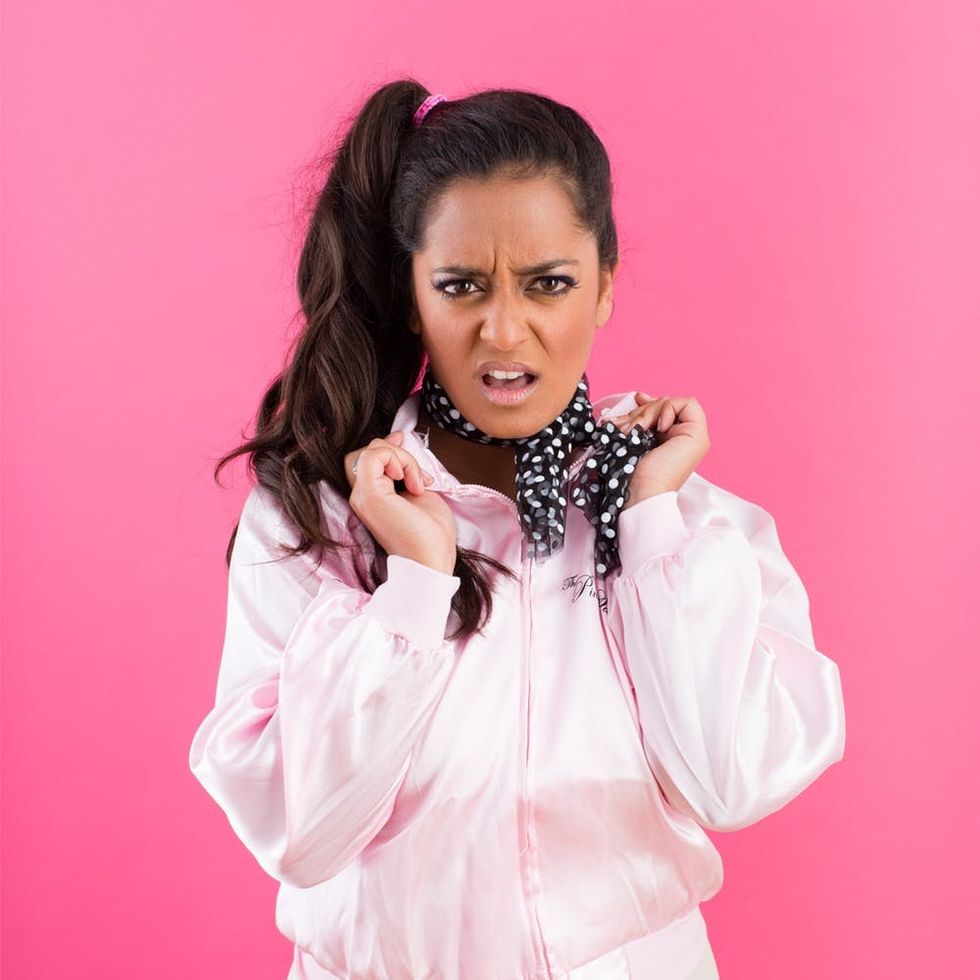 8. Greaser Girl Ponytail: One of the best things about the Pink Ladies from Grease, *besides* their satin-y girl gang jackets, was their impeccable '50s hair. For busy girls like us who don't want to wear rollers in their hair (#beautyschooldropout), this retro pony is a perfect fit for the look. (via Brit + Co)
9. Greek Goddess Ponytail: When you're in need of a last-minute costume for Halloween, make this your go-to hairstyle. To finish up in a hurry, just grab a sheet (aka your DIY toga), a few gold hair accessories, your favorite pair of summer gladiator sandals and bam: instant Greek goddess. (via x3Haha)
10. Ariana Grande Ponytail: Ariana Grande's sleek high pony is unmistakable with its wrapped top and curled ends — it screams "diva," but might be one of the most fuss-free hairstyles to DIY for Halloween. (via Niki and Gabi)
Do you think you'll be using any of these looks come Halloween? Let us know in the comments below!