Hooray! Brit + Co. is Now Available on iPad and iPhone 5
Sep 27, 2012
Hot on the heels of the initial release of our Brit + Co. iPhone app, we're already launching some big updates!
First and foremost, all of you iPad fans out there can now download the Brit + Co. app for iPad. The structure is relatively similar to the iPhone app, but you will notice a much more iPad-friendly layout of the design and much bigger article pages for easy reading. We recommend lying in a hammock and sipping on a Pumpkintini while you check this bad boy out for the first time. Just trust us on that.
---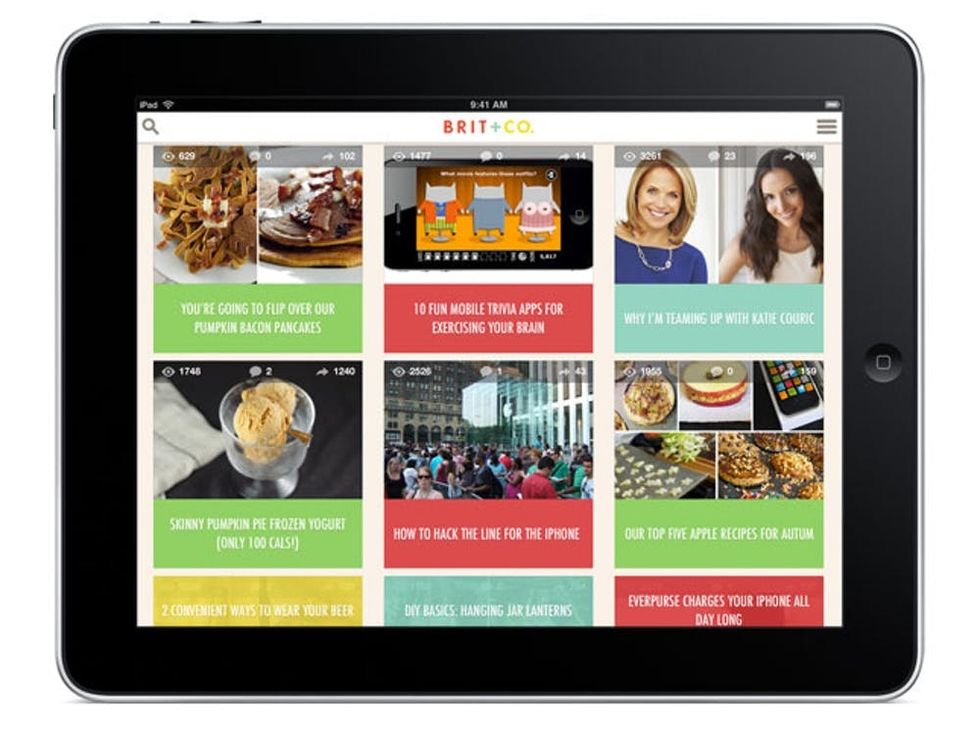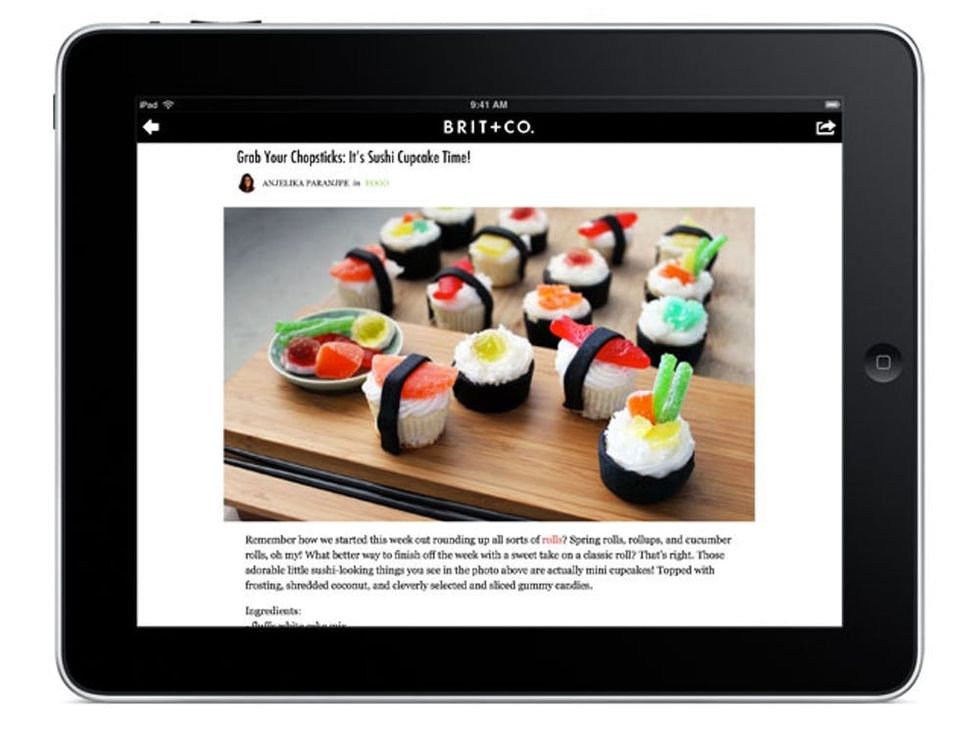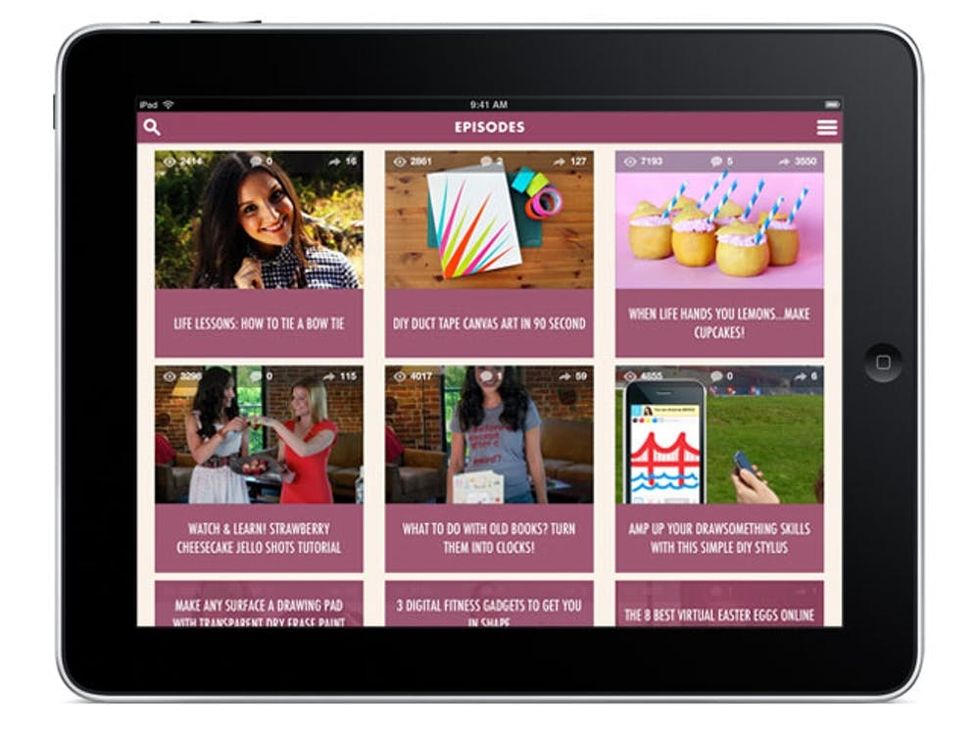 As part of this update, we've released a universal app (download here!) that also works great on the new, slightly larger iPhone 5 screens. Plus, we've added push notifications so you don't miss out on our top articles and surprise goodies.
All of you current app users might be thinking, 'Cool, but where is the 'add to favorites' feature and how can I easily share to Pinterest?!' We know you guys are dying for these features and have more updates coming very soon. Stay tuned, but until then, check out the latest release and let us know what you think!