Housewarming Gifts for Friends Who Have Nothing… Yet
Mar 02, 2016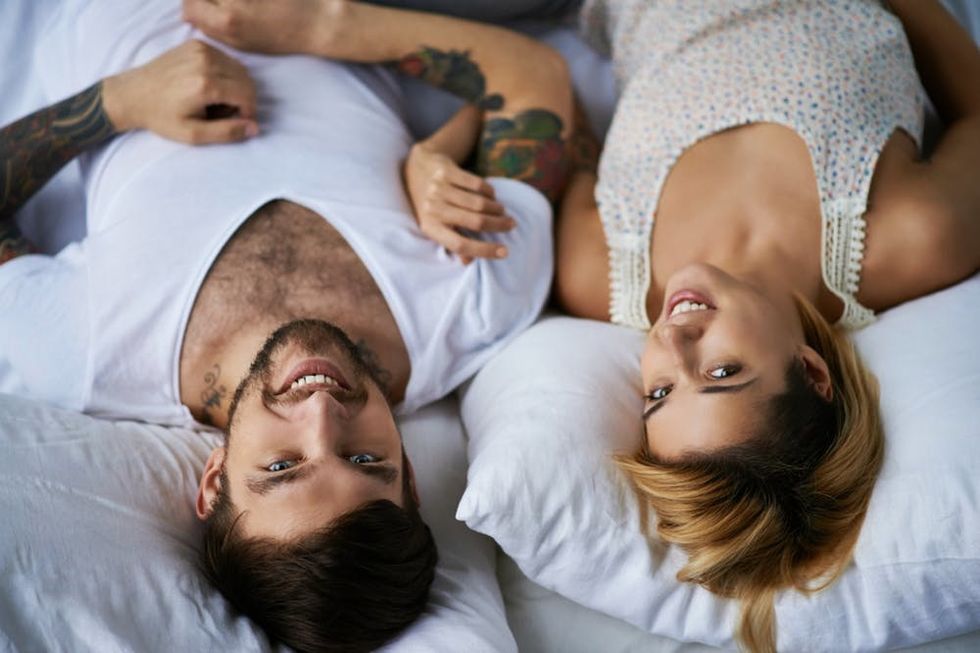 Sure, a bottle of wine is always appreciated… but what your friends really need is something to help spruce up their new, empty space and make it a home. Here are 28 housewarming gifts that will make you their best friend ever. If you are looking for something unique, that says to your friends "you know I get you," here are some things they really need as they settle in their new place. Some you can buy; others to DIY.
---
Wall Art
Moving into a new place is not cheap. Having dropped big bucks on the deposit, plus first and last month's rent — or if they are lucky enough to be buying a place, downpayment and closing costs — your friends are brokesville. So it would be difficult for them to justify spending moula on wall art, but it's one of the things that will most make their space feel like their own. Here are 50 wall art pieces under $50 to buy or DIY.
Planters & Plants
One surefire way to make a home look more inviting is to bring in the outdoors, with some greenery. We've rounded up the perfect containers for herbs, succulents, vines and ferns — and some are perfect for a small space. Even if your friends have black thumbs, here are 10 creative planters for the new homeowner.
Cookbook
For your friend who loves to cook and finally has her own kitchen, there's no more perfect gift than a guide that offers tips and tricks for everything domestic. Here are 11 cookbooks every millennial should own, and one is from Brit + Co.
Coffee Mugs
For the coffee nerd amongst your tribe, nothing says "Honey, I'm Home" like a cup of joe on demand. From mugs to grinders to built-in brew machines, here are 10 buzzworthy gadgets for coffee lovers.
Kitchen Towels
The humble kitchen towel is friend to chefs and home cooks alike, assisting as you grab pots and clean spills — and look pretty dang professional doing it. But don't settle for just any old towel. Here are 25 tea towels to add just the right pop of color to their kitchen .
What's the best housewarming gift you've ever received? Tweet us at @BritandCo.
(Photo via Getty)
Sally Jones
Sally Jones is a writer and editor living in New York City. She has worked at many websites including iVillage, Ladies Home Journal, More, Parenting, Cosmopolitan, The Knot and YourTango, in jobs ranging from editor to COO. Renovation and interior design are her
unhealthy obsessions
hobbies. She has renovated every home she's lived in, including the rentals, and like... whoa, who does that? You can catch her at her blog
Renov8or
.
Home News