Iceland's Gender Equality Stats Show That Electing Women Works
Jan 22, 2018

Ladies First highlights women and girls who are making the world better for the rest of us.
---
America's political landscape changed drastically in 2017 — and not just within the controversial governance of President Donald Trump.
Not only were there more transgender candidates on ballots than ever before, but in November, Danica Roem made history as the first openly trans woman elected to the Virginia House. Organizations that work to help get women elected saw the number of aspiring female candidates grow exponentially, and by January 2018, record numbers of women were ready to run for office.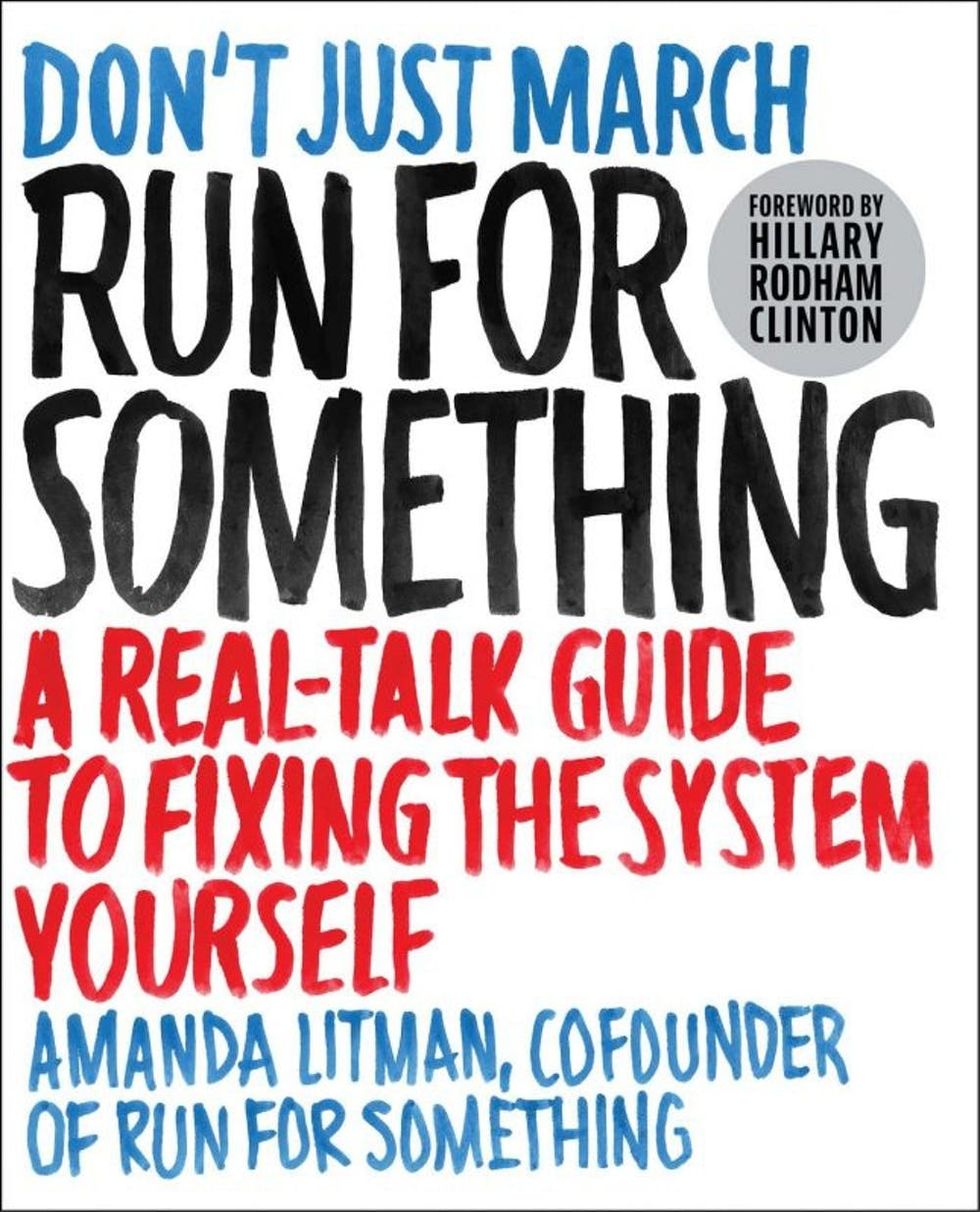 The numbers can no doubt be attributed to the resistance that exploded in the face of the 2016 election. But for almost 40 years, Iceland has been quietly setting an example as a gender-equality leader. As the future of American politics promises to be more female than ever, it remains a promising example of what women can achieve when given the chance.
"I'm not sure why it has taken America this long to get to this place — there are probably a million factors," Amanda Litman, co-founder of Run for Something and author of the book Run for Something: A Real-Talk Guide to Fixing the System Yourself, tells Brit + Co in an email. Through her organization, Litman and others are helping to prove that not only is having women in powerful positions viable, but it can have lasting, positive impact.
This month, Iceland officially made it illegal to pay men more than women for doing equal work, making the Nordic country the first to eliminate the gender pay gap (the rest of the world still sits an average of 20 percent behind). While the move is timely given the current cultural conversations surrounding equality, it's a clear result of the country's long-game political trailblazing. In 1980, Iceland's Vigdís Finnbogadóttir, a divorced single mother, became the world's first democratically elected female president.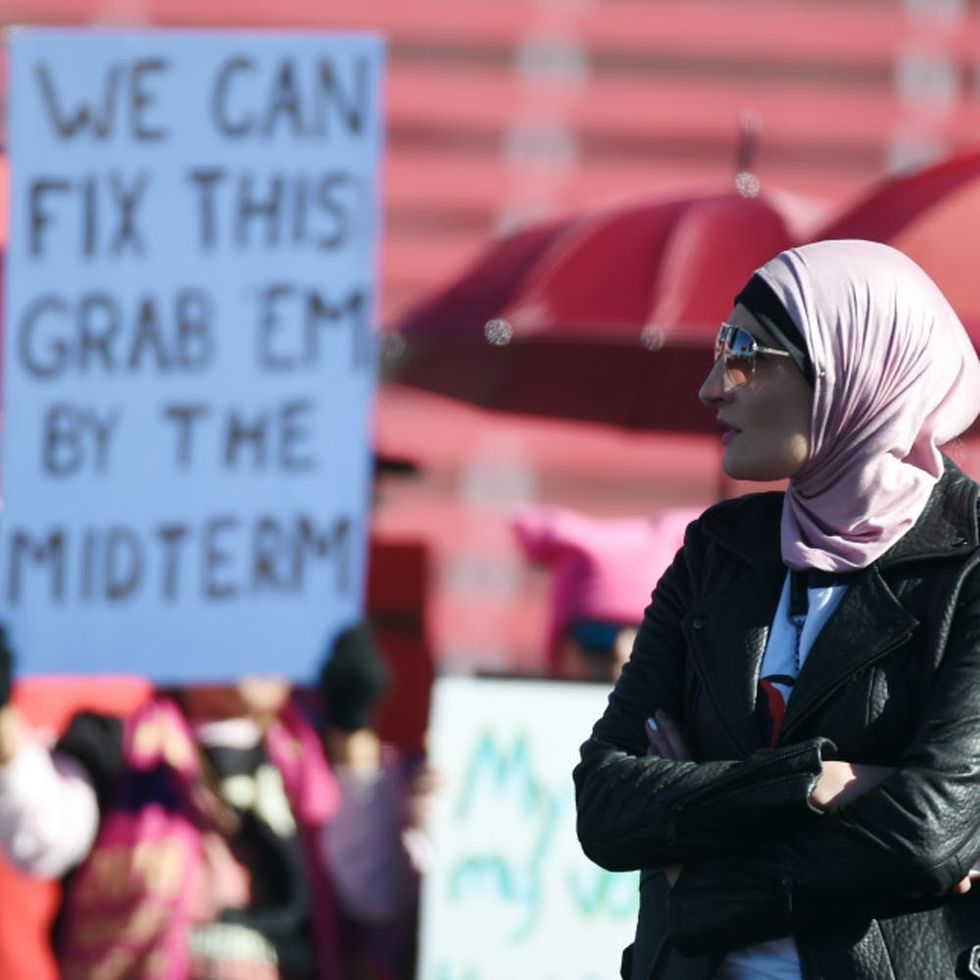 Over 20 years since Finnbogadóttir's 16-year tenure ended, Iceland still has one of the most gender-diverse political makeups in the world. It also boasts generous parental leave laws for both parents, and corporate rules requiring private company boards to be comprised of at least 40 percent women. The World Economic Forum ranks the country first in gender equality.
Litman says that while America has a lot of ground to make up, she has no doubt that the record-breaking thousands of women who are stepping up will eventually contribute to progressive success stories like Iceland's — not only by increasing representation and visibility at the ballot box, but for those who get elected, by passing legislation to working Americans live better lives too.
"Just by virtue of the fact that they are refusing the status quo and bringing their own seat to the table, these candidates are changing the game," she says. "Having a progressive bench for the next 30 years is our organization's biggest goal. And with this year's momentum, we're on our way."
Do you feel optimistic about seeing a more balanced political landscape? Let us know @BritandCo.
(Photos via Ethan Miller/Getty + Atria Books)
Nicole Villeneuve
Nicole is an entertainment and lifestyle writer covering pop culture, news, and cool women doing cool things. She likes yard sales, MTV's Teen Mom, and putting too many memes in the group chat. She lives in Toronto.
Politics