Kendall Jenner Took a Cue from Big Sis Kim Kardashian West With This Totally See-Through Top
Dec 01, 2017
Kim Kardashian West's not the only one who goes for bold when it comes to her wardrobe! Kendall Jenner just took a cue from her sheer-loving big sis and stepped out on the town in a completely see-through shirt.
---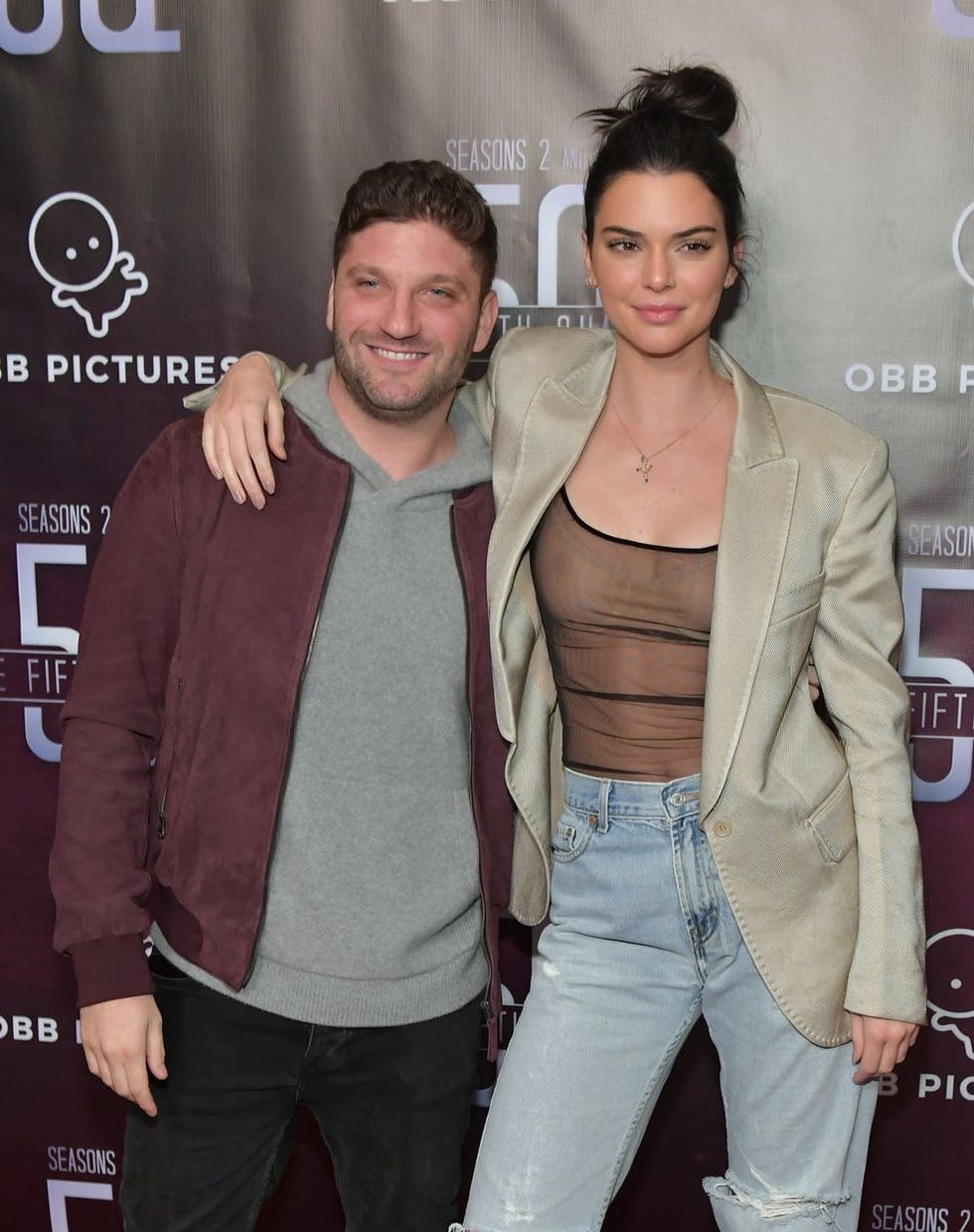 At the premiere of The 5th Quarter film, the model posed for pics with OBB Pictures President and CEO Michael Ratner in a pair of torn-up jeans, pointy black ankle boots, a tan blazer, and a mesh shirt with absolutely nothing underneath.
The look had us flashing back to several styles of Kardashian West's own, including the sheer pants she donned back in September or the mesh bra she ventured out to grab a bag of gummy bears in.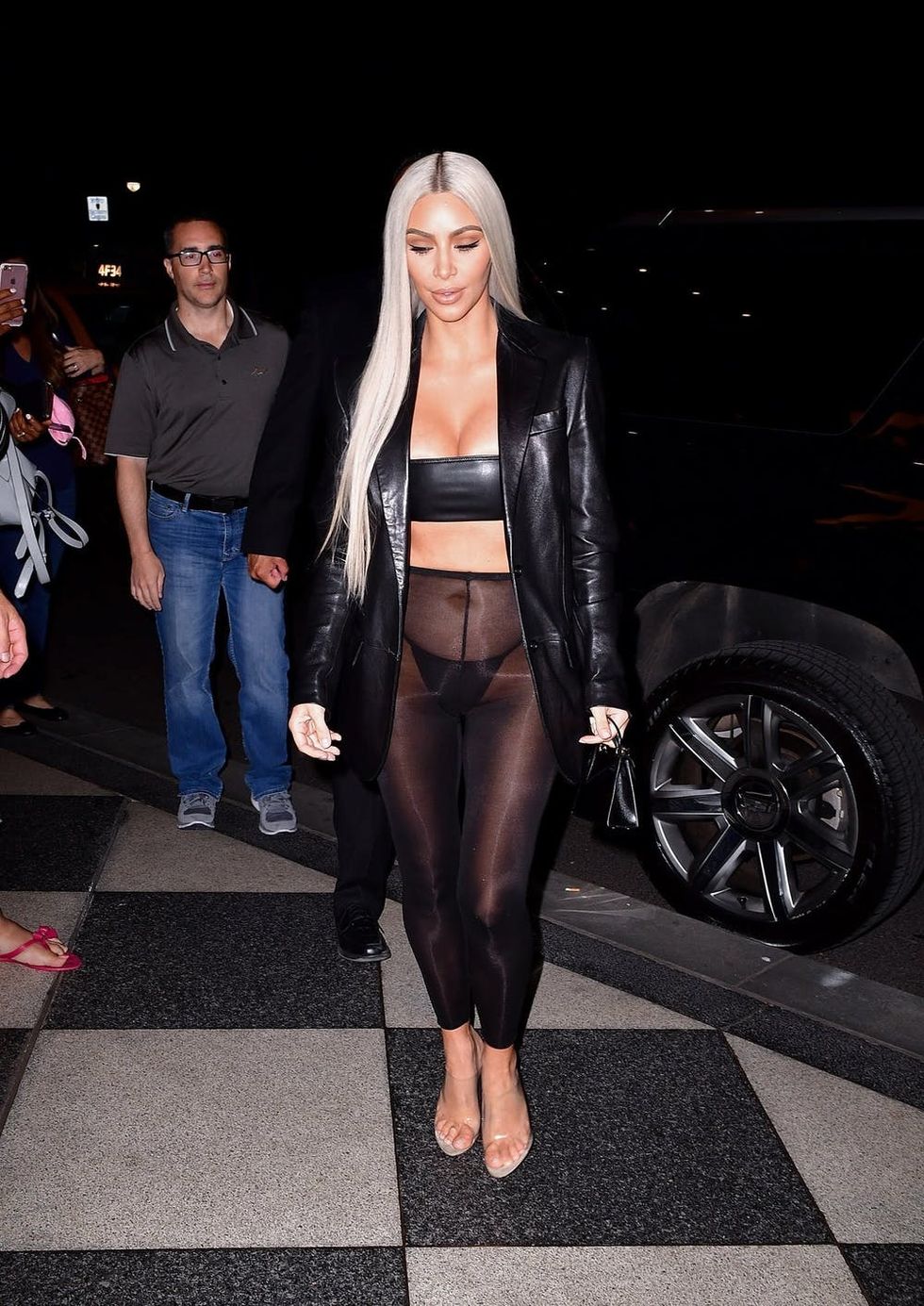 Jenner, 22, is no stranger to bold looks herself, of course: You might recall the time she and sister Kylie Jenner attempted to out-naked one another on the 2017 Met Gala red carpet.
She also admitted to being all about "freeing the nipple" back in September in a blog post titled "Bras, Bralettes, or Bust!" "I just think it's cool to show off what's under your shirt — whether that's a cute bralette or just skin. ;) " the reality starlet wrote.
Hey, do you, Kendall!
What do you think of Kendall's bold look? Share with us @BritandCo.
Photos via Neilson Barnard + James Devaney/Getty)