This Is How Lauren Conrad Spent Her 30th Birthday
Feb 04, 2016
It is (kind of) hard to believe but Lauren Conrad celebrated her 30th birthday this week. We have seen LC go from teen queen on Laguna Beach, to a young intern steering the tricky world of fashion and the LA social scene on The Hills to a successful designer and entrepreneur. We feel like we've been friends for so long — which is why we were a little jealous we weren't invited to her 30th birthday celebration in Mexico this week. In true LC style, the pics look absolutely Pinterest-worthy.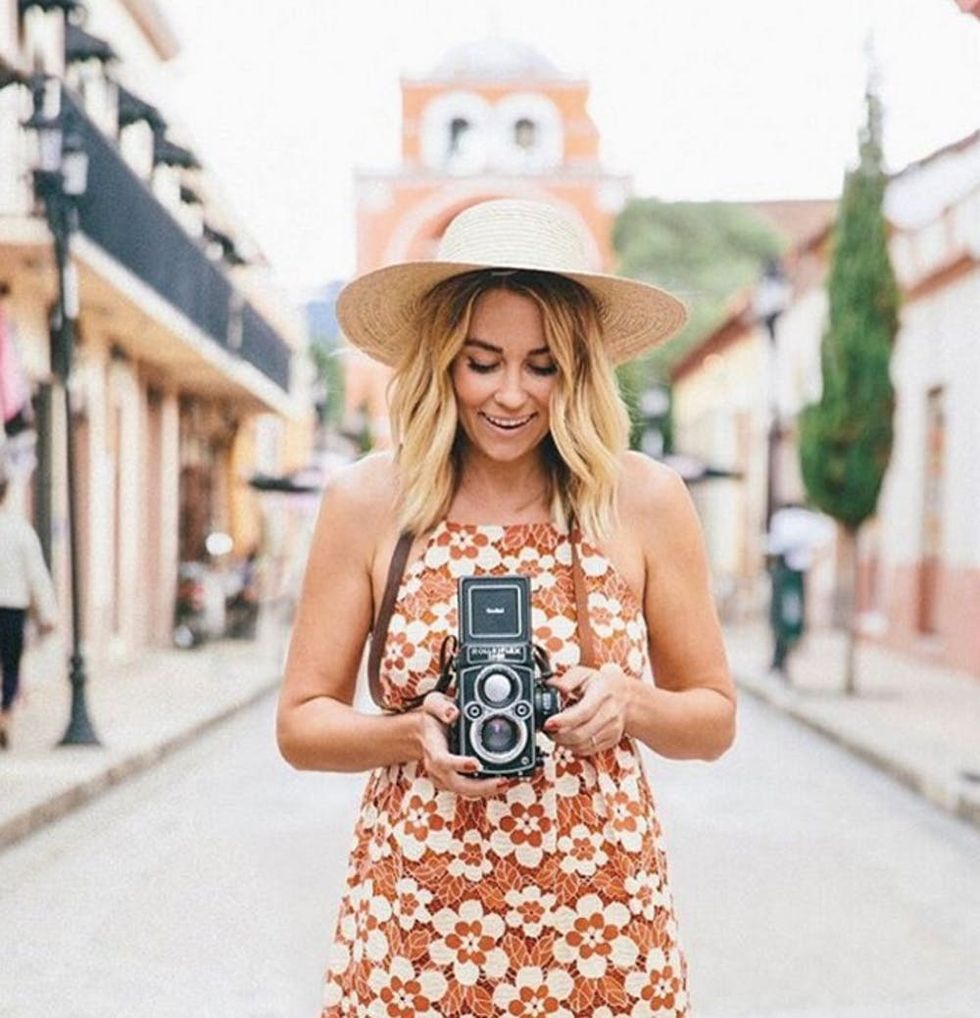 ---
The girls' trip (yup, none of the pics included cutie patootie husband William Tell) included appearances by LC's The Little Market co-founder Hannah Skvarla and friend Lauren Gilmore Stubblefield. It doesn't look like Laguna Beach bestie Lo Bosworth made it to Mexico for the trip but LC still managed to have a good, mega Instagrammable time.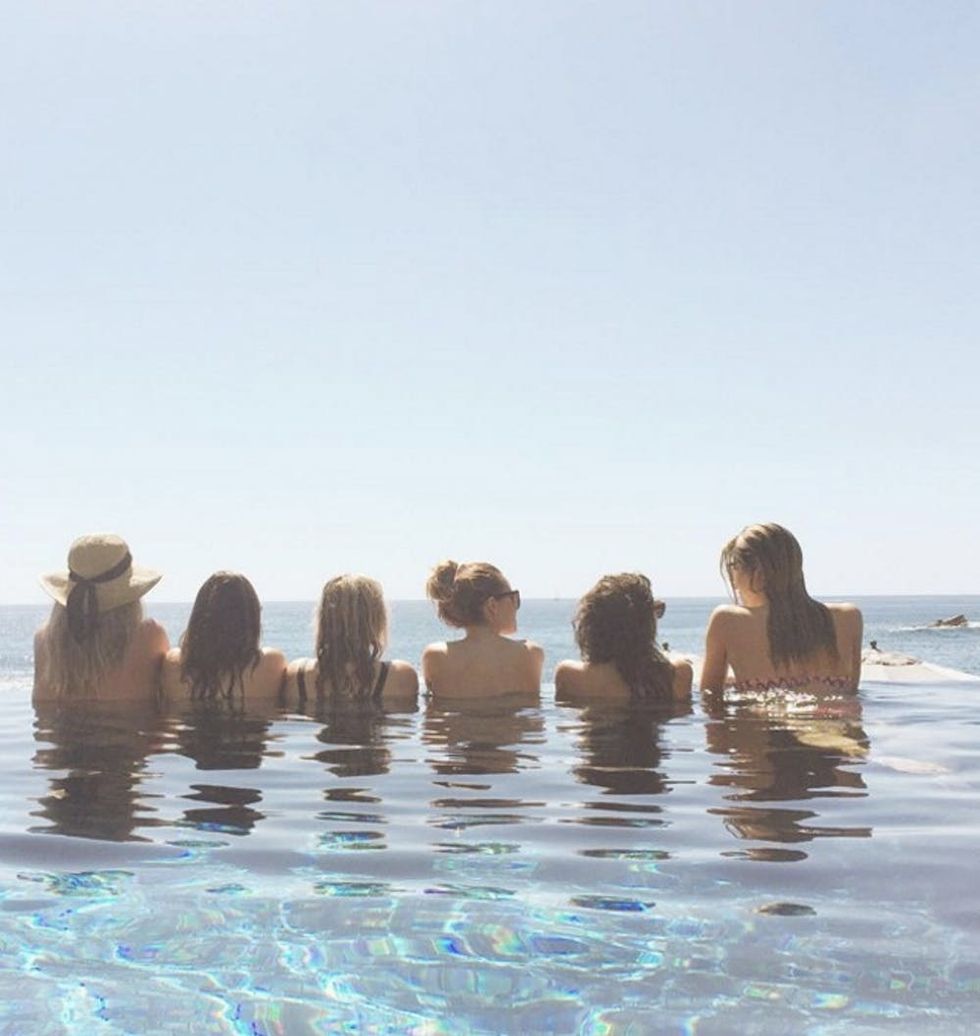 On this beautiful group photo she wrote, "Had so much fun saying farewell to my 20s in Mexico."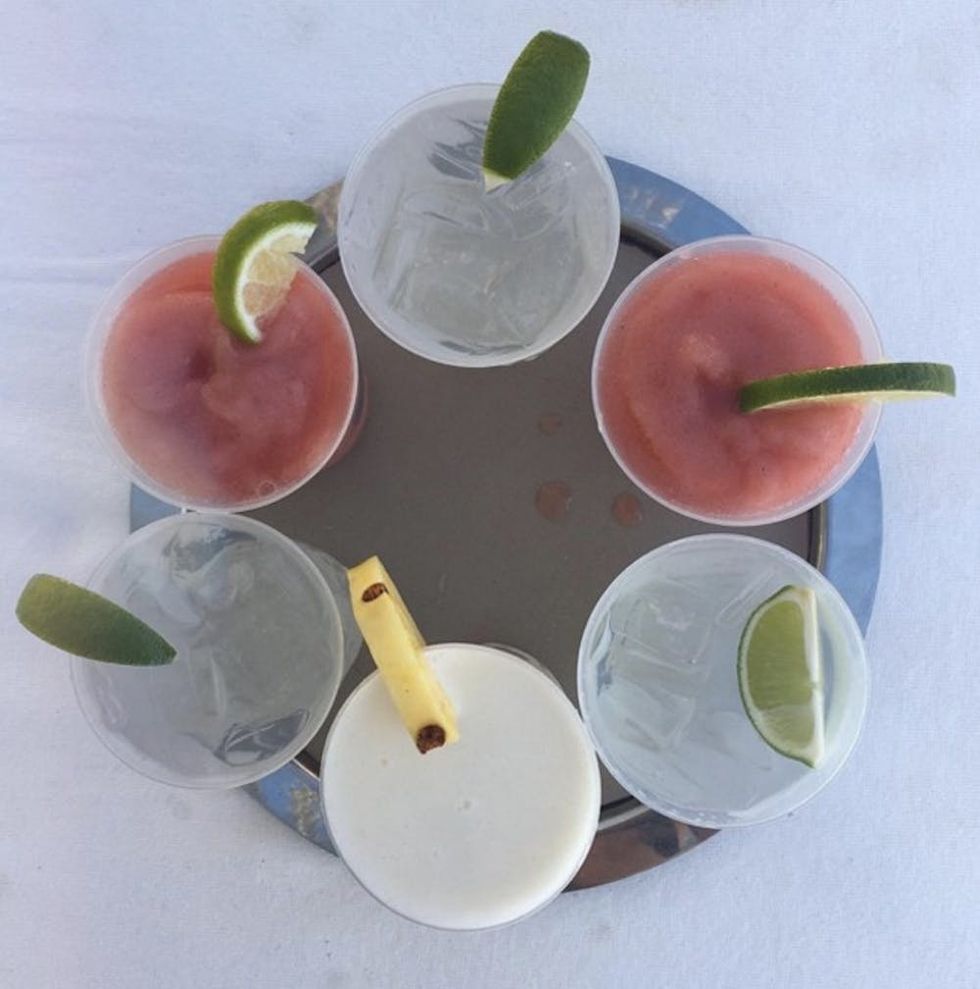 These ladies know how to throw quite the party as every picture looks like it was made for Pinterest (proof above) — just another day in the life of Lauren Conrad's gorgeous Instagram feed.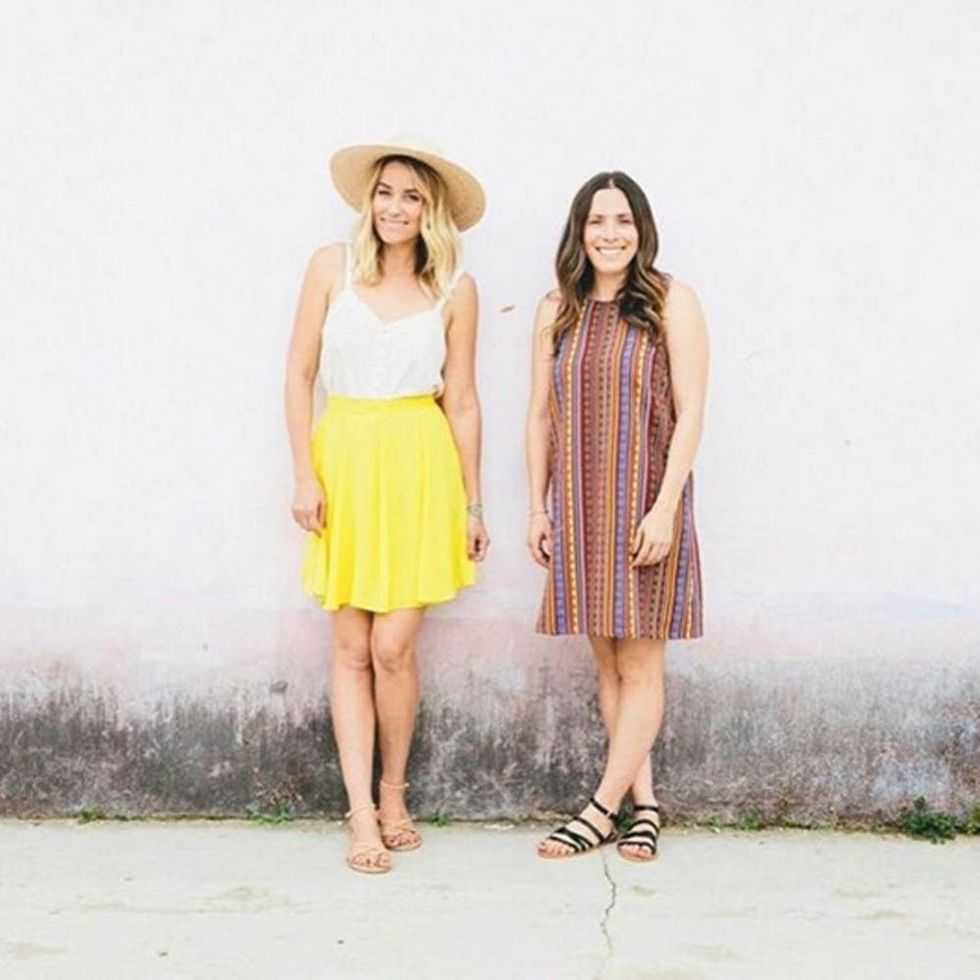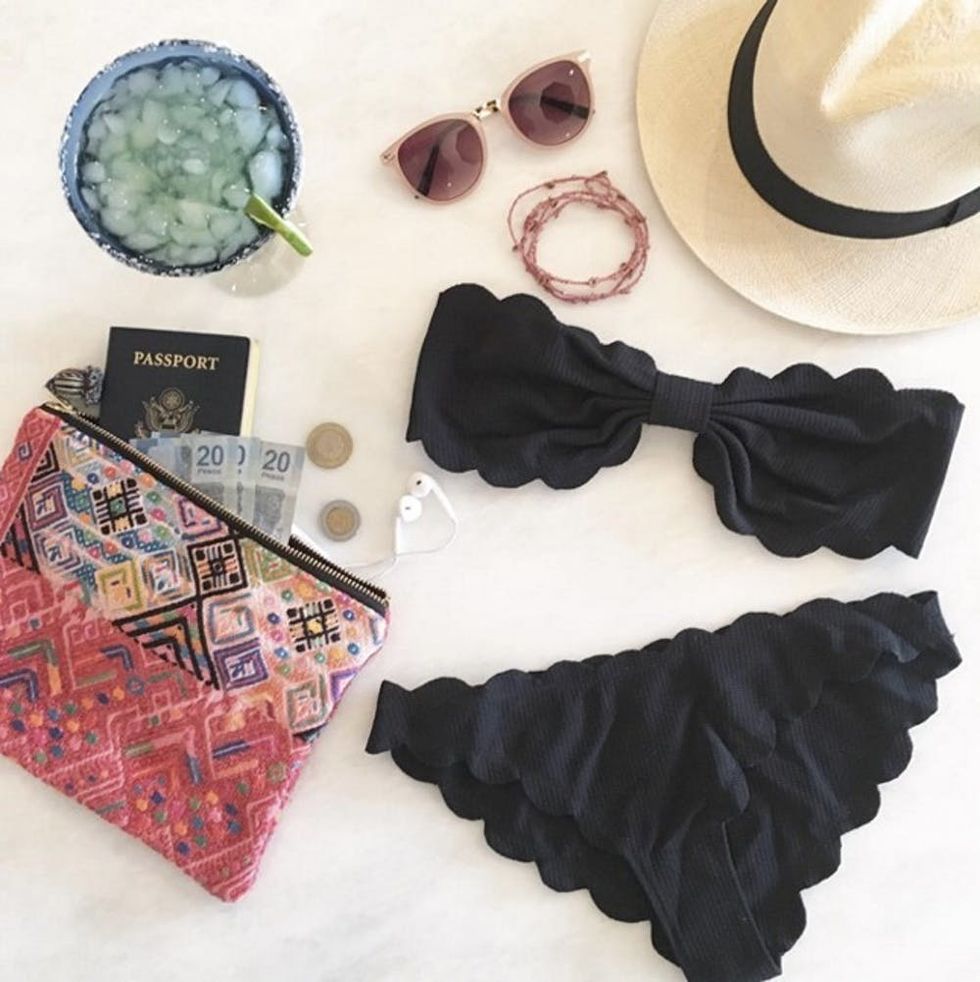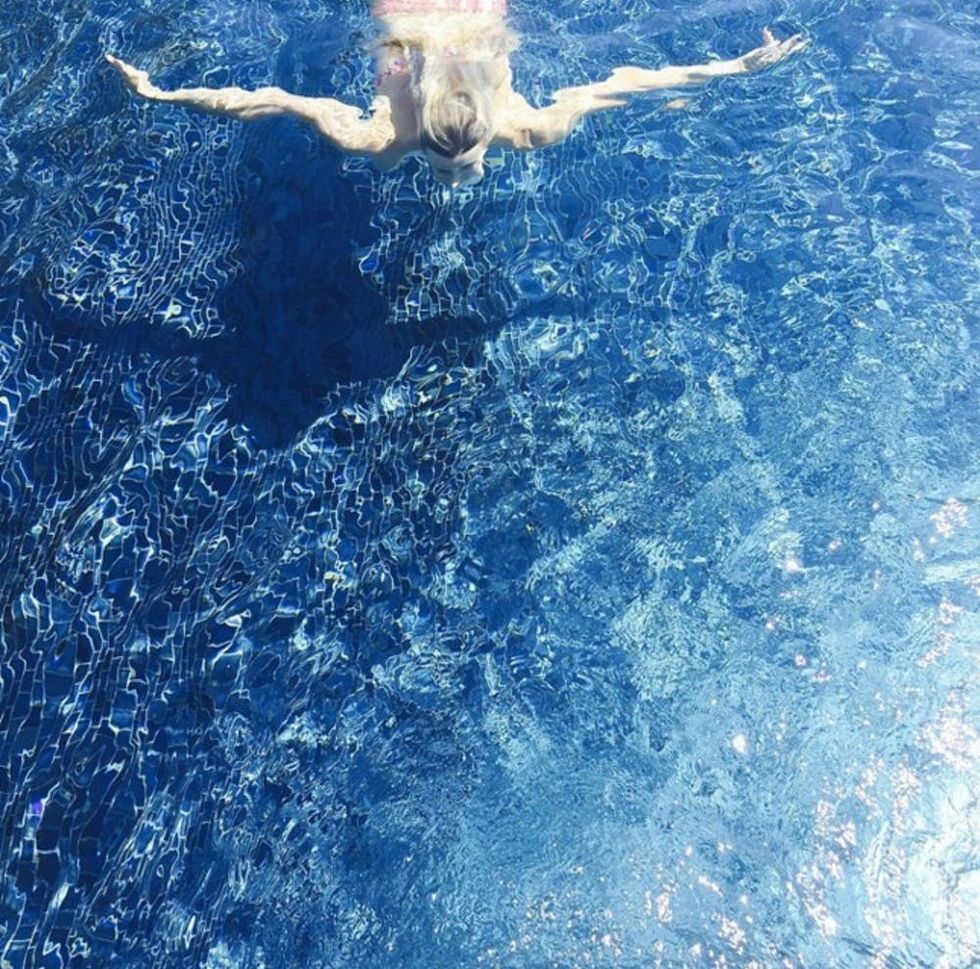 Conrad recently told Brit + Co that she was most excited about a recent flower arrangement on her living room table and that she can't live without making a hot cup of coffee in the morning. Yup, she is definitely 30. Happy Birthday, LC!
What did you do for your 30th birthday? Let us know by tagging us at @britandco!
(Photos via @laurenconrad, @thelittlemarket, @hannahskvarla/Dave Kotinsky/Getty)
Meredith Lepore
Meredith is a freelance writer/editor who writes for Levo League, Bustle, Refinery 29, Instyle.com as well as magazines including Marie Claire, SELF, Women's Health and Cosmopolitan. Before going freelance she was Editor in Chief of the women's career site The Grindstone. She earned her Masters in Magazine, Newspaper and Online Journalism from the Newhouse School at Syracuse University. Meredith resides in New York full time and enjoys SoulCycle, jogging and playing with her Yorkshire Terrier Otis, who also loves SoulCycle.
Celebrity News