WTF: Celebrate Pride Week With… LGBTQ-Flavored Ice Cream?!
Jun 24, 2015
Pride week has finally arrived. Not only are we excited about all things related to the fun celebration of equality and LOVE, but we are turning our heads toward some edible celebration too. And no, not those kinds of edibles! We're talking ice cream, people. Bay Area-based ice cream company Three Twins Ice Cream is rolling out a whole collection of new flavors with names that are a little naughty, super delicious and full of Pride. Three Twins, a local favorite, celebrates their city's diverse heritage with limited-edition SF PRIDE flavors each year. One of the founders, Neil Gottlieb, is a fierce LGBT activist and offers sweet LGBT-inspired flavors every June. Read on for all the delicious deets.
---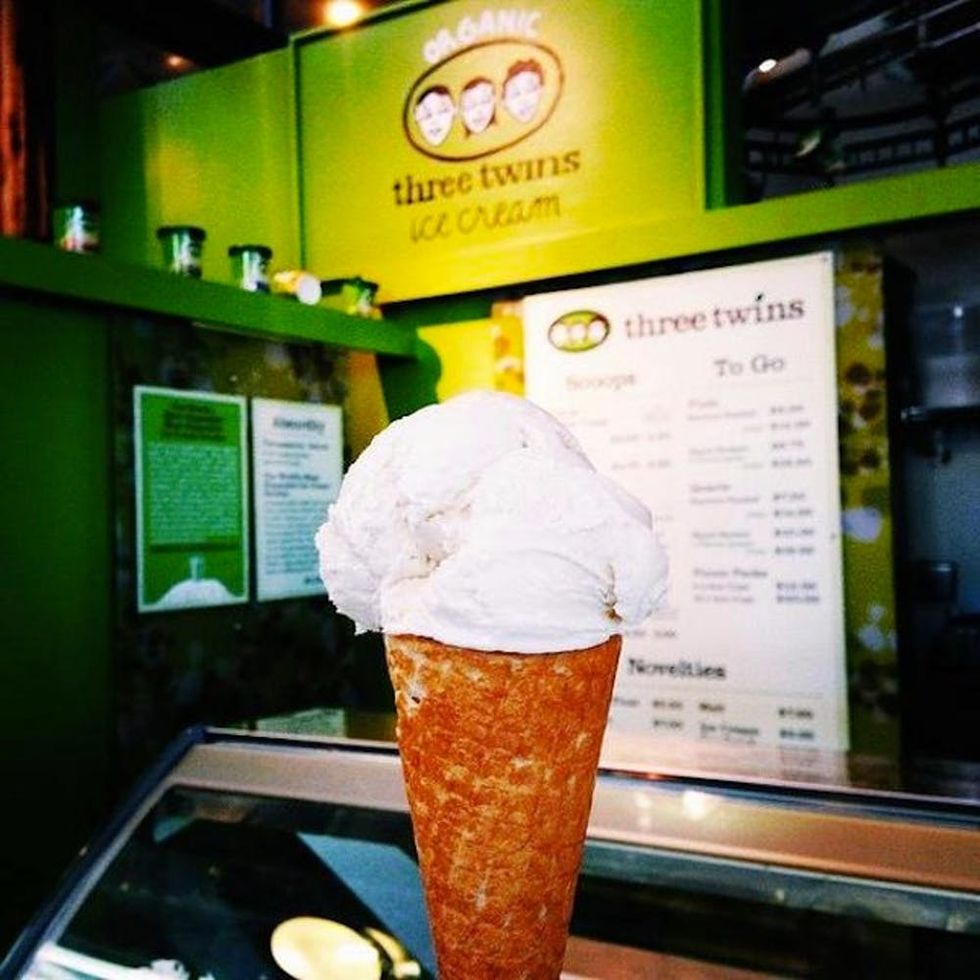 Any Orange Is the New Black fans here? Three Twins honored Laverne Cox this year with her very own ice cream flavor: Chocolate Orange Is The New Black, featuring "chocolate orange confetti."
Other standout flavors include: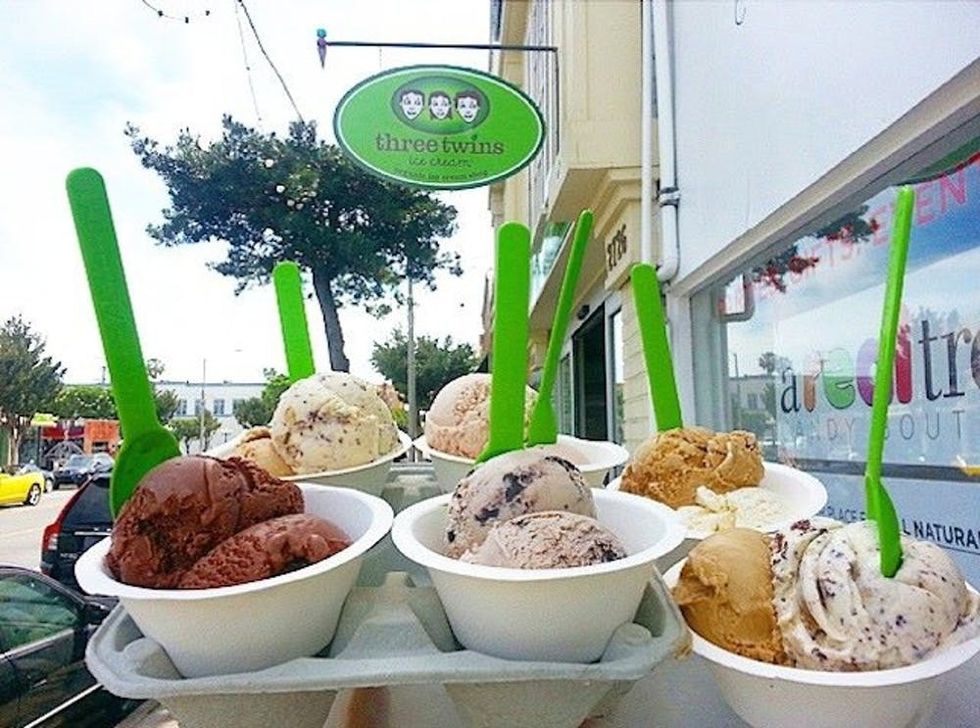 While Three Twins pints can be found at grocery stores like Safeway and Whole Foods, these special LGBT flavors are only available at their actual shop, located on Fillmore St. in the Lower Haight. Make sure you drop by 11am-10pm any time between Friday June 26 and Sunday June 28 so you don't miss out on celebrating Pride one delicious scoop at a time.
Which flavors are you dying to try? Tell us what you think of these LGBT scoops in the comments below!
(h/t Three Twins Ice Cream)