Drop Everything: Netflix Is Bringing Back This Awesomely Nostalgic Relic
Jul 17, 2016
While there's much to be said for technology and its all-encompassing reach, affecting everything from how we shop to how we communicate, we can't help but feel a wave of nostalgia from time to time ('90s beauty products, anyone?) about the good old days. You know, the days before the Internet, when you had to do things like (gasp!) actually be home to receive a phone call, or tape your favorite song on the radio to hear it on repeat.
---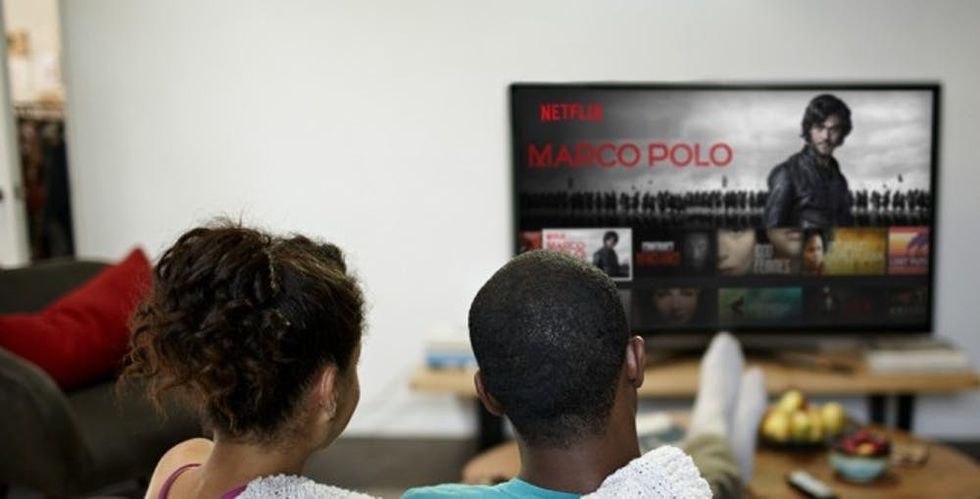 Luckily for us, our pals at Netflix have found a way to blend the two worlds as one with the release of its new feature, Flixtape. A sort of hybrid, if you will, of old school and new, this new service allows you create a "mixtape" — but of movies — to share with your friends.
Share an affinity for crime documentaries? Curate your best Making a Murderer-like picks to delve into with your bestie. Need a good laugh? Send your favorite comedies to bae to brighten up their day.
The service is easy enough: Start with a title that sets the mood or genre you want to convey: For example, we used the "Super Rad Totally Awesome" flixtape as our title.
Netflix will then suggest three films it thinks fits the bill. In this case, it was pretty spot on, suggesting The Princess Bride, E.T. the Extra Terrestrial and Amadeus. Not feeling a title? Simply remove it from the lineup or replace it (we nixed Amadeus for Sixteen Candles).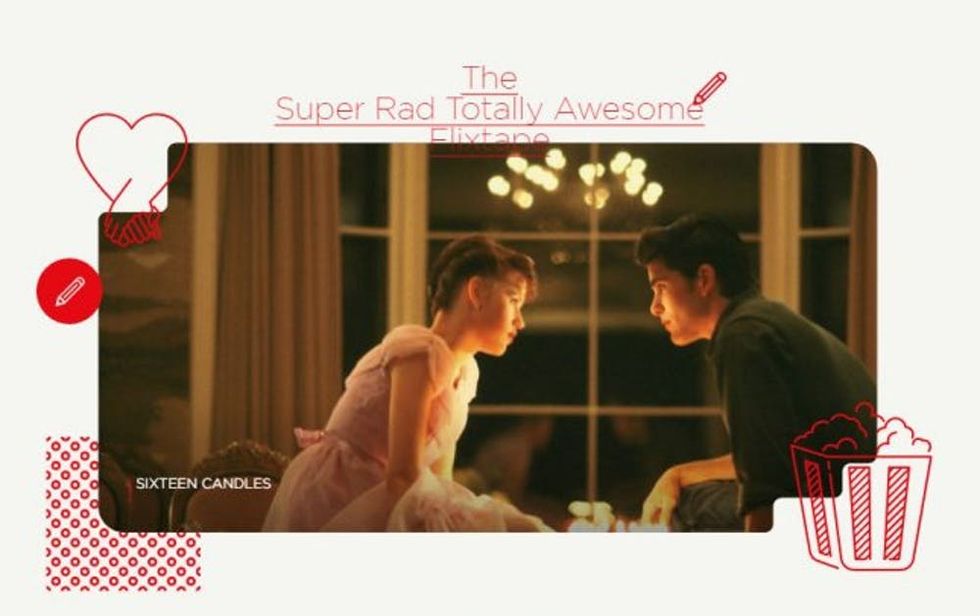 With the option to add up to six titles to your list, you can create an entire evening of viewing for yourself or your intended party.
You can even create a cool cover for your collection with a "to" and "from" field and a place to switch up cover graphics.
While we did notice some snafus (newer titles, like Stranger Things, for instance, have yet to hit the system's search), all in all, we think it's pretty cool.
Two thumbs up, Netflix!
What movies will you put in your first Flixtape? Tell us over @BritandCo!
(h/t Refinery29, photos via Flixtape)