Look Away Now: This Popcorn Fried Chicken Is Super Addictive!
Jul 05, 2017
Did you know that July 6 is National Fried Chicken Day? If you needed any convincing to indulge in your favorite fast food, then observing this holiday is a pretty good excuse. But here's the thing: Homemade fried chicken is infinitely tastier and — dare I say — a teeny bit healthier than the chain stuff, especially when it's in bite-sized popcorn chicken form. Try out our recipe below for bites that are perfect for dipping in tangy hot chili sauce — seriously, this should come with an "addictive" warning. Finger lickin' good!
---
Instructions: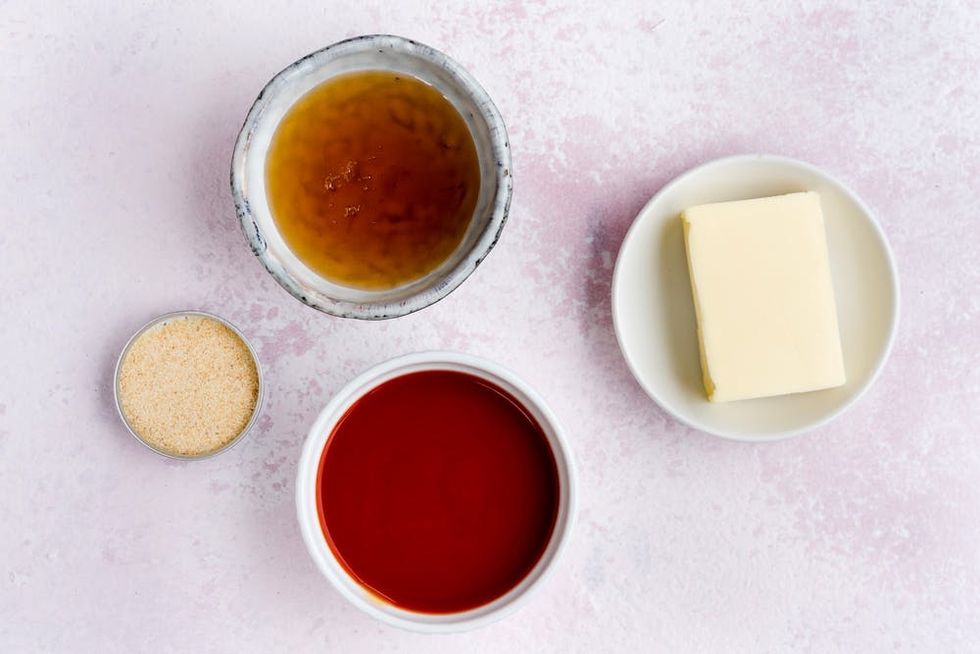 Ingredients: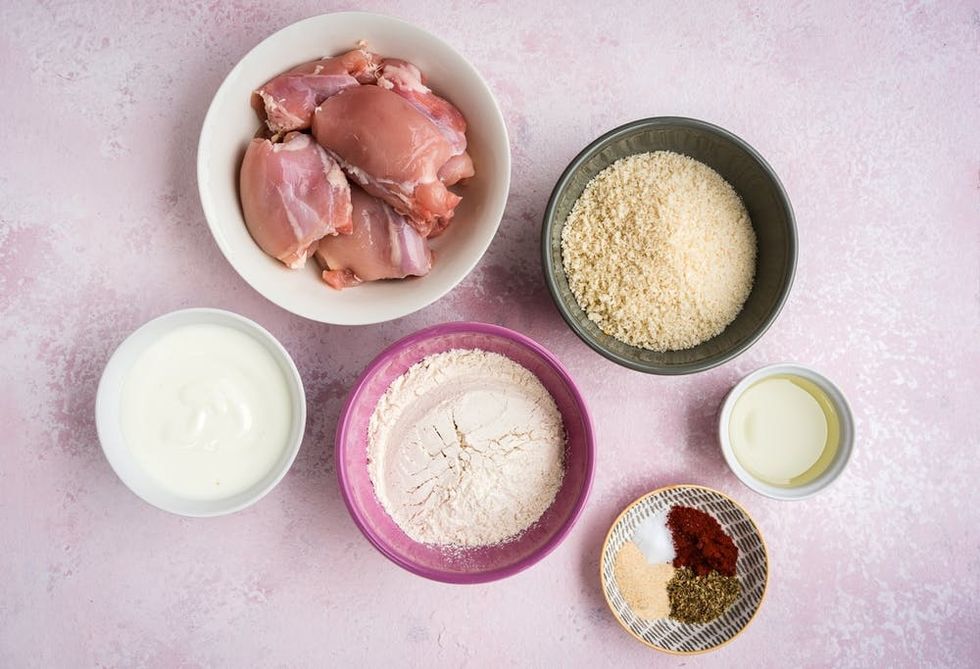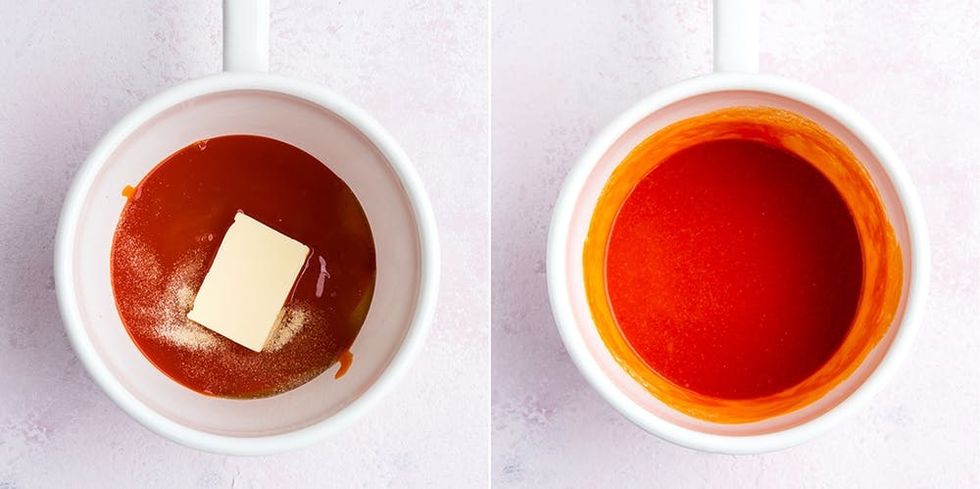 Place all the dip ingredients in a small saucepan and heat until butter melts. Simmer for five minutes, then leave to cool.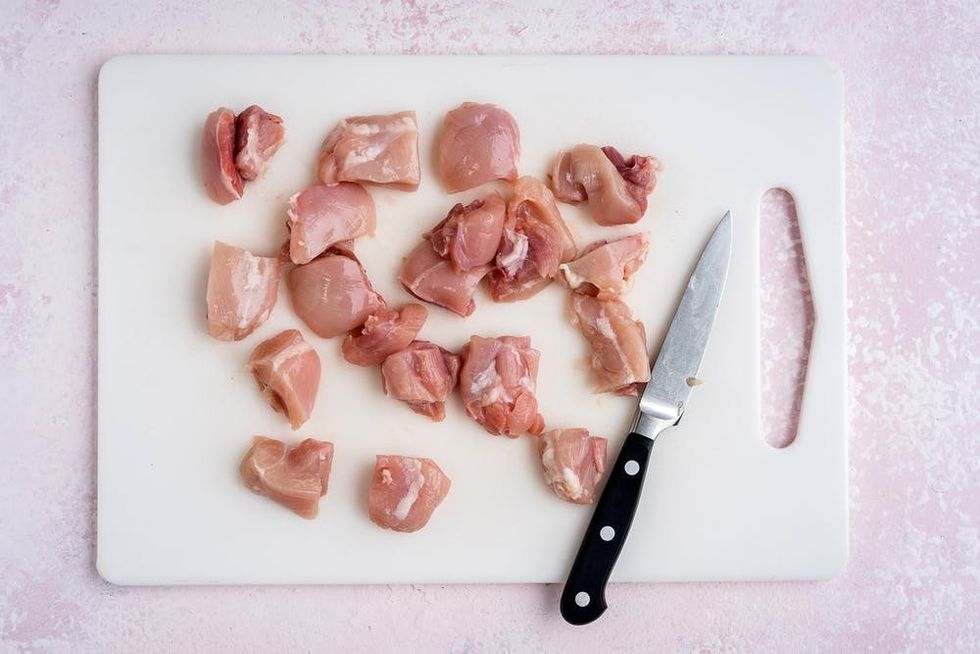 Cut the chicken into bite-sized pieces and discard any fat.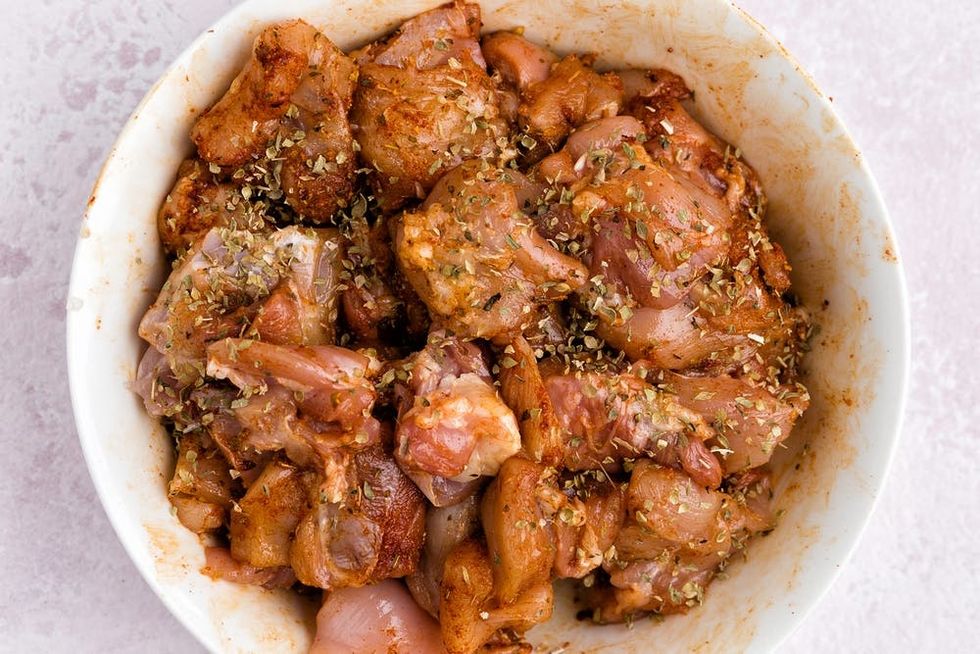 Add the oregano, garlic and onion granules, paprika, and salt, and mix to coat. Leave to marinate for half an hour.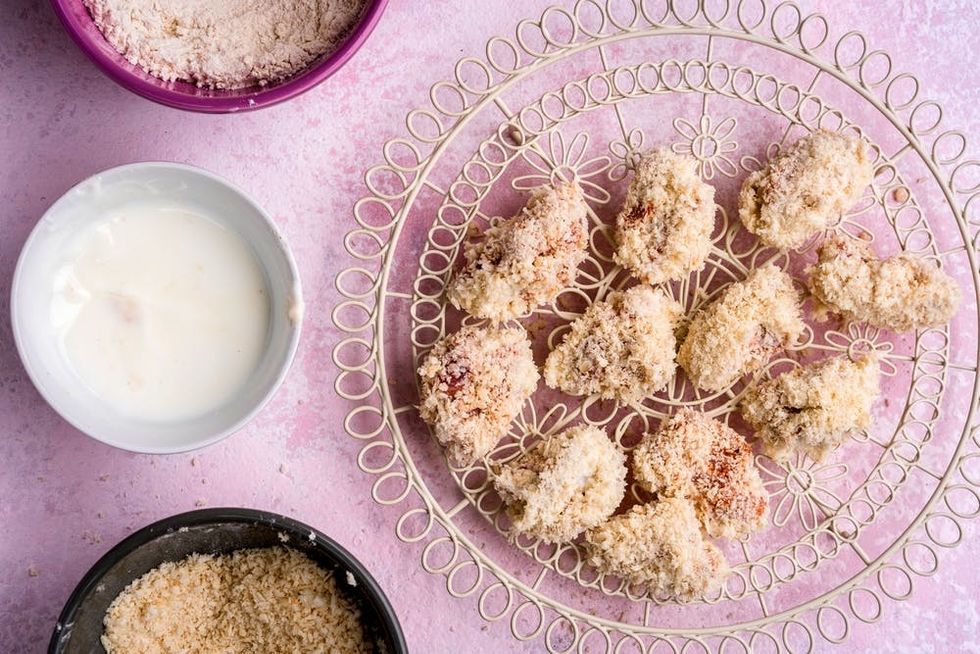 Place the flour, buttermilk, and breadcrumbs in three separate bowls.
Dip each piece of chicken into the flour, then the buttermilk, and finally in the breadcrumbs. Place on a wire rack. This will get a bit messy — use one hand to dip in the flour and buttermilk and your other hand to coat in the breadcrumbs. Or ask someone to help you!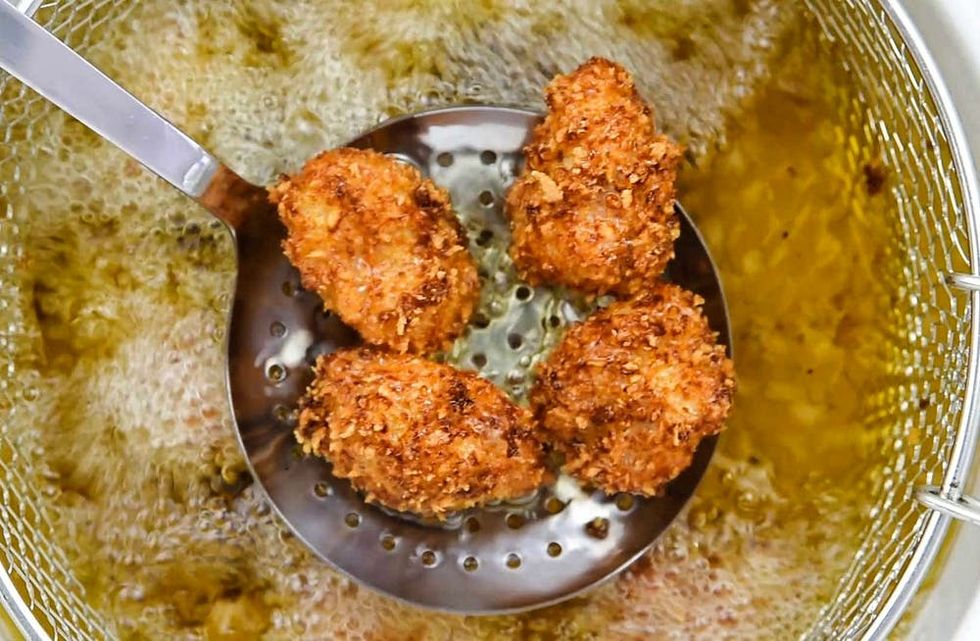 Pour enough oil to fill a deep pot about halfway. Heat the oil until it reaches 350 degrees Fahrenheit; ideally, check with a digital thermometer.
Use a frying basket to lower 8-10 pieces of chicken into the hot oil at a time. The temperature will drop slightly — you want to maintain it at 300-325 degrees Fahrenheit while you cook. Any higher and the chicken will burn on the outside but remain raw inside!
Cook for around six minutes until crisp and golden. Drain on kitchen paper.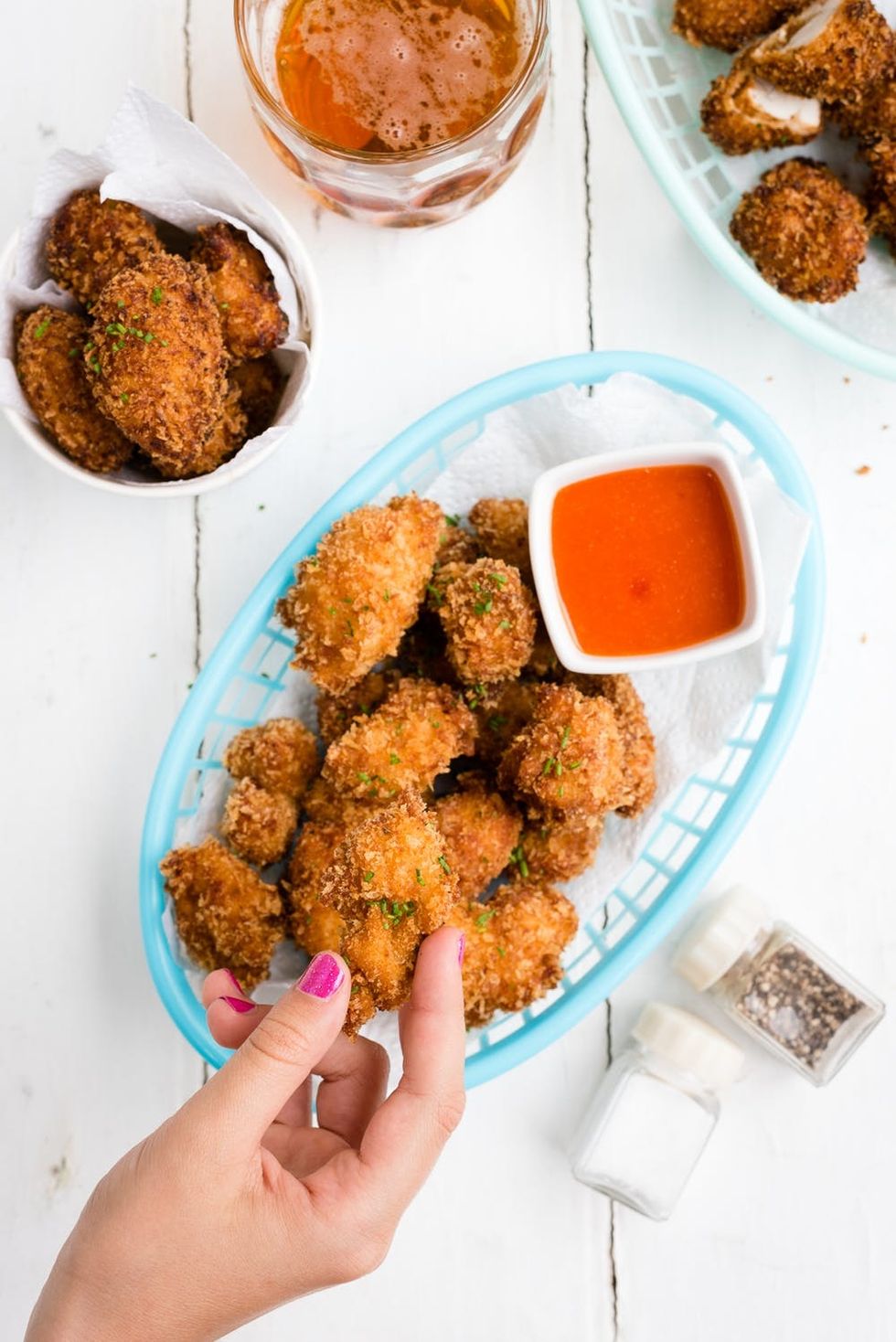 Serve immediately, sprinkled with finely chopped chives, with a little bowl of the hot chili sauce on the side. Dip away!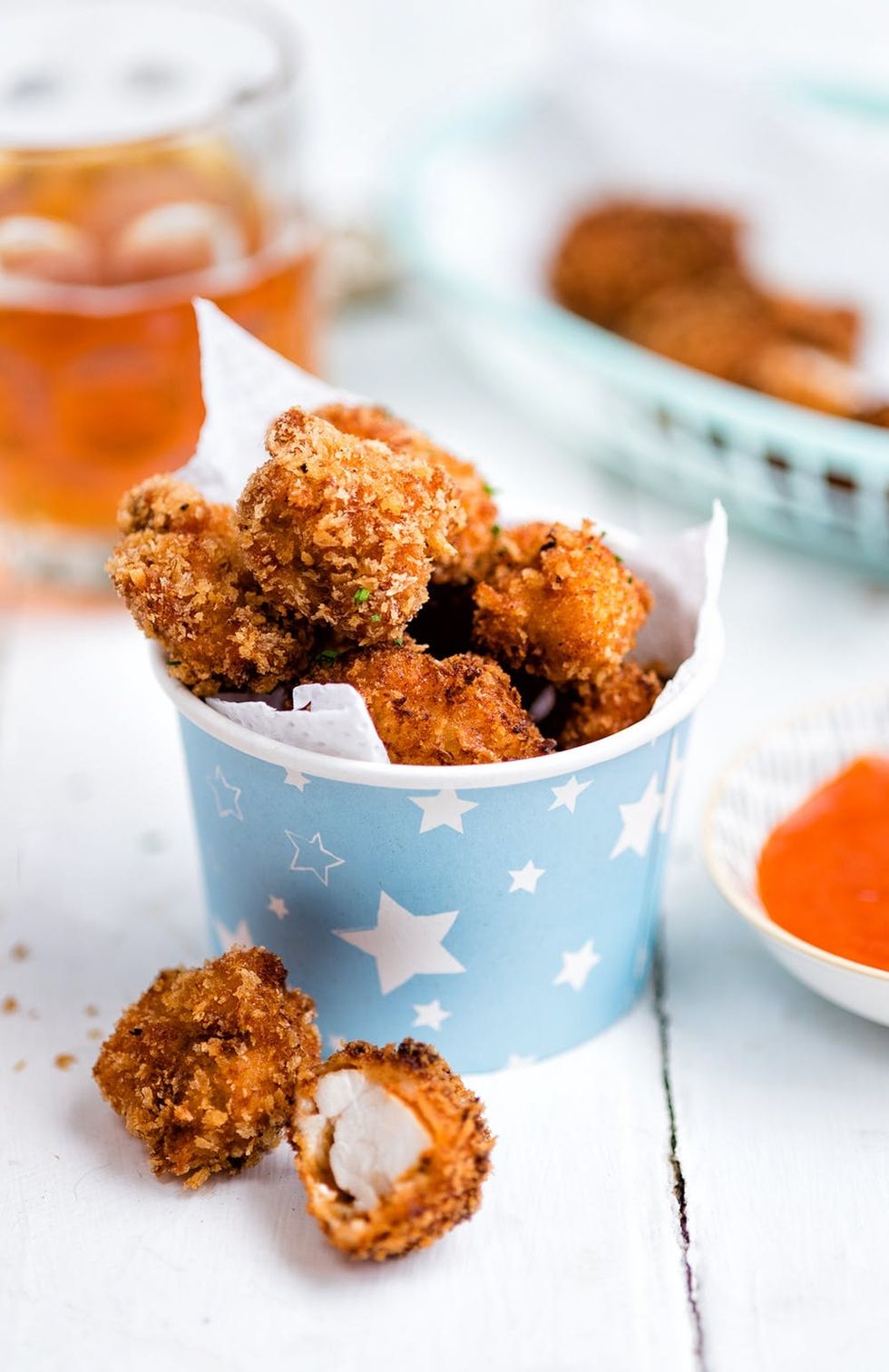 How will you celebrate National Fried Chicken day? Tag us on Instagram + using hashtag #iamcreative, and follow us on Pinterest for more delicious recipes!