We like to think of Instagram as our own personal art gallery that we can curate by following feeds we really love! Some are funny; some are fashionable; and some are absolutely stunning. We're going to let you in on 22 of the most drop dead gorgeous brand feeds around to add a little more beauty to your every day.
---
1. @westelm: We love West Elm's design sensibility. Like, we really, really love it. Their entire Instagram feed is like skimming their catalog one beautiful, simple home design after the next.
2. @fancy: Fancy is a site to save the products and fashion that you, well… fancy. They feature lovely, innovative items that will definitely shake up your feed for the better.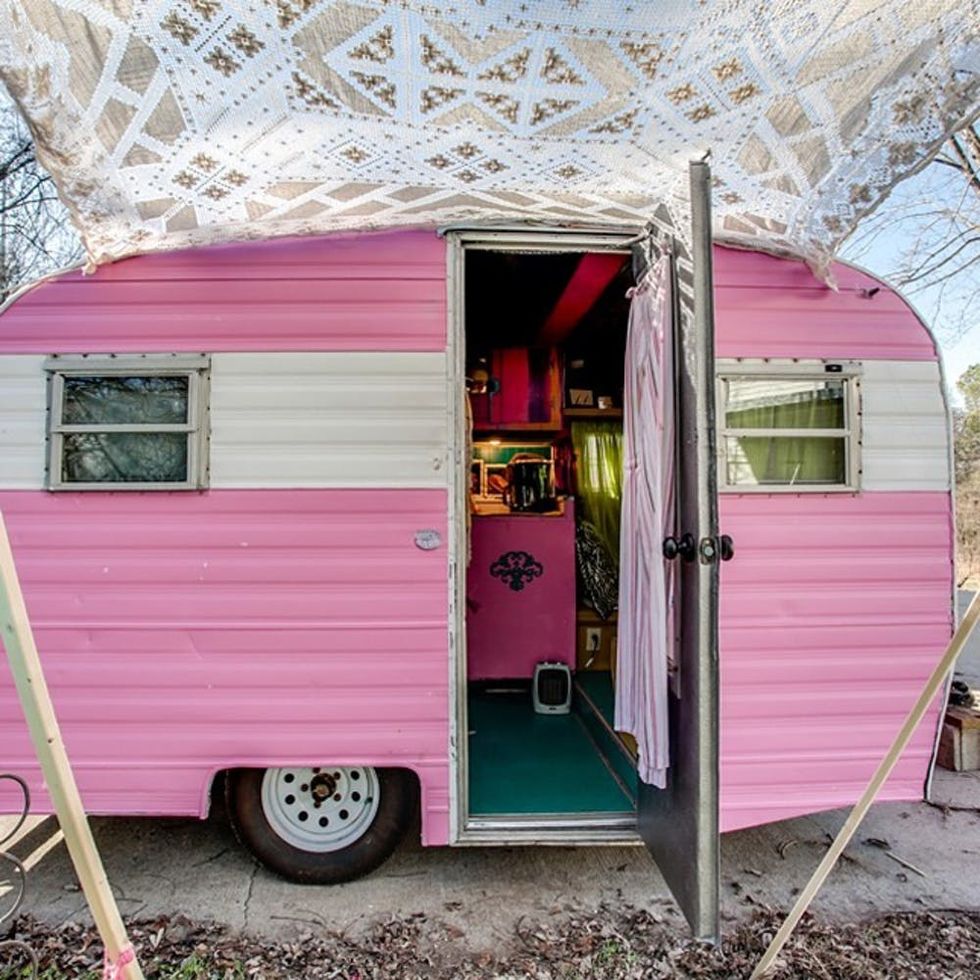 3. @airbnb: The best thing to happen since your first Airbnb experience is the first time you discovered their Instagram feed. You get to travel the world and scope out some stellar digs, all from the screen of your smartphone. No reservation required.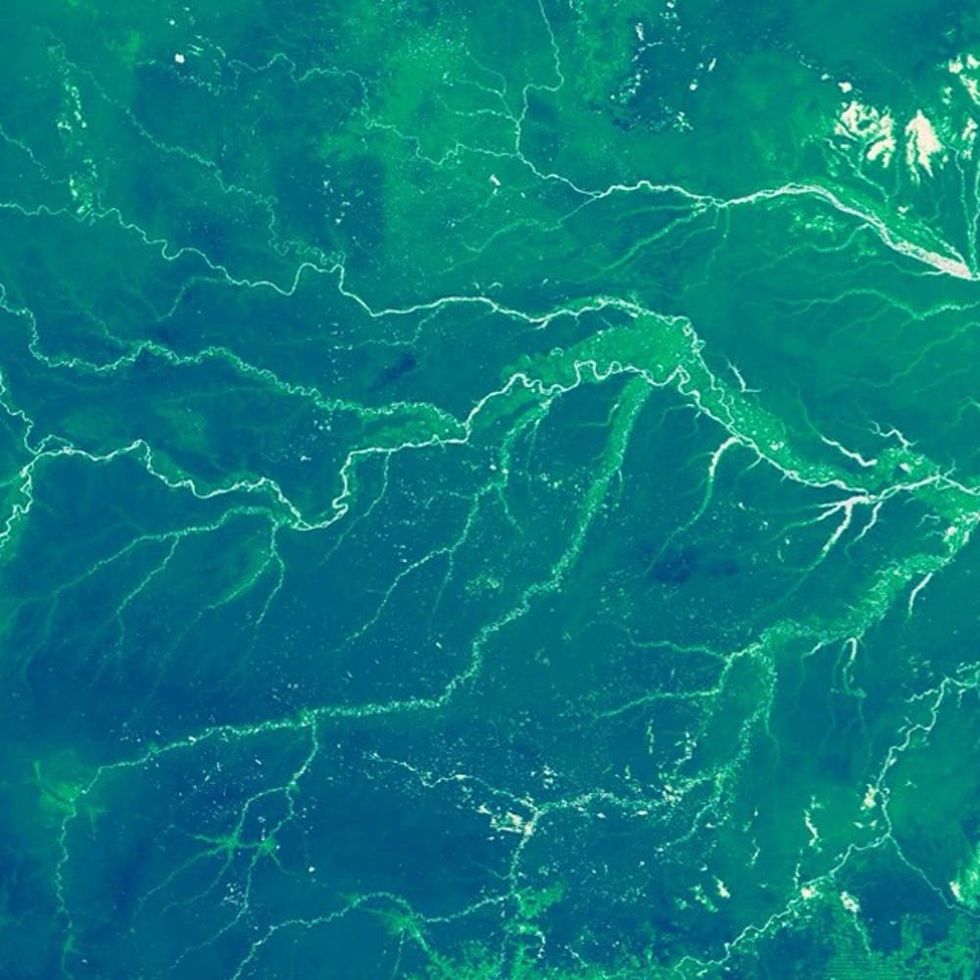 4. @nasa: It seems like yesterday the only place to see pictures of space was in our high school astronomy books. But now you don't have to look much further than the NASA Instagram. Follow for hypnotizing pics of earth, the sun and the starry abyss that surrounds us.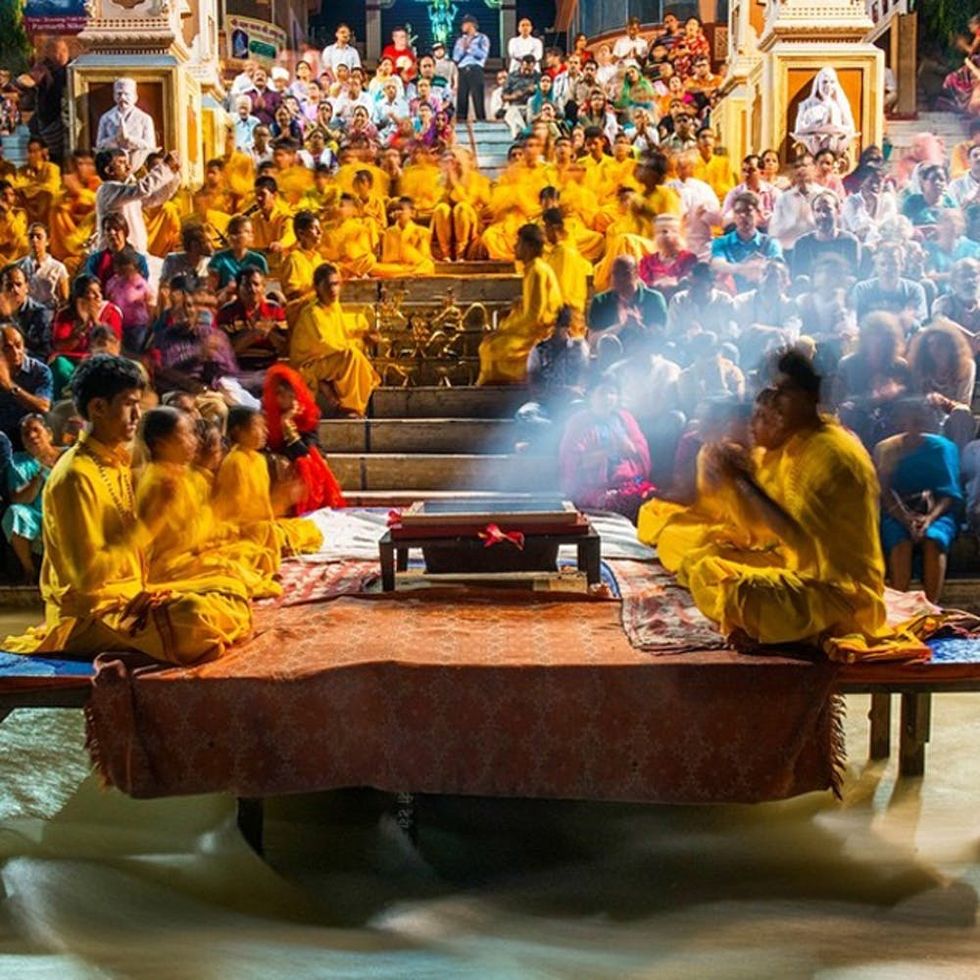 5. @natgeo: For views of life here on earth, National Geographic does not disappoint. Their photographers around the world snap beautiful pics of nature and the people in it. Each one is better than the last.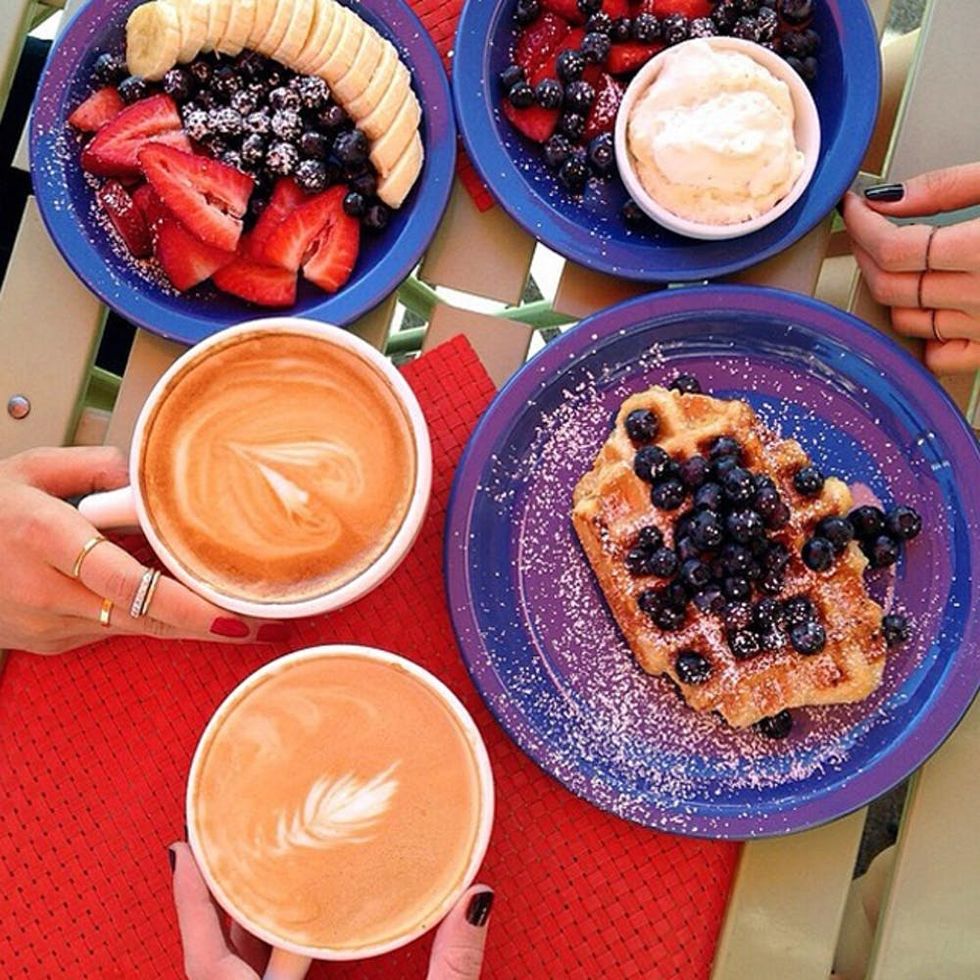 6. @snapwire: Snapwire is a community of photographers snapping images for crowd-sourced commissions, and they're creating some pretty stellar work. From serene landscapes to pretty portraits, this feed has got it all.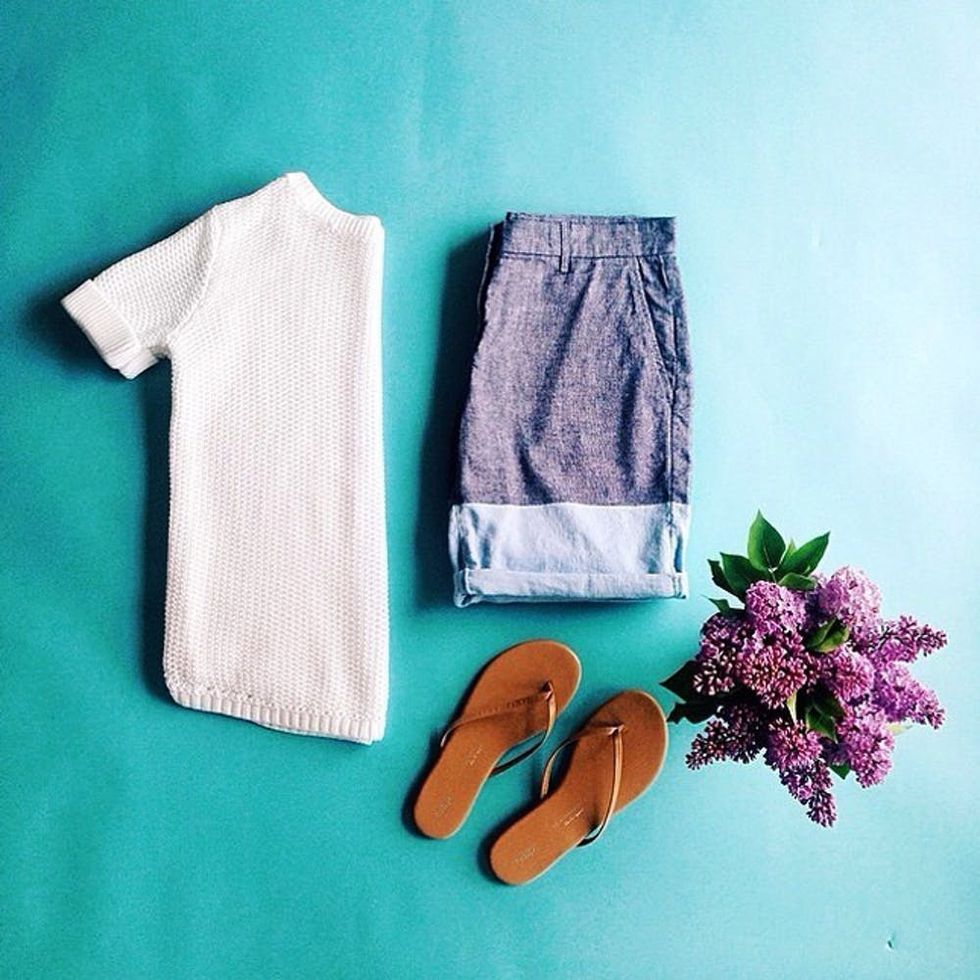 7. @gap: You just can't beat the classically simple, comfy styles from Gap. Their Instagram feed is full of #ootd inspiration and the most stylishly laid-back looks you can fathom. After one scroll through their feed, you'll be prepped for a beautiful casual Friday.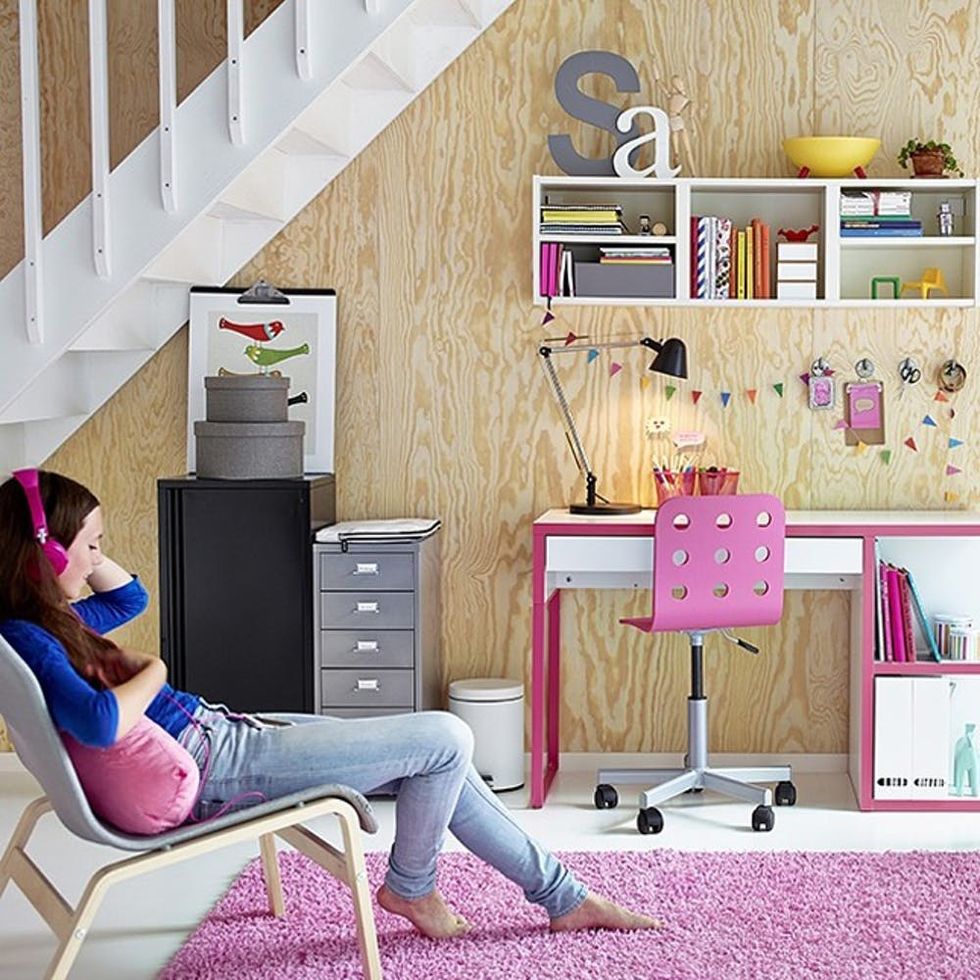 8. @ikeausa: You knew Ikea was going to make the list, right? How else would we stay up on new seasons of impeccable home design? Their IG is as amazing as you might imagine with ideas for furnishing your small space from their showrooms and their users!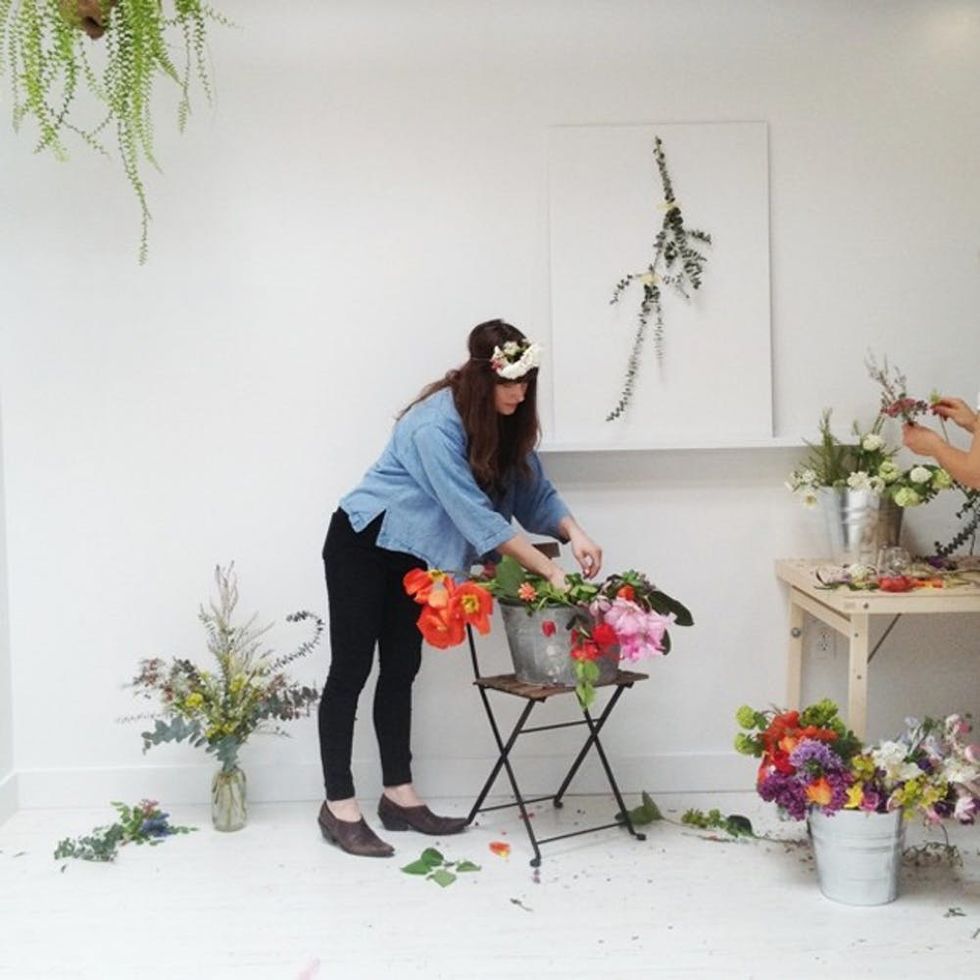 9. @kinfolk: This print magazine is a curation of the best of the best in photography, recipes and profiles. Their gramming takes you behind the scenes of the elegant operation in a barrage of flowers, food and festive parties that we can't get enough of.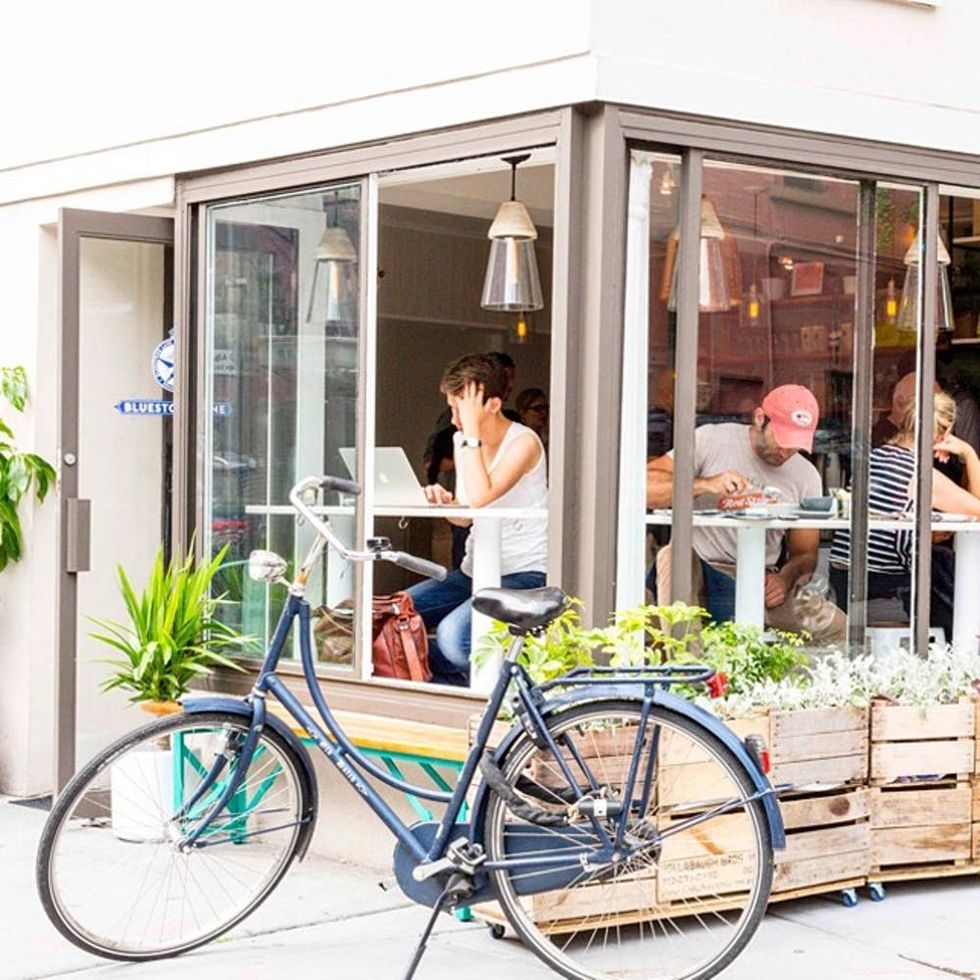 10. @sightglass: To these independent coffee toasters, coffee making is an art. Their Instagram feed is like a coffee gallery, full of the most gorgeous photographs of every step of the meticulous process.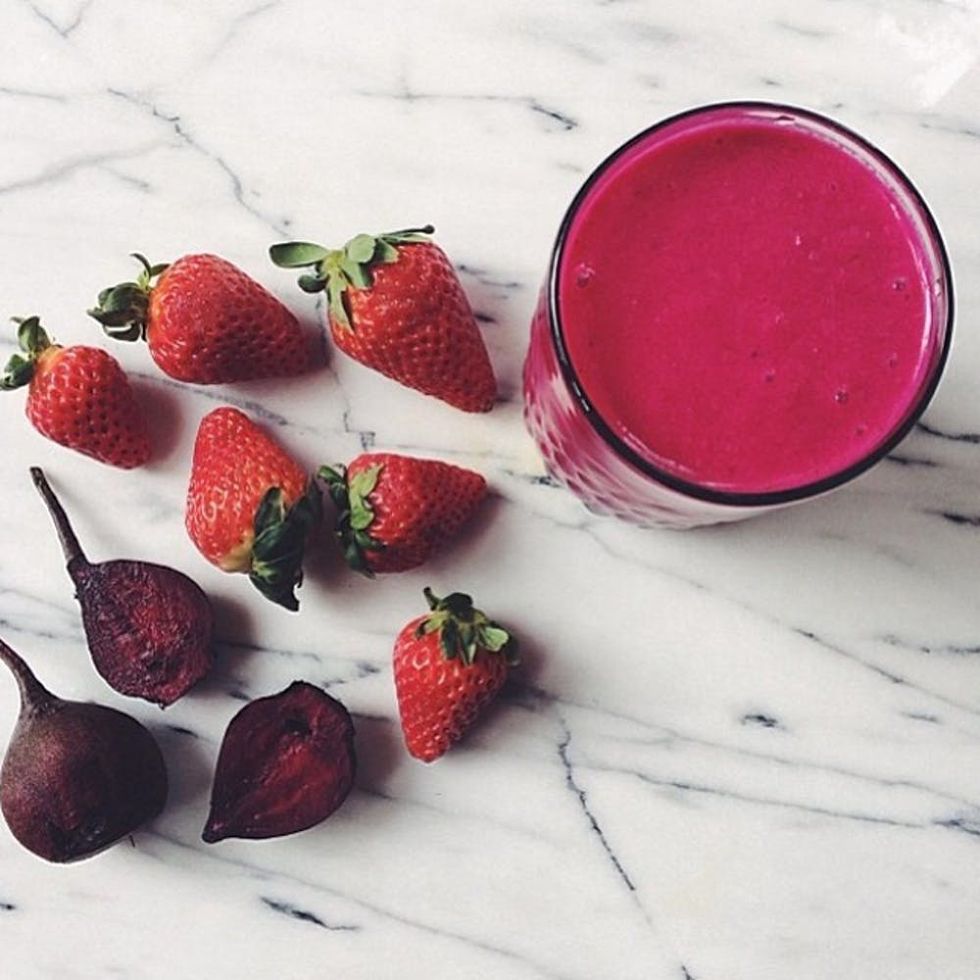 11. @food52: When a strawberry makes its way onto the Food52 feed, it's basically famous. This is a site that worships food and it truly shows in their Instagram. If you like your food to look like a delicious still life, you must follow!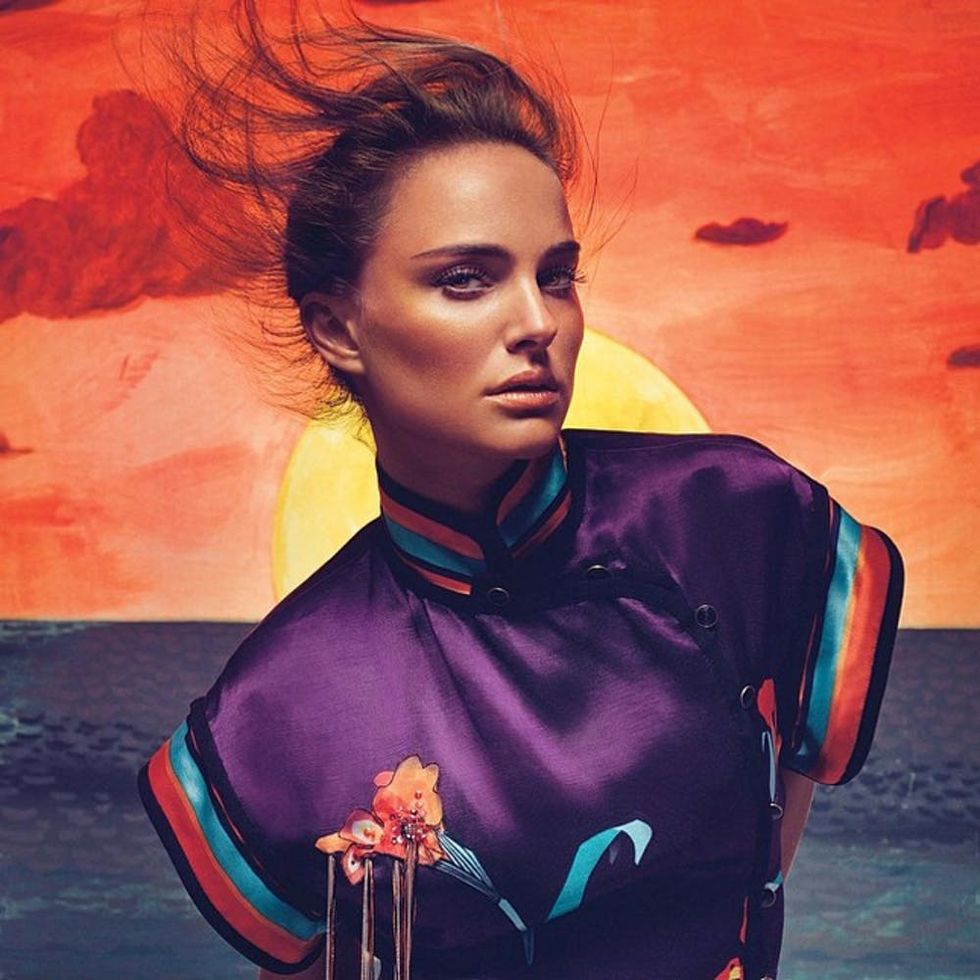 12. @wmag: The only word to describe W Magazine photography is "striking." Whether they're shooting the subject of their next cover or fashion models posing the crap out of an edgy line, we seriously cannot get enough. They make fashion look downright mythical.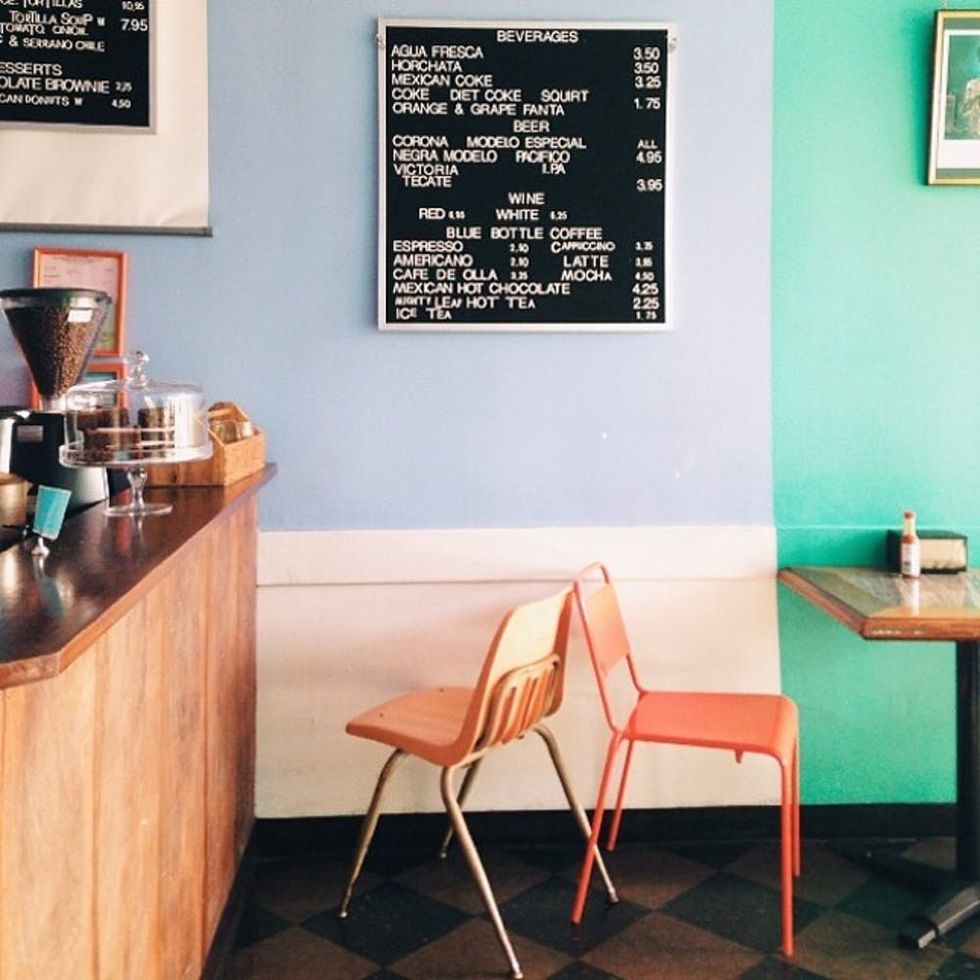 13. @vsco: Visual Supply Co. is an app for the photography obsessed to beautify their images far beyond the capabilities of Instagram's offered filters. Their online community seriously makes Amaro seem like an ancient relic. Follow if gorgeous photos make you oh-so happy.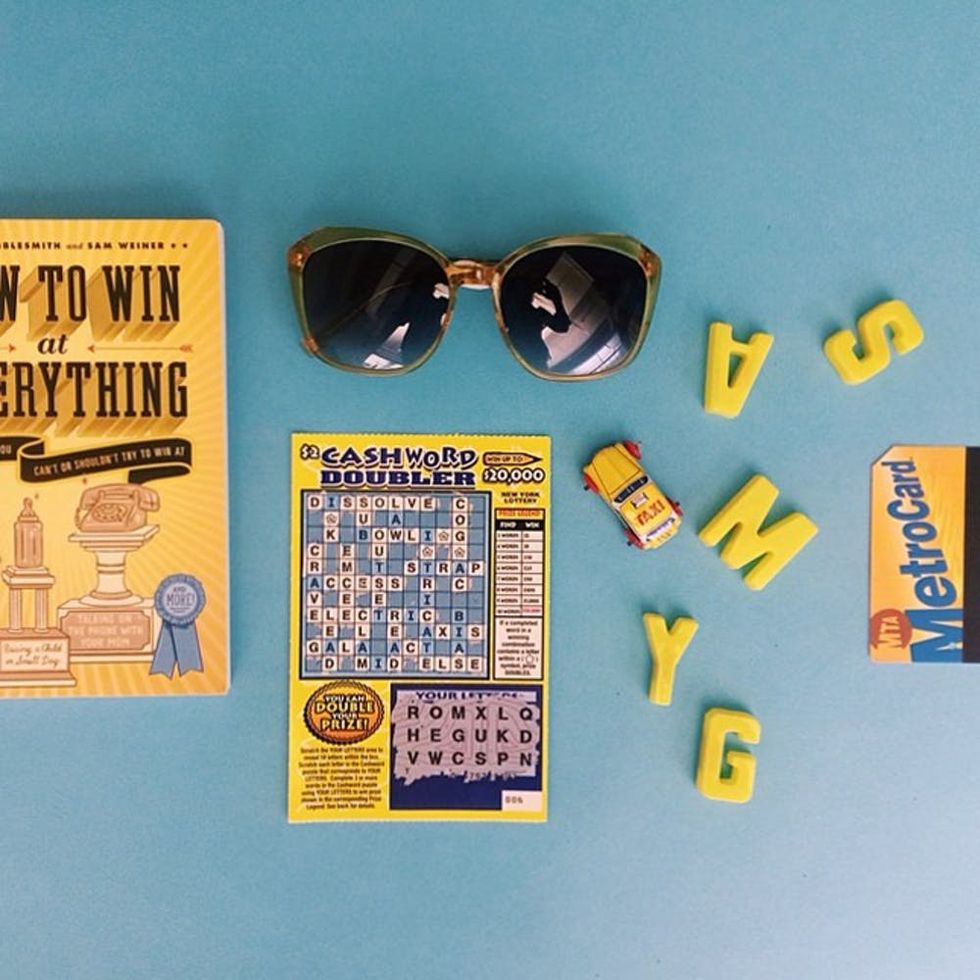 14. @warbyparker: It seems as though before Warby Parker, no one really got glasses. But since they came along with their modern and retro frames, we haven't looked back. They post pics of their fantastic frames in fantastic places as well as on fantastic faces.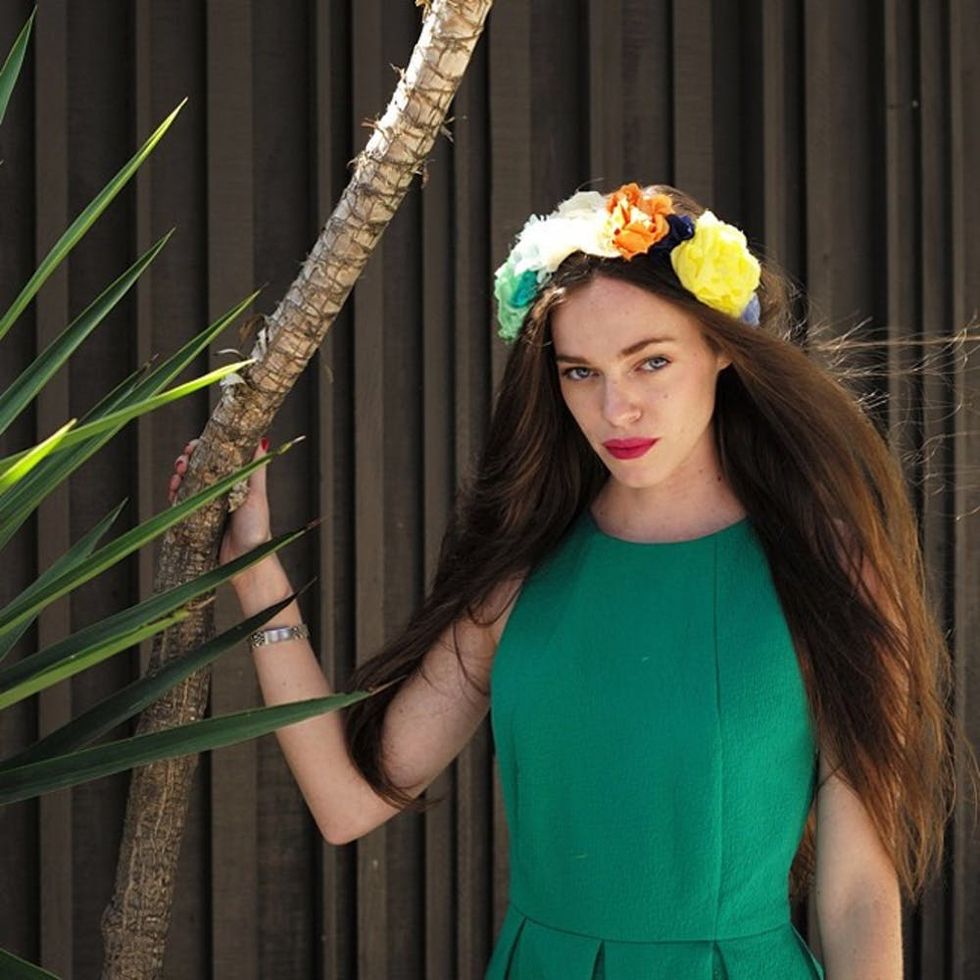 15. @zara_worldwide: They're the masters of casual sophistication, and photo by photo they continue to inspire our every wardrobe decision. Their own version of #ootd is #zaradaily, so you're guaranteed at least one insanely fashionable look per day.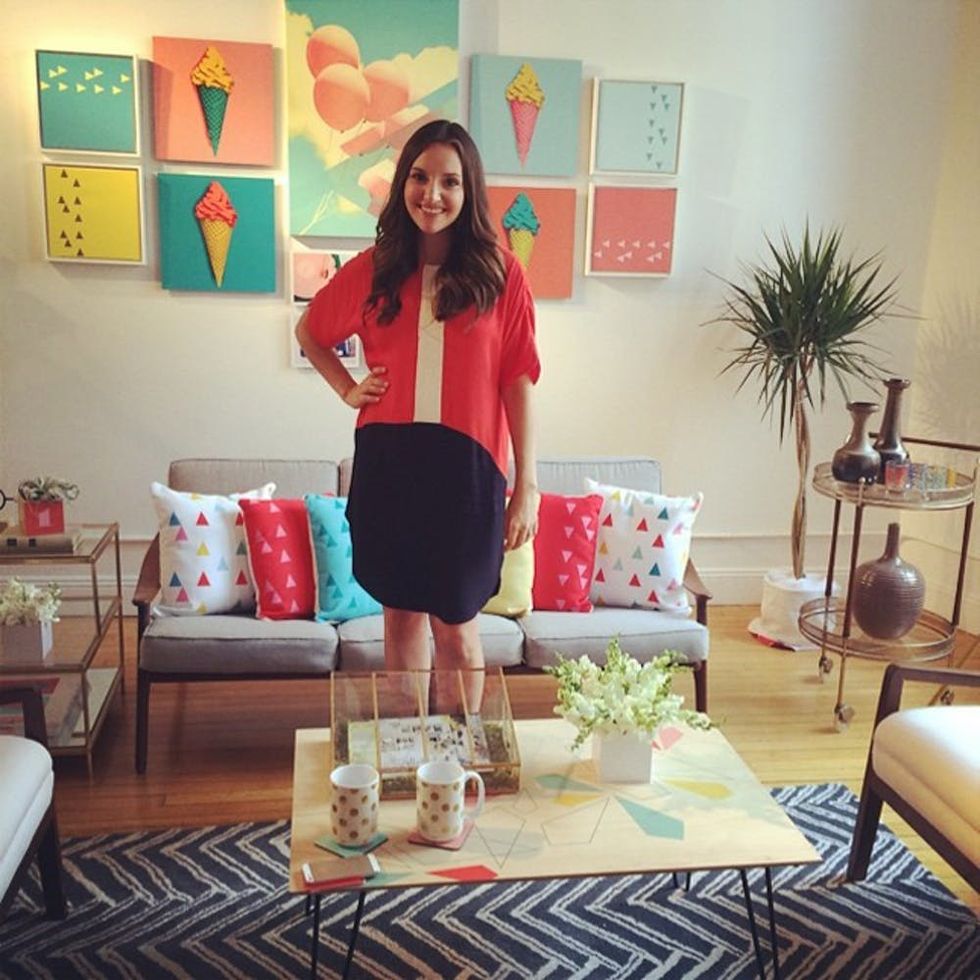 16. @apartmenttherapy: If you're wondering what size rug to buy, what window treatments to try in your kitchen, or how to organize your closet, Apartment Therapy is a fail-safe. And, isn't that our own Brit Morin gracing their feed? It is! Check out the details of her Shutterfly collab here!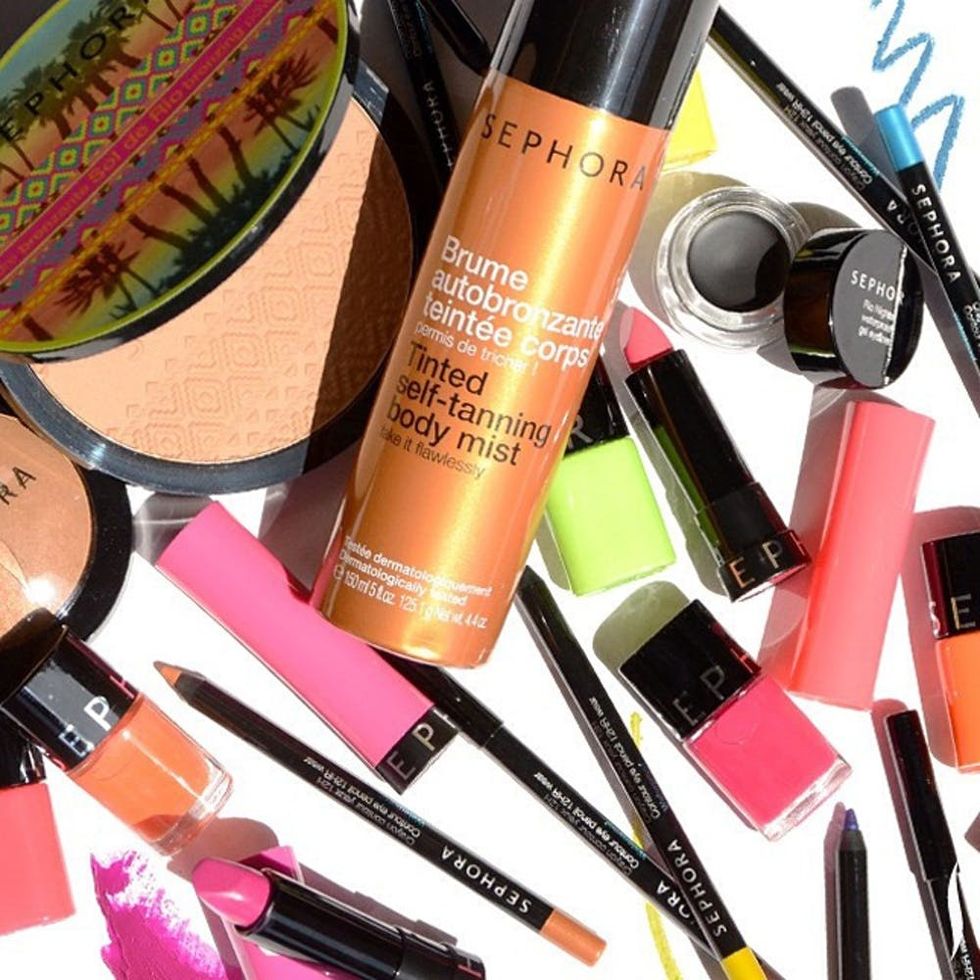 17. @sephora: So. Much. Makeup. When you're needing some palette inspiration for your nails, eyes or pout, look no further than Sephora's Insta. You'll get close-ups of their featured products in all their colorful glory.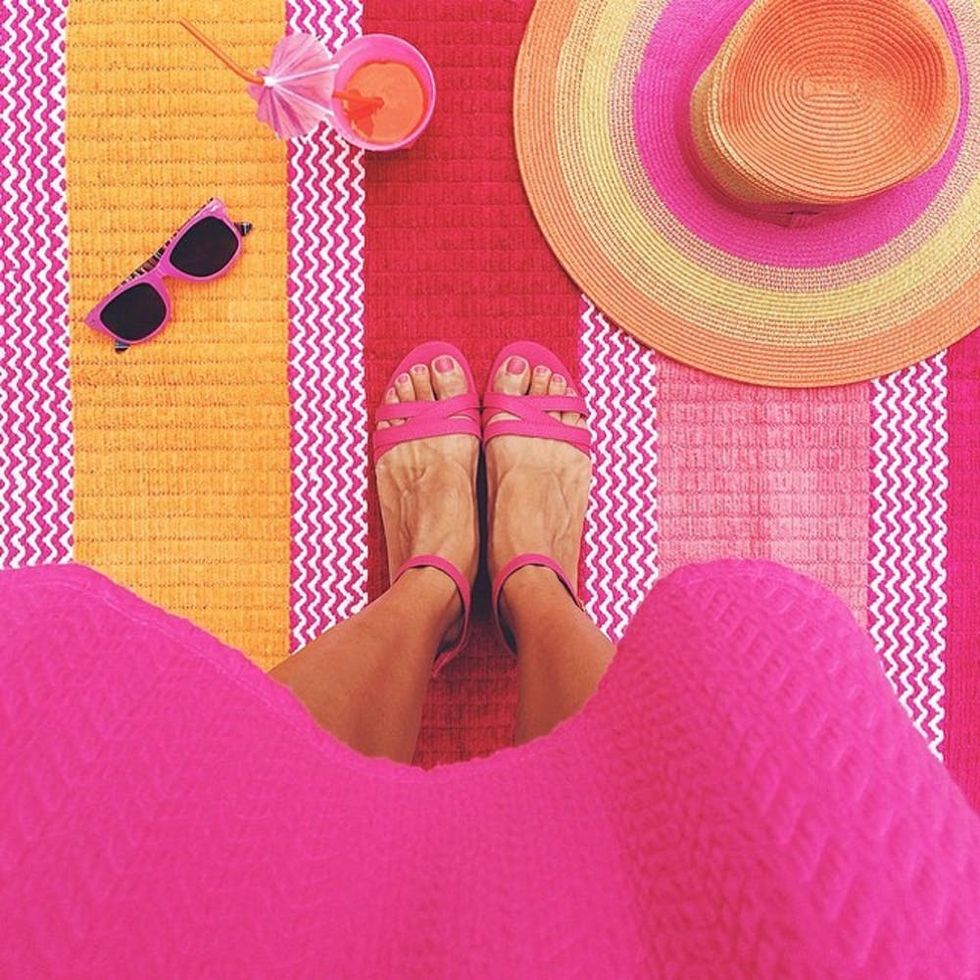 18. @target: It's time to talk about the mecca. Target pops color into every part of our lives and Instagram is no exception. You can bet that their feed is full of the latest and greatest products to make you smile.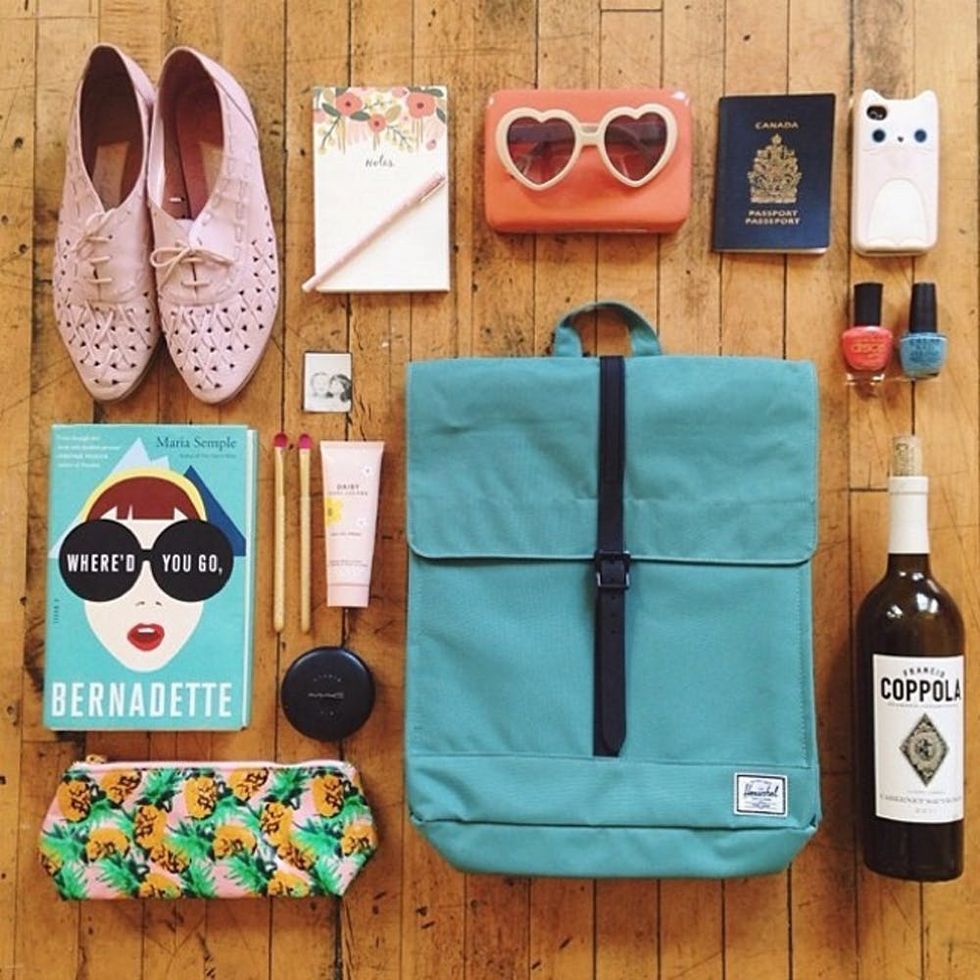 19. @herschelsupply: Herschel makes the perfect bags for good-lookin' adventures and their Instagram lets you tag along. Urban getaways and rural escapes make the perfect backdrops for every pic on their feed.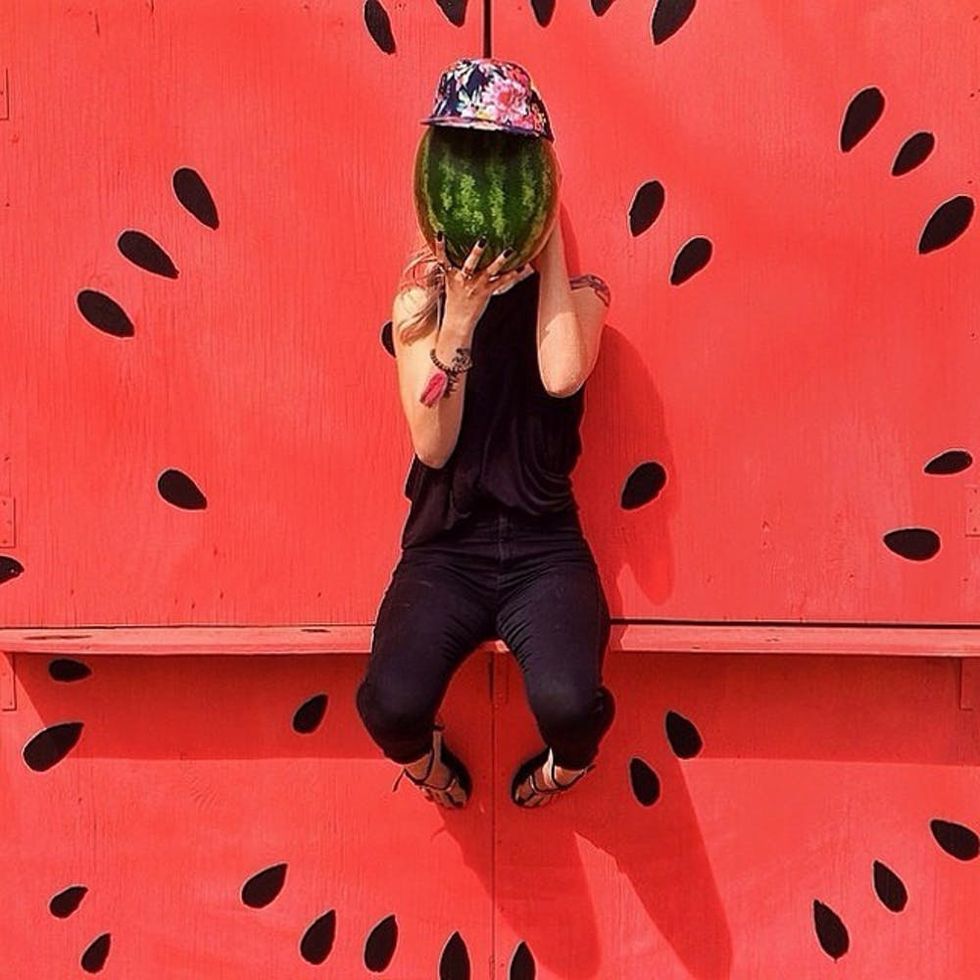 20. @instagram: Who looks better on Instagram than Instagram? Their feed is a curation of great pics from their users around the world.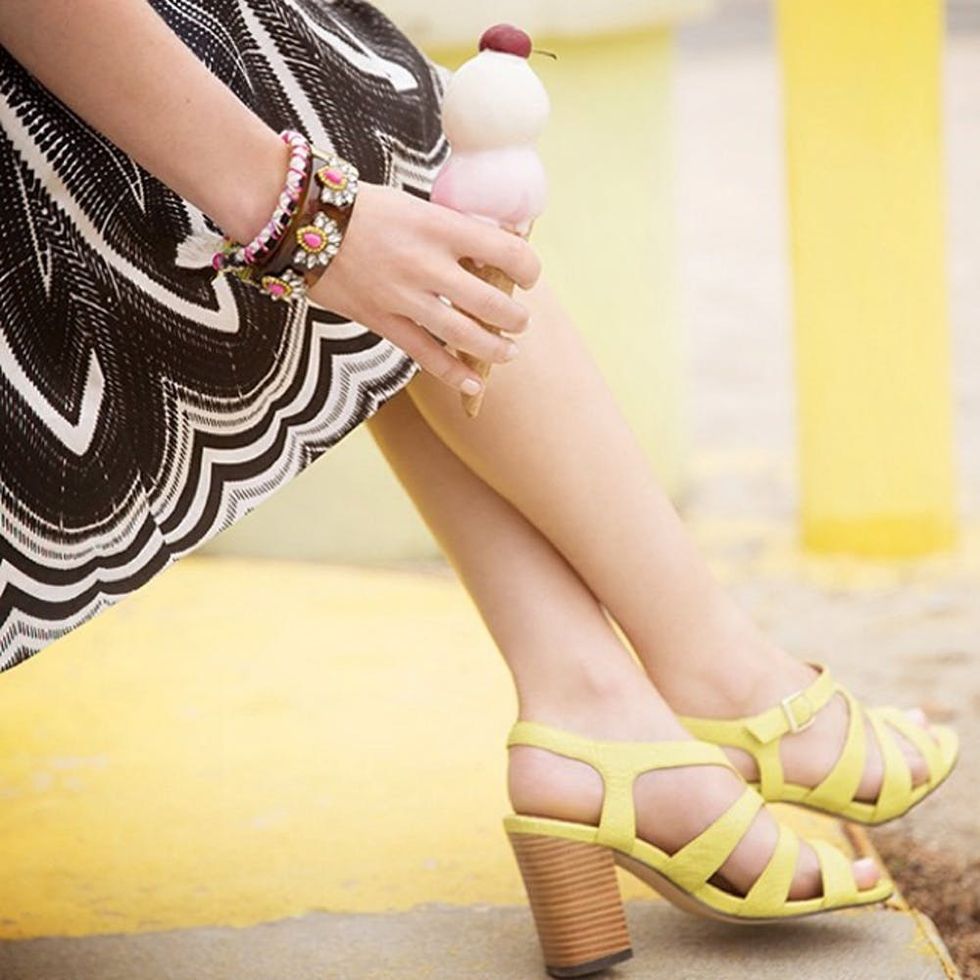 21. @anthropologie: From your wardrobe to your living room, Anthropologie has ways to enhance your everyday with all things feminine and floral. Follow for elegant inspiration to beautify your life.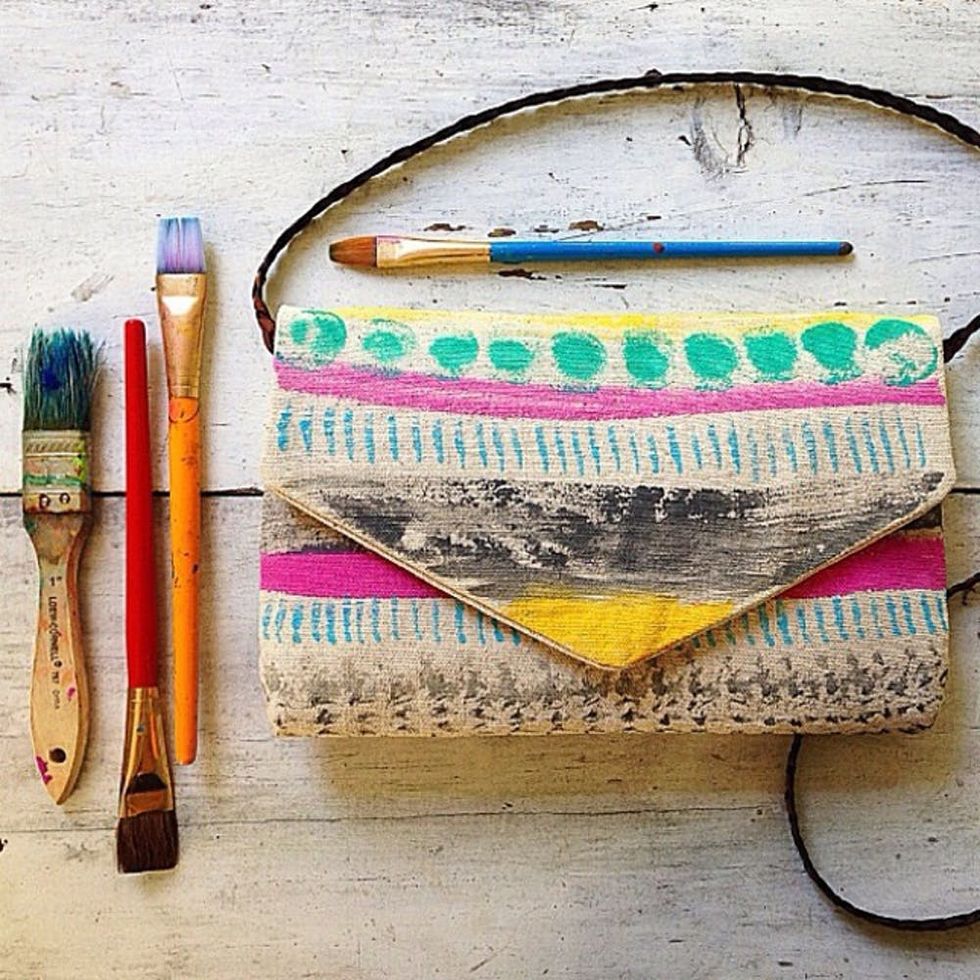 22. @etsy: Makers are our heroes and Etsy features them every single day. Handmade jewelry, ceramics and textiles adorn their feed, and you'd better believe we would heart these treasures a million times if we could.
Beauty is in the eye of the Instagrammer! Tell us some of your favorite lovely feeds in the comments!