Selena Gomez Is Bringing One of Your YA Faves to Netflix
Oct 30, 2015
You might think of her as a TV, movie, music star, but Selena Gomez is adding executive producing to her resume. Not only is she going to be producing for the first time she's also going to help bring some classic YA to life. Get excited, bookworms!
---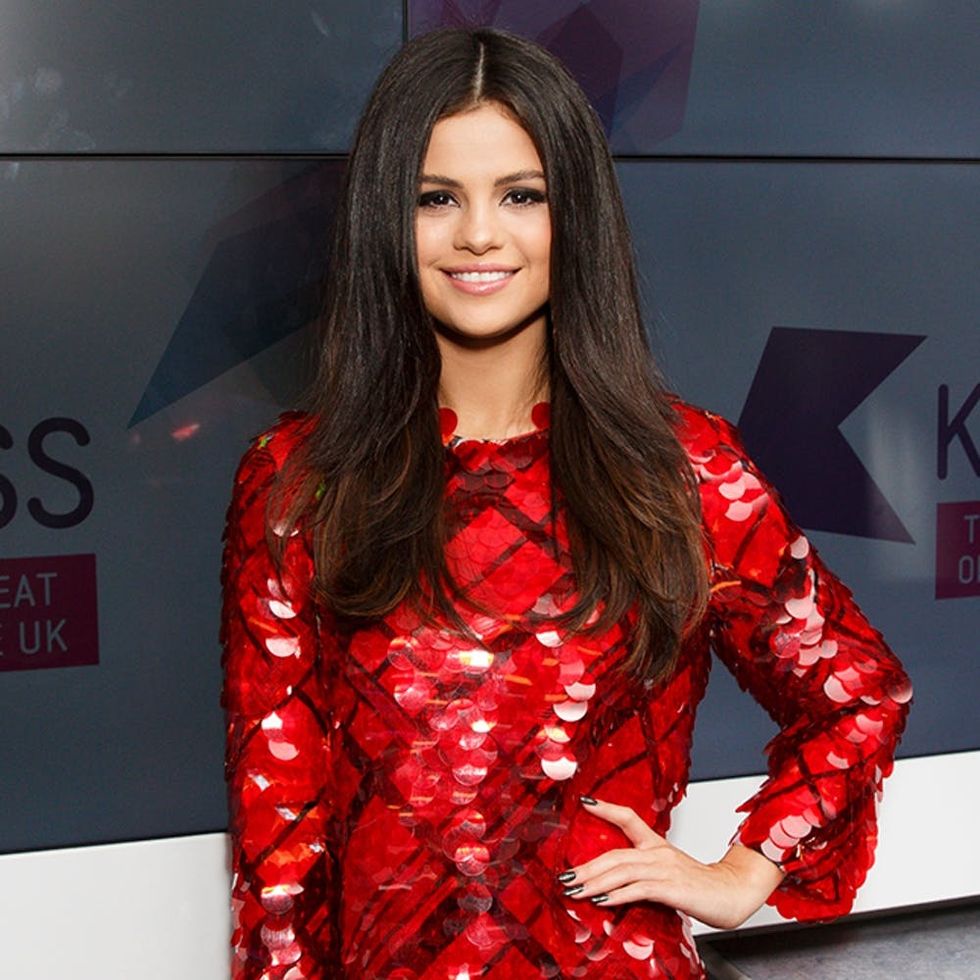 Deadline reports that Netflix is making a one off series of the YA book Thirteen Reasons Why. The series will come out sometime next year and, while Selena isn't planning on starring in it… yet, she will be one of the executive producers.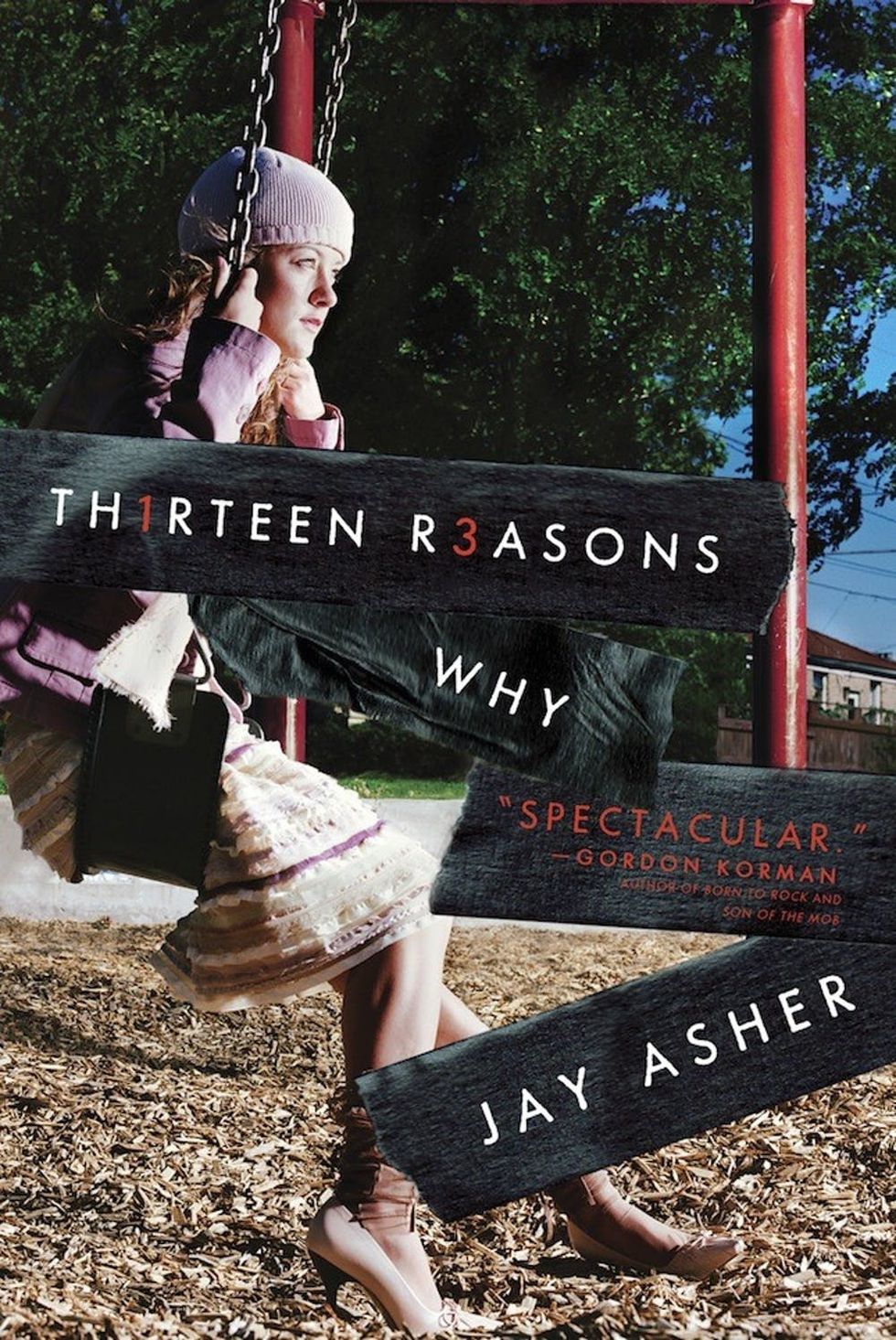 Thirteen Reasons Why is a novel written by Jay Asher that chronicles the aftermath of a teen suicide. Basically, it was the pre-cursor to weepy/inspiring teen books like The Fault in Our Stars. If you were even a little bit moody in high school (which, let's face it, everyone was) you read this book and passed it around to your friends. And then cried a bunch and told everyone in your life that you loved them.
It's super exciting that in addition to immortalizing obscure super heroes (hi, Jessica Jones) and creating bad ass original content (OITNB) Netflix is also dedicated to making your YA movie dreams come true. Hopefully this is the first in a list of book-based Netflix movies.
Are you there Netflix? It's us, waiting patiently for a Judy Blume series!
Which YA book would you love to see hit Netflix? Tell us in the comments!
(h/t Deadline, photo via John Phillips/Getty)