This Is Exactly How Barre3's Founder Keeps Her Skin Looking *Incredible*
Oct 28, 2016
There's always a bit of curiosity and, honestly, a bit of secrecy around the products and routines people use to keep their skin healthy from the inside out. What's even more intriguing is when you can get a peek into the skincare secrets of industry experts. This series will lift the veil on the products, tips and hacks behind people who are majorly *skinspirational.*
Sadie Lincoln is a busy woman. I met her several months ago at Create & Cultivate, a badass conference for badass women, and had the privilege of hearing her speak about founding the popular workout Barre3. After her panel, I sat down with her and got the scoop on her skincare routine. Seriously, you guys — this woman is straight-up radiant (and incredibly kind).
---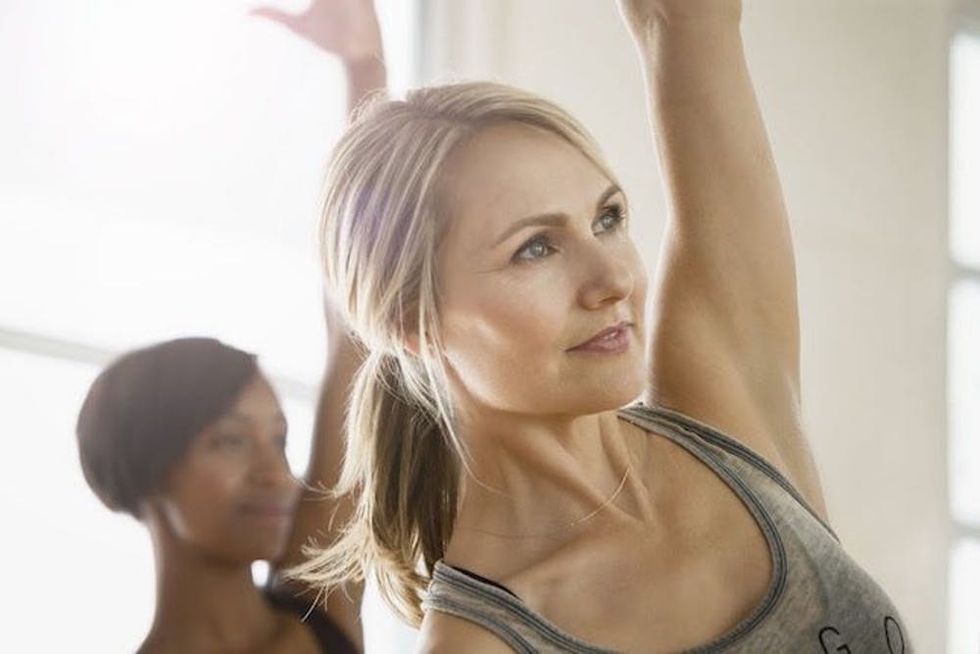 Between running from a Barre3 class to heading up a meeting to being a mom, Sadie is one of those women who is a pro at balancing her life. The chaos of her day-to-day could easily cause her skin to freak, but thanks to her thoughtful regimen, she's got it under control (as you can see). Here are the exact products Sadie uses to keep her skin looking flawless. (Photo via Barre3)
WHAT IS THE BARRE3 CO-FOUNDER'S SKINCARE ROUTINE?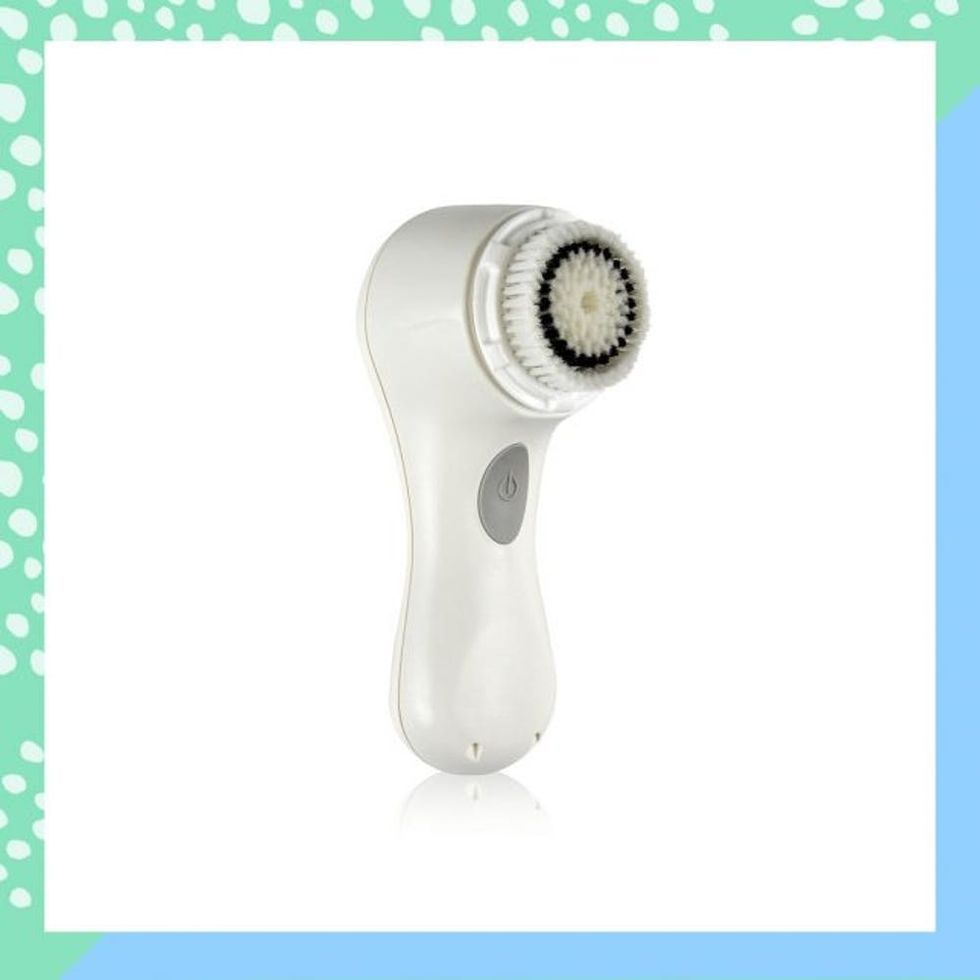 1. Morning Exfoliation: "In the morning I wash my face using my Clarisonic Mia Cleansing Brush ($169)."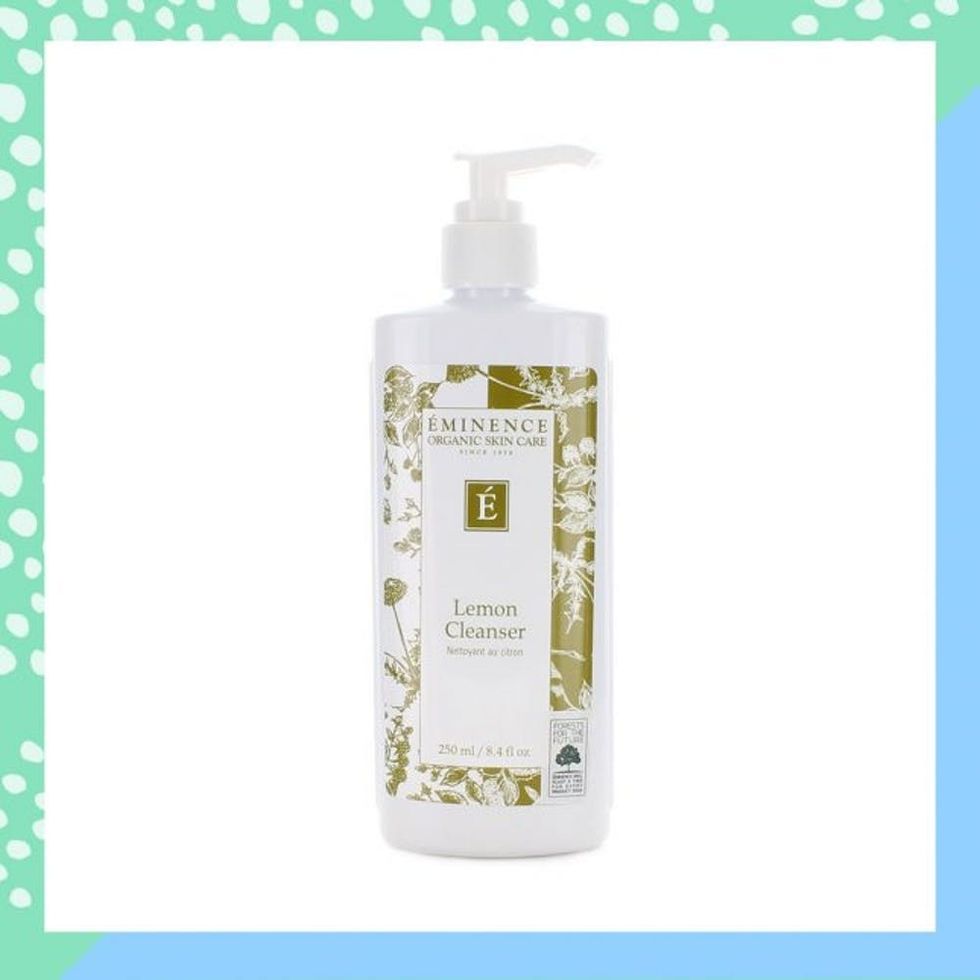 2. Refreshing Cleanse: "I cleanse with Eminence Lemon Cleanser ($25). This cleanser paired with the Clarisonic is super refreshing and helps to exfoliate, cleanse and moisturize all in one. The lemon cleanser is super hydrating, and waking up to the smell of citrus gives me energy."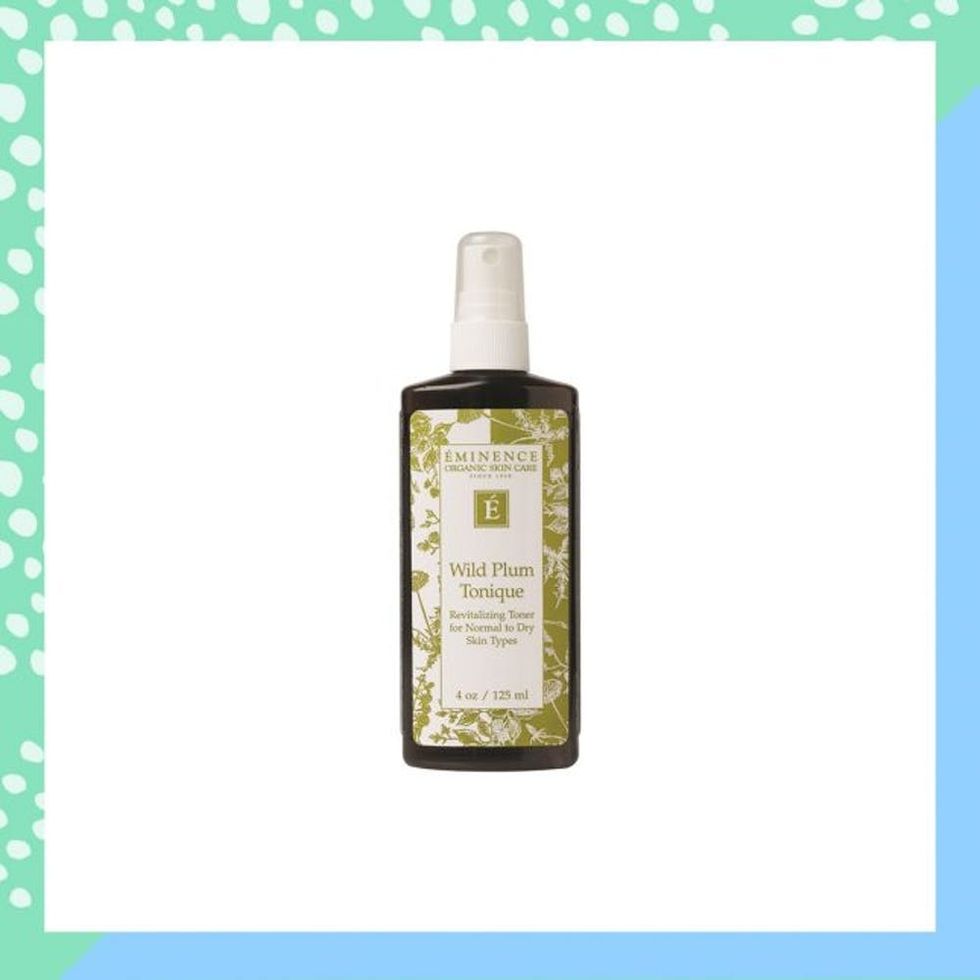 3. Brightening Toner: "I then mist my face with Eminence Wild Plum Tonique ($30). I love the smell! This product brightens my complexion, which is nice because my skin tends to be dry and dull this time of year."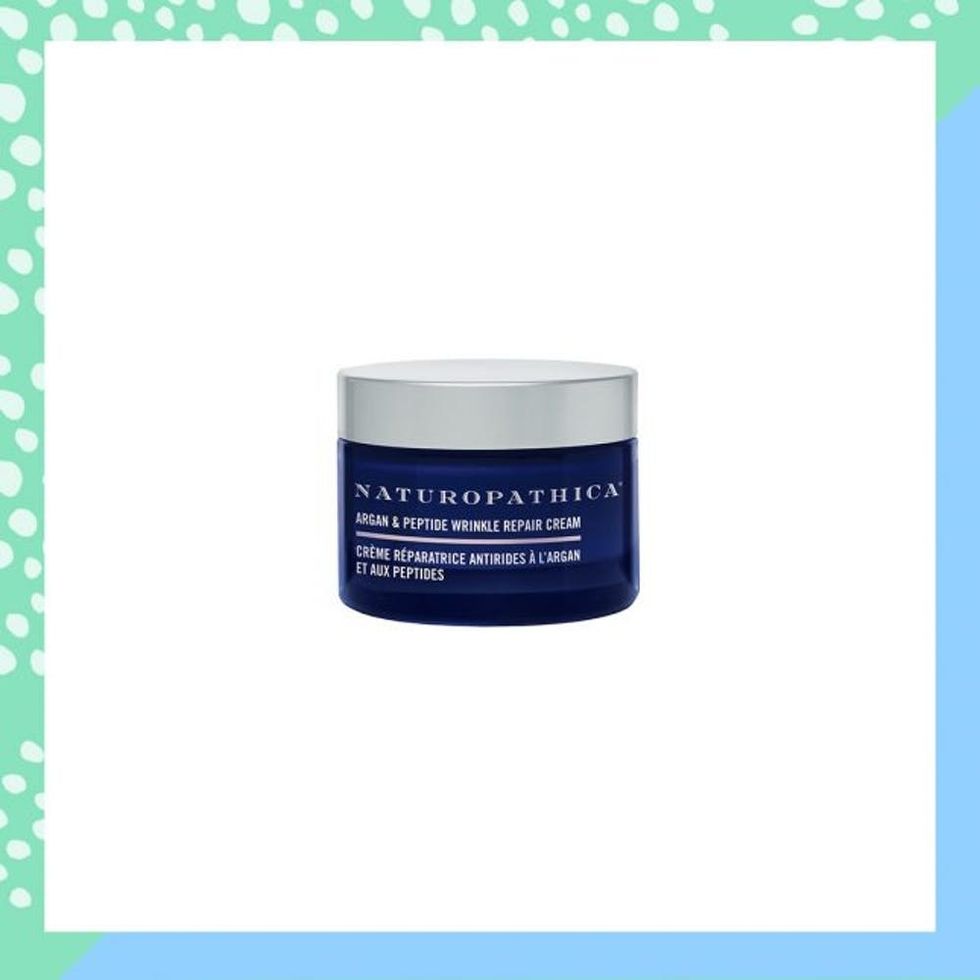 4. Dark Circle Repair: "For around my eyes, I love Naturopathica Argan & Peptide Wrinkle Repair Eye Cream ($94). I tend to get dark circles and it has a slight tint that softens them. I also like the texture — silky and light."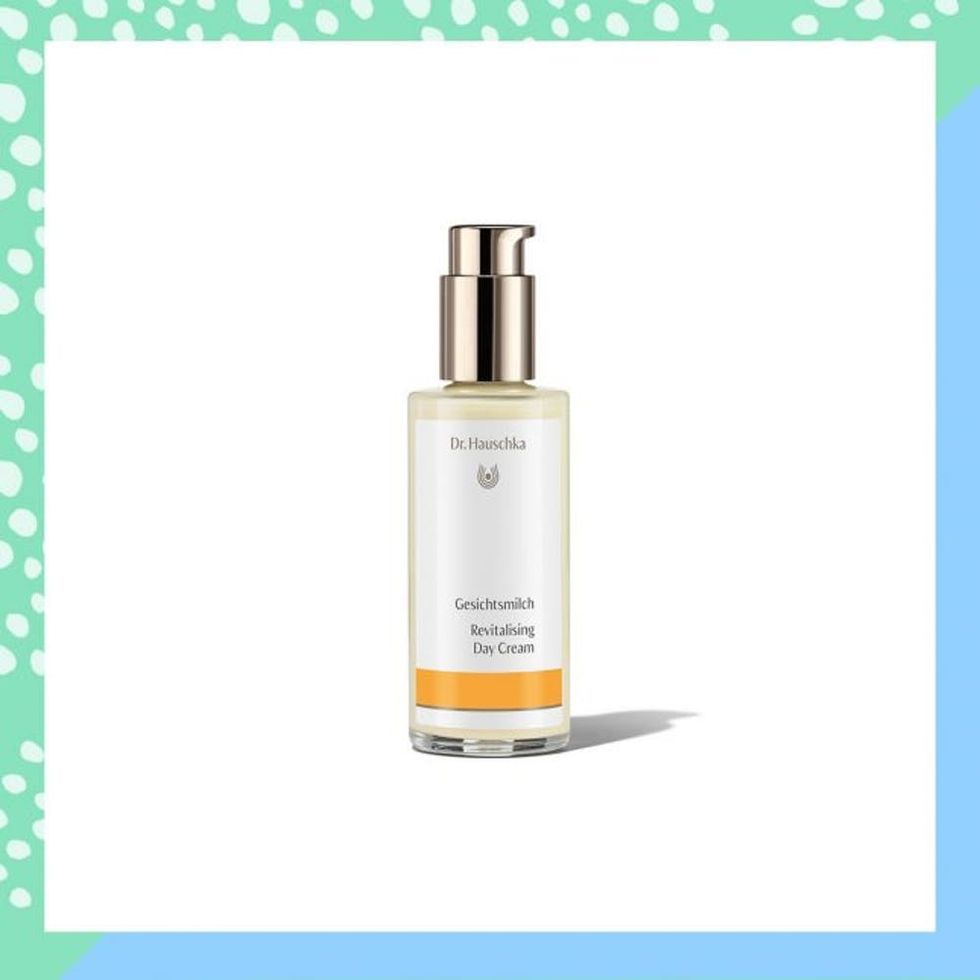 5. Brightening Cream: "Next up is Dr. Haushcka Revitalizing Day Cream ($7-75). I've used this cream for years and nothing beats it. It instantly hydrates my skin and gives me a healthy glow."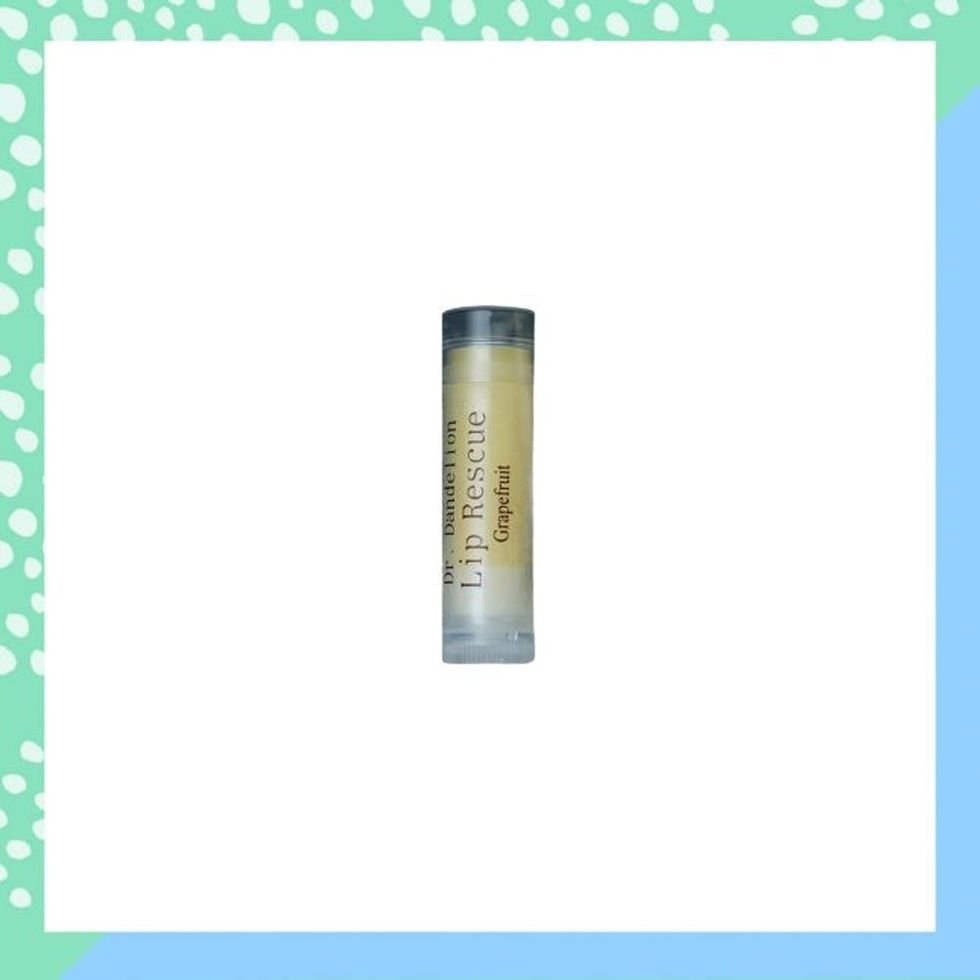 6. Moisturizing Balm: "My assistant Allie gave me Dr. Dandelion Grapefruit Lip Rescue ($4) last year and it quickly became a staple for me. It has the perfect shine and is made of simple and natural ingredients, including grapefruit essential oils."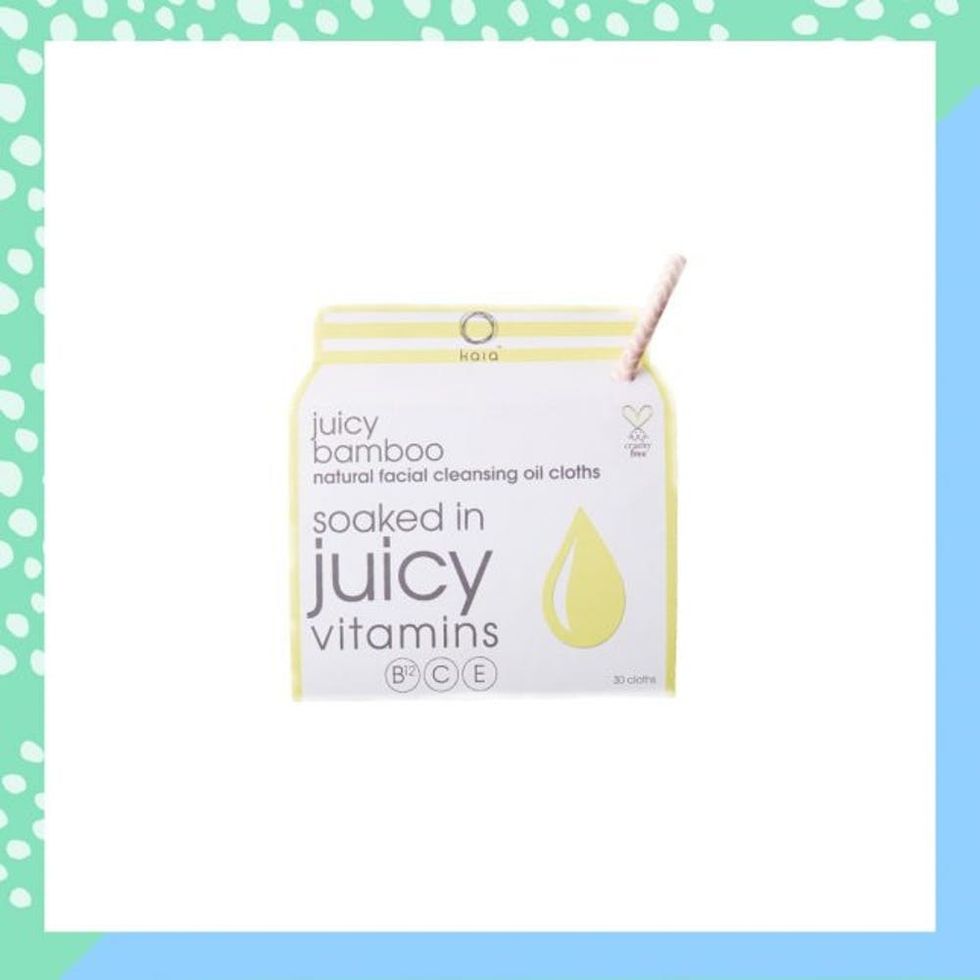 7. RefreshingMakeup Removal: "To refresh my face during the day and remove my makeup, I am loving Kaia Naturals Juicy Bamboo Natural Cleansing Oil Cloths ($15). They smell amazing and are 100 percent biodegradable (but feel like cloth). They also are super gentle on my skin."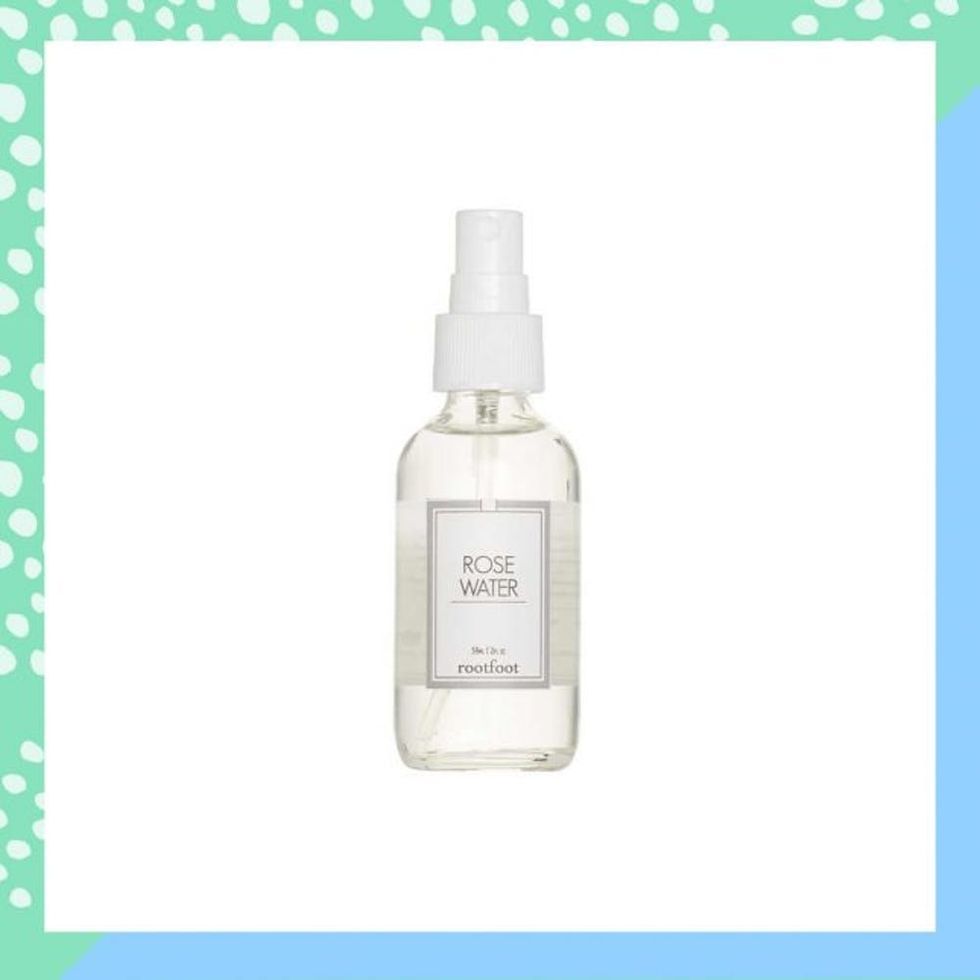 8. On-the-Go Hydration: "I also keep Rootfoot Organic Rose Water Hydrosol ($15) on hand to hydrate and mist my face after working out — and especially when I'm traveling."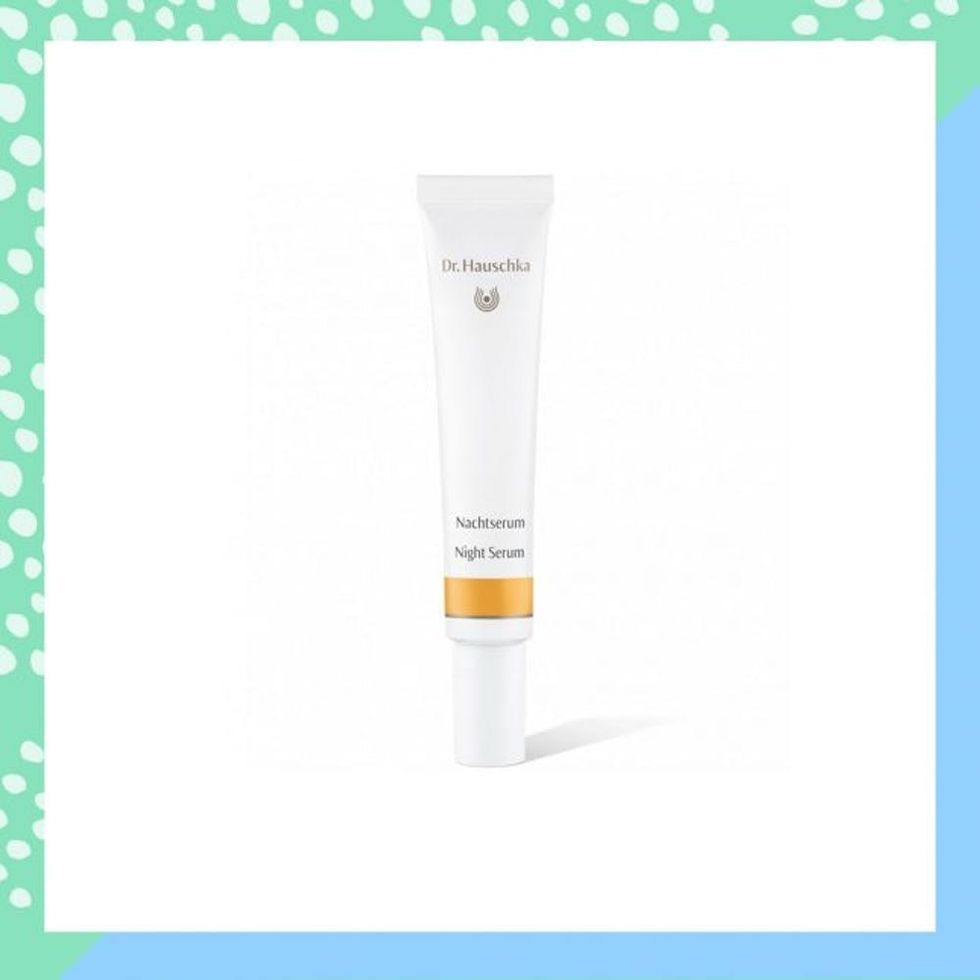 9. Nighttime Serum: "At night, after cleansing my face, I use Dr. Hauschka Night Serum ($37)."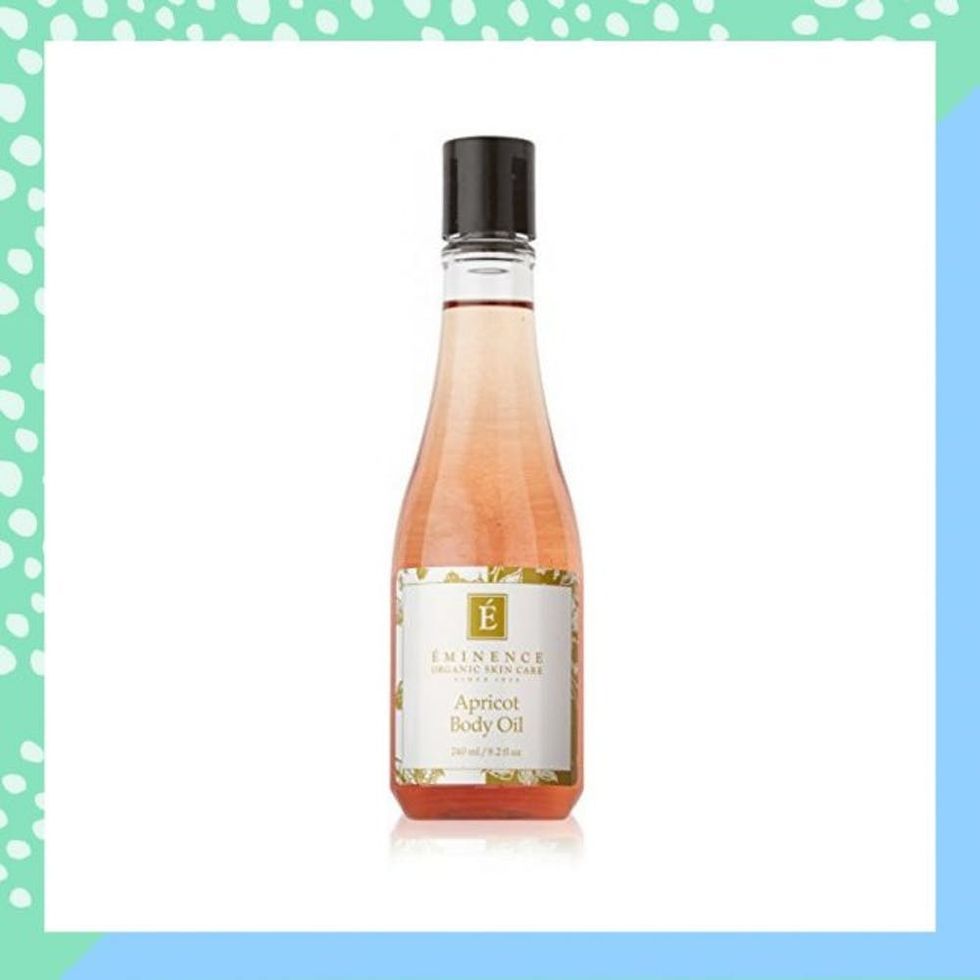 10. Nourishing Hydration: I sometimes also use Eminence Apricot Body Oil ($21) on my face. I love the smell and it is super nourishing during the dry winter months."
Follow us on Pinterest for more skincare inspo.
Brit + Co may at times use affiliate links to promote products sold by others, but always offers genuine editorial recommendations.
Beth Wischnia
You can typically find this Texan writing, trying on a new lipstick, gabbing with her identical twin sister or volunteering at the local animal shelter. She finds inspiration from rosé, beauty products, Tex-Mex and cats.
Beauty Products