Spring Cleaning 101: 11 Things to Clean Out of Your Garage NOW
Apr 17, 2016
When spring weather brings on thoughts of camping, barbecues and gardening, that dreaded trip to the garage or basement to find equipment for those outdoor weekend activities reveals what you're more likely to be doing this weekend: digging to find *everything*. If there are paths between boxes and the dust has reached hazardous levels, it might be time to to clear out the clutter in your garage for a season of organizational bliss. Did someone say yard sale? Before you run screaming back into the house, take a moment to read these tips from organizational guru Jeffrey Phillip. So far, Jeffrey has helped us purge every room in the house, from our closet to the bathroom. For the grand finale, we're tackling that black hole of clutter: the garage. Check out all of the must-toss items below, and get ready to tackle your deepest, darkest storage spaces this coming week.
---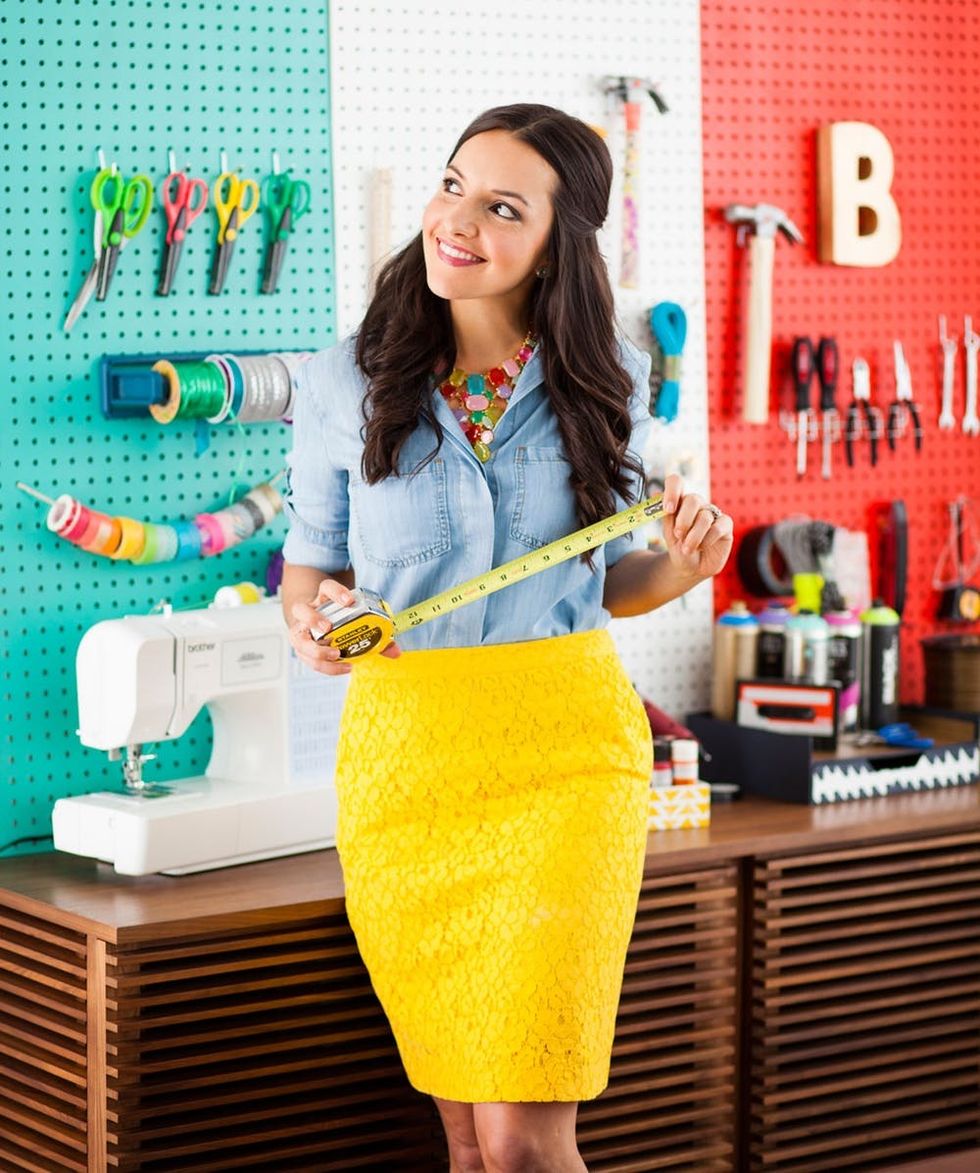 1. The Tennis Racket or Field Hockey Stick That Hasn't Been Used Since High School: Are you planning on taking up tennis again? If you have no intention of getting back on that tennis or hockey field, you're probably safe purging those pieces from your garage.
Kate Thorn
Kate Thorn is an illustrator, foodie, photographer, and blogger at Create & Kate. She loves creating art, traveling, and all things chocolate. A native to the Great Northwest, she is currently living in London and pretending to be a mature grad student.