The Future Home: A Window-Washing Robot
Oct 13, 2013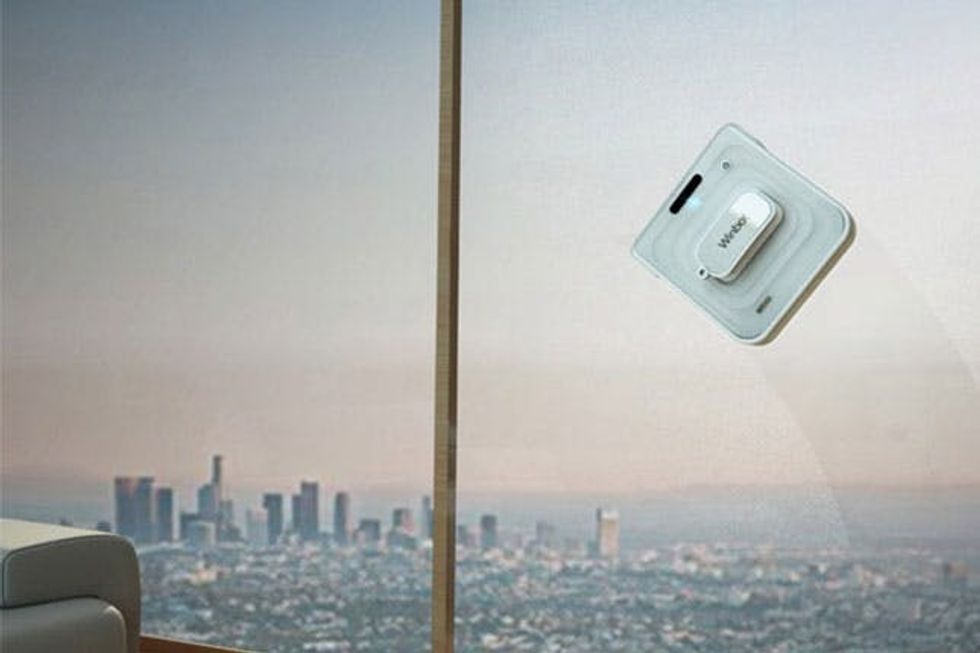 ---
It's no secret that we love robots here at Brit HQ. I mean, we even had one show up at our Re:Make conference last weekend! Needless to say, we were more than excited to discover WINBOT, the window-cleaning robot from ECOVACS Inc. A robot to help you with your chores? Yep, it's safe to say that window washing will never be the same.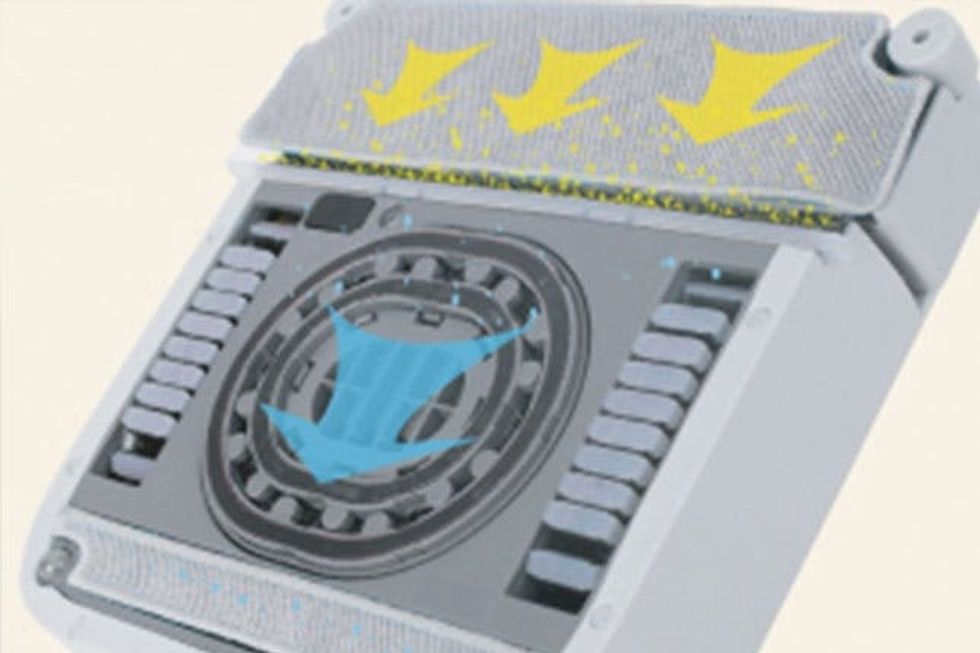 How does the WINBOT work? Each machine is equipped with a vacuum pump, so it can suction itself to any glass surface and move about with ease. It comes with a front Cleaning Pad, a Squeegee, and a rear Cleaning Pad. The front pad absorbs any dirt, the squeegee works its magic, and then the rear pad does the drying. Pretty neat. Get it? ;)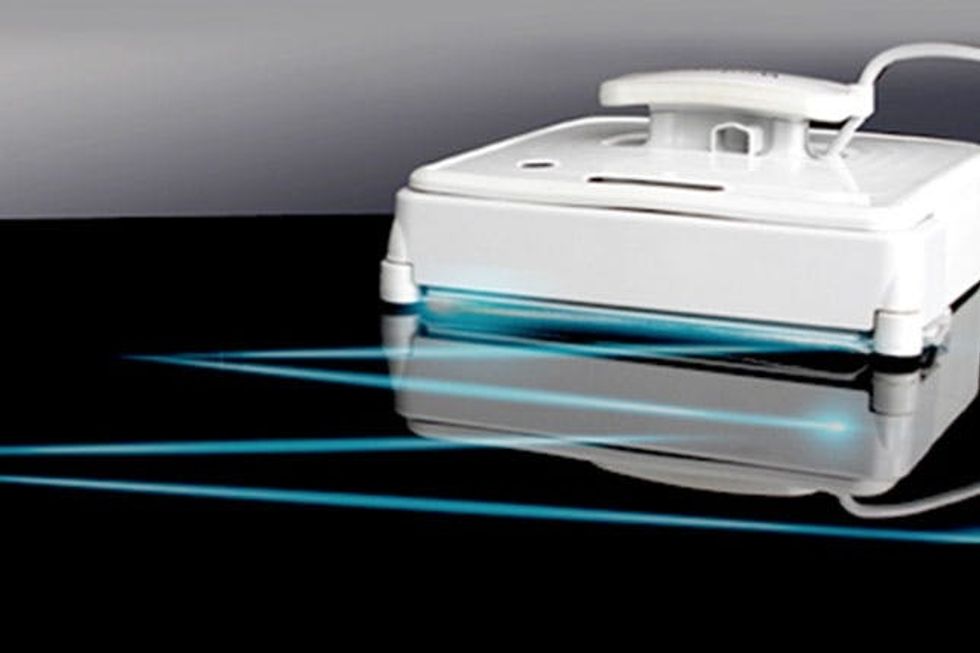 The coolest part? The WINBOT "plots its unique cleaning course" based on the size and shape of your window in order to clean super efficiently. If it runs into any "obstacles," it adjusts its route automatically. What a smart little robot!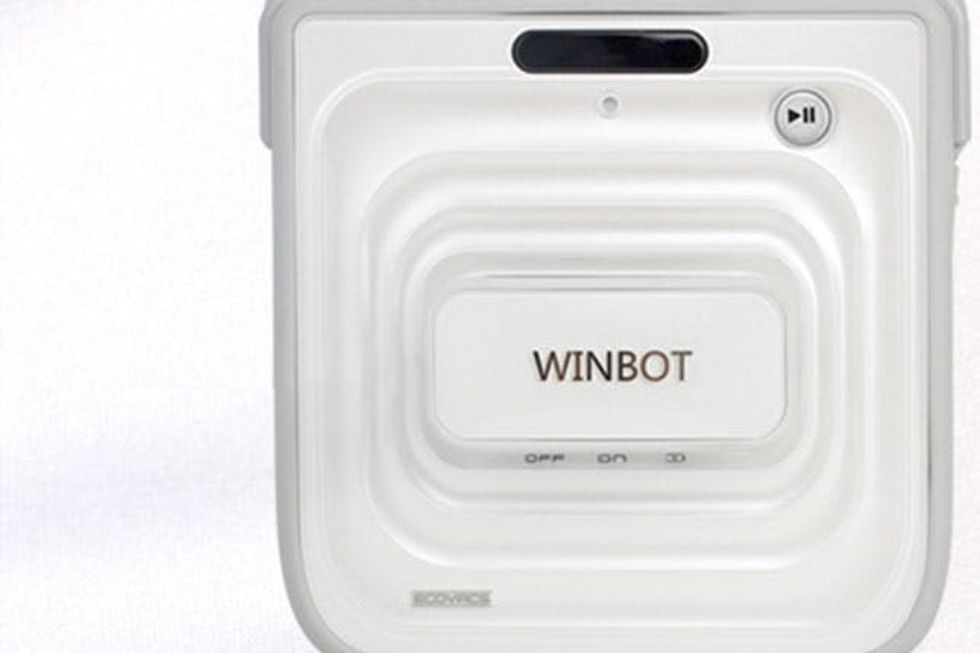 Plus, your WINBOT comes with a remote control, so you can order it around whenever you want. It's silent (win!), it runs off of a rechargeable battery, and it's compact (9×9 inches). Oh, and it has malfunction warnings, so it lets you know if anything goes wrong while it's cleaning. How thoughtful.
Can we just say that this is one of the cutest robots we've ever seen? The 7 series currently retails for around $399.
Tech
If you lack a certain way with words, then perhaps you can rely on showing how you feel this holiday season with an artful greeting card you can make at home! Brit dropped by our crafting studio where we teamed with Camp by Walmart to create a choose-your-own-adventure holiday card tutorial. In the interactive video, it's up to you to decide what type of card you want to make — sentimental, or stylish? Three-dimensional, or keep it simple? After you've selected your design vibe, Brit helps you assemble it all together so your last-min card is ready to send. Get ready to pick up a few new DIY tricks when you watch the video now!
Holidays