Here Are the 15 Highest-Rated Nail Art Salons in the US
Jul 30, 2016
Trends come and go but an on-point mani never goes out of style, as today's nail art obsession will attest. From edgy negative space nails to nail art based on your horoscope, there's endless inspo for how to turn up your 10 'tips to 11. But for a process that's this precise (and often, let's face it, kinda pricey), you want to make sure your claws are in the paws of a nail art technician who knows exactly what they're doing. No half-measures here, people.
---
We teamed up with the good city guides at Foursquare to use their exclusive, user-generated data to give you the 15 BEST of the best, most beloved nail art salons in the US of A. We've also included feedback from REAL CUSTOMERS to let you know exactly what's up. Read on to find out whether your hometown fave made this ultra-exclusive cut!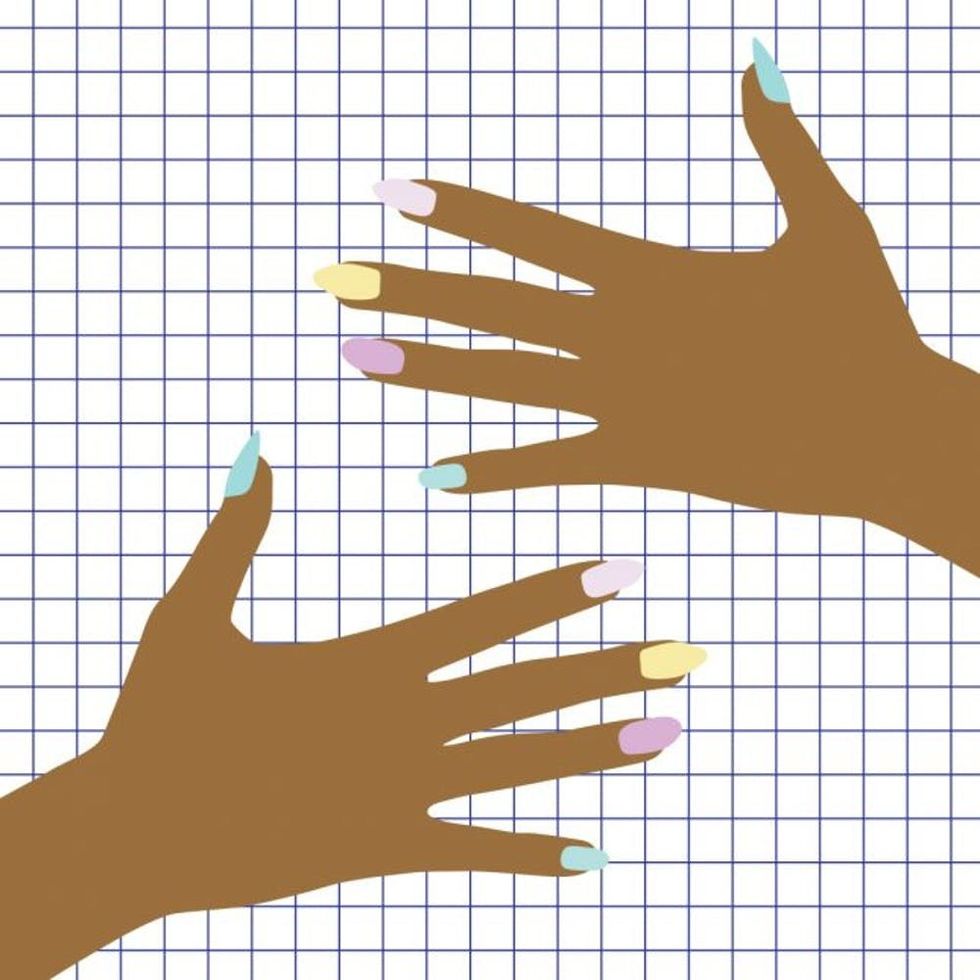 New York, NY: "Curated, sophisticated nail art for everyone… Cool photo booth to snap a picture of your manicure when you are done."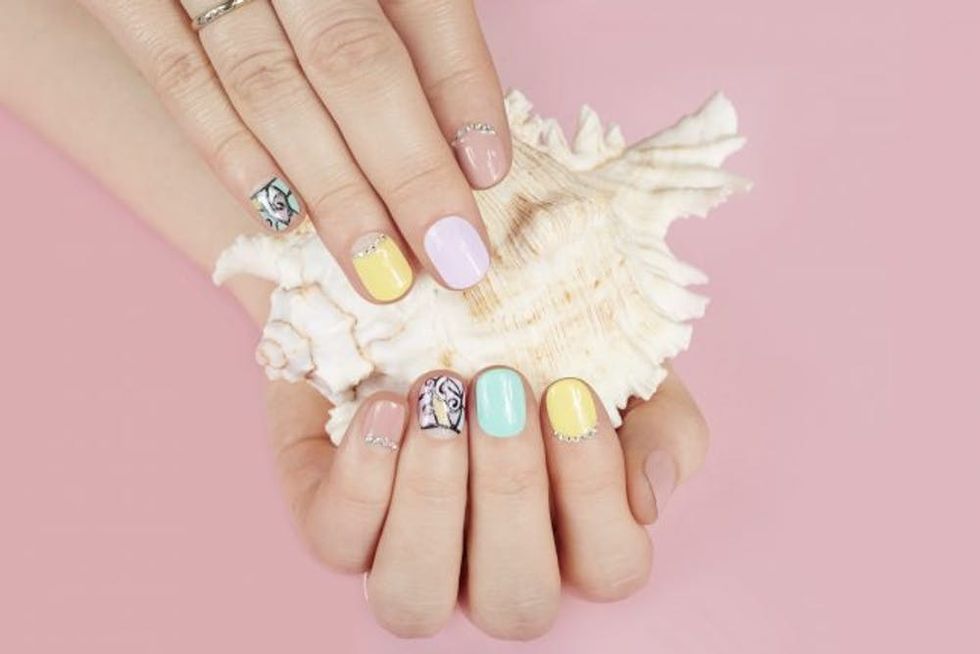 New York, NY: "They really redefined the pedicure."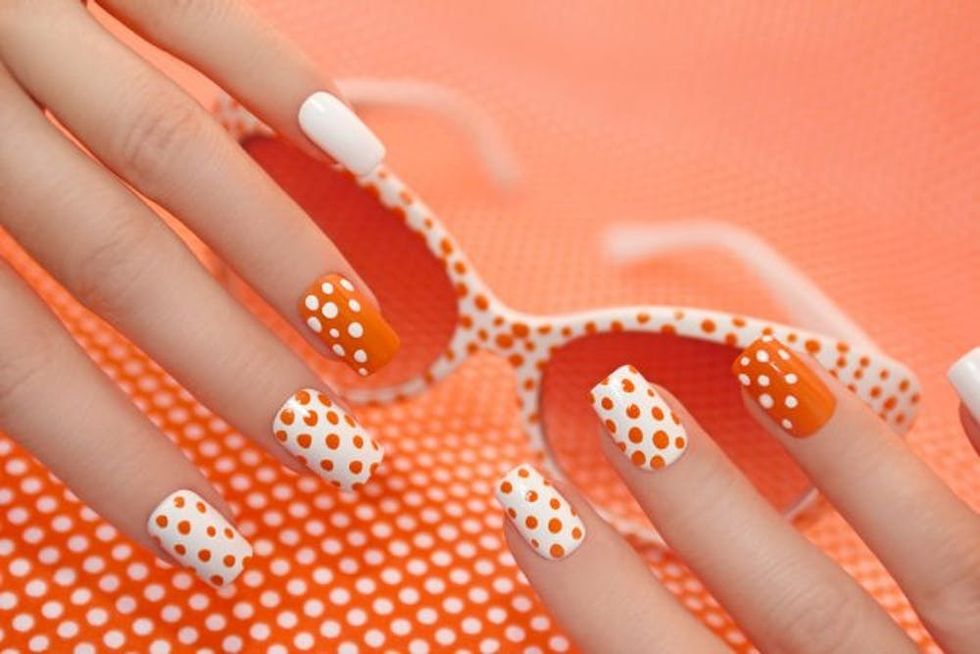 , La Jolla, CA: "Very clean nail salon with a nice staff that really cares to make your nails look good."
Kelli Korducki
Kelli is Brit + Co's Senior News Editor. Her interests include sensible footwear and glasses that take up 25 percent of her face.