Y'all Ready for This? The Tweeting Bra is Real
Oct 25, 2013
Finally, the newest technological innovation in the world of social undergarments has arrived: The Tweeting Bra!
---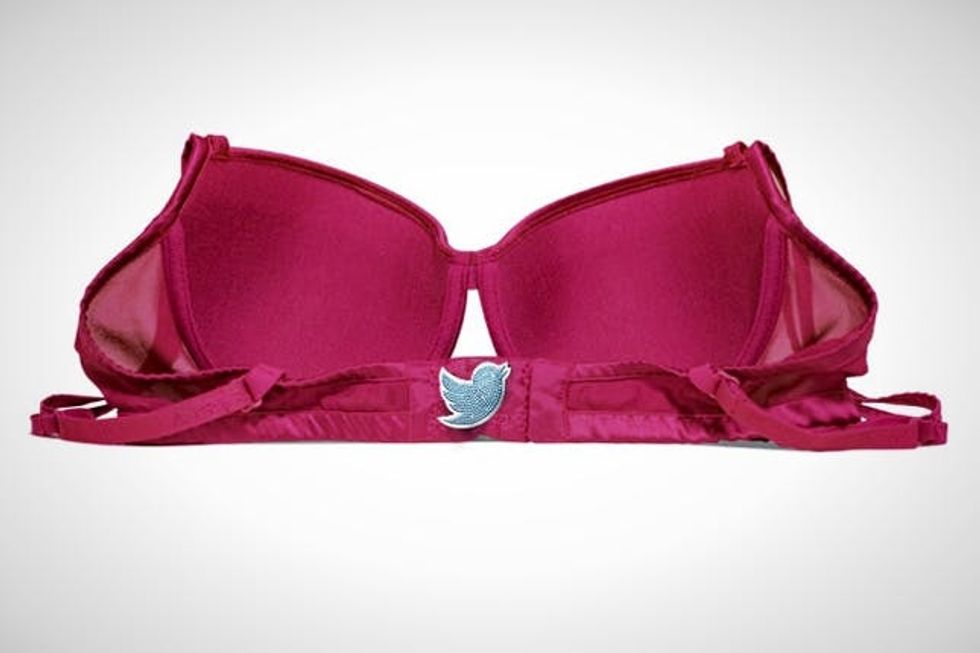 Part of a new campaign for Nestle Fitness that centers around promoting breast cancer awareness and the need for self-examinations, the Tweeting Bra is both bizarre and well-meaning.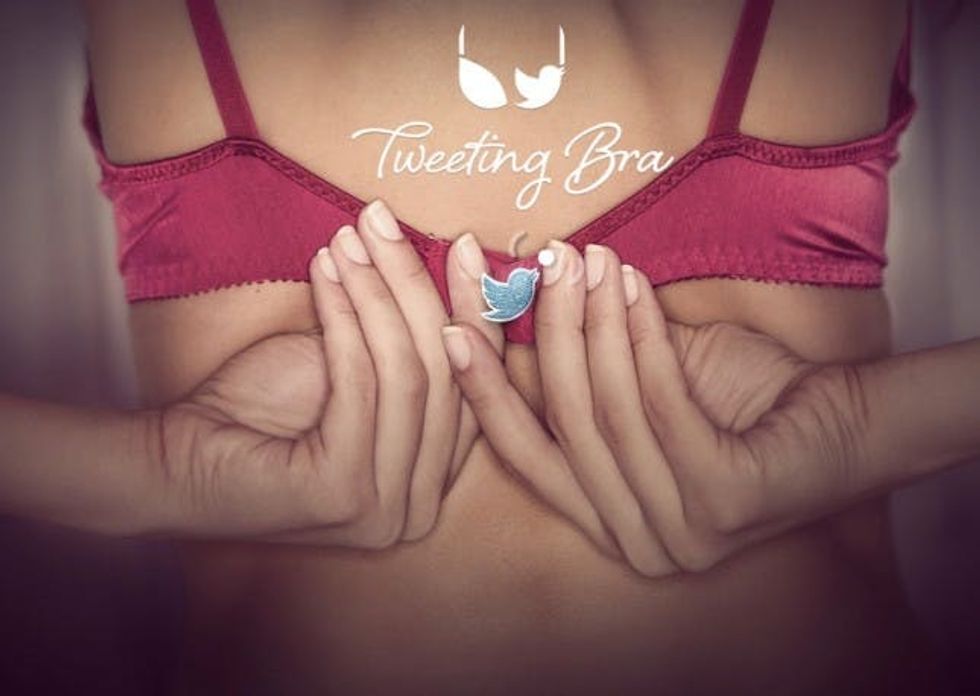 Tweeting Collar
, this latest innovation is a one-off, but we won't be surprised if a company on the activity tracker scene starts developing clothing that actually does socialize. It's a strange thing to imagine, but it's really not that far off from "bracelets" like the FitBit, Jawbone UP, and Nike Fuelband.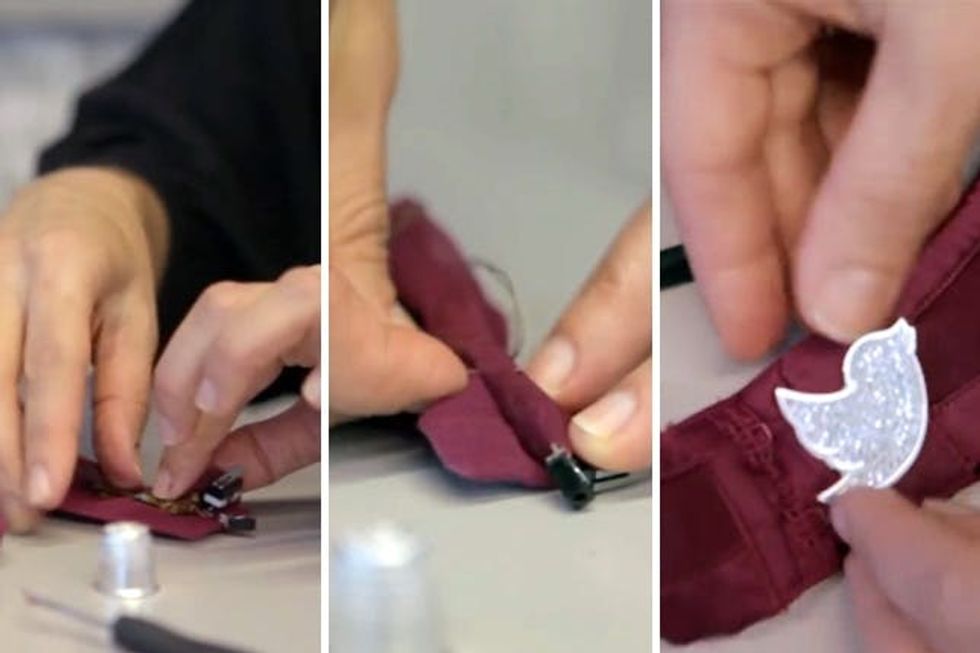 But back to the bra. The campaign centers around the life of Greek actress Maria Bakomdimou, who will be wearing the Tweeting Bra for two weeks. The dedicated website offers tips for performing self breast examinations, and, of course, also leads to the Tweeting Bra's Twitter account. Each time the bra is clasped or unclasped, a signal is sent from the bra to the Internet, and behold, a Tweet composed by a bra is born!
Anjelika Temple
As Co-Founder and Chief Creative Officer of Brit + Co, Anjelika Temple brings her voracious consumption of all things creative and colorful to DIY projects, geeky gadgetry finds and more. When she's not DIY-ing her heart out, you'll find her throwing dinner parties with friends or adventuring with her husband David, their daughters Anokhi and Indira, and their silly dog Turkey.
Tech
Whether you want to tap into some holiday nostalgia, or find a fun DIY to do with your kiddos, this simple snow globe craft offers both! Together with Camp by Walmart, we built a customizable crafting journey so you can execute this decor upgrade based on your style preferences and the supplies you have around the house. For this project, you'll need to decide if you want your snow globe to be inside of a mason jar or glass orb, what type of snow you want (hello, glitter!), and what holiday scene should go inside. With 16 possible outcomes, we can't wait to see what you come up with. Check it out by watching the winter wonderland snow globe tutorial now!
Holidays