The New Urban Decay Eyeshadow Palette Is Outta' This World
Jun 12, 2016
We're all about unexpected summer beauty hacks ATM (even Kylie Jenner has a trick up her sleeve or two), but in the world of beauty and fashion, it's time to start looking ahead to fall (let's just pretend cold weather isn't a thing). Makeup giant Urban Decay will certainly be making the transition easier — the company just teased the launch of its brand new Moondust eyeshadow palette. *cue freakout*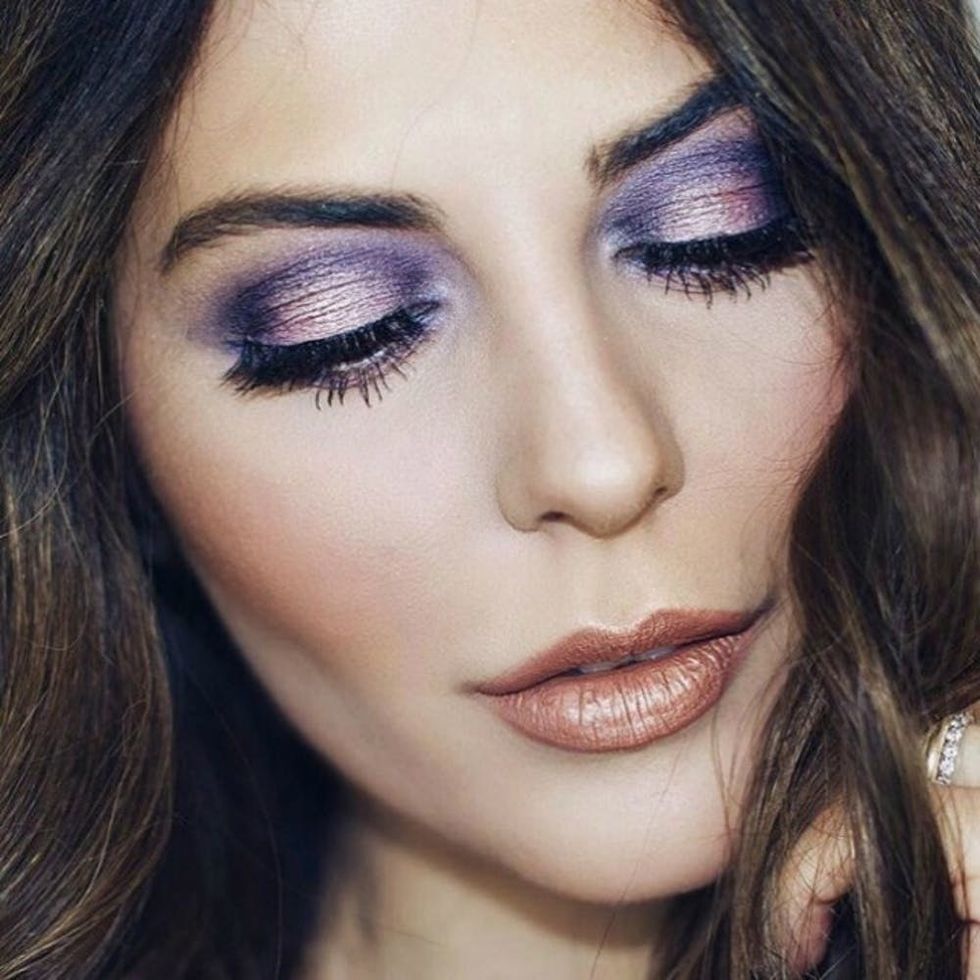 ---
"Hey UDers," the brand wrote via Instagram. "This is something you've been asking for. We're sending your glitter addition into overdrive with our first ever Moondust eyeshadow palette coming with our fall lineup!"
Gah! This sparkly, shiny, unicorn-approved palette looks utterly beyond, and we can't BELIEVE we have to wait several months to get our hands on it!
Featuring eight shades that range from silver to turquoise, the palette has a color for every mood and occasion, and jusssst enough glitter to let your inner diva shine bright (like a diamond). What's more, each shade comes in the company's signature cream-to-powder formula, making it perfect for all-day wear.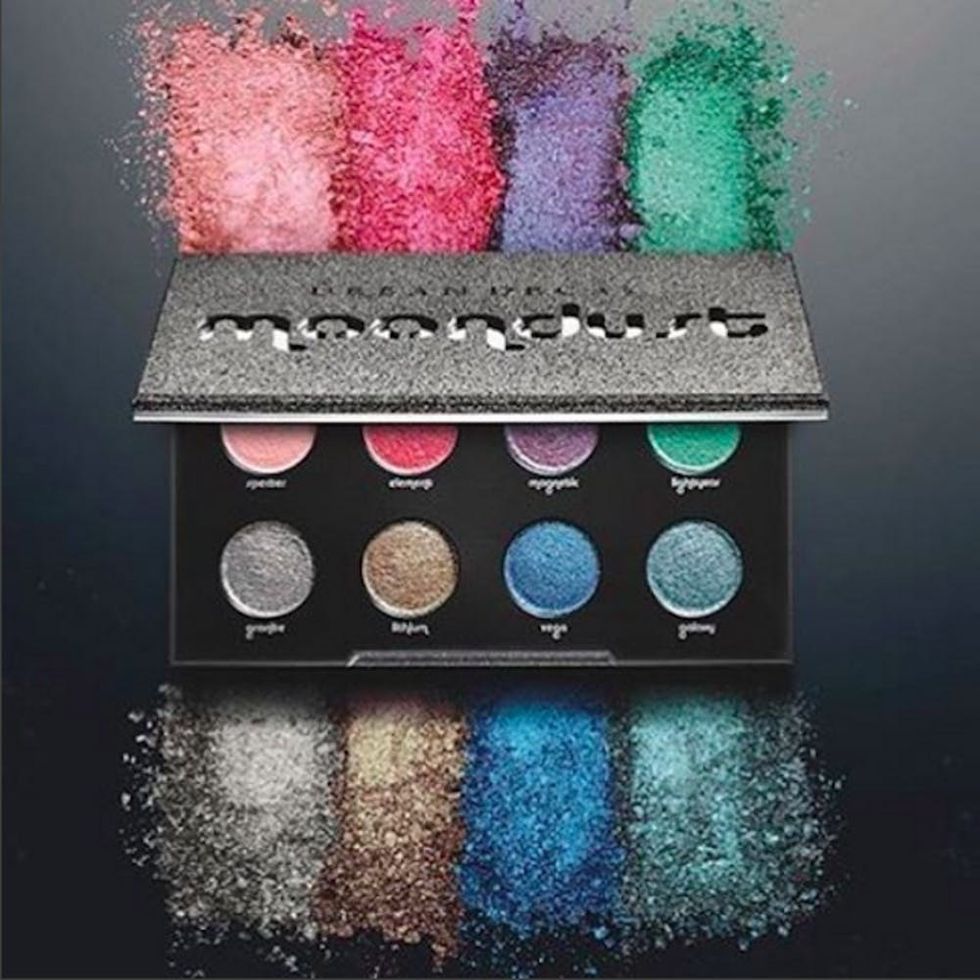 Although the Moondust shadows are currently available as one-offs ($21 each), this is the first time the eight stunning hues have been brought together in such beautiful harmony.
We're certainly not the only ones that are excited: The news sparked a complete Twitter freakout of massive proportions, with makeup-loving gals across the globe going wild for the upcoming release. Just take a look at some of these hilarious — but oh, so relatable — responses to the big announcement:
Excuse me while I cry over the new @UrbanDecay moondust palette
😍😍😍😍😍😍😍😍😍😍😍😍😍😍 pic.twitter.com/3DfpTXXNXk

— Meggan (@CardiganJezebel) June 10, 2016
Finally UD comes out with a moondust palette 😍 I've been fantasizing about it for months and now it's going to be real.

— Andrea (@ANDREAMAEST) June 11, 2016
I'm so excited for this new @UrbanDecay Moondust palette! I NEED IT!!…for science y'know 😶😏😂 pic.twitter.com/qnT5KD3XGA

— Tasha (@XRoseNightX) June 11, 2016
Yes, @XRoseNightX, you're so, soooo right! We think everyone should get a Moondust palette… or two. Maybe even a whole stack of them. It is for science, after all, and who are we to deny scientific research?!
Will you pick up the Moondust palette? Tweet us @BritandCo.
(h/t Bustle, photos via Urban Decay/@urbandaycosmetics)
Barbara Pavone
Barbara Pavone is a pop culture-obsessed writer based in beautiful (but ridiculously cold) Montreal, Canada. When she's not working, she's sipping on a Pimm's Cup and daydreaming about her celebrity hero, Saint West.