How to Hack Victoria's Secret Angel Waves in 15 Minutes
Dec 07, 2015
Later today, those gorgeous, iconic Victoria's Secret Angels will debut this year's highly anticipated, insanely creative and beyond inspiring runway show, and we'll be watching. Their naturally glowing makeup and trademark tousled locks never seem to distract from the overall look, which, IMO, is what makes their looks so sought after. In honor of this babalicious event, we're showing you how to recreate those Angel waves at home in 15 minutes — no setting required. All you'll need is two curling wands (we promise, every girl needs two) and the ability to execute an epic hair flip that would make Kendall Jenner way jealous.
---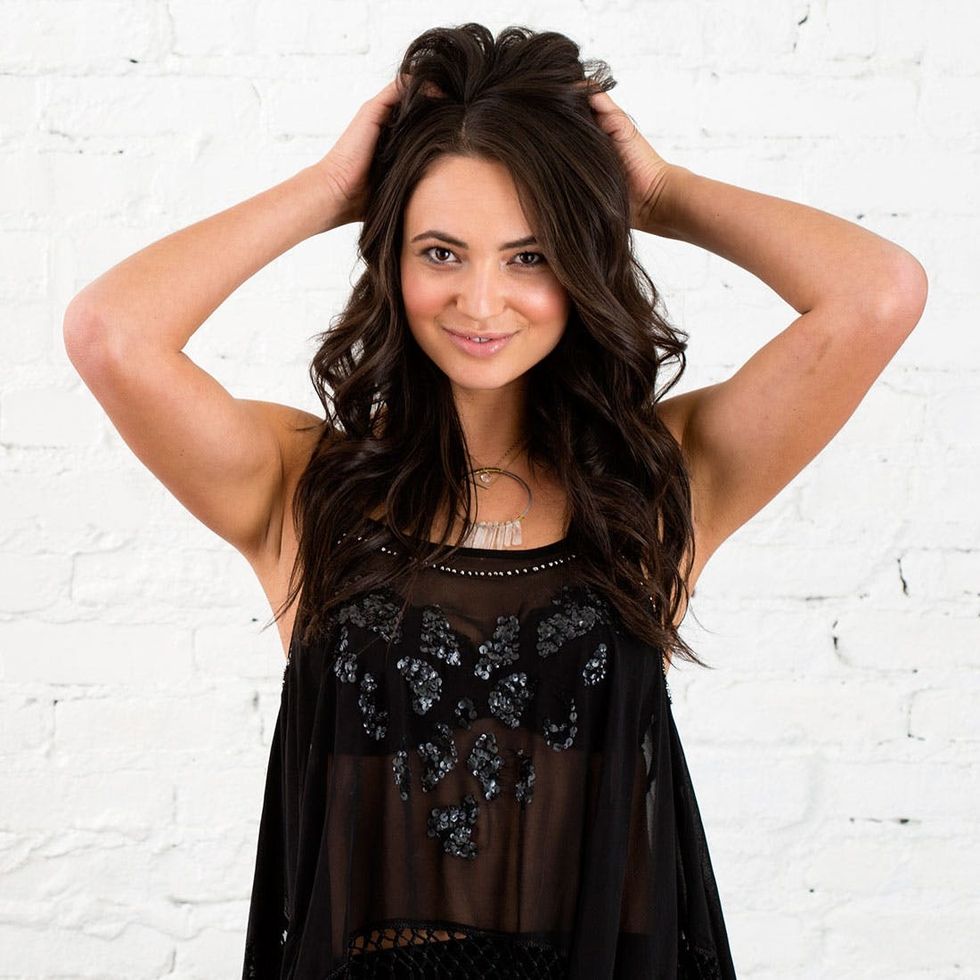 Misty Spinney
Misty Spinney is a hair stylist, makeup artist, and fashion stylist with a strong background in design and deep passion for creativity.
Hair
If you lack a certain way with words, then perhaps you can rely on showing how you feel this holiday season with an artful greeting card you can make at home! Brit dropped by our crafting studio where we teamed with Camp by Walmart to create a choose-your-own-adventure holiday card tutorial. In the interactive video, it's up to you to decide what type of card you want to make — sentimental, or stylish? Three-dimensional, or keep it simple? After you've selected your design vibe, Brit helps you assemble it all together so your last-min card is ready to send. Get ready to pick up a few new DIY tricks when you watch the video now!
Holidays