10 Movies and TV Shows Worth Binge Watching This Long Weekend
Feb 12, 2016
It's a three-day weekend for America — and included in those three days is Valentine's Day AND President's Day. Conditions are prime for some takeout and binge watching. Whether you're single and burrowing into your couch or a couple just looking to Netflix and chill through the weekend, the Internet is your oyster. These 10 movies and TV shows will get you through. Cheers to the freaking weekend.
---
Rom Coms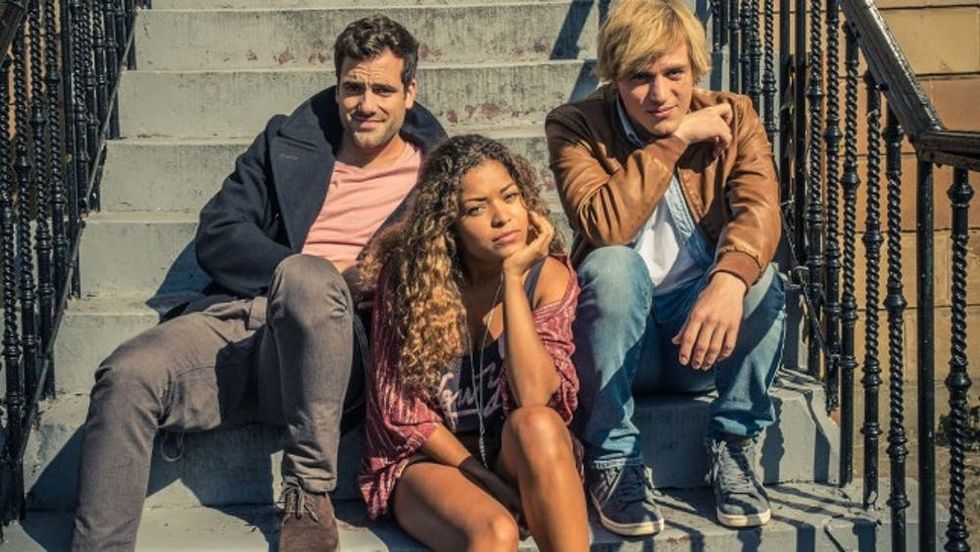 1. Scrotal Recall: Dylan gets tested. Dylan finds out he has chlamydia. Dylan must now go and tell every woman he's slept with. The show is a Netflix original and is one of the hidden gems on the streaming site. Trust us when we say it's much more endearing and witty than its title suggests. (Image via Netflix)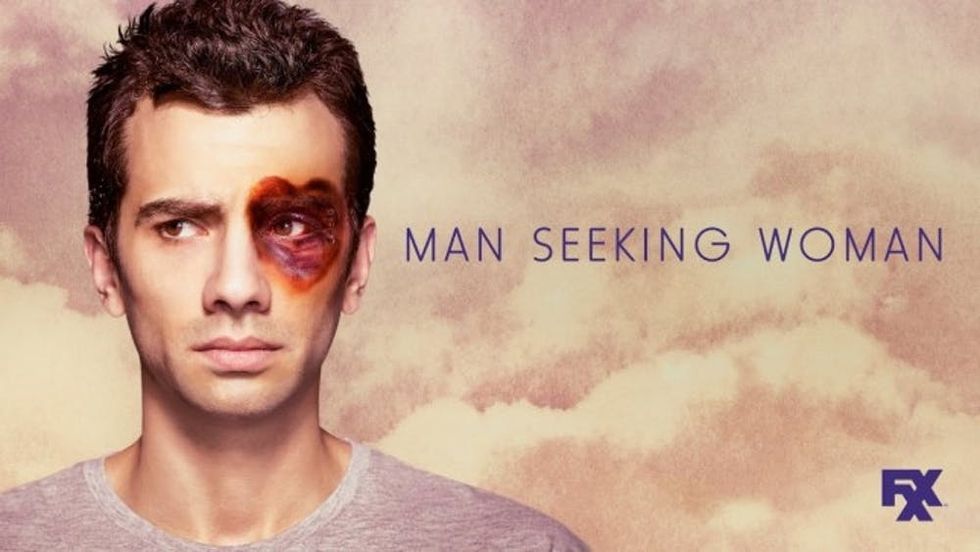 2. Man Seeking Woman: Starring funnymen Jay Baruchel and Eric Andre, this show is a hysterical and often touching look at falling in love in your 20s — complete with the wedding from hell and dates with swamp monsters (literally). You can find this hilarious show on Hulu. (Image via FXX)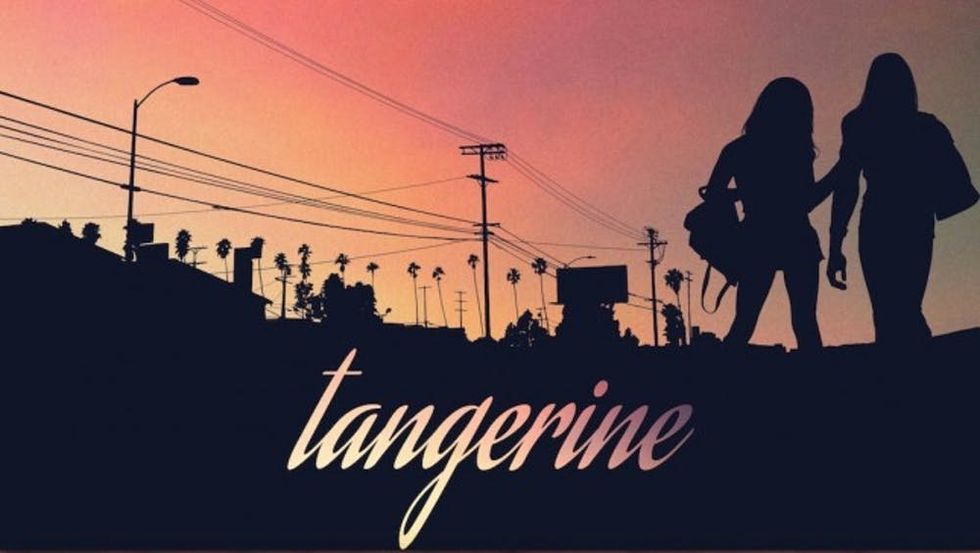 Make this the weekend you finally watch Tangerine, that movie that was shot on an iPhone that everybody seems to be talking about. Besides the strides the show has made in democratizing film-making, it also represents a major step forward for the LGBTQ community. Check it out on Netflix this weekend. (Image via Magnolia Pictures)
Heart-Warming Dramadies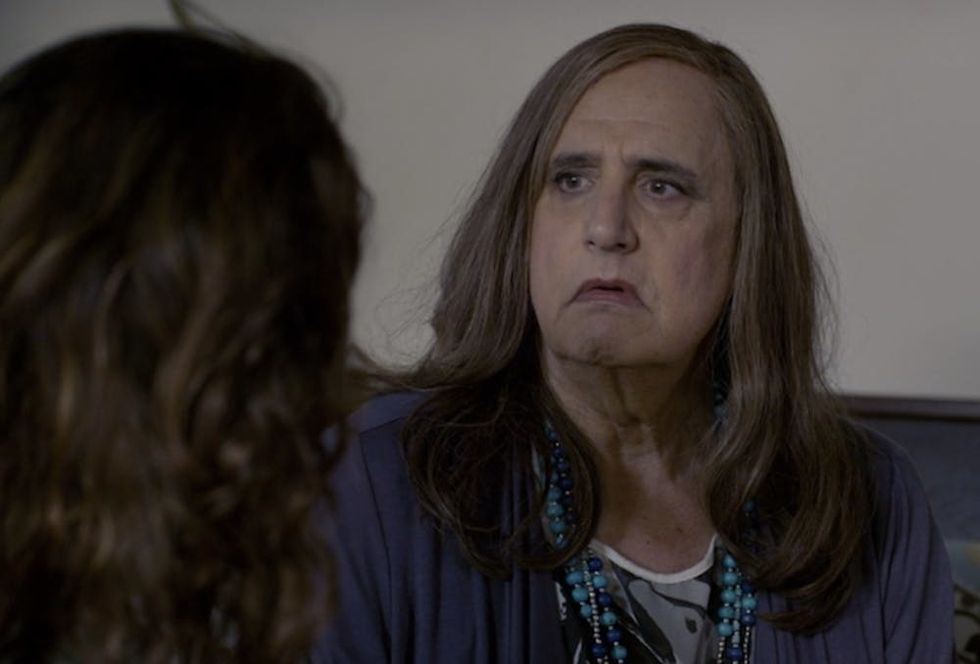 Amazon's major foray into Emmys territory came in the form of last year's
Transparent
, starring the always-funny Jeffrey Tambor. The show, although dealing with serious social issues, manages to be simultaneously tender, touching and uproarious. (Image via Amazon)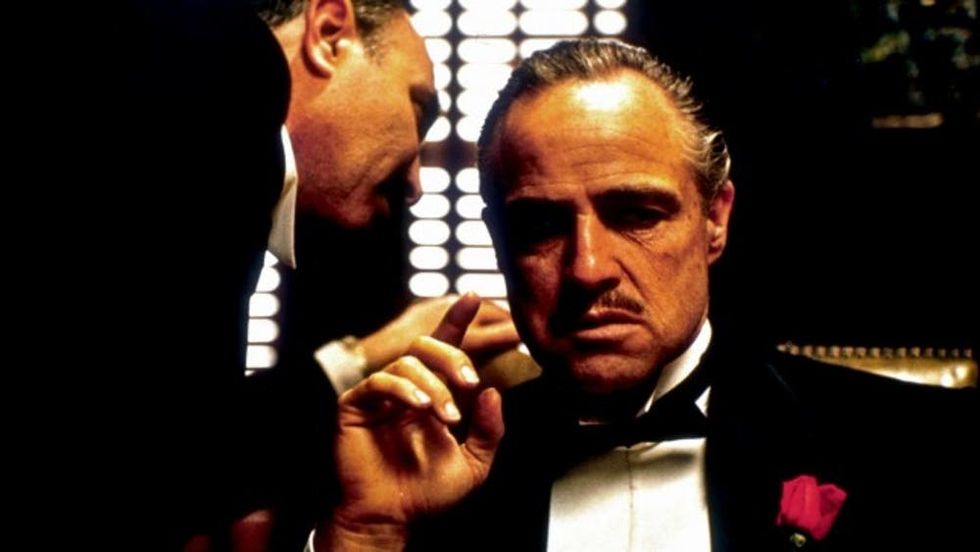 Here's an offer you can't refuse:
The Godfather
is back and streaming on HBO GO. If you've never seen the iconic movie, stay in and watch the Epic (parts one and two). As soon as you've finished watching, you'll start getting
so
many more references. (Image via Paramount Pictures)
Classics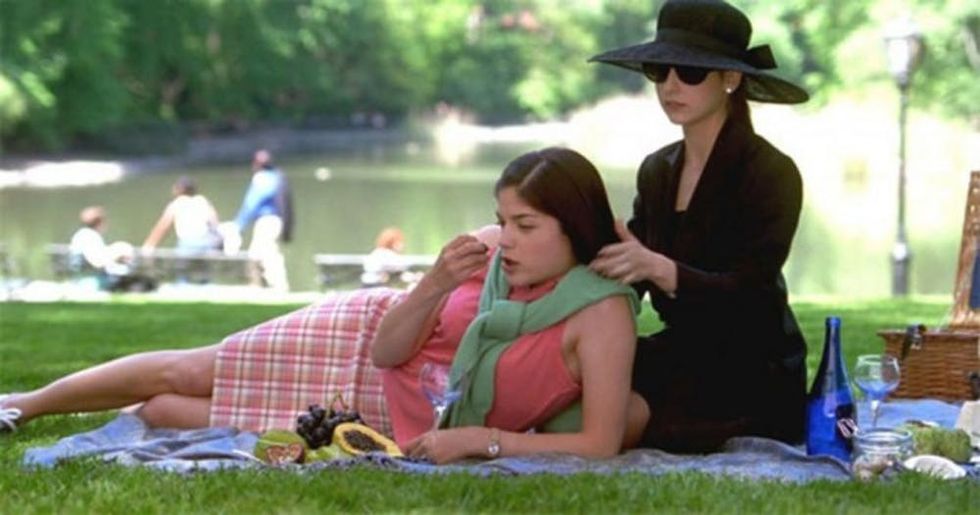 6. Cruel Intentions: One of the most iconic films of the '90s, Cruel Intentions is now available on Netflix. It's a must-see for those who have never watched it and a must-rewatch for everybody who has. You'll never look at a rosary the same way again. (Image via Columbia Pictures)
Documentaries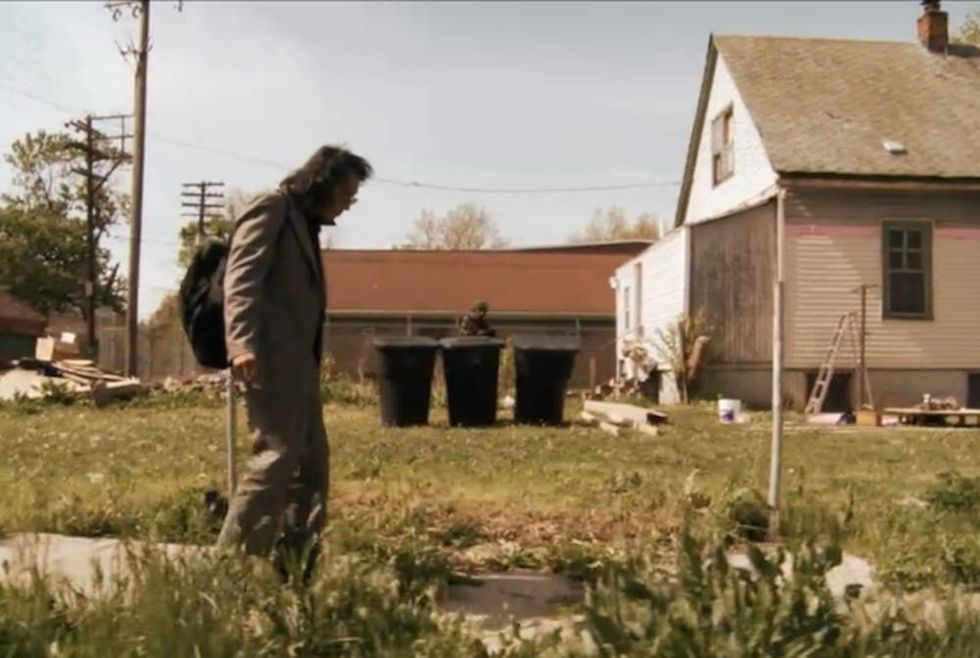 This iconic documentary is finally available for streaming on
Crackle
. The story of hunting down a long-lost musician is a must-see for any music fanatics or lovers of film. (Image via Sugarman)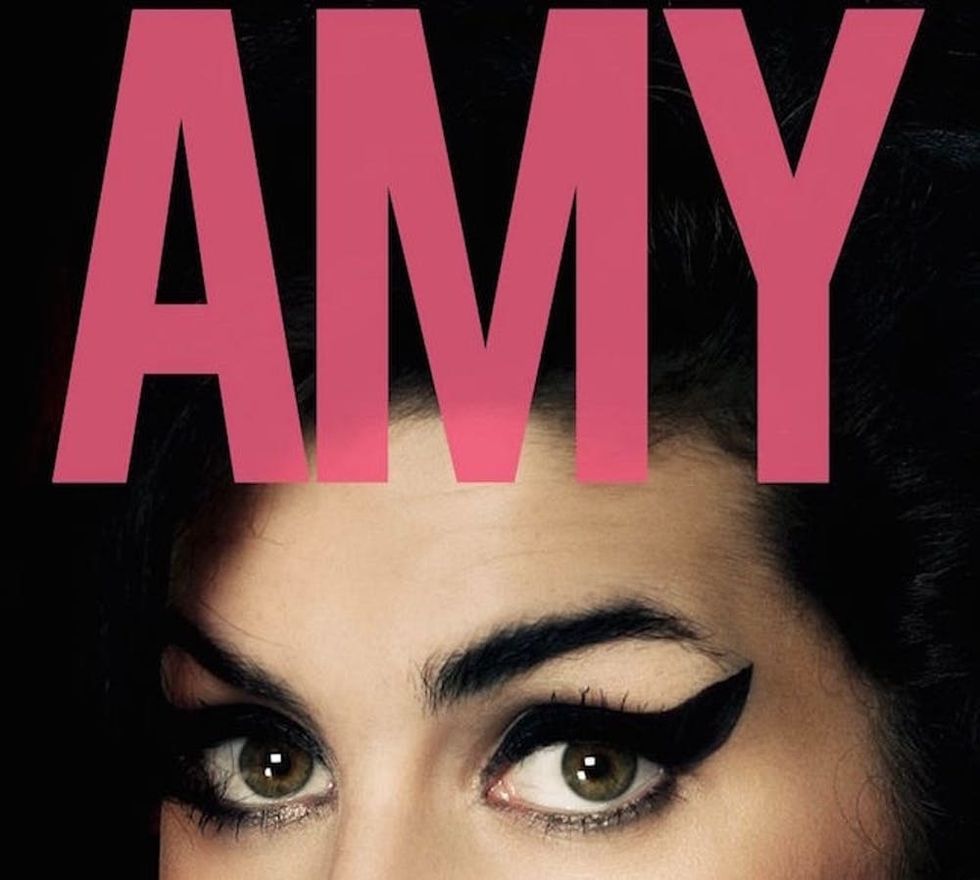 8. Amy: One of summer's greatest hits and nominated for an Oscar this year, the Amy Winehouse documentary is finally available on Amazon Prime. The tearjerker is a beautiful, well-made tribute to one of our generation's greatest voices. (Image via A24 Films)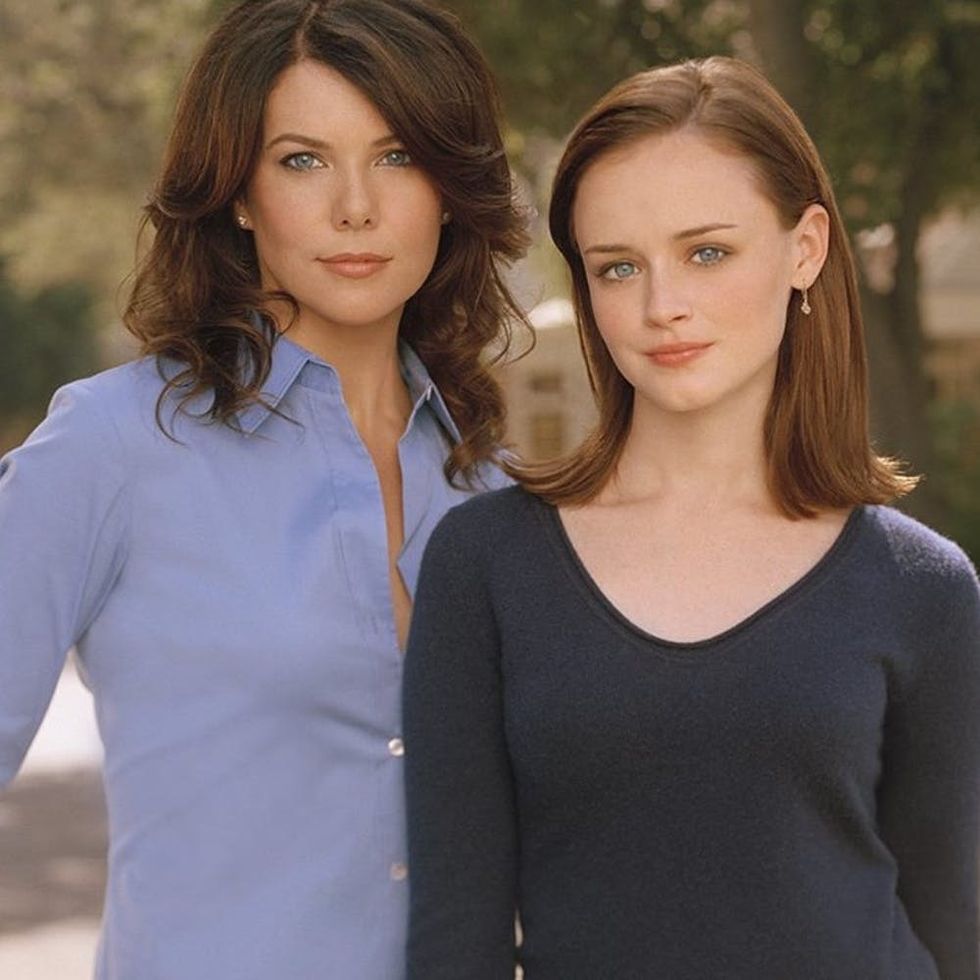 9. Gilmore Girls: Everyone's heading back to Stars Hollow. If you missed out on the original series, now's the time to catch up on Netflix before it comes back. (Image via NBC)
Comebacks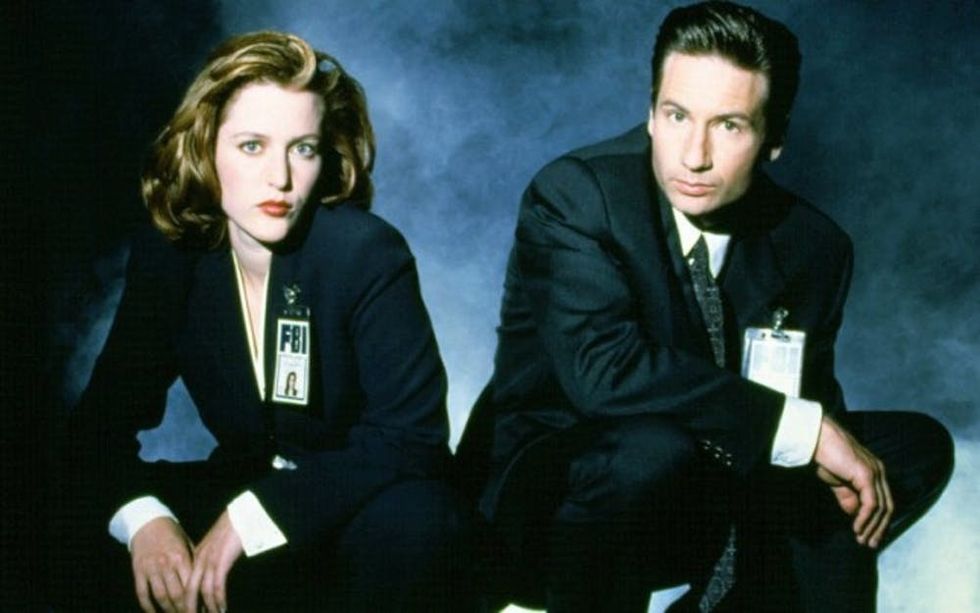 10. X-Files: Catch up on all nine seasons of the compelling '90s cult show as it comes back on Netflix. Whether you've seen it all before or are watching the classic show for the fits time, we promise you'll be sucked right in. The truth is out there. (Image via Netflix)
Cailey Rizzo
Cailey is a junkie for all things pop culture. She studied journalism and English literature at SUNY Purchase, then continued studying French cinema and literature at Paris IV Sorbonne. She currently lives in New York where she can often be found singing '70s music at karaoke bars.
Tech