Here's What You Need to Know About Getting Fired
Apr 22, 2016
For most of us (sans you #GirlBoss network members who call yourselves your own bosses), it's likely we'll experience getting fired or laid off at least once in our careers. Of course, there are things you can do to make sure you're killing it at work, like perfecting a confident, powerful speaking voice and making sure you're more productive than ever. But when the worst happens and you find yourself face-to-face with an unforeseen career change, it's important to handle it like the consummate pro you are. So we called in Dr. Stephen Lindner, executive partner of The WorkPlace Group, to give us all the knowledge we need to walk out of the old and into the new with our heads held high.
---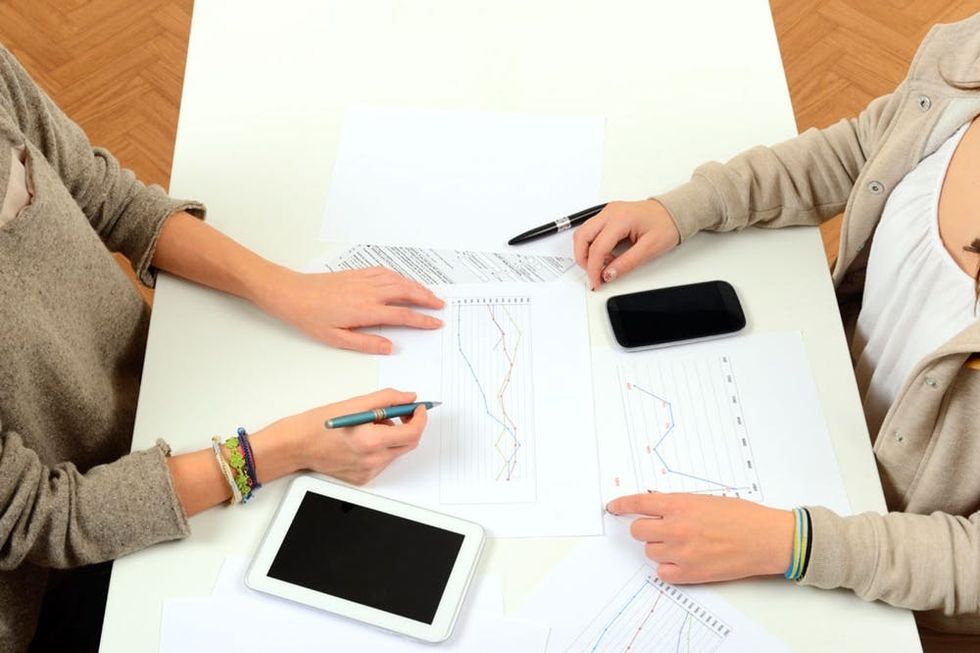 1. Collect all the info. When you get unexpected news, you deserve to have all the facts. Dr. Lindner advises that before you leave your worksite, you ask your employer for the specific reason why your employment is being terminated, what they will specifically report to a future employer on your behalf and what will be sent to your state's unemployment office as to why your employment ended. He also suggests making sure you clarify whether you're being laid off or terminated for cause.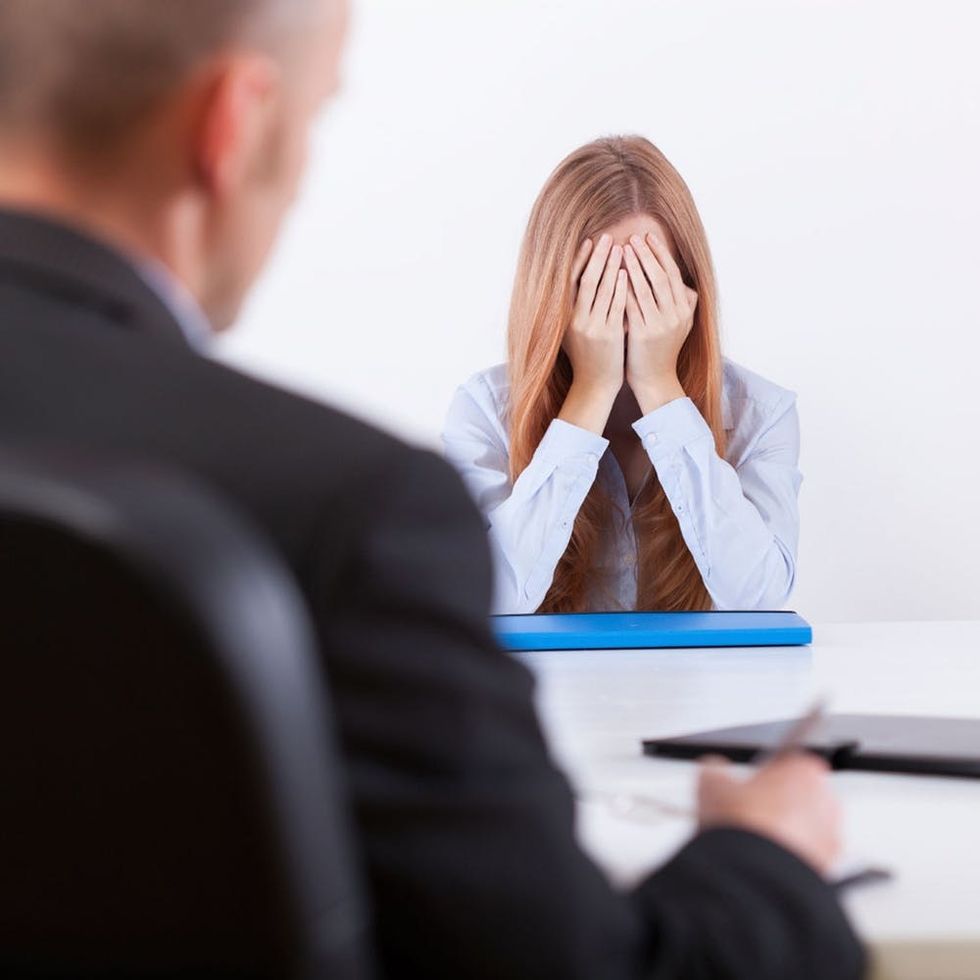 "Being laid off typically means your employer was unable to maintain your position due to lack of work or financial hardship." (AKA not your fault.) "Being laid off won't disqualify you from receiving unemployment benefits or look poorly to a future employer. Being terminated for cause implies negligence, poor performance or a significant error on your part." (AKA your fault.) "This can deny you unemployment benefits and be seen as a negative to future employers," said Dr. Lindner.
2. Hold your head up. While staying professional after hearing news that you're being let go or have been fired can seem like an impossible task, Dr. Lindner notes that it's important to take the "bad" news gracefully. He says, "Thank your employer for the time you had together and for any specific support, training, development and opportunities they helped create for you."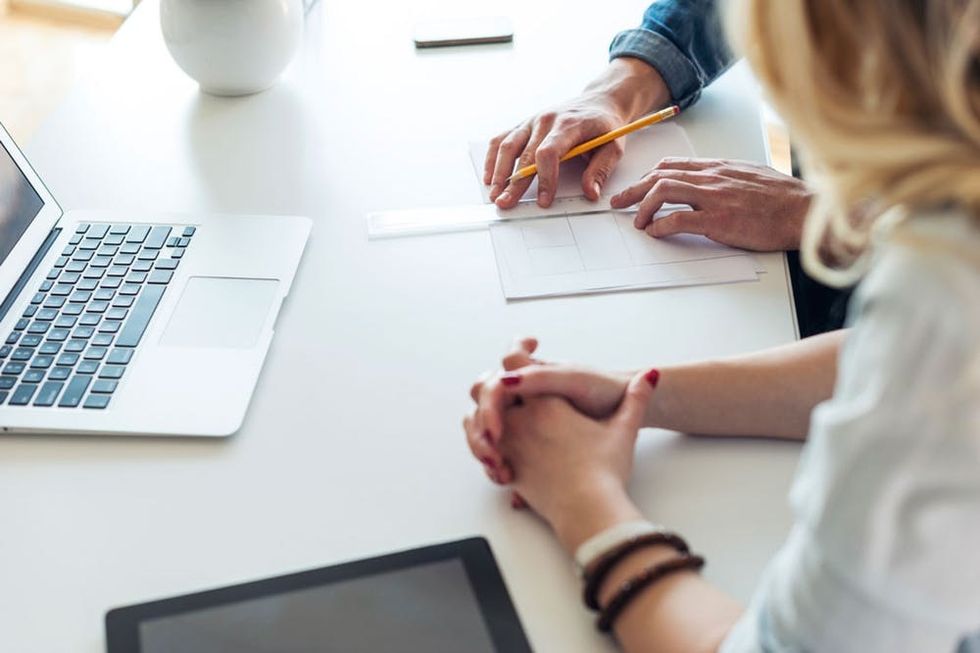 Leaving with a good reference is invaluable. Plus, some employers will provide severance pay, as well outplacement support services — often through a consulting firm — to help you prepare a resume and create a job search strategy.
3. Figure out the nitty gritty. No matter how long you've been employed with the company, it's likely you've accrued or taken part of some form of benefits like your health care and 401k. "With regards to health care benefits in particular, find out when benefits will end and if there is an option to continue those benefits. Many employers provide continuation or COBRA coverage for a period of time to separated employees. There are strict requirements for participating and maintaining these benefits, so it's important you know the rules," adds Dr. Lindner.
Kelsey Nelson
Kelsey Nelson is a born-and-raised Ohioan living life in South Carolina. She thrives at binge watching Netflix, contemplating what to order at the bar and running any trail or road she can get her feet on. In addition to being a Brit + Co contributor, she writes about southern pleasantries, DIY mishaps and more at North Living South. If she isn't writing or running, she's off adventuring with her husband Brad and their Lab/Dachshund mix, Gordy.
Work