3 Reasons Why You and Your Boo Need a Budget RN
Jul 20, 2016
If you and your boo have ever had an argument over who should pay for groceries, dinner or movie tickets, you're not alone. Disagreements over money are super common in relationships, especially when a clear budget is not in place. By creating a thoughtful money plan, you can focus on what actually makes you happy in a relationship rather than nitpicking about who is paying the cable bill. Once you've got all the deets worked out, you can turn your partner into your financial soulmate too. To help you in the process, we picked an expert's brain to find out why exactly creating a budget that works for both you and your S.O. is so crucial.
---
Everyone should have one.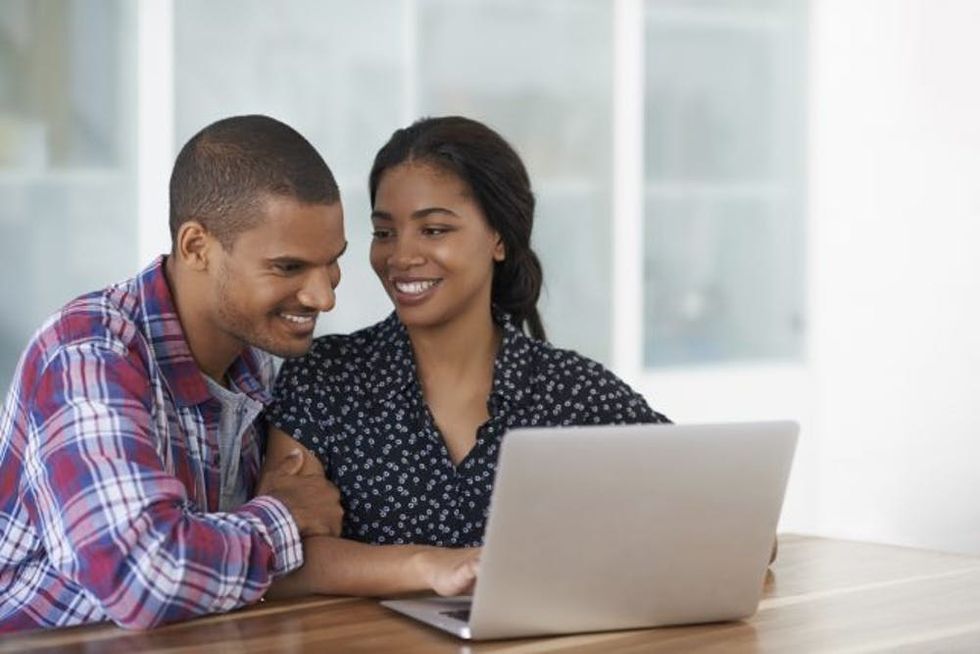 everyone," says personal finance expert and host of the podcast HerMoney, Jean Chatzky. "It's about figuring out where you are and where you want to be in the future. You should already have an individual budget, and as soon as you and a partner start having joint expenses (like meals out, vacations and home supplies), you should start working on a joint one." Understanding your personal finances before jumping into a financial convo with your partner will allow you to know what you can reasonably contribute and what's within the realm of possibility for you.
Julia Malacoff
Julia is a writer, editor and proud life-long vegetarian based in Brooklyn, NY. An avid traveler, meditation enthusiast and exercise junkie, she stays active in every new locale she visits.