American Apparel Will Relaunch Online Before Labor Day
Aug 04, 2017
When American Apparel shut down earlier this year, many mourned the loss of the the go-to shop for basics in just about every color of the rainbow. But it turns out the purveyor of bodysuits and super-soft tri-blend T-shirts isn't gone for good!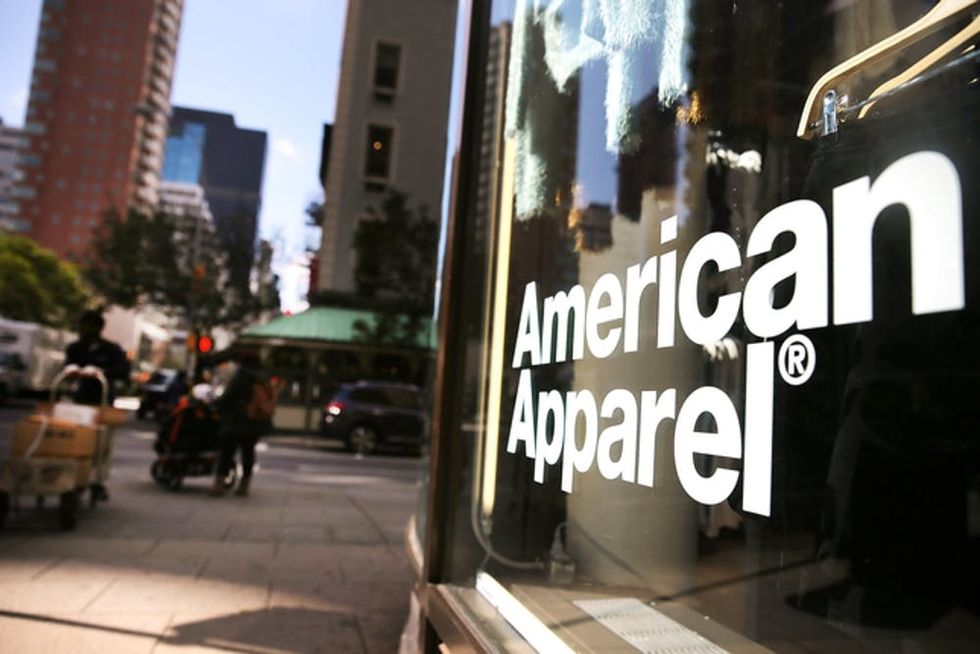 ---
Gildan Activewear, Inc., the Canadian tee company that bought AA for $88 million in January, is bringing the brand back online and ready to sell within the next two weeks. Gildan CEO Glenn Chamandy told Business of Fashion that the resurrected brand would "carry a wide range of products, including jeans, to conform with some of American Apparel's historic offerings." It's unclear which offerings he's referring to, but we guess you might be able to stop rationing your leggings wears.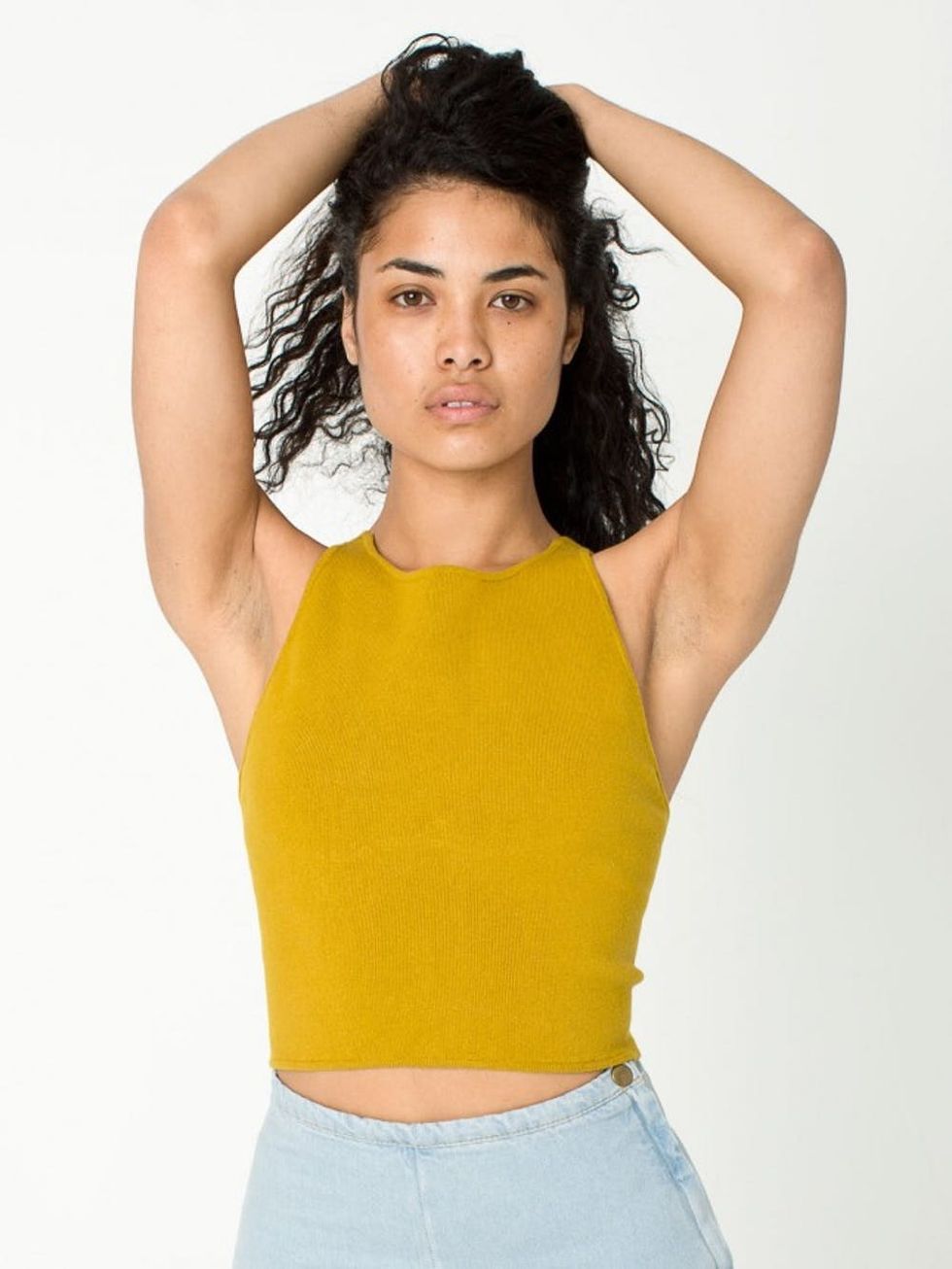 While Gildan retained some members of the original American Apparel marketing and ad team, you can definitely expect some changes to both the clothes and how they are advertised. Behind the scenes there will be changes too. As Gildan is based in Montreal, American Apparel is no longer, er, American, so some of the production will now happen overseas.
In the meantime, the controversy-plagued founder of American Apparel, Dov Charney, has started a new, smaller wholesale apparel company, Los Angeles Apparel.
Are you happy about the return of American Apparel? Tell us what items you most want to see in the new online store @BritandCo!
(h/t The Cut; photos via Spencer Platt/Getty, American Apparel)
Elyse Roth
Elyse Roth is a freelance writer and editor who is a midwestern transplant in NYC. She loves to explore the city, plus you can find her at a Broadway show or the ballet usually once a week. When she's not finding things to do in New York, she's thinking about where she can travel next. She's combined her love for food and TV into a blog where she makes food eaten on her favorite TV shows at tvdinnerblog.com.
Style News