Audrey Hepburn's Crazy Eyelash Trick Will Freak You Out
Aug 04, 2015
When it comes to unusual beauty tricks, we kind of thought we'd heard them all. We've used red lipstick to cover under-eye circles, baby powder to set makeup and we've even poured beer all over our hair for shinier, more luscious locks. But there is one old Hollywood hack that we're just now hearing about, AND it's one that was used by Ms. Audrey Hepburn herself.
According to Marie Claire, the Hollywood icon would apply a layer of mascara and then (with the help of her makeup artist) use a pin to meticulously separate every single lash. It sounds a bit tedious (not to mention dangerous) but after taking a look at how it worked for MC's associate web editor Lauren Valenti, we were definitely intrigued.
---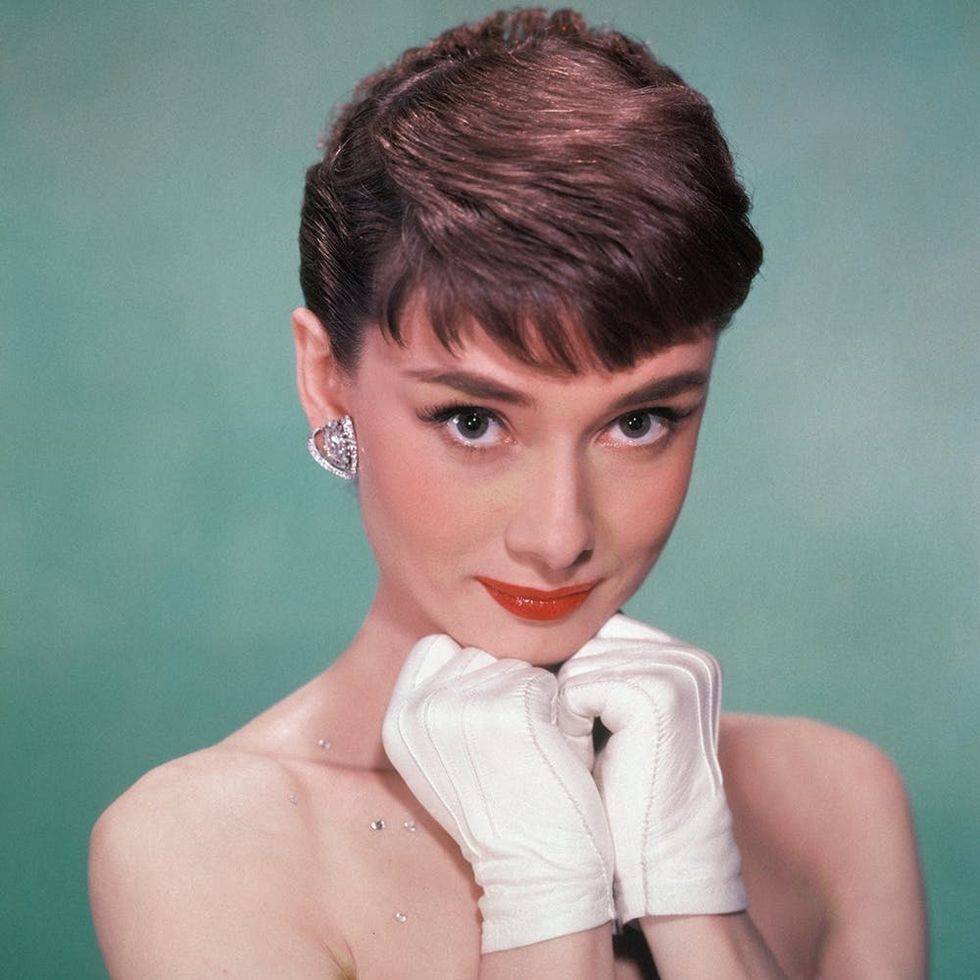 Lauren first used an eyelash curler and applied two coats of mascara. Then she used a sewing pin near her eye's waterline and "pulled the pin through to the top, separating each individual lash. This defines each lash and helps distribute the dark mascara pigment more evenly." While the results look awesome on Lauren, we have to say that we're wary about deliberately placing a sharp object so close to our eyes. If you tend to fall heavily on the clumsy side, here are a two other lash separating techniques that aren't quite as risky.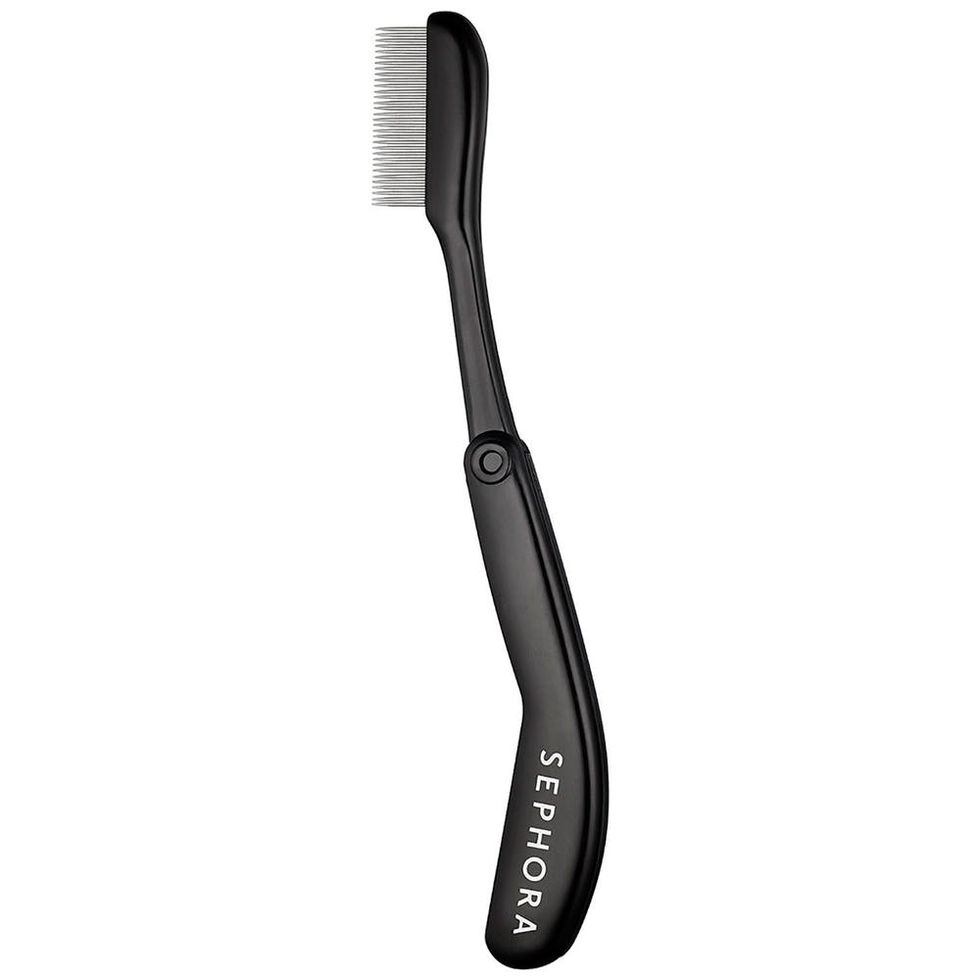 1. Lift off Lash Comb ($10): Just like the pin (but a little bit less sharp) the metal bristles of this brush will work to separate those freshly coated lashes.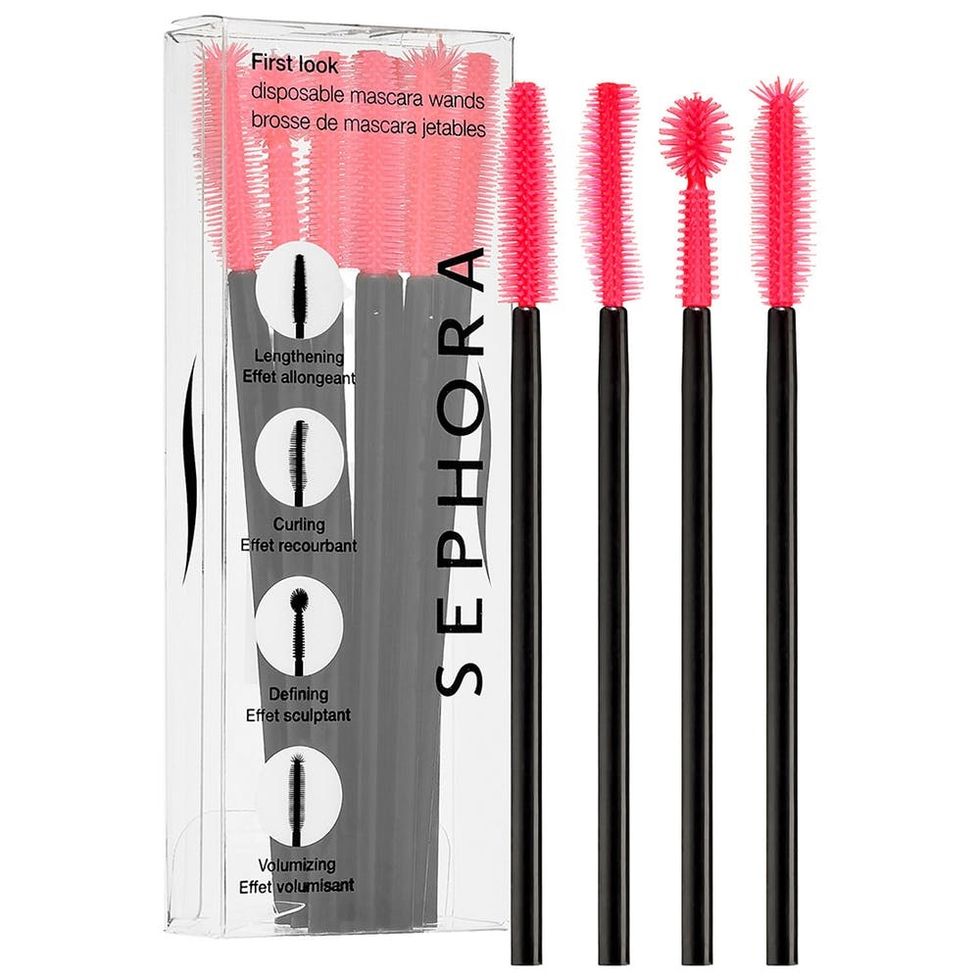 2. Disposable Mascara Wands ($7): Most of the clumps in your mascara come from build up on your mascara wand. To help get rid of them and add even more separation, apply your mascara like normal and then use a clean mascara wand (like one of these disposable ones) to get rid of any excess build-up.
What do you use to get stunning lashes? Share with us in the comments below.
(Photo via Hulton Archive/Getty)