Have Class All Day Long? These Are Your 5 Beauty Must-Haves
Sep 08, 2015
Class is in session — listen up and pay attention! You settle in for an epically long day filled with lectures, labs and club meetings. Your day starts at the crack of dawn and won't wrap until it's dark outside, so your face has to look fresh ALL day long — and you need to be prepared to take your look from day-to-night in case you are headed out after class ends without much time to prep. We know it's not easy to have your makeup last for literally 12+ hours and still look fresh, but it can be done if you have the right products on hand. Here are the five beauty essentials you need to keep in your backpack 'round the clock.
Face mist
---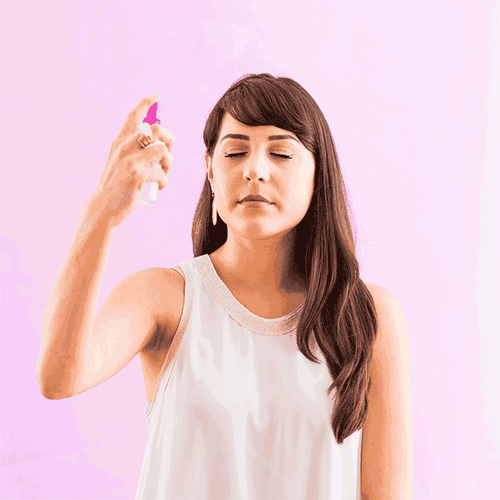 You'll probs be trekking across campus and will be hot and likely in need of a refresh when you reach your final destination. Therefore, face mist is a must-have (read: no-brainer). Make your own super affordable, super portable version and throw it in your purse: mix witch hazel, your favorite (mild) facial toner and a littttle bit of tea tree oil for the easiest face mist ever. You can give your makeup a quick refresh (it works well as a priming + setting spray, too), invigorate your senses (thanks to the minty tea tree oil) and just take a minute for yourself to cool off and refocus before your next collegiate obligation. If you're crammin' too hard to DIY (it's SO easy though!), we recommend Glossier's Soothing Face Mist ($18), which has a refreshing rose scent that also makes you feel really fancy.
Lip stain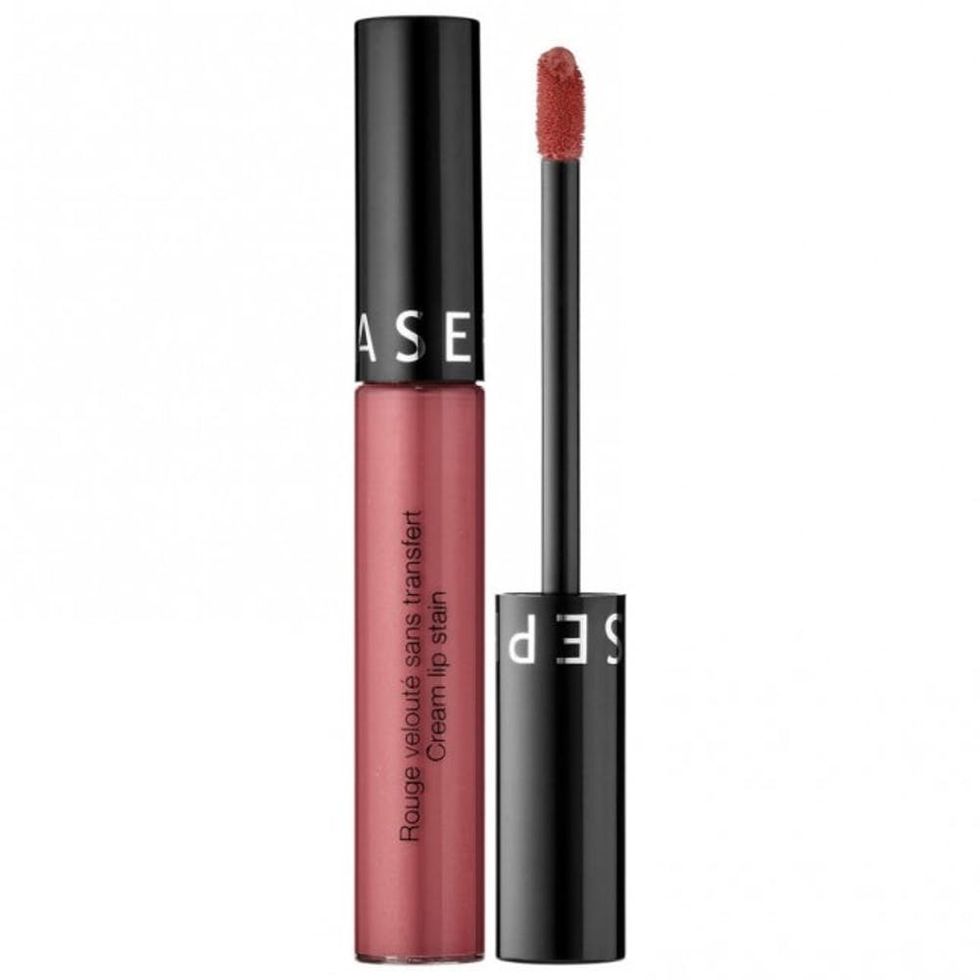 Running around from morning to night means you need a super long-wearing lip product, so we recommend finding a lip stain you love in terms of both color and formula. You don't want to be constantly re-applying your lip product during class and/or during your down time when you have a sacred spare moment. Taking the time to properly apply a quality lip stain in the morning — lip liner included (give clear lip liner a try if you haven't already) — will end up saving you time + touch-ups throughout the day. Another reason to throw a lip stain in your purse is because you can easily layer it on for a more dramatic post-class nighttime look. We love Sephora's Cream Lip Stains ($16) but also are avid believers in beauty DIYs, so why not DIY your own berry pink lip stain?
Long-Wearing or Waterproof Eyeliner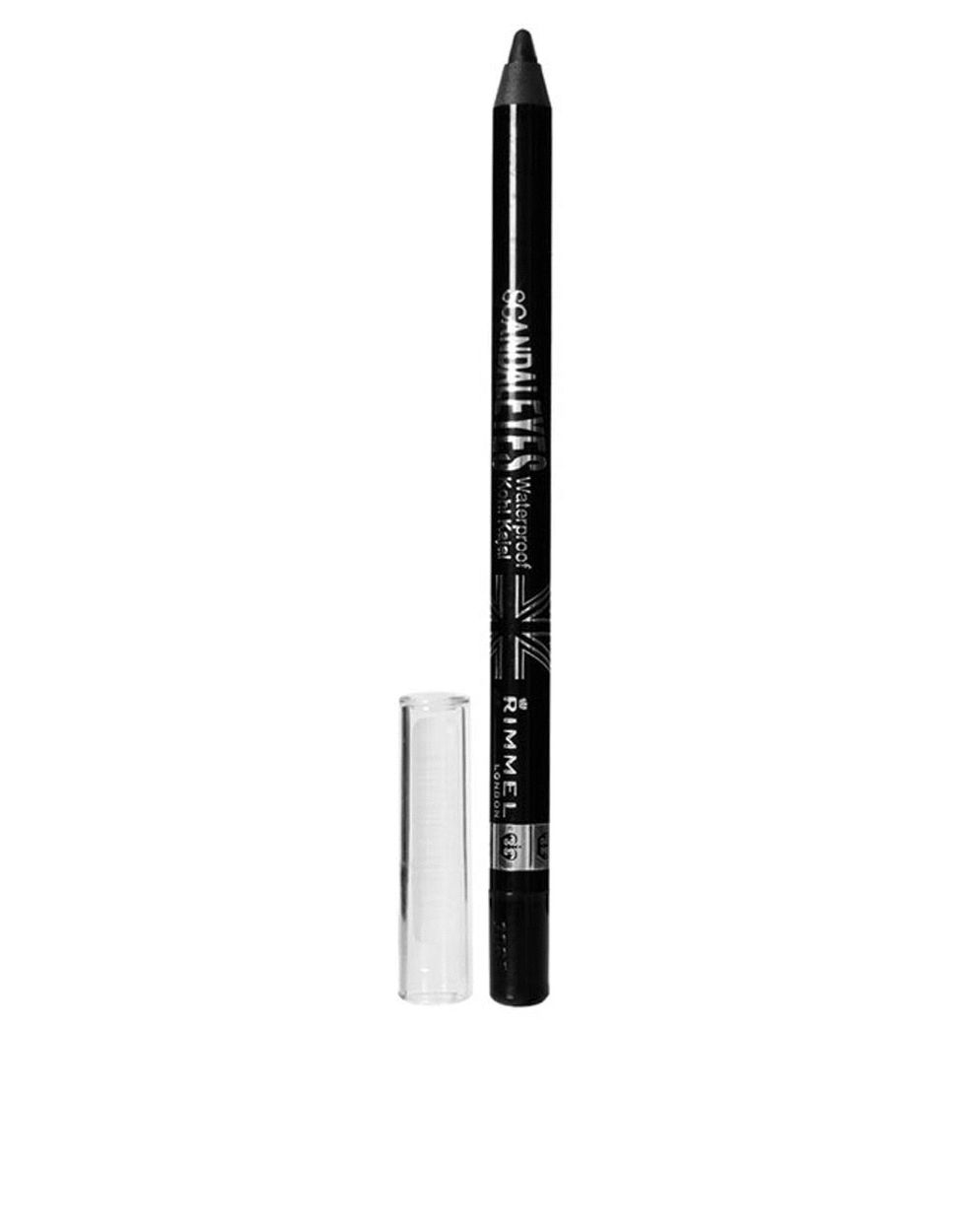 Eyeliner is a really easy way to instantly transform your look from a subdued daytime vibe to a sultry one that's more suitable for night (especially if you think outside the black eyeliner box). While you might not want to start your long school day wearing eyeliner, it's good to have on hand *in case* you feel like you need a little more definition midday and/or if you have plans post-class. It's all about working with what you have on hand to bring out features that can really make a difference in your look, and *eyes* are that feature that can truly change a look with a few slight tweaks. Waterproof or a long-wearing formula is key since you'll either be sporting the stuff from sun up to sun down or late into the night — you don't want to have to worry about any smudge potential! Rimmel London's SandalEyes Waterproof Eyeliner has great lasting power and is a steal at $5.
Concealer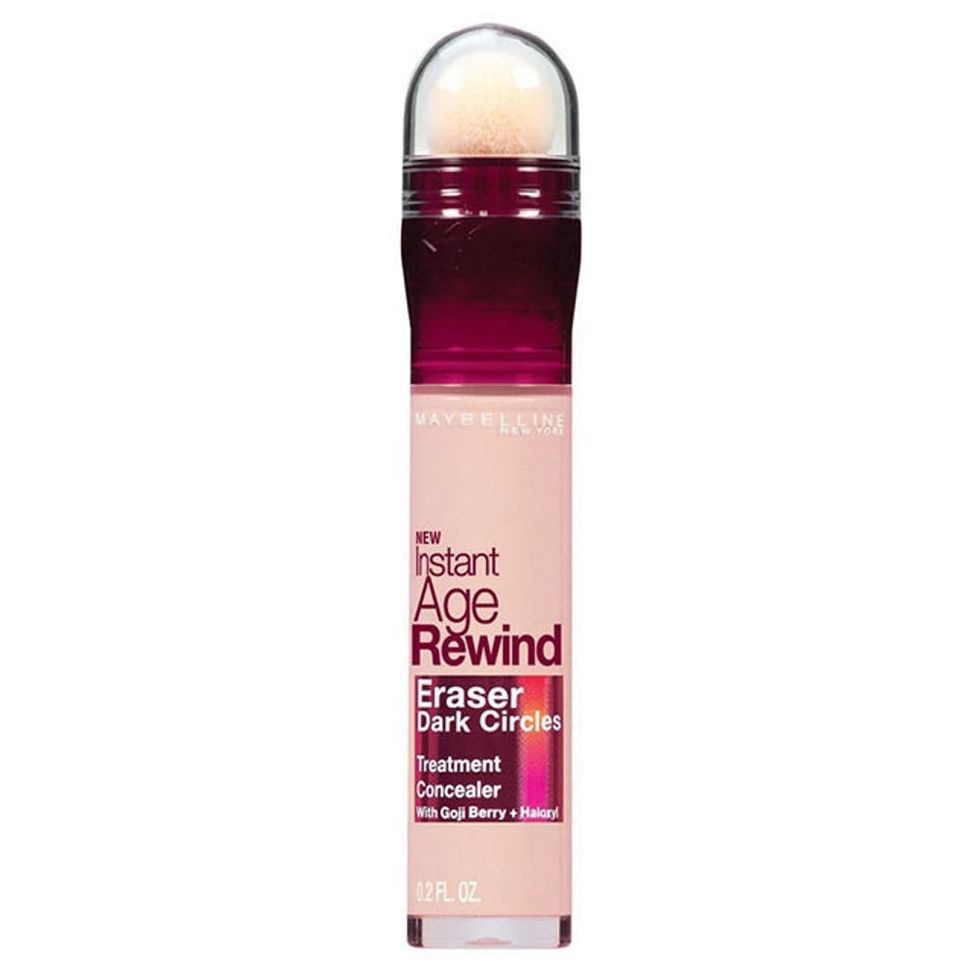 Having your fave concealer on hand is a MUST when you have a doozy of a day ahead of you. Find one that works for your on-the-go needs (portable, long-wearing, easy to use with your fingers/lack of tools) so you can confidently throw it in your purse. You should still apply it as you normally would in the morning, but also consider that you might need a slight touch-up midday and/or when you're saved by the bell and class gets out. Another incentive to carry along concealer with you is if you have any blemishes pop up (from stressing out over finals perhaps?) during the day or if you want to do a non-shimmery highlight on your face to add definition before you go out for the night. Personally, I am a *huge* (like, will never, ever use anything else) fan of Maybelline Instant Age Rewind Eraser Dark Circles Treatment Concealer ($10) because it's so effective, super blendable (has a cushion-y, felt-like applicator tip), portable and works incredibly well as a light contour on the high points of your face.
Oil-blotting papers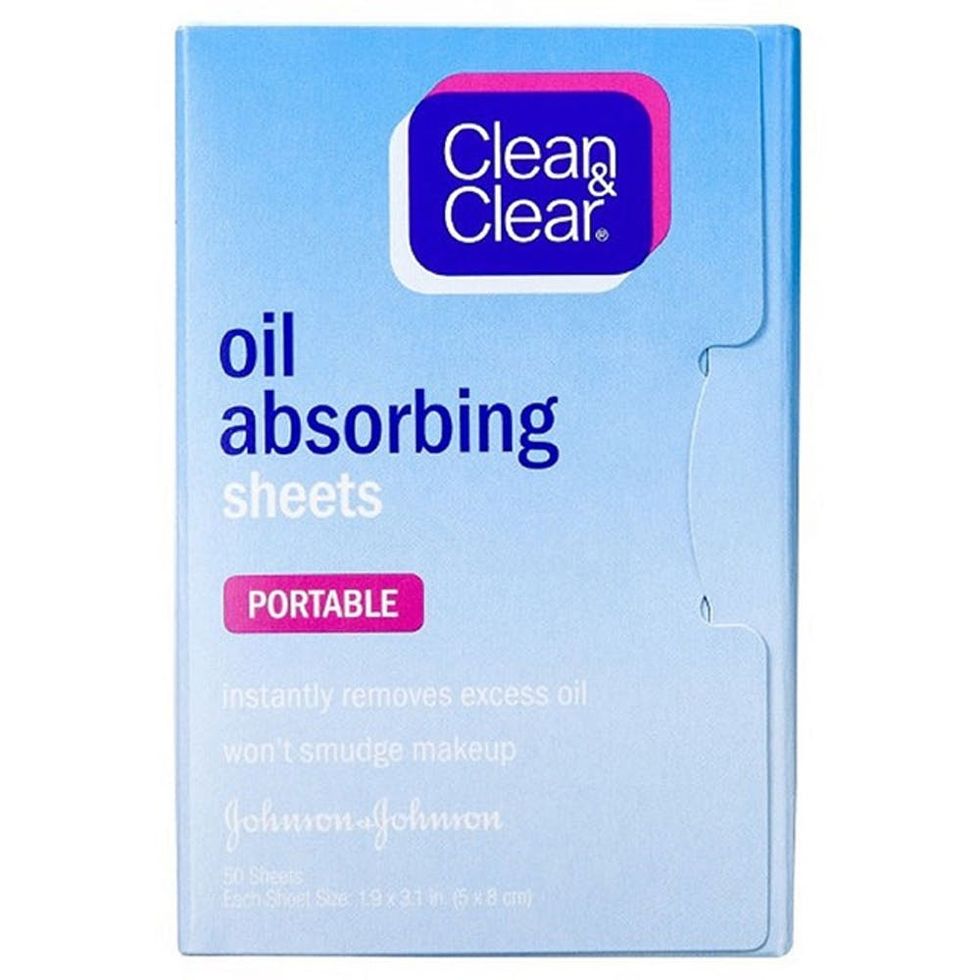 Agh, the inevitable oil that pops up when it's least welcome. Seems to always happen, even if you're not in a hot or humid climate. Having excess oil on your face can cause your entire look to seem to take a back seat to the distracting shine :( womp womp womp. Do your best to A) prevent it from happening in the first place by using a quality primer and setting spray and B) stop it dead in its tracks by using an oil-blotting paper. Clean & Clear Oil Absorbing Sheets ($5) are made to toss in your bag and work wonders to stop oil in its tracks — a must for those long school days that never seem to end.
What are your fave tips, tricks and products to get you through a super long day? Share your thoughts in the comment section below.
Beth Wischnia
You can typically find this Texan writing, trying on a new lipstick, gabbing with her identical twin sister or volunteering at the local animal shelter. She finds inspiration from rosé, beauty products, Tex-Mex and cats.